What to Know About Robert Durst Victim Susan Berman's Family — Plus: Durst Detective Speaks Out (EXCLUSIVE)
Who was Susan Berman's father? The journalist, who was murdered by Robert Durst, was the daughter of a mobster. Oxygen's 'Blood & Money' tells story.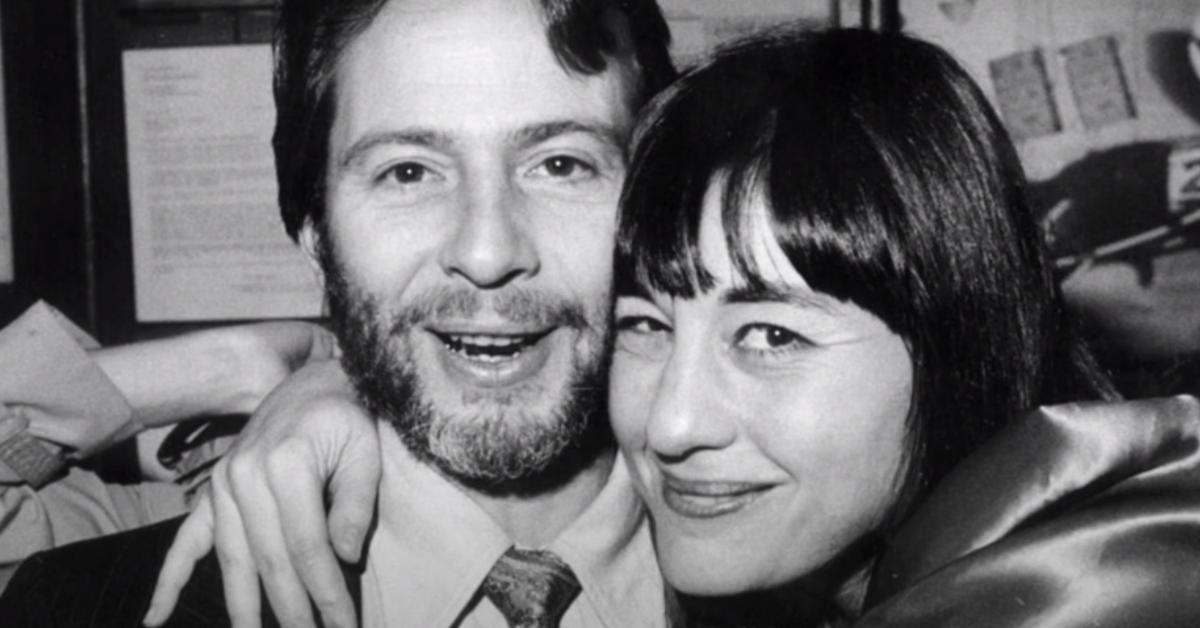 Calling all true crime lovers! Oxygen is coming in major clutch to satisfy our fix for crime stories via the new show Blood & Money. Executive produced by Law & Order creator Dick Wolf, the 10-episode series highlights several stories that fall under the genre — think crimes motivated by money and greed, per the outlet. The show provides commentary from the loved ones of victims and accounts from law enforcement officers and officials who worked on the cases.
Article continues below advertisement
The series is in full swing and started off with a favorite among fans of the true crime genre. Episode 1 highlights the death of Susan Berman, who was killed by the notorious Robert Durst. But, that wasn't her first brush with a criminal. Berman's father was mafia royalty. Was this just a coincidence or is there more to this story? Distractify was able to speak with former New York State police investigator Joseph Becerra who spent 22 years on the Durst case. Here's what we know.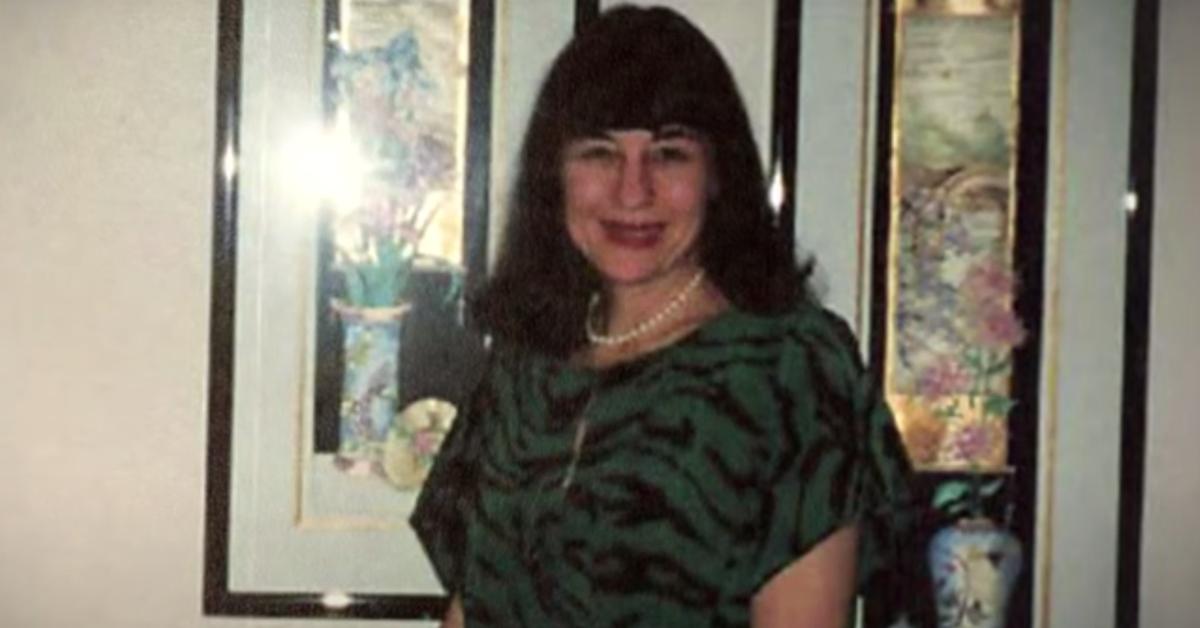 Article continues below advertisement
Susan Berman's father was David "Davie" Berman, a Las Vegas mobster.
When you think of the mob, names like John Gotti, Al Capone, and Frank Nitti may come to mind. However, the name David "Davie" Berman aka Davie the Jew rings bells, especially in the Las Vegas mob scene. Berman once shared in an interview with 48 Hours that her father, Davie, worked for Meyer Lansky, Frank Costello, and the infamous Lucky Luciano.
Apparently, Meyer and Frank gave Davie the option of running a city of his choice and $1 million. Initially, Berman explained that Davie only wanted "train fare to Minneapolis" — the family's hometown and Berman's birthplace — and the approval to run the rackets in the Twin Cities before gambling was legal.
After Davie ran Minneapolis at the end of the '30s into the early '40s, he decided to sign up for the war. He returned to the U.S. as a war hero in 1945 and partnered with gangsters in owning three Las Vegas clubs: The Las Vegas Club, The El Dorado, and The Apache.
Article continues below advertisement
In Vegas, Davie was a respected mobster and his family reaped plenty of benefits. According to Berman he was known as the "Henry Kissinger" of Las Vegas, which in hindsight is hardly a compliment. By the time of his death in 1957, Davie was a silent partner in seven Las Vegas hotels.
"Her trust fund, at the time of her mother's death, was somewhere between four and five million, but Berman had a character flaw: she was loyal, and she loved her friends," said Berman's cousin Deni Marcus in Blood & Money.
Article continues below advertisement
Why did Robert Durst kill Susan Berman? It had something to do with Kathie Durst.
After spending two decades thinking about Robert Durst, one would think Detective Joseph Becerra was tired of hearing that name.
"I was determined," he told us. "I wanted to see this through."
A chain of events led to the murder of Susan Berman and they all began with Durst's wife Kathie, whose body has never been recovered. Durst's motivation for killing was money and/or self-preservation. Kathie and Berman were friends and police suspect Durst told Berman what happened to his wife, so she had to be dealt with.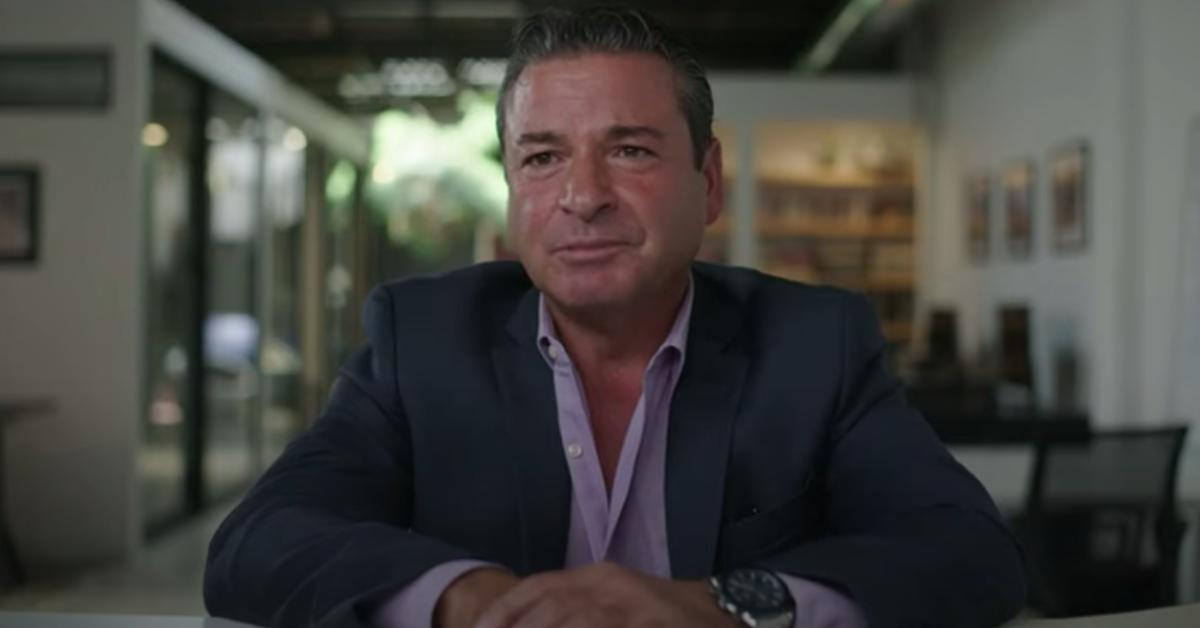 Article continues below advertisement
Durst was eventually charged with second-degree murder in the death of Kathie Durst, but prior to his arraignment, he died in a California prison. That left a bit of a hole in the heart of Detective Becerra.
"It was very frustrating," he said. "I had a glimmer of hope that he would man up and tell us where his wife's body was buried."
For him, it was of the utmost importance that they give Kathie's family closure, and without her body, that simply wasn't possible. Sadly Detective Becerra suspects Durst didn't tell anyone where Kathie's body is, but he remains hopeful that someone will come forward. One of the reasons Detective Becerra decided to take part in Blood and Money was to keep this story in the public eye.
Article continues below advertisement
Although Durst was eventually arrested, this case still lives rent free in Detective Becerra's soul. This is his Moby Dick.
"The time I spent on this case, over 20 years, the unanswered questions ... the fact that I couldn't give closure to her family, yeah, it still frustrates me to this day," he said.
With a deep sigh, Detective Becerra calmly said that Durst "took it to the grave with him." Thankfully, Susan Berman's loved ones knew what happened to her, but it's a small comfort.
Blood & Money airs Saturdays at 9 p.m. EST on Oxygen.