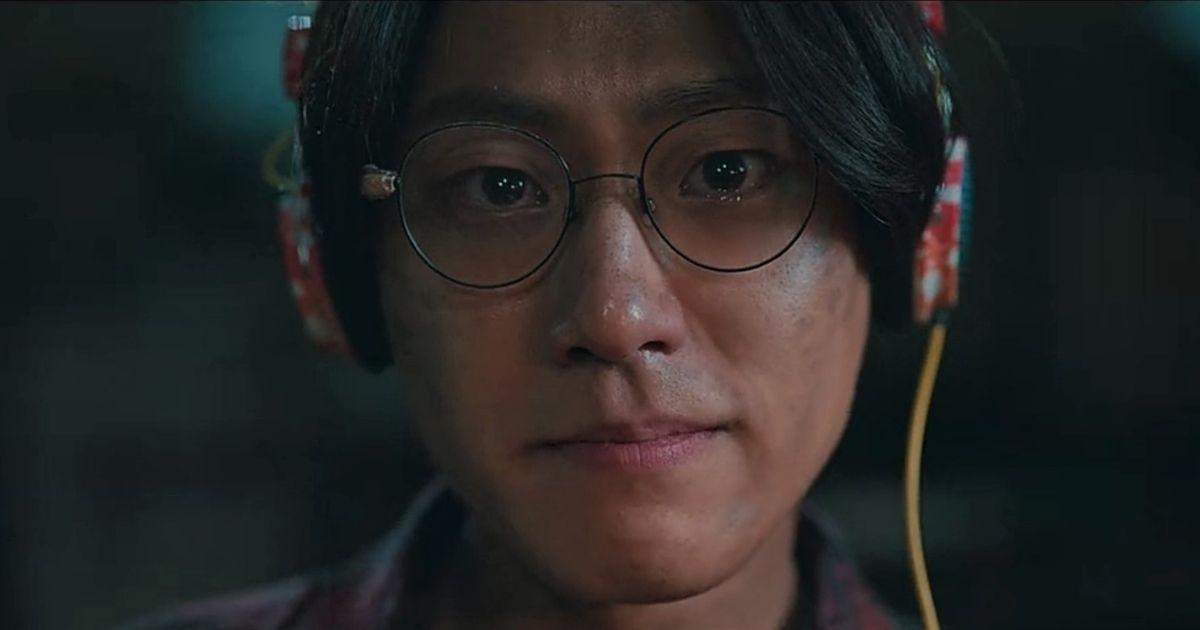 What Happened in the Season Finale of 'Sweet Home'? (SPOILERS)
Spoiler Alert: This article contains spoilers for the first season of Sweet Home.
The streaming platform Netflix is known for giving us good entertainment and fun things to watch. One of their most recent drops, a Korean horror series left people with a lot of questions after the final episode of the first season. If you need to have the Sweet Home ending explained, here's what to know.
Article continues below advertisement
Netflix's 'Sweet Home' ending, explained for those who are confused.
There has been more than one time that we've been taken by surprise with a Netflix show. The streaming platform gives us access to a whole slew of titles, and with it, a wide variety of different genres. This means we can try out something that we may not otherwise be drawn to.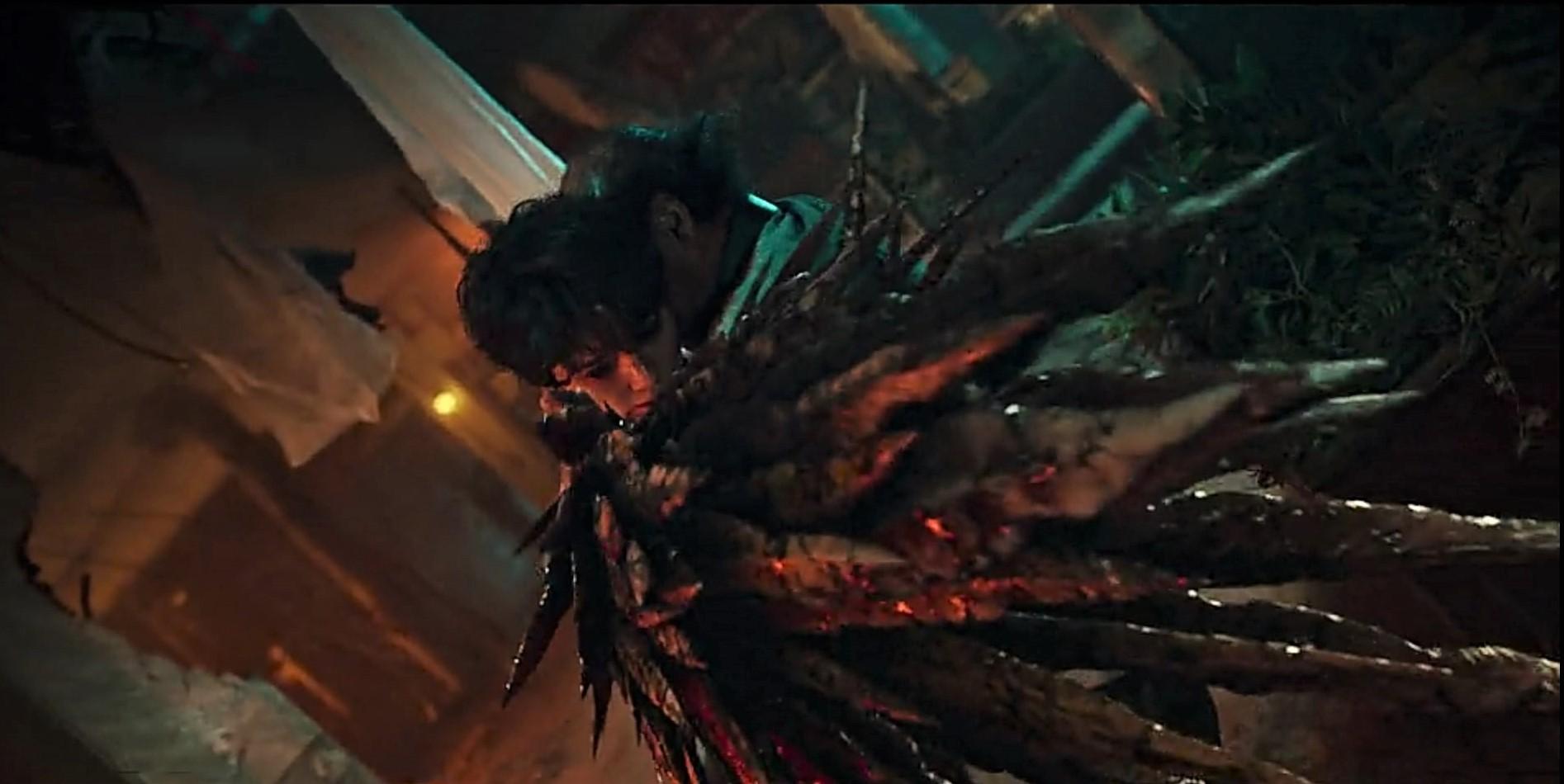 Article continues below advertisement
What ends up happening is a surprise hit, and that's what Netflix has with their TV series Sweet Home. The Korean series follows tenants of the Green Home apartment building, and nothing is what it seems. This show, which is a sort of twist to a zombie movie, has humans mysteriously transforming into monsters.
And they're creepy monsters, too. Their creation stems from the desires of the monster's human life. The thing that helps set this show above the rest is it doesn't rely on "lazy" storytelling, in that the characters and plot haven't been oversaturated in stories on TV or movies before. Instead, it concentrates on both the monsters and the humans, and how they are impacted by their current circumstance.
Article continues below advertisement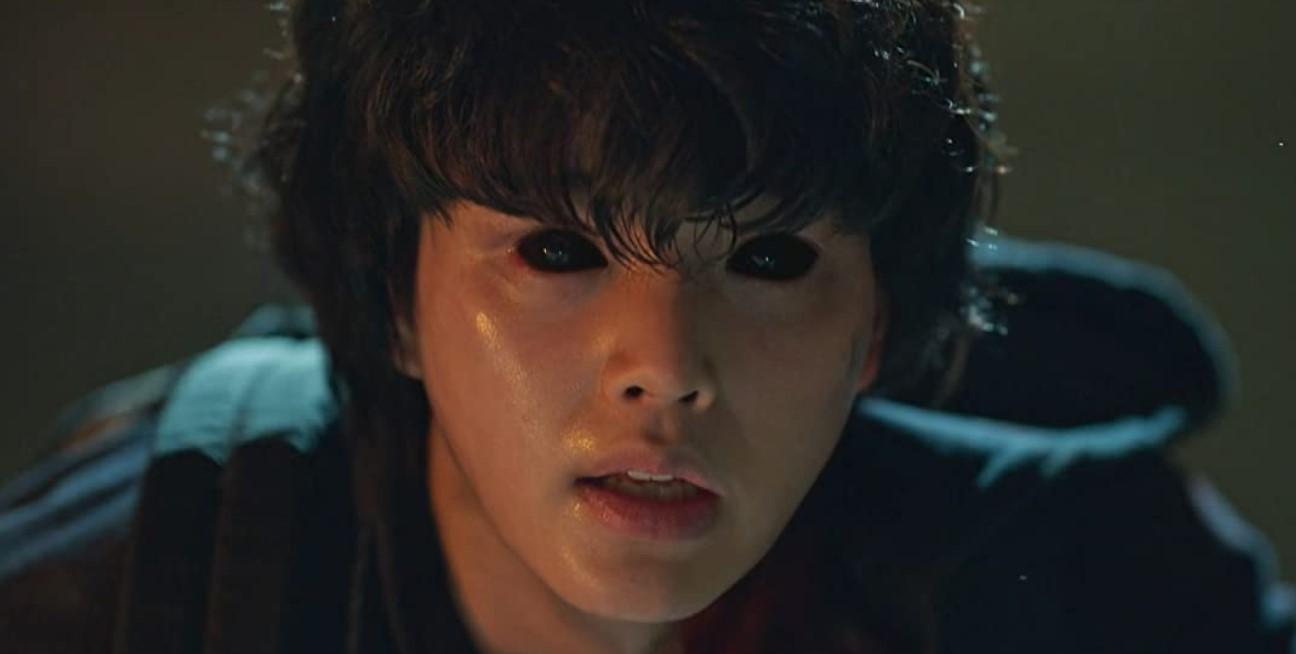 It's a horror show though, so it can be quite graphic. It's action-packed and follows teen Cha Hyun-soo (Song Kang), who moves into the Green Home apartment complex right around the time people start turning and transforming into monsters. The monsters and people start attacking each other, and with Cha Hyun-soo on his own, he has to use natural instinct to figure out what his next best move to stay alive is.
Article continues below advertisement
There was a whole lot of drama in the show, and it all came to a head in the finale that had fans of the show curious what happened. Because a whole lot happened. Ui Myeong (Sung-Cheol Kim), a special infectee, started killing the other survivors which forced Hyun-soo to choose between the survivors or one of his now own kind, who have become the closest thing to a real family.
Article continues below advertisement
A battle happens, and a transformation occurs, making him now a new creature, with wings. Ui Myeong, who appeared to have managed to kill several, including Sang Wook (Jin-wook Lee), is turned into a gooey substance after being burned to ashes by Hyun-soo, which is an important thing to note.
Although Seo Yi-kyeong (Lee Si-young) doesn't contact the military with the beacon she was given (someone else did it), the military arrives and surrounds the building. Hyun-soo is shot and blacks out. Meanwhile, the gooey material that was Ui Myeong moves into a tank and starts the engine. When Hyun-soo wakes up, he's in the back of the vehicle, being driven by Ui Myeong, who appears in the form of Sang Wook.
All this leads us to wonder if there will be a 'Sweet Home' Season 2.
As of right now, it's not clear if Netflix will renew the show for another season. They've not said they will, but they also haven't announced if that won't be the plan. It seems that fans are really into the idea and do want another season — and it's been performing well on Netflix. So, we just need to be patient and keep our ears open for any news of a Season 2. It seems unlikely that with a cliffhanger ending and success on the platform that Netflix wouldn't want another season.