The SWV Members' Net Worths Are Almost as Impressive as Their Three-Part Harmonies
In 1992, three New York City girls formed the group SWV, short for Sisters With Voices. Together, Tamara "Taj" Johnson-George, Leanne "Leelee" Lyons, and Cheryl Elizabeth "Coko" Clemons-Gamble performed on stages across the globe and created three albums that sold millions and changed their lives forever.
Article continues below advertisement
Thirty years after SWV dropped their debut album "It's About Time," the bandmates are giving reality another try with Bravo's SWV & Xscape: Queens of R&B. And while the new series with their "little sisters" Xscape introduces more people to SWV, they reportedly weren't hurting for the extra Bravo salary, as SWV member can afford to be a little picky with her projects.
Keep reading to find out the SWV members' net worth!
Coko Clemons-Gamble — $10 Million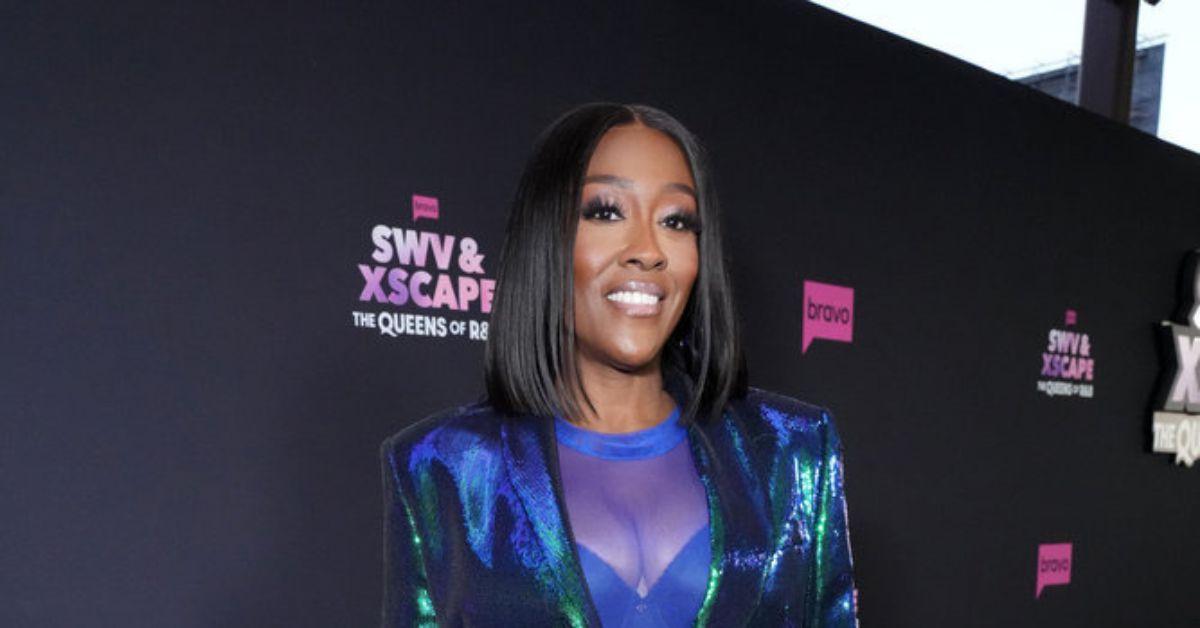 Before SWV was an option for Coko Gamble, the singer already had deep gospel music roots. The South Bronx, NY native was a Hezekiah Walker's Love Fellowship Tabernacle Choir member but eventually pivoted to R&B music with SWV. When SWV disbanded amid financial and personal issues in 1998, Coko was the only one out of the group to earn a solo deal and released her debut album, "Hot Coko," the same year. She also lent her voice to features with Will Smith, Johnny Gill, and Missy Elliott.
Article continues below advertisement
While "Hot Coko" brought Coko the solo success she wanted, she returned to gospel music in the 2000s and released two albums, "Grateful" and "The Winner in Me." Today, the singer has a net worth of $10 million from her musical endeavors, per Celebrity Net Worth.
Taj Johnson-George — $600 Thousand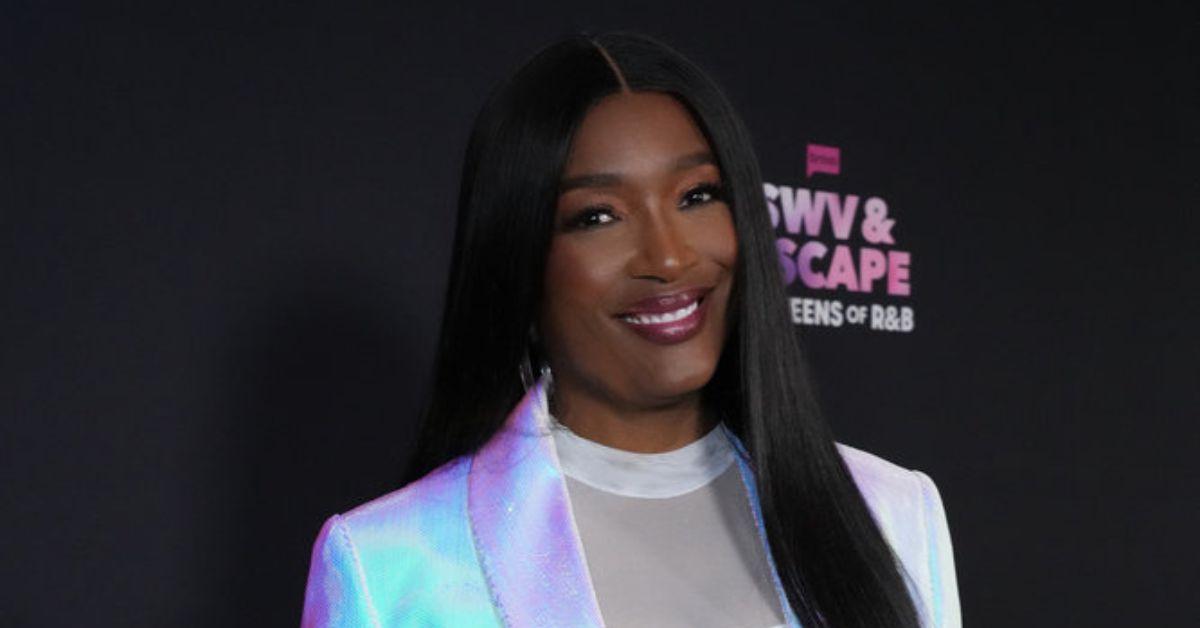 Taj is the second highest-paid member of SWV, earning an estimated $600,000. According to Celebrity Net Worth, the mother of one holds a degree in Business Administration from Belmont University, which she made when SWV broke up. Taj also had a two-year contract with Ford models in the late '90s before she met former NFL baller, Eddie George.
Article continues below advertisement
Lee Lee Lyons — $500 Thousand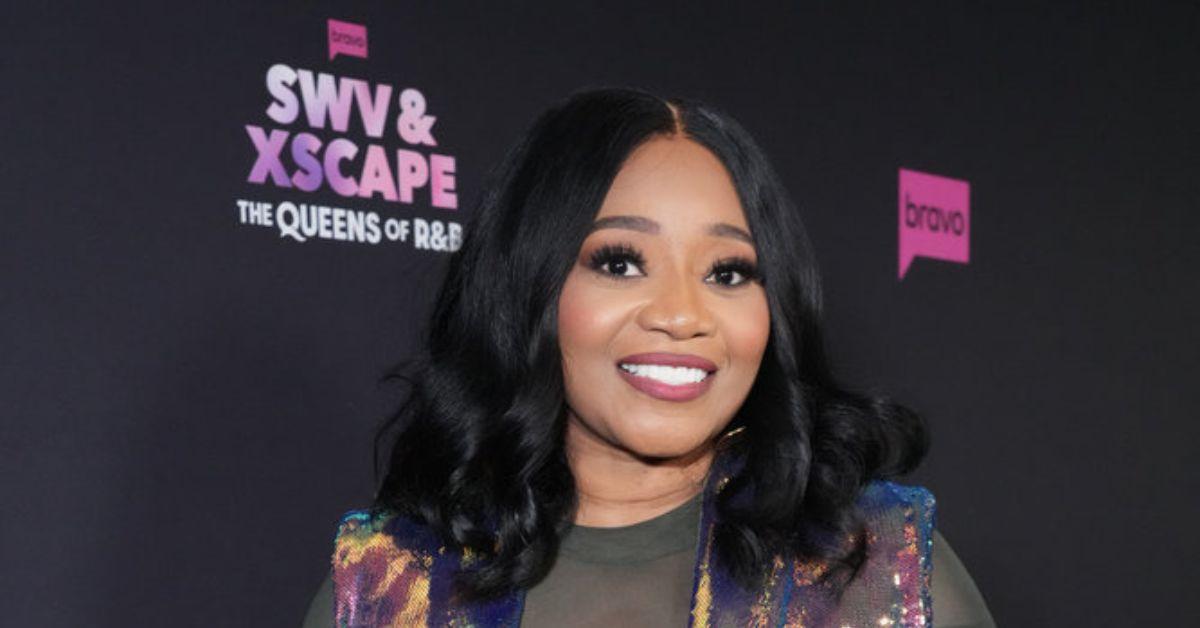 Leelee reportedly has a net worth of $500,000, per Celebrity Net Worth. While LeeLee developed SWV when they were teenagers, she dealt with financial and emotional strain after the group broke up.
Following SWV's 17-year hiatus, the mother of two didn't ink a music deal as some of her fans reportedly expected. In a 2017 interview with The Root, she said the breakup forced her back into the corporate world and she worked "9 to 5" jobs to make ends meet.
Article continues below advertisement
"I left the industry, and it felt good to me to work," Lee told the outlet. "I'm used to working. Even before I became Lelee from SWV, I worked two jobs after I got pregnant at 15 years old." Leelee also said in an interview with Chicago Defender that she was temporarily living in her car before SWV reunited in 2005.