Here's the Real Reason Tamera Coggins-Wynn Left Xscape
Tamera Coggins-Wynn was part of the iconic R&B group Xscape, but then she had to leave the group, so where is Tamera now?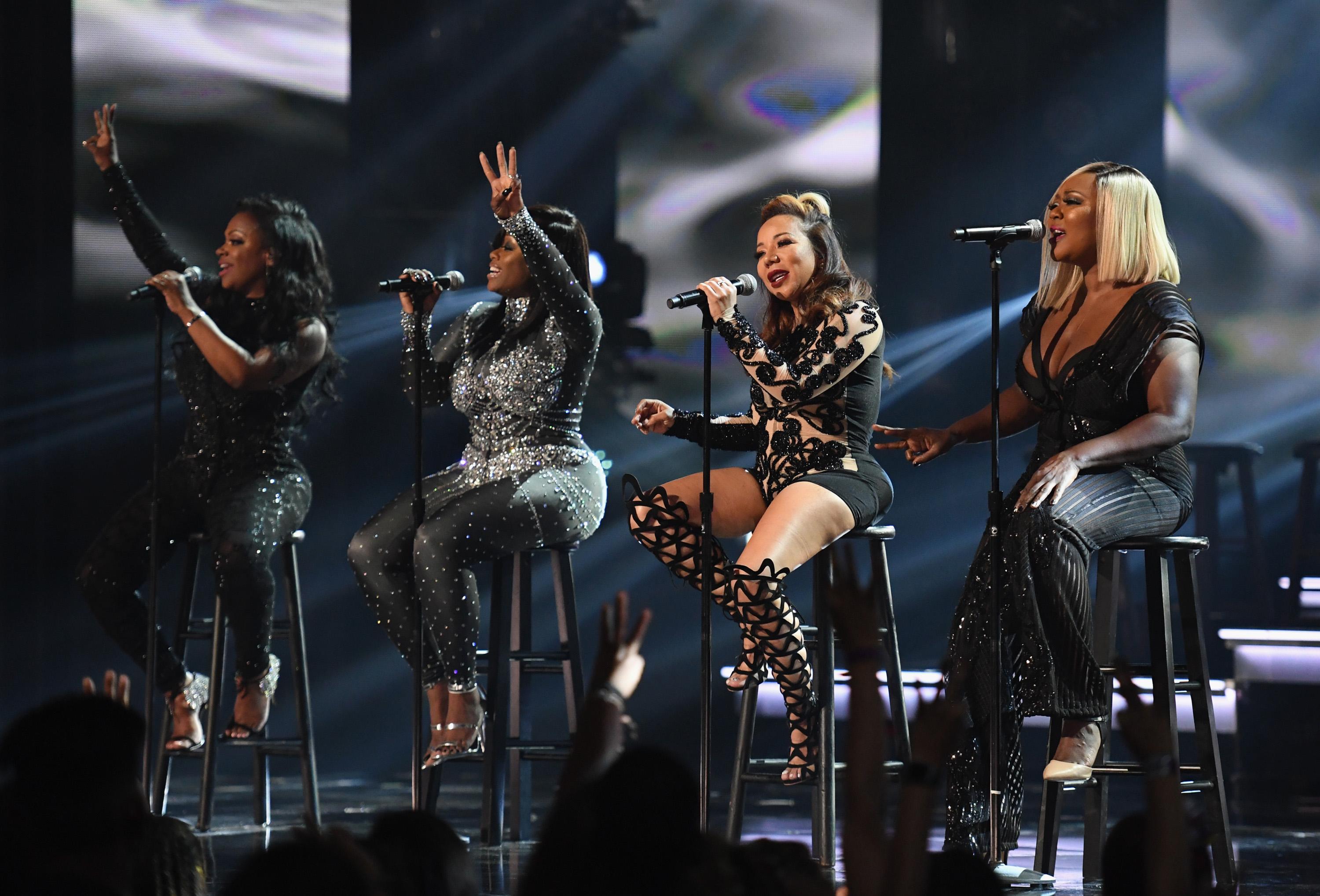 Many of us are loving the R&B and hip-hop battles going down on Verzuz Battle, and boy, are we in for a treat. One of the most iconic battles is between girl groups SWV (Sisters With Voices) and Xscape. Both came onto the scene in the '90s and sold millions of records.
Article continues below advertisement
Xscape consisted of four members, but it actually began as a quintet. Its members were sisters LaTocha and Tamika Scott, Tameka "Tiny" Harris, and Kandi Burruss. Tiny is now married to T.I., and the couple has recently come under fire for abuse allegations. Kandi is well-known for her role on the Real Housewives of Atlanta. And then, there was Tamera Coggins-Wynn. Why did she leave, and where is she now?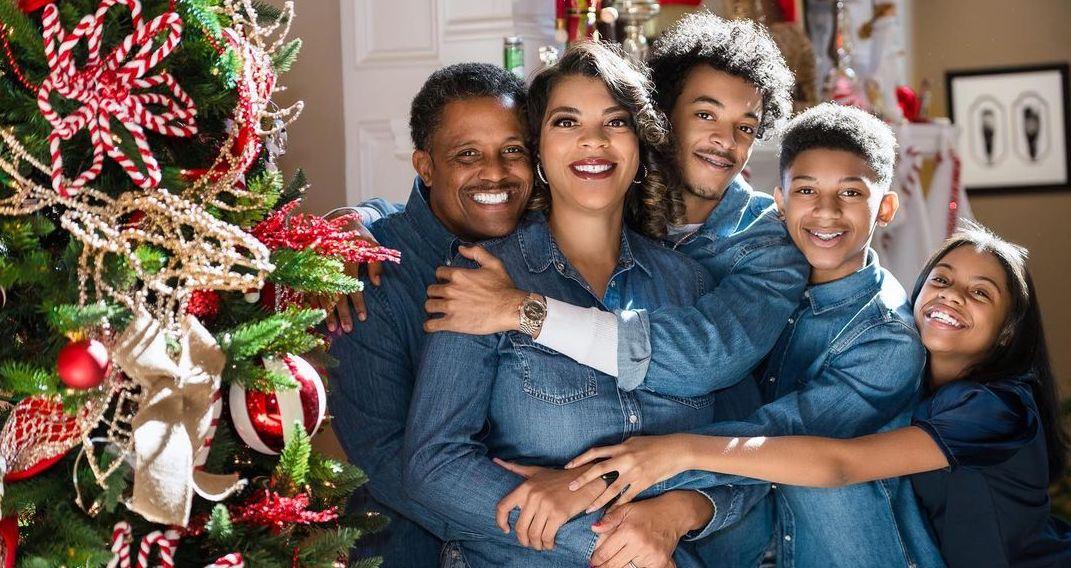 Article continues below advertisement
Why did Tamera Coggins-Wynn leave Xscape?
Tamera Coggins-Wynn was in the girl group Xscape until 1991. But then, after Tiny came into the group, things got dodgy for Tamera. In an interview with DJ Vlad, Tiny revealed the real reason why Tamera left Xscape. Basically, Xscape was supposed to be a quartet, and Tamera was in the group before Tiny. But once Tiny auditioned, they had to have her, so the quartet became a quintet.
Tiny explained, "I think when they called me to come in and audition for the group, they were thinking about maybe replacing her because I think they felt that she was not as much into it as the rest of the girls."
Then, the girls began working with a new manager. Tiny revealed, "[Tamera and the manager] had a very big argument one time while we were at the studio and it just went left field and he said she was out of the group."
Article continues below advertisement
TV One's Unsung dug deeper into why Tamera had to leave Xscape. Kandi Burruss's mom actually explained what happened with Tamera and the manager. "He was having a problem with Tamera. He was saying that she was not a real singer, that she could not hold up her part." Basically, the manager gave the girls the ultimatum to get dropped or vote out Tamera. They picked the latter.
Article continues below advertisement
Tamera Coggins-Wynn is now doing well and seems to be happy with how things played out with Xscape.
Tamera Coggins-Wynn is actually still close friends with Tiny and Kandi and was actually a bridesmaid at Kandi's wedding in 2014! It seems like she really isn't harboring any hard feelings in regards to getting kicked out of Xscape.
Article continues below advertisement
While her personal life seems to be alive and well between her solid friendships and loving family, her professional life is just as fruitful. Tamera is a realtor, investor, entrepreneur, and CEO of CTC Construction, where she works along with her husband, Gregory Wynn.
When asked how she felt about all the Xscape drama, Tamera shared, "If the people in the group didn't think enough to say, 'Hey, we are a group, we are a family, we are one unit' then I don't want to be around you. I just said, 'OK, that's fine. I'll be fine.' And I'm great [now]."
Good for Tamera! Maybe she'll be watching and supporting the Xscape reunion along with us all!