Who Is Sydney Sweeney Playing in the Sony-Marvel Film 'Madame Web'?
You know her as Cassie from 'Euphoria,' but one of Sydney Sweeney's newest projects is the Sony film 'Madame Web.' Who is Sydney playing?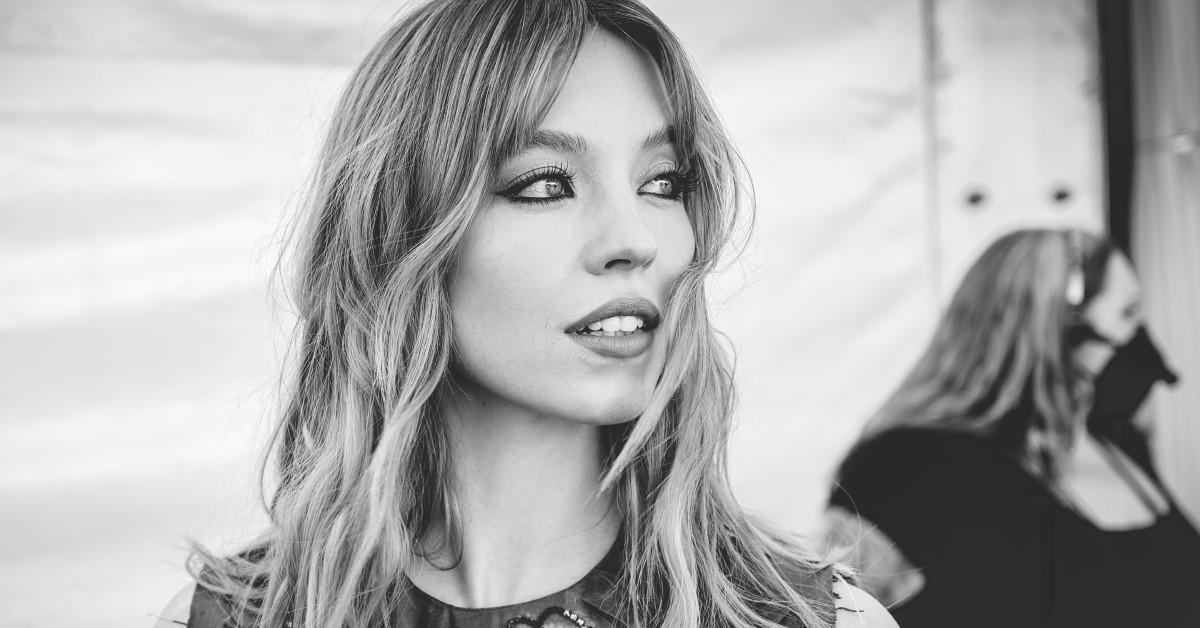 Sony is working on a new movie called Madame Web, a superhero film that's being likened to the Doctor Strange movies.
Actress Dakota Johnson is set to play the titular role in the film. And now, Sydney Sweeney has been confirmed to co-star opposite Dakota in Madame Web.
Article continues below advertisement
Sydney is best known for her role as Cassie Howard in the hit HBO series Euphoria. The actress also garnered positive acclaim for her "quietly terrifying" (per Digital Spy) portrayal of Olivia Mossbacher in The White Lotus.
Here's what we know so far about Sydney's role in Madame Web.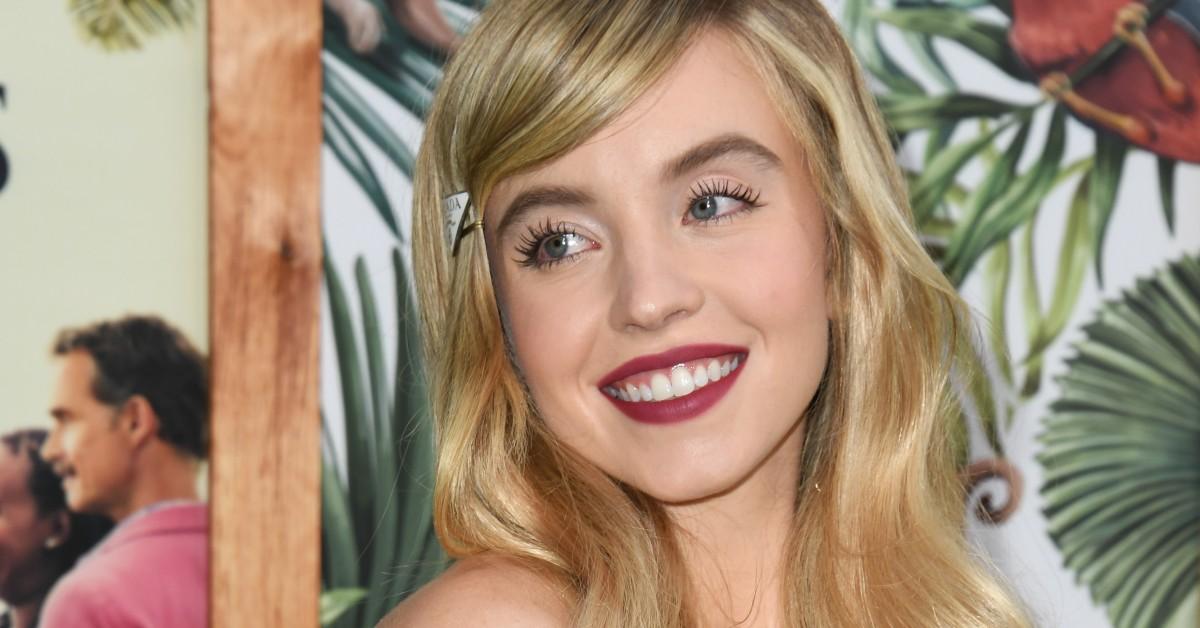 Article continues below advertisement
Who is Sydney Sweeney playing in 'Madam Web'?
So far Sydney Sweeney's Madame Web character has yet to be officially announced. Could she be playing an assistant or student of Madame Web's?
In the Marvel comics, Madame Web (aka Cassandra Webb) was actually Spider-Man's ally, aiding him with the use of her clairvoyant powers, per a Nerdist report. How did Madame Web get her name? She was born blind and with a neuromuscular condition that made it challenging for her to move and breathe.
As a result, she got her own life support system, which happened to look like a spider-web — hence her Marvel moniker.
Article continues below advertisement
Bring on the fan theories about Sydney's 'Madame Web' character!
Is Madame Web even a superhero movie if there aren't a whole plethora of fan theories about who the cast is playing? Noted Marvel content creator @thejstoobs has a theory about Sydney's Madame Web character that feels pretty exciting as a prospect.
Article continues below advertisement
She explained her theory on her Twitter page, writing, "If Sydney Sweeney is playing Ghost Spider Gwen Stacy that would be the universe where Peter dies & she gets bitten instead. Meaning Sony's villain verse would finally have a spider person to bring everything together. Just a thought."
The character of Ghost Spider Gwen Stacy did appear in Spider Man: Into the Spider-Verse. She also appeared in the trailer for the sequel (note: Sydney Sweeney did not voice Ghost Spider Gwen Stacy).
Article continues below advertisement
Per another report from JoBlo, another popular fan theory is that Sydney will play Black Cat. In the Marvel comics, Black Cat was many things to Spider-Man. Sometimes she was an ally, other times a love-interest, and occasionally, she was Spider-Man's enemy.
The 'Madame Web' movie is scheduled to premiere in the fall of 2023.
Sony recently pushed back the release date for Madame Web to October 6, 2023. The film was previously scheduled to premiere in theaters in the summer of 2023. The upcoming spin-off of the primary Spider-Man franchise is one of Sony's most highly anticipated live-action Marvel superhero films coming up. The Dakota Johnson-led film will be directed by S.J. Clarkson, who previously directed episodes of the Netflix Marvel series Jessica Jones and The Defenders.
For now, until more details are revealed, who do you think Sydney might be playing in Madame Web?