T-Mobile Customers Prove They Are America's Funniest During Service Outage
T-Mobile customers were experiencing a service outage on Feb. 13. See how customers reacted in this hilarious tweet roundup.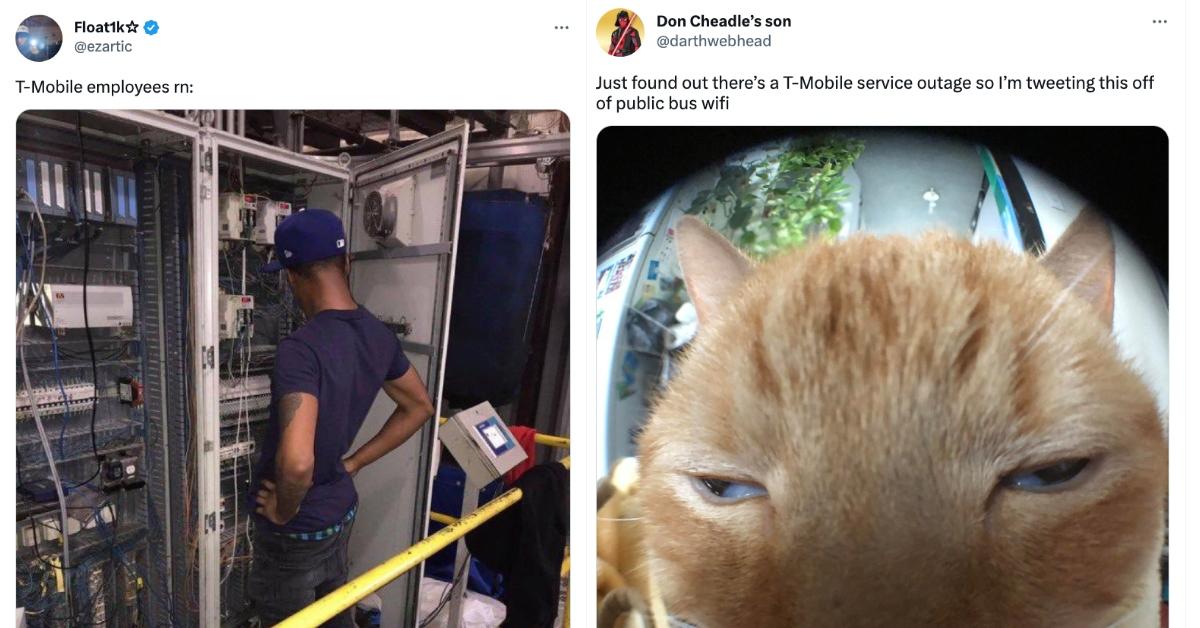 You never realize how dependent you are on your phone until your service falters or your battery dies and you feel like Kim Kardashian in this prairie dress. The former recently happened to thousands of T-Mobile users. During the hours of 9 p.m. and 12 a.m. on Feb. 13, nearly 80,000 users experienced a service outage according to Down Detector, a platform that tracks outages by collating status reports from sources including user-submitted errors.
Article continues below advertisement
Luckily, T-Mobile got on the case and restored service for the majority of its customers affected. The number of customers had fallen below 10,000 by midnight EST.
But as of writing, there are still some folks experiencing disruptions, and they sure have a bone to pick with their network provider.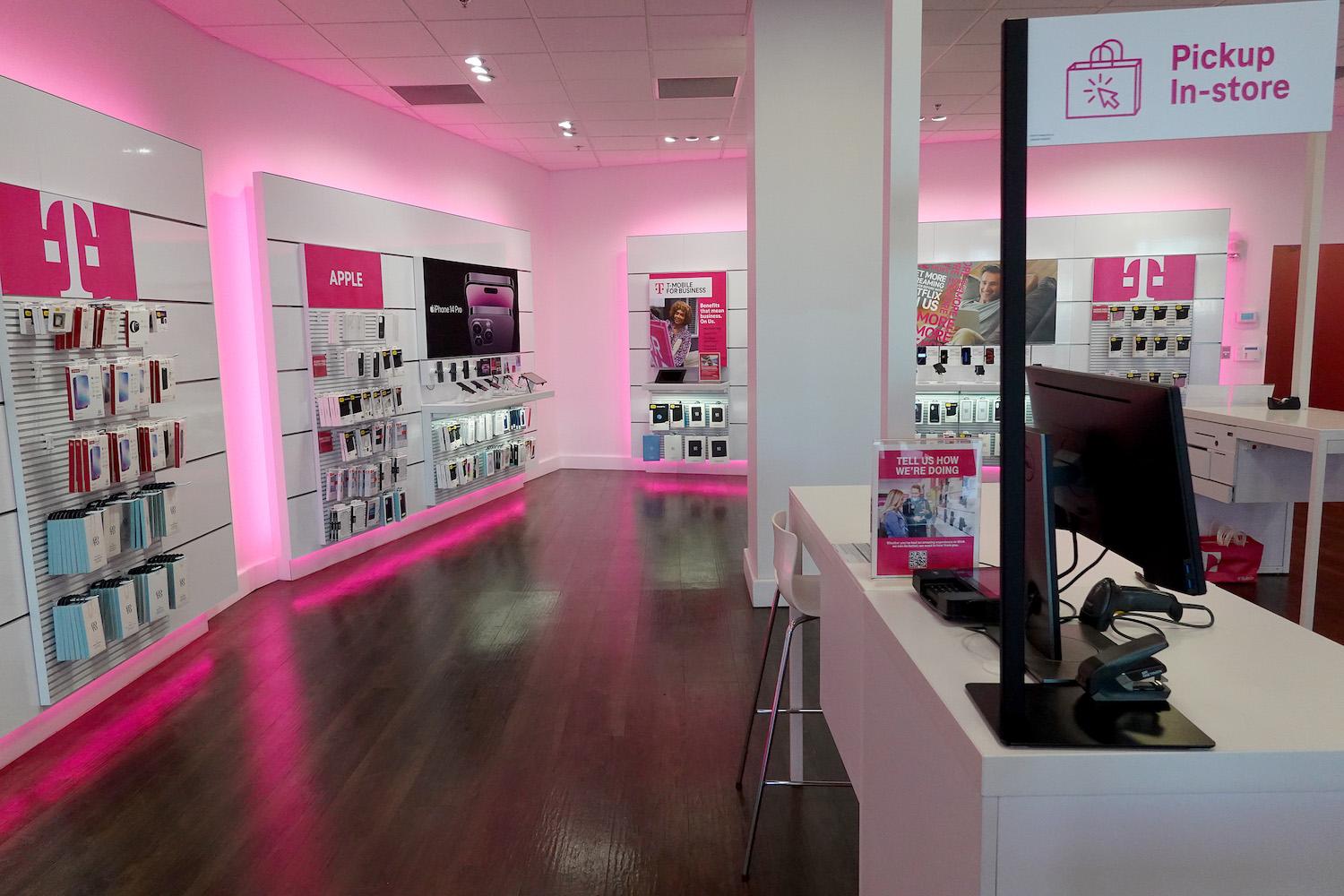 Article continues below advertisement
The T-Mobile outage led to lots of hilarious tweets.
Weirdly enough, the outage started just hours after the president of T-Mobile, Neville Ray, announced he was retiring. "After 23 years with the #Uncarrier, I've decided to kick-start my next chapter and retire later this year. I'm in awe of how far @TMobile has come and my thanks go out to the entire T-Mobile team — the best in wireless," he tweeted.
Seven hours later, he returned to Twitter to address the service issues at hand, claiming that "a third-party fiber interruption issue" was impacting "some voice, messaging, and data services in several areas."
While T-Mobile works at remedying the last of these service issues, let's take a look at some of the comments their customers made on Twitter during the outage.
Article continues below advertisement
Article continues below advertisement
Article continues below advertisement
Article continues below advertisement
Article continues below advertisement
T-Mobile aired a commercial with Bradley Cooper during Super Bowl LVII just 24 hours before the outage.
Just the day before the outage, Super Bowl LVII viewers were treated to a hilarious T-Mobile commercial starring actor Bradley Cooper and his mother, Gloria Campano. Bradley was dressed as a T-Mobile employee and Gloria was a customer.
Article continues below advertisement
While the mother-son duo was supposed to discuss "America's largest 5G network," Gloria instead took this time to poke some fun at her son, including a joke about his pink shirt and his acting.
At the end of the commercial, T-Mobile touted that it won the most national awards in the past year, claiming, "Now this might make us America's best network."