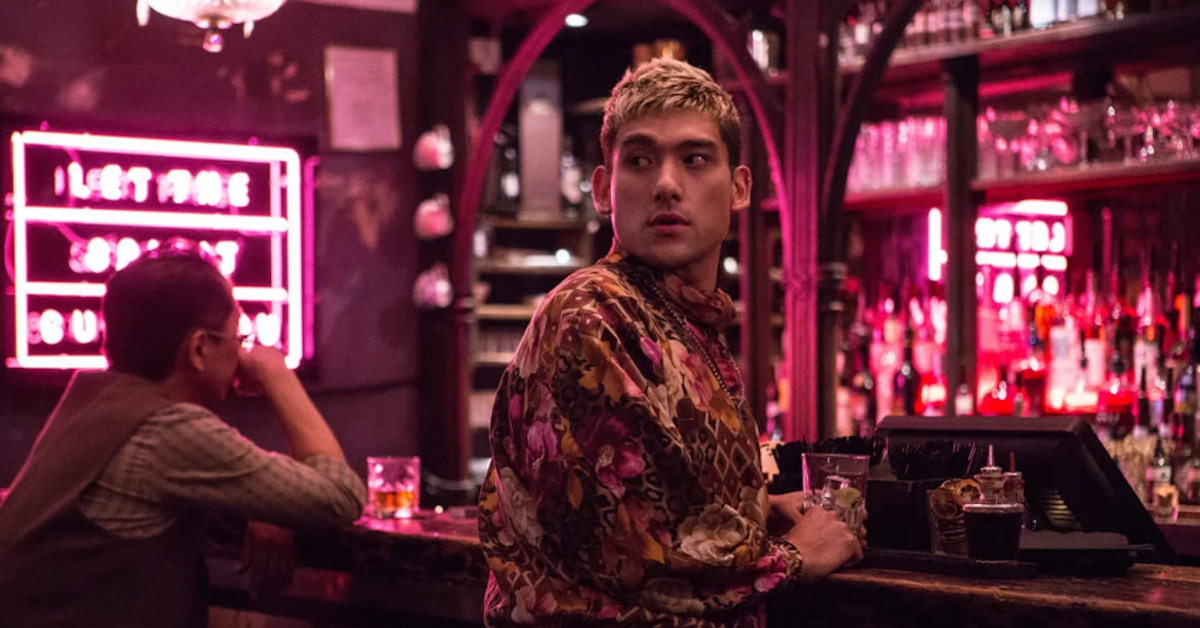 If You Think 'The Witcher' Is Wack Then You're Probably Going to Love Netflix's 'Giri/Haji'
The Witcher is a smash success on Netflix, with tons of critics and fans saying that it's helping to fill the empty hole in their hearts that Game of Thrones left behind. However, some folks aren't really all that into swords and sorcery, and are instantly turned off by the genre, even if they love gritty dramas with dark subject matter. Some people enjoy more "real life" narratives, which is why I'm recommending Giri/Haji, starring Takehiro Hira, to all my Witcher-hating friends.
Article continues below advertisement
Why 'Giri/Haji'?
No, the two shows really don't have that much in common, one is based off of a famous series of Polish books that were turned into a wildly successful video game franchise, while the other is a new crime drama that simultaneously takes place in London and Tokyo and deals with the Yakuza. But those shades of grey, dark characters, pull-no-punches plot, and, of course, lots of brutal violence, make the shows a lot more similar than one might expect.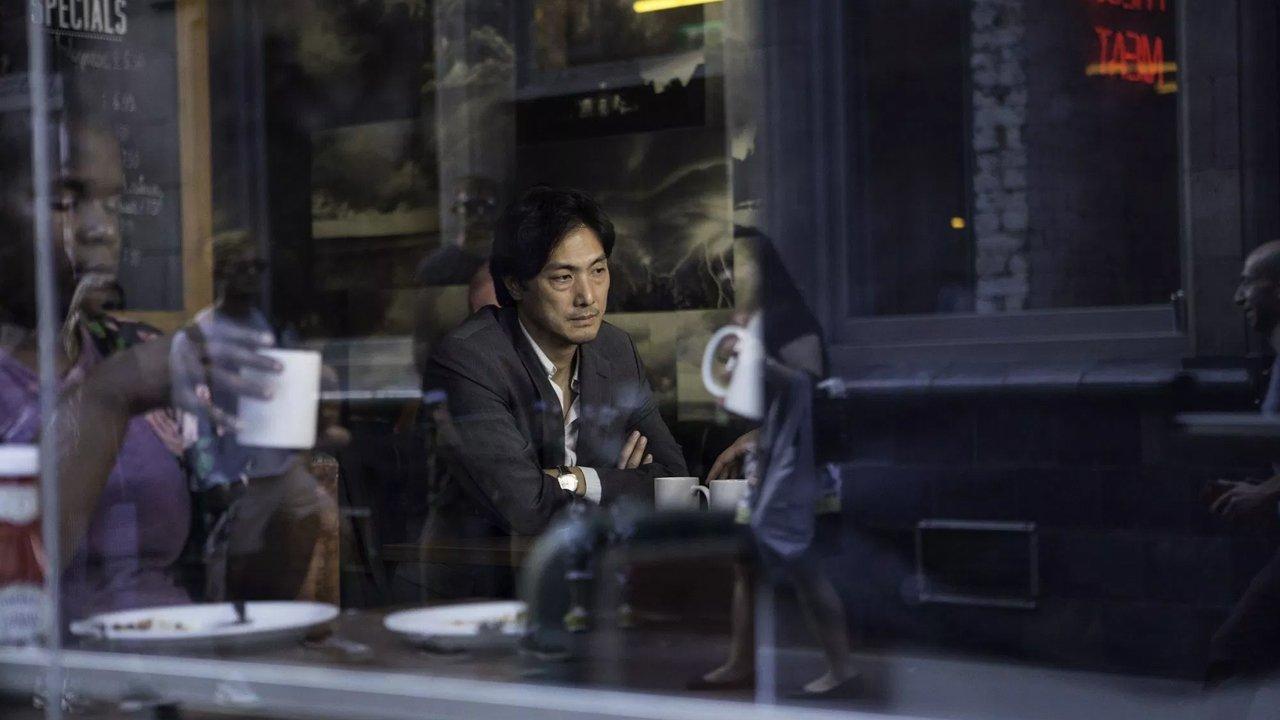 Article continues below advertisement
Netflix is currently streaming eight episodes of the thrilling new BBC drama (which was co-produced with Netflix) and fans can't get enough of it. The name of the show translates to Duty/Shame which is an overarching theme for the new show that permeates every single episode. The series protagonist, Kenzo Mori (Takehiro), travels to London in the hopes of finding his brother Yuto who's gone missing and is a member of the Yakuza syndicate.
While there, he teams up with detective Constable Sarah (played by the always amazing Kelly Macdonald of Boardwalk Empire fame) and Rodney (Will Sharpe) who plays a delightfully entertaining drug addict and sex worker who is half-Japanese; he's easily the highlight of the show for many. They're rounded out by Kenzo's daughter, Taki, who comes from Tokyo to help her dad out while his wife (and Taki's mom) stays behind to care for his sick father.
Article continues below advertisement
When you hear "crime drama," it's easy to think of a procedural format that is very ho-hum in its rhythm and is paint-by-numbers, so to speak, but not Giri/Haji. Some episodes take a creative approach to filmmaking, like the show's fourth episode, which is all made up of flashback sequences. The way it handles concurrent narratives in both Tokyo and London is laudable as well, and the use of split-screen storytelling is expertly done.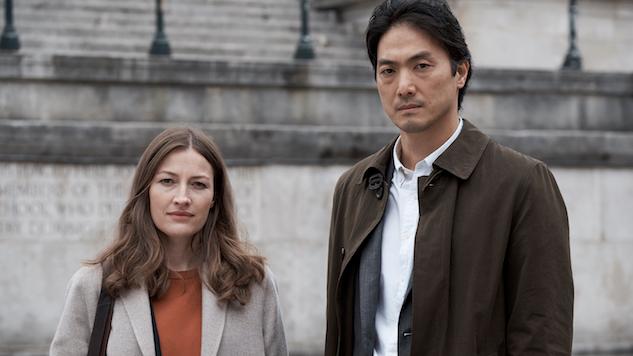 Article continues below advertisement
This series also contains a ton of Japanese dialogue, which builds an even more immersive world and makes that threat of a growing Yakuza rivalry spilling out of Tokyo and into London that much more effective. The real stars of the show are its uhhh... stars. Seriously, the scenes between Rodney and Taki are some of the best in all of the eight episodes and perfectly balance out the high-stakes criminal activity Sarah and Kenzo become deeper entrenched in.
Will there be a season 2 of 'Giri/Haji'?
Fans have been so smitten with the show that they're already clamoring for more episodes, but it's hard to say whether or not new ones are on the horizon for two reasons. The first being that after the course of eight episodes, it's clear to see that the writers and production really busted their butts to make a compelling, satisfying, and complete narrative. Everything ends so well that it's almost impossible to imagine more storylines.
Article continues below advertisement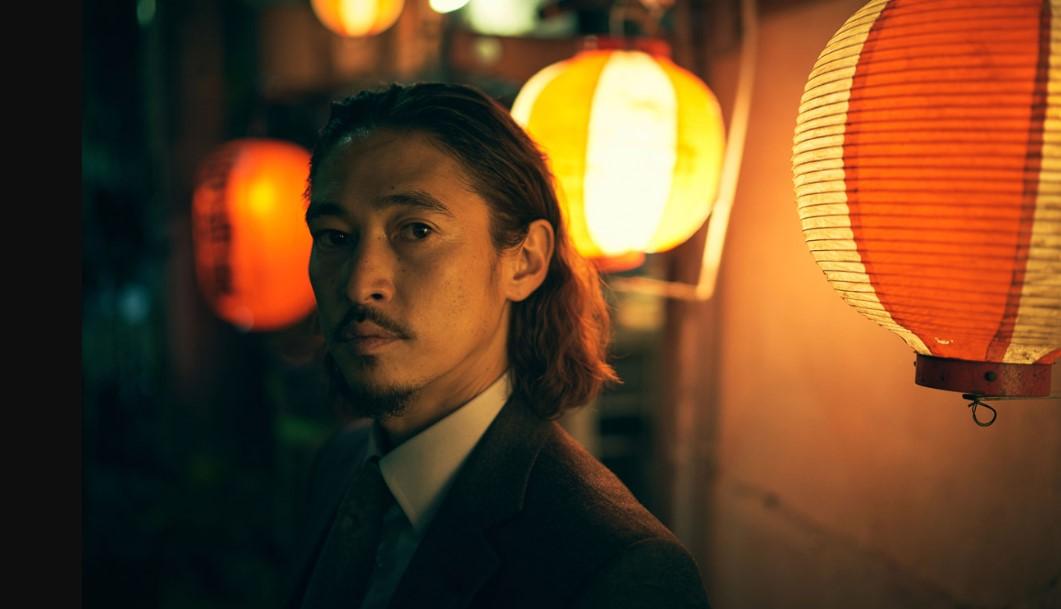 The second reason is simple: there just hasn't been any word yet as to whether or not the BBC/Netflix production will make a Season 2. If they do, it'll probably not have anything to do with the Yakuza gang rivalry the show's characters find themselves smack dab in the middle of.
That's not to say the way the show ends absolutely rules out a Season 2, especially with Rodney. I'd say there's definitely more to explore, let's just hope they keep the same team that brought Season 1 to light back.
Article continues below advertisement
Takehiro Hira's IMDB and career.
Acting is in Takehiro's blood — his father was Hira Mikijiro. The Giri/Haji lead was born and raised in Japan until the age of 15, and then moved to Providence, R.I. He later attended Brown University and shortly got his start in theater after graduating. His film and TV credits date back to 2003, and has starred in a variety of high profile Japanese TV shows and films since then.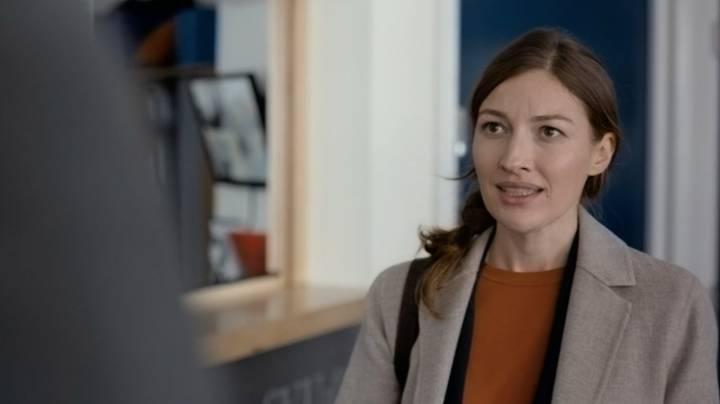 Takehiro made headlines when he announced he was getting married a few years back. What "shocked" the press was when he revealed his wife wasn't involved in the entertainment industry (she works in publishing).
The actor will certainly get a lot more exposure now that his show's offered in a ton of different Netflix markets. Have you checked Giri/Haji out yet? What do you think?