We Can't Believe Yoko's Transformation on 'Queer Eye: We're in Japan!'
Fans of 'Queer Eye' who've binged the entire special season entitled 'We're in Japan!' are wondering what happened to Yoko, the season's first hero.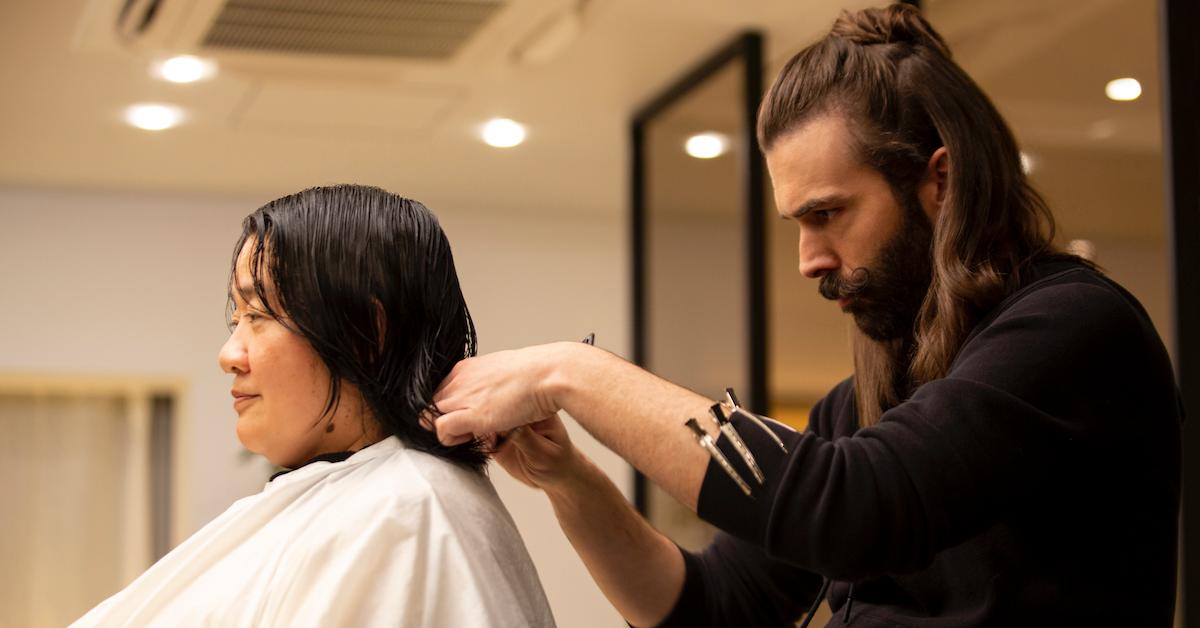 We know we aren't alone in thinking that this season of Queer Eye is the best yet, and that's because the Fab Five is taking Tokyo by storm as they help out some Japanese heroes and learn about the Japanese culture that makes the city so fabulous.
Article continues below advertisement
And Episode 1 of this season introduced us to Yoko, who lost her beloved sister and has been having trouble finding time for herself outside of the busy career she picked up as a hospice nurse over the past few years.
Article continues below advertisement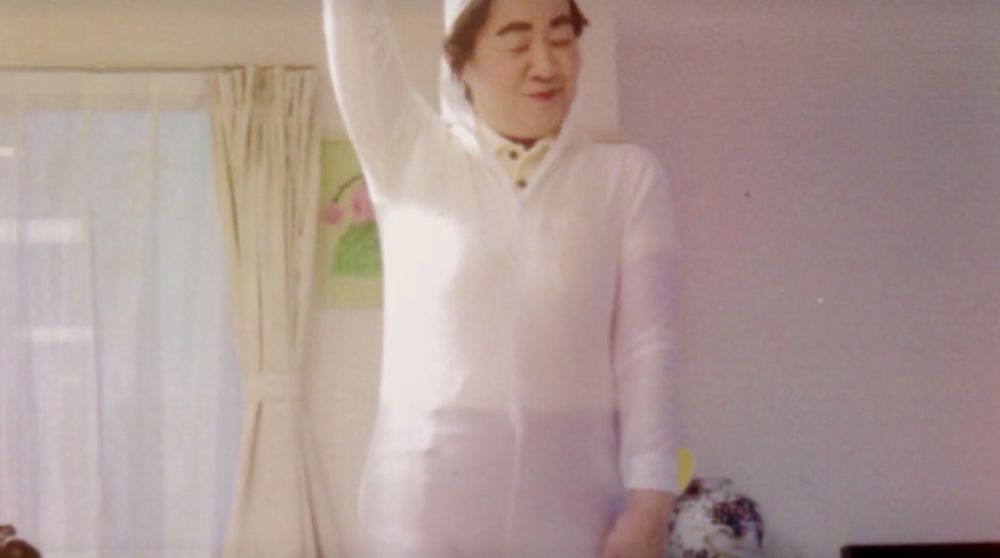 57-year-old Yoko-san from Queer Eye Japan doesn't make enough time for herself.
When we first meet Yoko, we learn that the selfless divorcée doesn't take enough time out of the day for herself. Karamo introduces her background to the rest of the group, who are all taken by the fact that "she dreams of falling in love one day."
Article continues below advertisement
As her friend Fumiko, who nominated Yoko puts it, "Yoko-san is an offbeat nurse. Always joking around. She's fun to be with. She's always making people laugh."
Yoko is so offbeat, in fact, that she transformed her entire house into a hospice for the sick and elderly.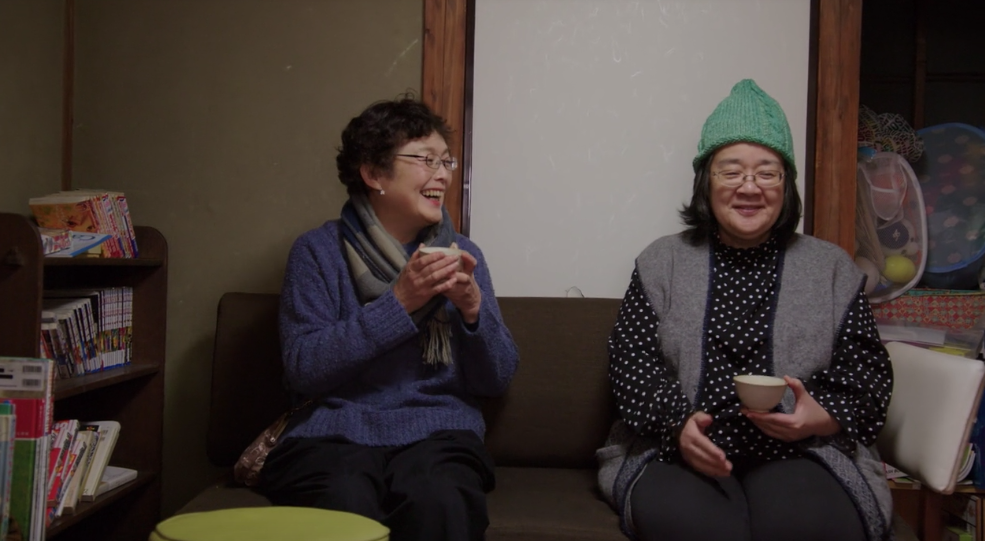 Article continues below advertisement
She even abandoned a claim on her own bed after losing her sister. Yoko hated the idea of her sister dying in a sterile hospital, so she decided to create a space where sick people could live out their last days in a warm and homey environment.
She took her dream one step further and opened the Kuma-Chan House, a space next door to her own home, which serves as a community gathering center.
For the Fab Five, Yoko-san's makeover was a standout experience. According to a conversation that Bobby Berk had with Metro, shooting with "this amazing woman" was his "favorite episode" yet.
Article continues below advertisement
Yoko-san has now learned self-care and is taking on less work than before.
Yoko caught up with Refinery29 about how she's doing after receiving the Fab Five's invaluable help and support, and in short, she's doing better than ever.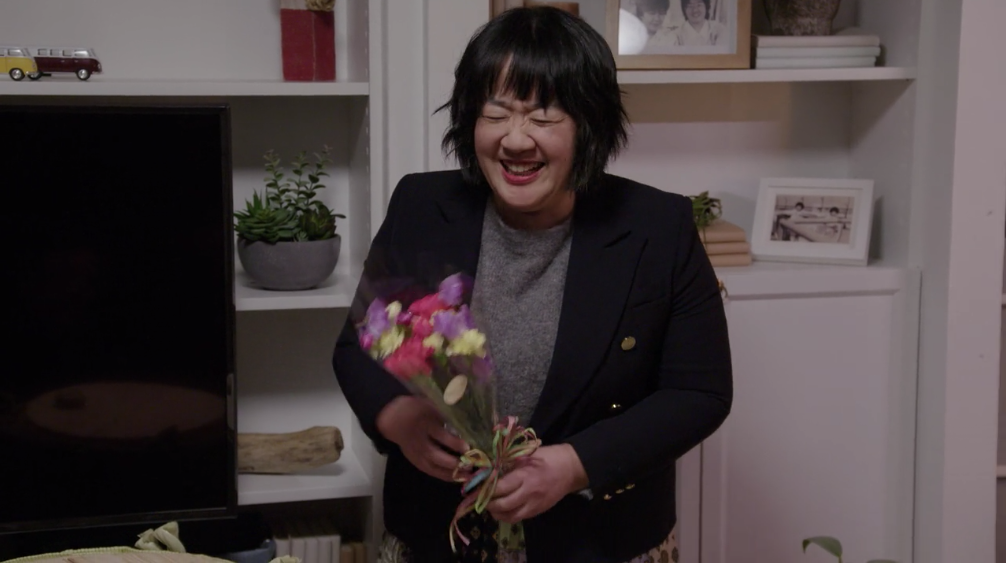 Article continues below advertisement
"The Fab Five made me feel seen and they accepted me as I am," she told the outlet. "Their continuous warm words of encouragement taught me how to face and enjoy life." "Just being around them made me more happy," she added, calling their positive attitude "infectious." "I'm honestly crying just thinking about all of this," she said in an email.
The experience has allowed the nurse to "see a whole new Yoko, inside and out," and honestly, now we're crying. Plus, she's dating now and "looking for someone who can hold my hand," which we're positive she won't have too much trouble finding now that she loves herself all the more.
Article continues below advertisement
And with regards to her busy work schedule, she's hired someone else to help her staff her hospice operation. "So my working time has decreased," she said, "that means I can spend more time for myself! Yasss!!" Plus, she couldn't be happier with the way the Fab Five helped her shape up her hospice-home and next-door community center.
Both feel "energetic and lively now," she tells Refinery. "I am still surprised [by] how different it all looks, I feel so comfortable living in the new space."
We are honestly so glad that someone so deserving was able to be given a new perspective on life.
Catch up with the Fab Five by streaming Queer Eye: We're in Japan on Netflix today.