The "Japanese Beyoncé" Will Appear on 'Queer Eye' and We Honestly Can't Wait
Naomi Watanabe adds her flair to 'Queer Eye', the newest season of which is taking place in Japan. Here's everything you need to know about Naomi, including where you might have seen her before.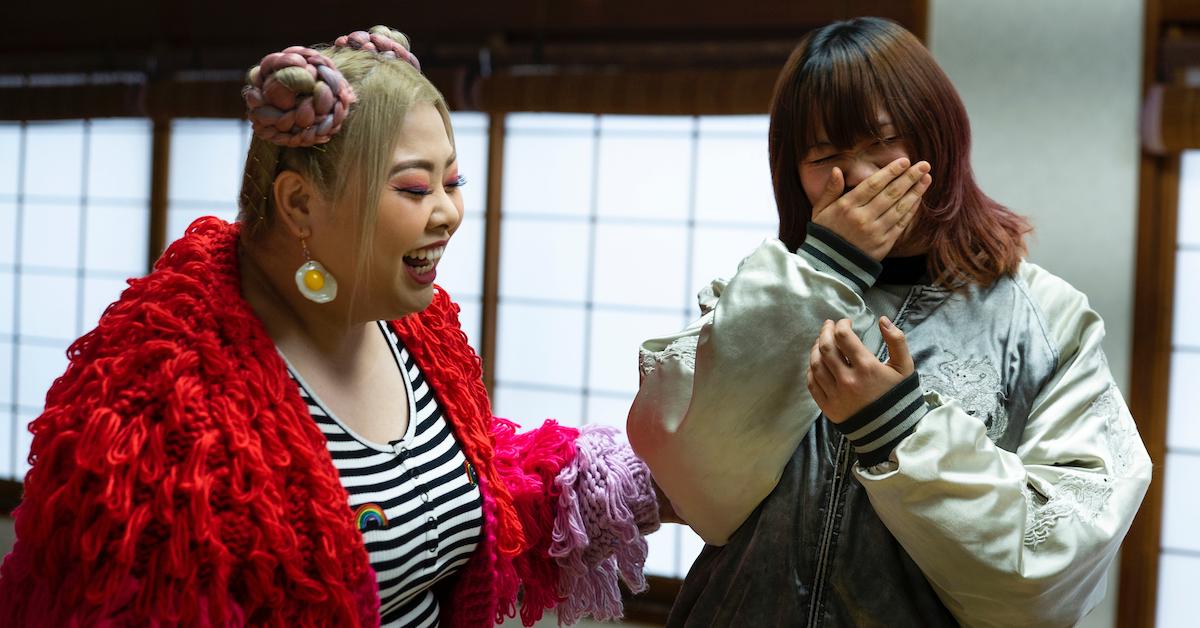 We know we're not alone in eagerly counting down the days for Queer Eye to return. But we're more excited about this season than ever — because the Fab Five are leaving behind their usual midwestern jaunts to take us all the way to Japan, where they'll be helping four new heroes achieve televised glow-ups.
Article continues below advertisement
And though there is little our energetic Queer Eye cast can't do, the Fab Five are admittedly going to need some help navigating the foreign culture and new language.
Article continues below advertisement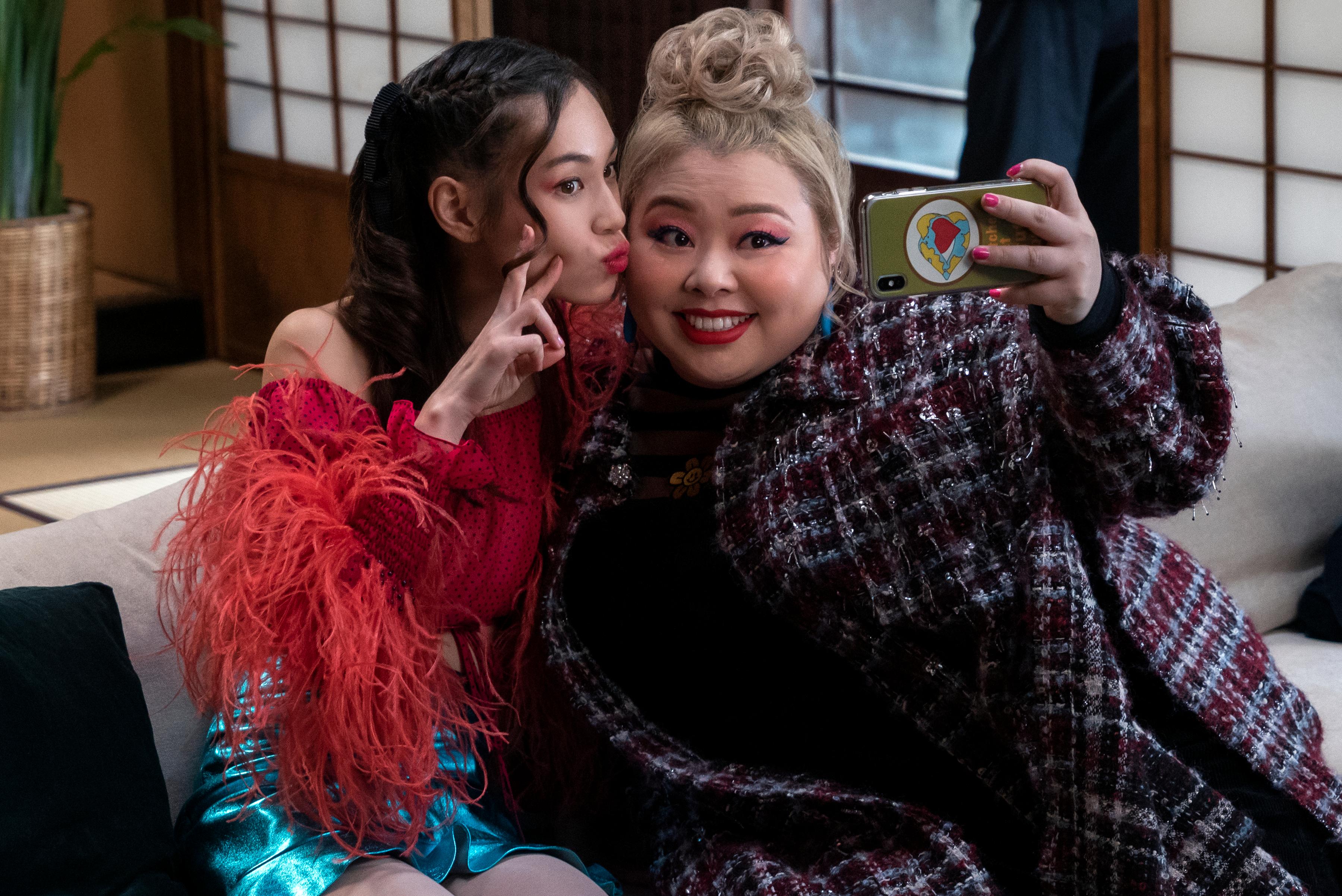 You might know Naomi Watanabe as "the Japanese Beyoncé."
Naomi is the most followed Japanese person on social media today, with 8.9 million Instagram followers as of this writing and a spot on Time Magazine's "25 Most Influential People on the Internet."
Article continues below advertisement
She appears in ads for everything from beverages, makeup, and clothing in Japan, and Naomi got her start as a celebrity impersonator, achieving nationwide attention for her performances of Beyoncé.
While she's known to everyone in Japan, Queer Eye will serve as a formal introduction to American audiences — something she's been longing for.
"I'd love to make everyone laugh," the comedian tells The Cut. "Not just Japanese people."
Tan France is already taken by Naomi and both share a passion for fashion. Naomi has gone from viral internet star and influencer personality to a bonafide owner of her own clothing company, Punyus, which she'd like to bring to the States.
Article continues below advertisement
But the star came from humble beginnings.
"In a sea of Japanese stars, Naomi shines so bright, as she seems almost fearless and ready to just make you happy no matter what," gushed Tan to The Cut, calling her "truly effervescent."
Article continues below advertisement
And while the plus-sized model and body positivity activist is about to make waves in the States, just a little over a decade ago, she was in a completely different place altogether.
The now-31-year-old failed her high school entry exams and worked at a fast food chain in order to help out her parents, who separated when she was growing up.
She's even joked she used to cut out photos from menus and use them as side dishes to her own family meals. Her adolescence wasn't "the best environment," Naomi admits to The Cut. "I turned to music and comedy to take my mind off my parents fighting. To break the silence or clear negative air, I would say something funny and make my parents laugh. That's what got me hooked on it."
Article continues below advertisement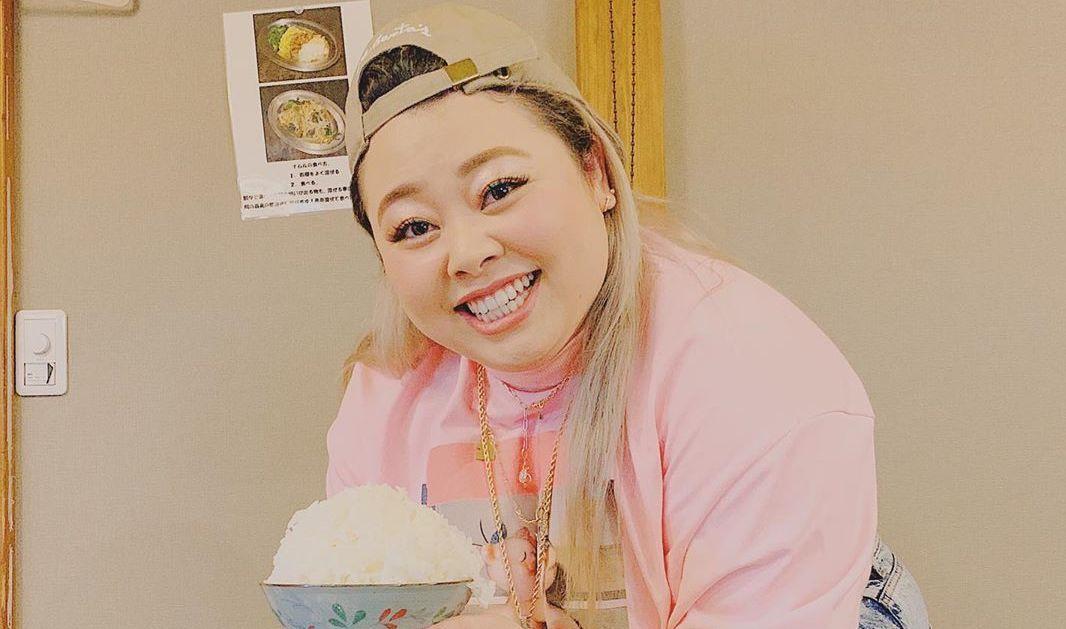 "When I make people laugh, it gives me joy," she says. And we can't wait to see how this translates to Queer Eye, where so many of the heroes are in desperate need of someone to inject love and joy into their lives. "The feeling is something you can't describe. IT's almost orgasmic."
Tune into Queer Eye: We're in Japan! when the four-episode season streams November 1 on Netflix.