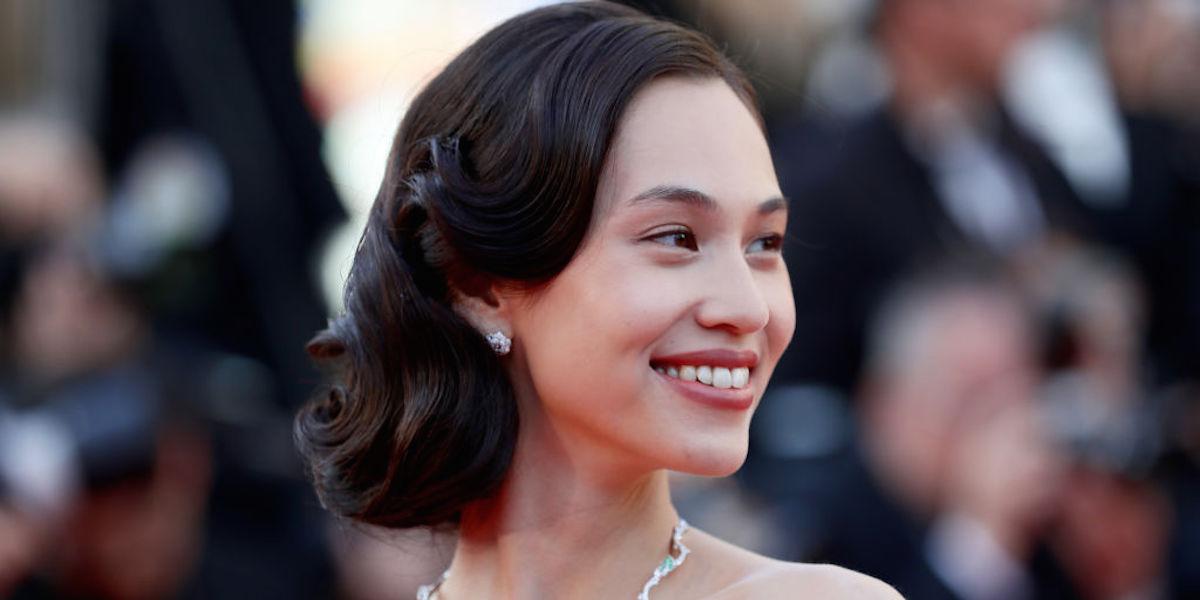 Kiko Mizuhara Plays a Major Role in the Next Season of 'Queer Eye'
Every hardcore Queer Eye fan out there is eagerly anticipating this next season of the show — Karamo, Tan, Bobby, Jonathan, and Antoni will be venturing outside of their usual midwestern filming site, and hosting a total of four episodes in Tokyo, Japan.
And although the Fab Five will be working in unfamiliar territory, Kiko Mizuhara will be there to show them around the city. So, if you don't know who Kiko Mizuhara is, let's catch you up to speed on this Japanese-American style icon.
Article continues below advertisement
Who is Kiko Mizuhara? She grew up in Tokyo, Japan.
From a young age, Kiko had a keen eye for fashion. While she was studying at Tsukuba International School at age 13, she began her modeling career after winning a contest through Seventeen Japan.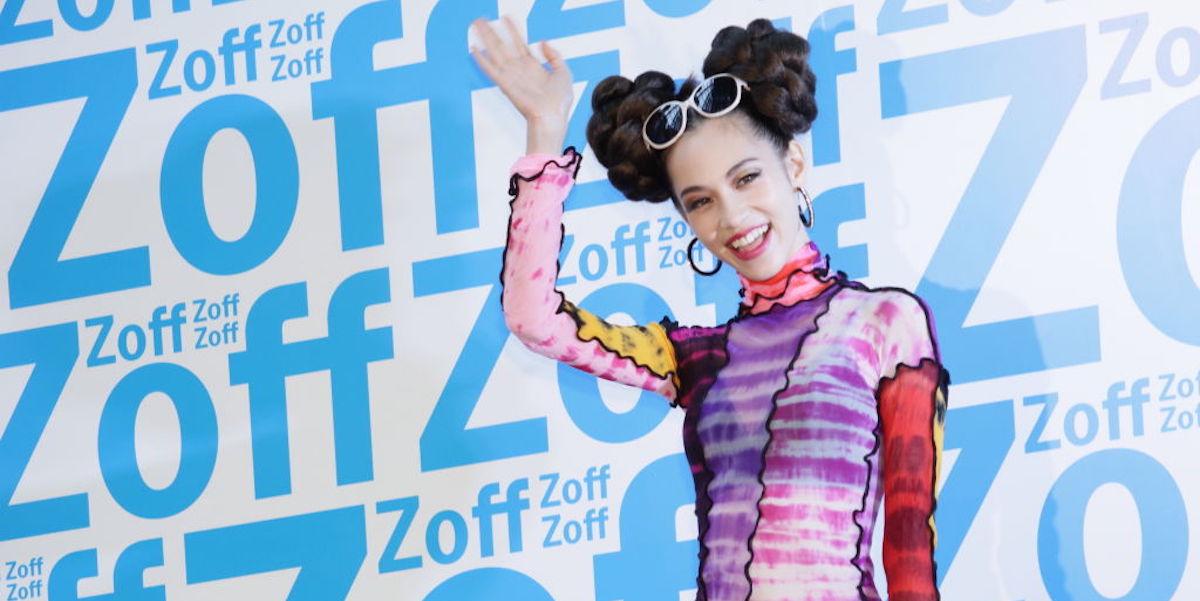 Article continues below advertisement
When Kiko's three-year contract with Seventeen Japan ran out, according to Business of Fashion, she was able to expand her resume by modeling for other fashion magazines such as: Vivi, Elle Japan, Numero, Tokyo, Nylon Japan, and Ginza Magazine.
Kiko has been featured in various Chanel film shoots directed by Karl Lagerfeld, the Diesel's Spring/Summer 2016 campaign, and has collaborated with Opening Ceremony on several occasions. Bottom line: she knows her way down the runway.
She's also an experienced actress.
Kiko's IMDB page lists a total of 21 acting credits in a number of major international films and TV shows.
She played the role of Mikasa Ackerman in Attack on Titan (parts one and two), as well as Midori in Norwegian Wood. She has also appeared in a number of TV shows, such as Kokoro ga Pokitto ne and The State of Union.
Article continues below advertisement
You may also recognize some of Kiko's music.
Seriously, is there anything this gal can't do? Apparently not.
Article continues below advertisement
In this new season, Kiko will reportedly act as the Fab Five's tour guide.
Since this is going to be the Fab Five's first time working in another country, they will probably face some major cultural differences amidst their client transformations.
It comes as no surprise that the Fab Five chose Kiko as their tour guide — having someone who is fluent in the native language should be incredibly helpful, and since Kiko grew up in the city, she'll be able to help them find their way around. Plus, her love for fashion, acting, and music will undoubtedly make it easy for her to show them a good time.
Make sure to catch all four episodes of Queer Eye: We're in Japan! on Netflix as of Nov. 1.