What Is Tamara Falcó's Net Worth? Details on Her Finances
What is Tamara Falcó's net worth? The Spanish socialite and fashion professional now has her own Netflix series.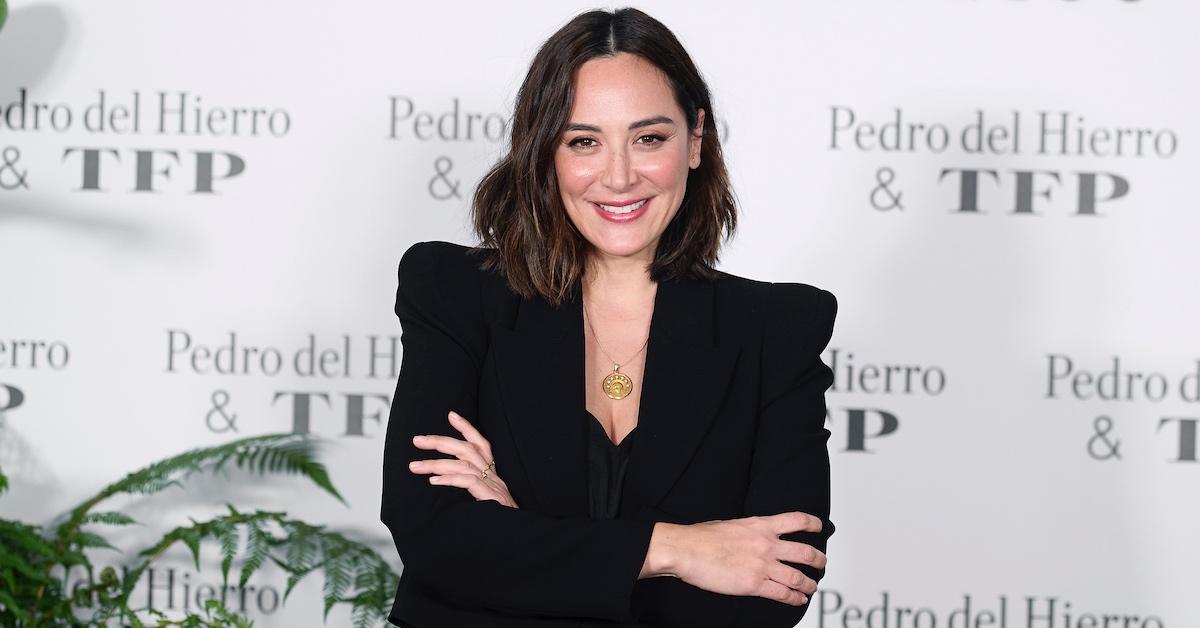 It pays to be an accomplished socialite. Tamara Falcó, best known as the half-sister to Spanish singer Enrique Iglesias, has made quite the name for herself. Aside from having ties to a man many people consider one of the most gorgeous men on the planet, the 40-year-old has become one of Spain's most celebrated socialites.
Article continues below advertisement
Other than being a mega-influencer, Tamara has found success in the world of fashion and entertainment. The beauty has stepped into television, modeling, and the food industry. And with such a lengthy resume, fans believe that her bank account has reaped the benefits. So, what is Tamara Falcó's net worth? Here's what we know.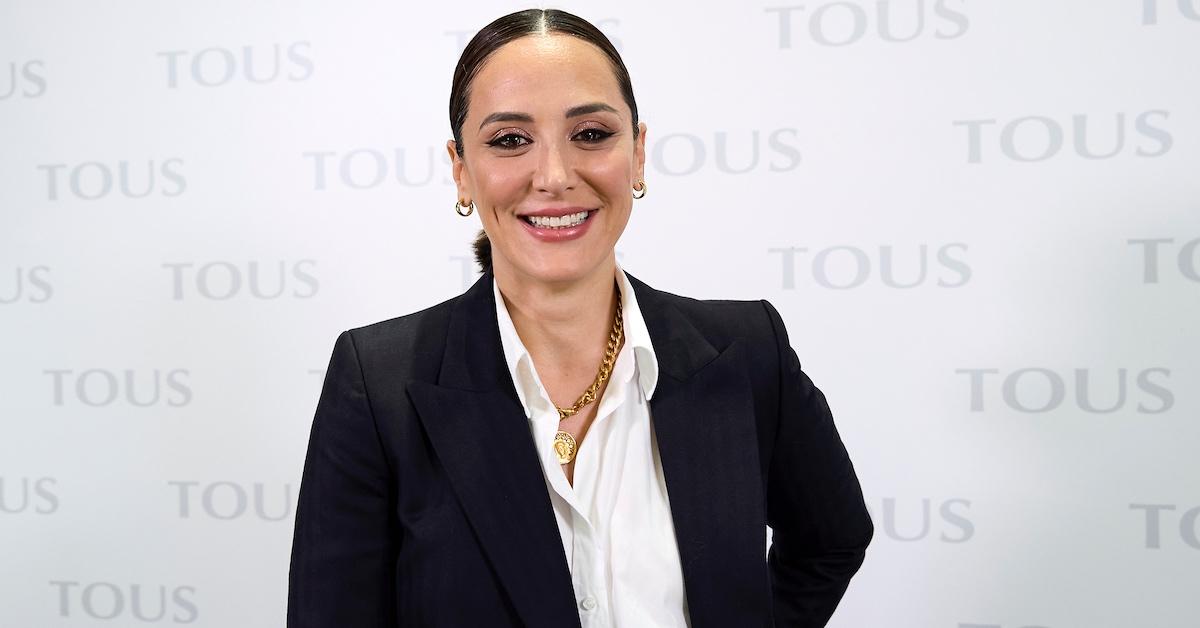 Article continues below advertisement
Tamara Falcó's net worth is steadily growing.
As of this writing, Celebrity Net Worth reports that Tamara is currently working with a net worth of $5 million. This number is the combination of Tamara's work as a TV host, socialite, and Instagram influencer. Additionally, Tamara has appeared on a variety of shows, including MasterChef Celebrity, Masters of Renovation, and her own reality show, We Love Tamara.
Tamara also has a new Netflix series titled Lady Tamara, which is adding to her finances. And since Netflix is known to catapult careers to the next level, it's safe to say that Tamara's celebrity and bank account will skyrocket in no time.
Article continues below advertisement
Tamara Falcó
Socialite, TV personality, host, entreprenuer
Tamara Falco is a Spanish socialite and reality TV personality who is the half-sister of pop star Enrique Iglesias.
Birth name: Tamara Isabel Falcó Preysler
Birthplace: Madrid, Spain
Birth date: Nov. 20, 1981
Father: Carlos Falcó y Fernández de Córdoba
Mother: María Isabel Preysler Arrastia
Education: University of Navarra
Netflix's 'Lady Tamara' will give viewers a deep dive into the life of Tamara Falcó.
Folks who like to get access to the lives of the rich and famous will love Netflix's new series, Lady Tamara. Per Streaming Digitally, Lady Tamara is a Spanish docuseries that sheds light on the personal and professional life of Tamara Falcó.
Article continues below advertisement
The outlet shares that viewers will gain insight on how Tamara juggles all aspects of her life, while being such a famous Spanish figure. Of course, fans can expect to see appearances by her family members and loved ones, including Tamara's boyfriend, Íñigo Oneiva.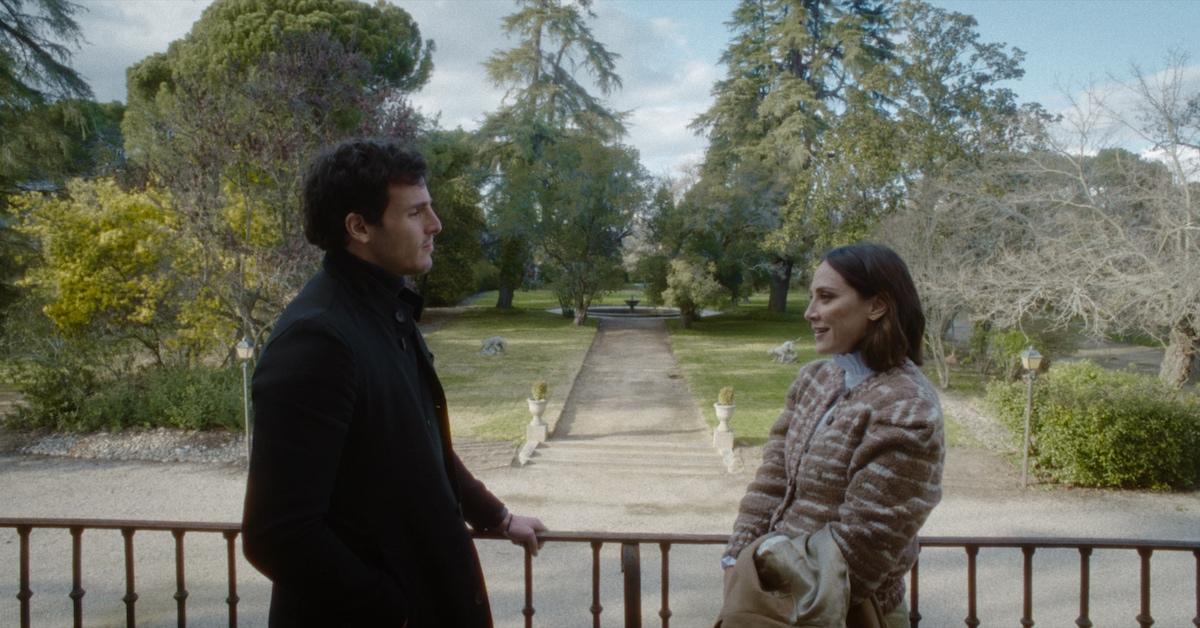 There is no telling if Enrique will make an appearance on the docuseries, but we expect the show to focus heavily on Tamara's fashion design company, TFP. Netflix also shares that Tamara is currently venturing out into the culinary world by "opening up an experiential restaurant in an age-old family castle."
It's no secret that Tamara has been quite successful and her dreams of opening a restaurant will likely only add to her success.
Lady Tamara is currently available to stream on Netflix.