'Wedding Season' Brings the Fake Dating Trope to Netflix (Again) — Is It Based on a Book?
Is Netflix's 'Wedding Season' based on a book? The romcom follows Ravi (Suraj Sharma) and Asha (Pallavi Sharda) as they pretend to date in order to attend weddings together.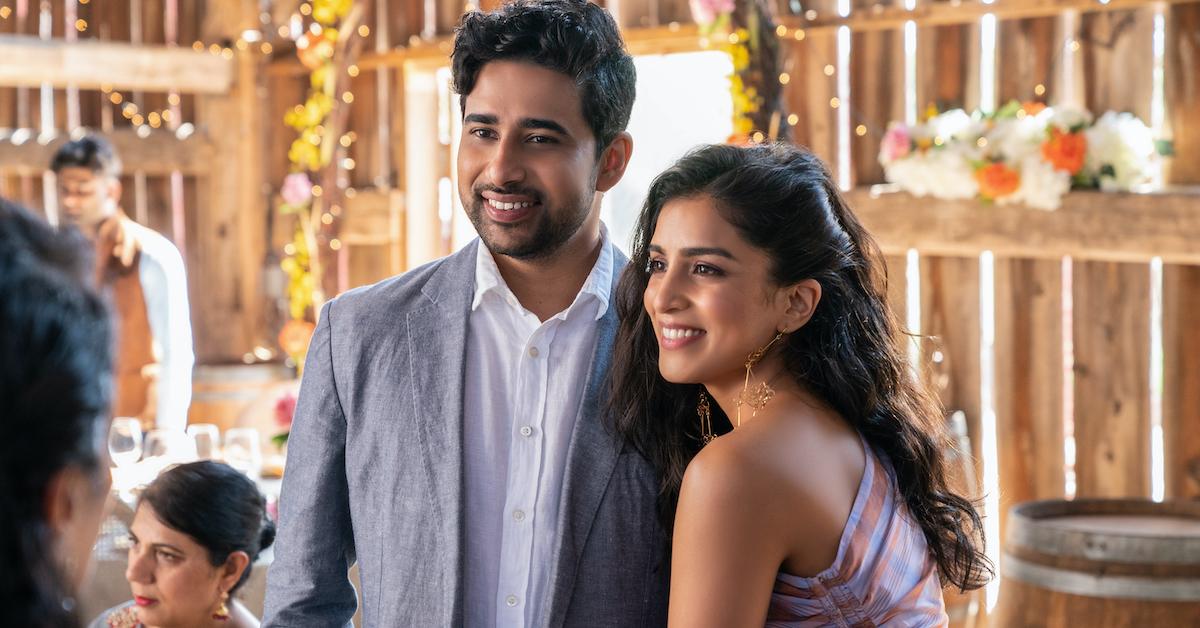 As twenty somethings and thirty somethings age up, seemingly every friend, colleague, family member, and acquaintance decides to tie the knot at around the same time. This several-month period often takes place in the warmer weather, and it can be known as a "wedding season."
Though many can brave the wedding soirees with a significant other, those who are single often have to deal with unrelenting questions about their personal life and, sometimes, to their shock and horror, they have to put up with a last-minute set-up with another guest.
Article continues below advertisement
While some decide to bring a friend as a Plus One, others who are desperate may look for a last-minute fill-in on a dating app. Enter the premise of the romantic comedy, Wedding Season.
The Netflix original follows Ravi Shah (Suraj Sharma) and Asha Maurya (Pallavi Sharda), who are facing pressure from their respective sets of parents to settle down. Desperate for their kids to find spouses, the parents set up dating profiles for Ravi and Asha, and they match.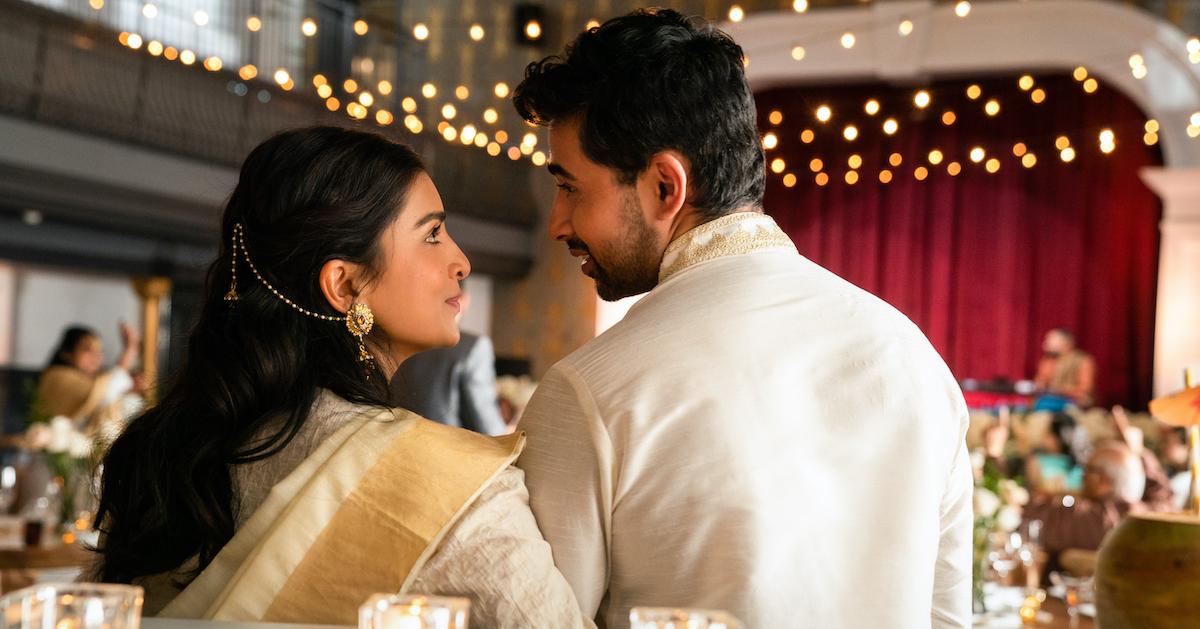 Article continues below advertisement
When their first date doesn't go well, the singletons make a deal to go through their respective wedding seasons together, as a pretend couple.
Unsurprisingly, their scheme doesn't go according to plan, and the two end up falling for one another along the way. Based on the plot description and the trailer, Wedding Season promises to feature all of the elements that romcom fans have grown to love. Is the Netflix original inspired by a book?
Is 'Wedding Season' based on a book?
While the plot of two people using one another as dates/pretend partners and falling in love along the way isn't exactly new (see The Wedding Date, The Proposal, or even more recent Netflix originals like To All the Boys I Loved Before and Love Hard), there's hope that Wedding Season will provide something different to the romantic comedy genre.
Article continues below advertisement
As viewers wait to find out how Ravi and Asha's inevitable love story will unfold (and if it will be different from other films with similar concepts), they may be wondering if Wedding Season was adapted from a novel.
Wedding Season is not based on a book, though the premise may remind viewers a bit of novels like The Wedding Date by Jasmine Guillory and The Dating Plan by Sara Desai.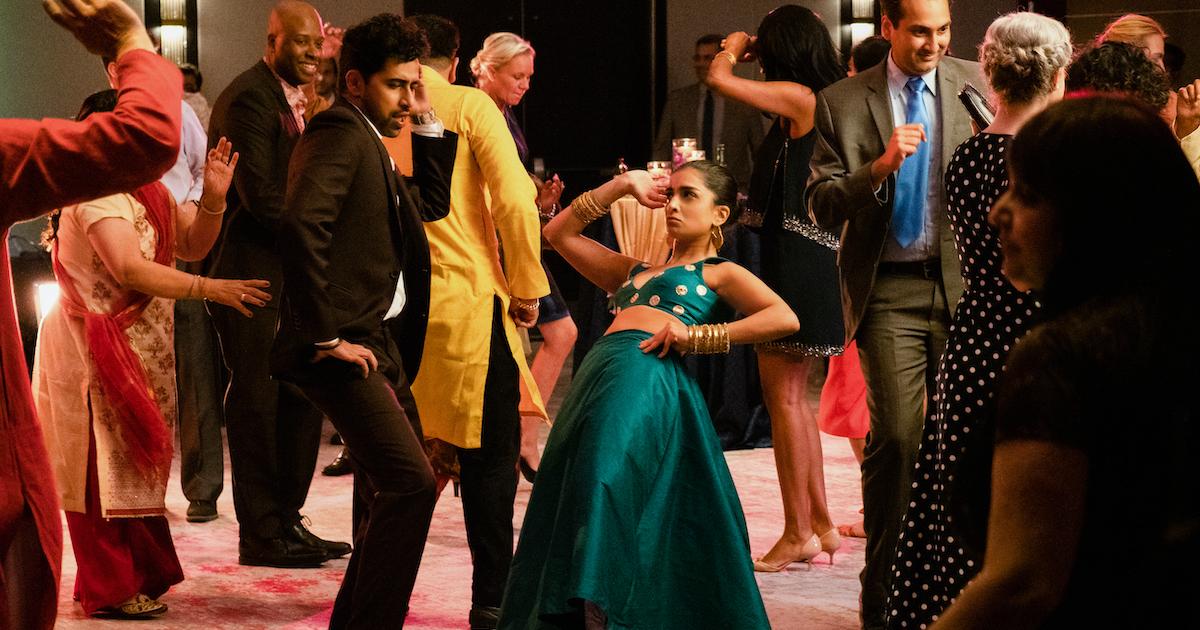 Article continues below advertisement
The film actually comes from a 2018 screenplay by Shiwani Srivastava, which won the Screencraft Comedy Competition. After she won the contest, the screenwriter was introduced to a Netflix executive, and the rest, as they say, is history.
Who is in the cast of 'Wedding Season'?
The two main characters in the Netflix comedy, Asha and Ravi, are played by Pallavi Sharda and Suraj Sharma, respectively. Suraj is known for playing Sid in the Hulu original, How I Met Your Father, for starring in the CBS dramedy, God Friended Me and for portraying the titular character in the 2012 drama, Life of Pi.
Pallavi's previous notable credits include Lion, and Tom & Jerry.
Article continues below advertisement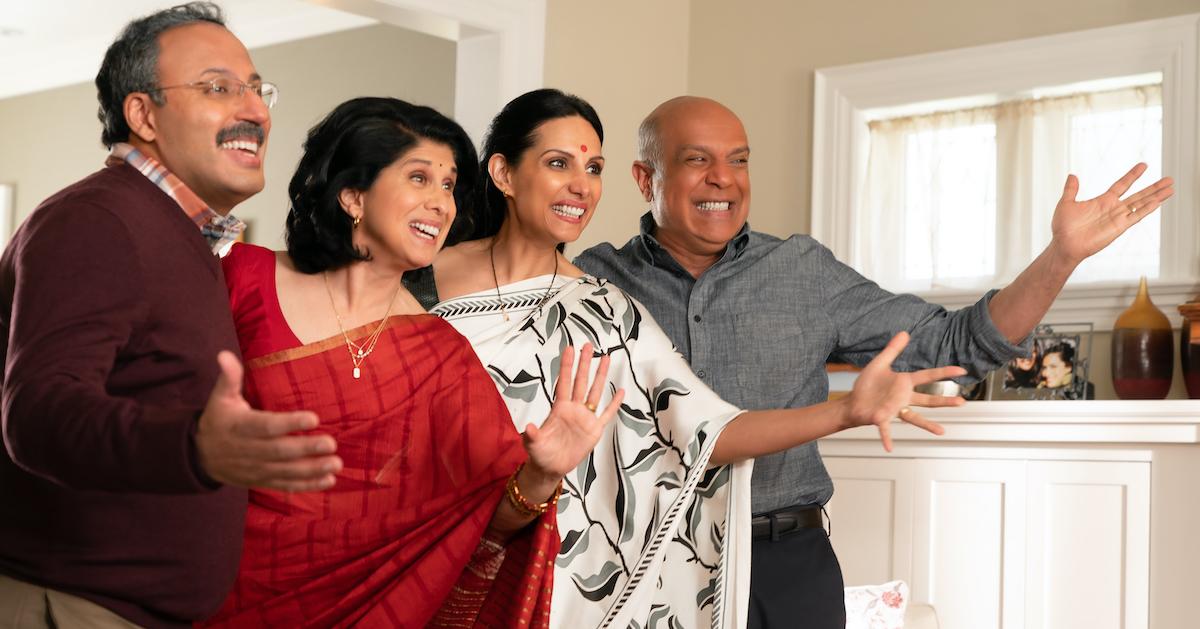 Rizwan Manji, who made viewers chuckle with his portrayal of jack-of-all-trades agent Ray Butani on Schitt's Creek, is appearing in the film as Asha's father.
The film also features Sean Kleier, Veena Sood as Suneeta, Manoj Sood as Dinesh, Sonia Dhillon as Tully, and Ari Asfar.
Wedding Season will be available to stream on Netflix beginning on Aug. 4 at 3 a.m. ET.