Tamera Mowry-Housley Opens Up About Dreams of Singing on Broadway (EXCLUSIVE)
'Dream Moms' actress Tamera Mowry-Housley got candid with 'Distractify' about her dreams of starring on Broadway. Here's what she said!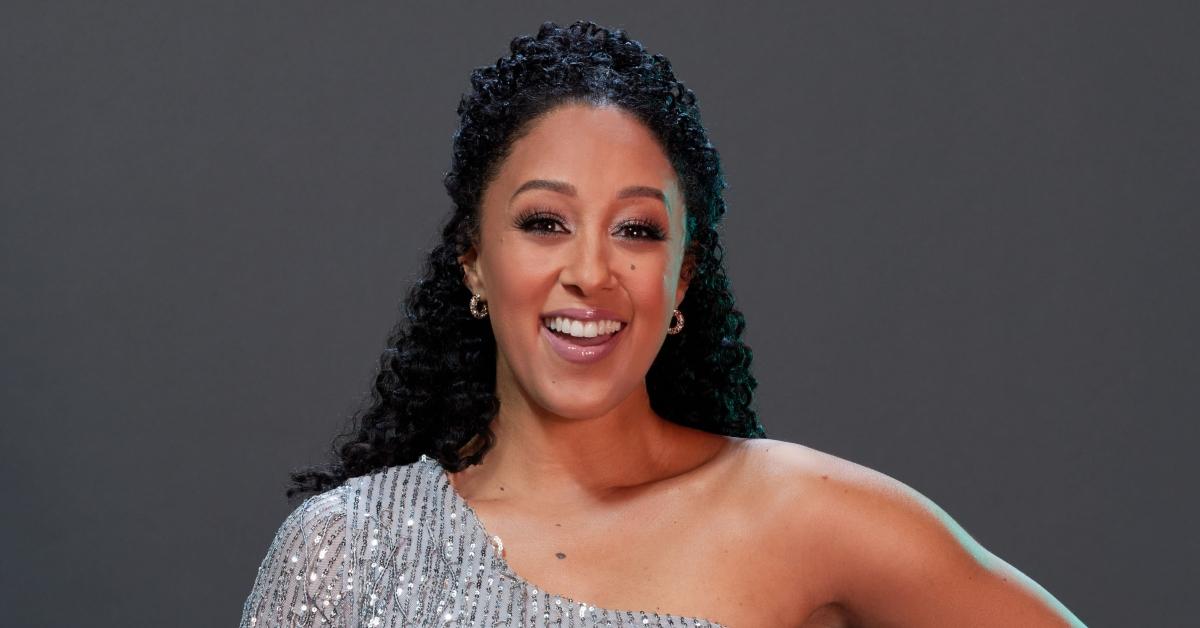 There's no doubt that Tamera Mowry-Housley and her sister, Tia Mowry, are the hardest-working twins in showbiz.
They got their big break in the early 90s, following the premiere of their family-friendly sitcom, Sister, Sister. When the show first debuted on television, the two were only 15. Nearly three decades of dominating the small screen later, Tamera and Tia are all grown up with families of their own.
Article continues below advertisement
In an exclusive interview with Distractify, Tamera spilled the tea on her latest role in Hallmark's Dream Moms, which put her singing skills to the test. Plus, she talked her partnership with belVita and the importance of self-care as a mom with a busy schedule. Read on for more!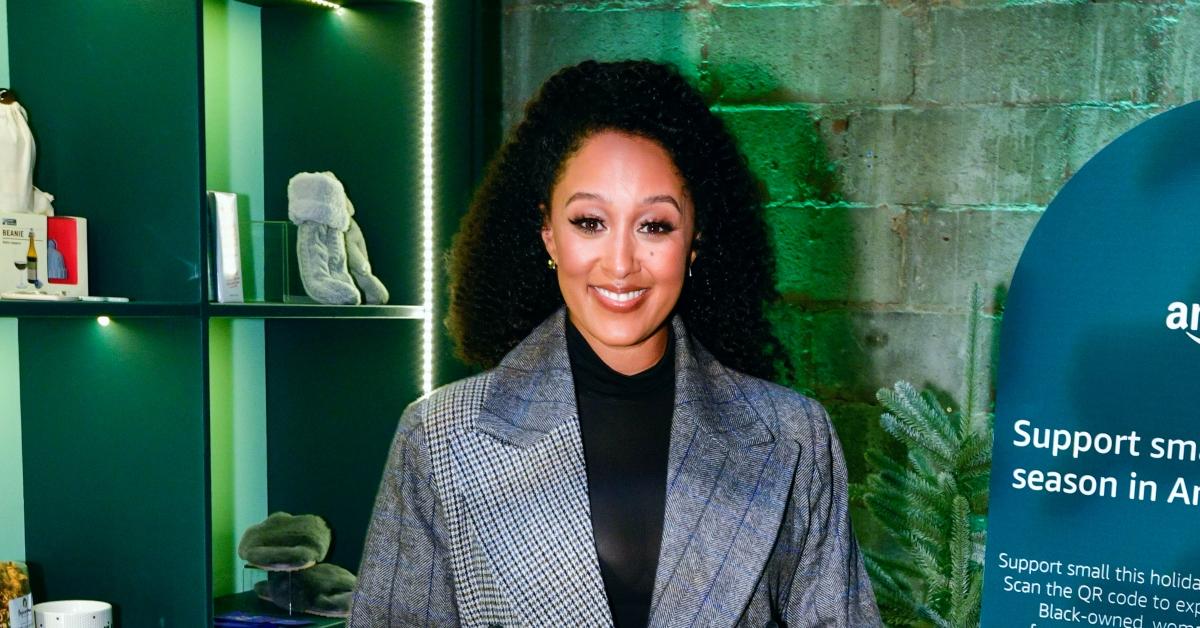 Article continues below advertisement
'Dream Moms' actress Tamera Mowry-Housley on her dreams of singing on Broadway: "I'm afraid, but I'm not …"
Hallmark's invitation to join the cast of Dream Moms, which also stars Chelsea Hobbs (Forever Christmas), came as a surprise to Tamera, who had recently taken some time off. "I didn't prepare. That's the thing about Hallmark — oh, you better stay ready," Tamera told us.
"I feel like they always call me with an offer right after I've been on vacation … eating myself through Italy. Or like I've just eaten my way through the holidays," the seasoned actress told Distractify with a smile. "They're like, 'Oh, we're gonna go put you in a leotard. And we need you to sing.'"
Article continues below advertisement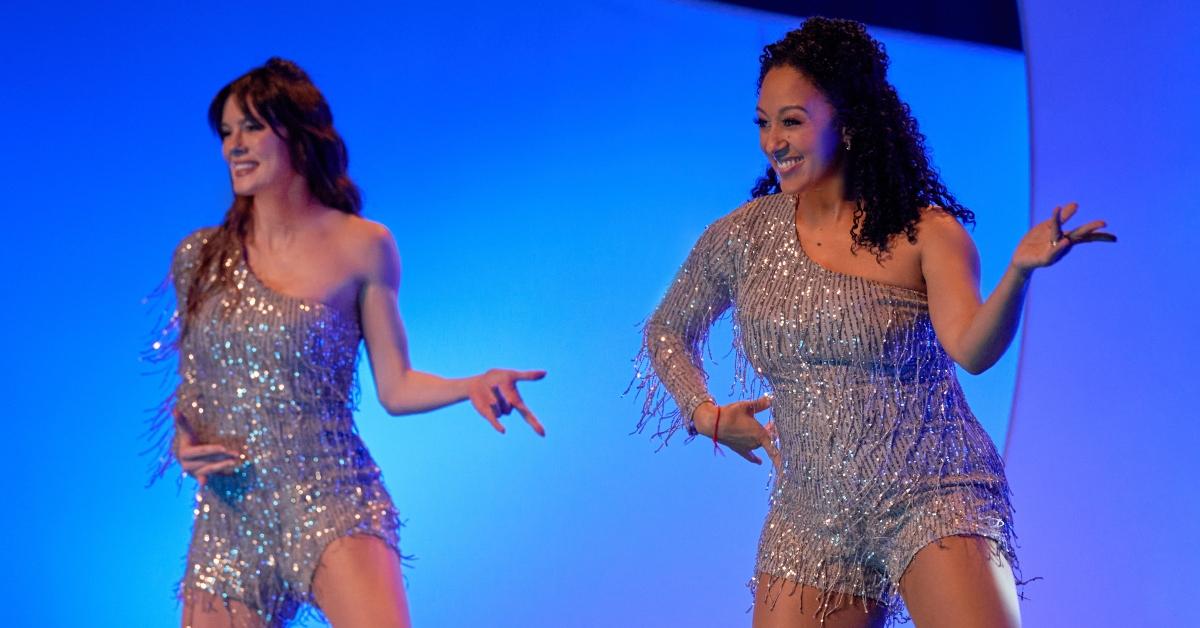 That said, Tamera told us that starring in this film, in particular, was an offer she couldn't refuse. "I was like 'Oh my gosh, I have to take this. I have to do this,'" Tamera said of the role.
Much like Danielle – her character in Dream Moms – Tamera has also secretly dreamed of being on Broadway. "I don't know … I'm afraid, but I'm not," Tamera revealed.
With only three days to learn lyrics and choreography, Tamera had little time to prep for production.
Article continues below advertisement
Fortunately, the actress was a natural. It also didn't hurt that the film comes not long after Tamera's stint on The Masked Singer.
"I'm a true believer of sometimes you go through things [and] they train you for your next opportunity or next blessing," Tamera added. "Because [on] The Masked Singer, you only get two days to learn too, but then you've got to sing live. And you're judged!"
But Tamera doesn't just play a mom on TV. IRL, she's a mother of two.
Article continues below advertisement
Tamera Mowry-Housley talks motherhood and the importance of self-care.
The premiere of Dream Moms comes Mother's Day weekend 2023. In honor of the holiday, Tamera teamed up with belVita for their Rise & Thrive sweepstakes, which encourages moms to take a much-needed moment to themselves.
"Innately, whether you're a mom or not, I feel like women, in general, are always taking care of others," Tamera said, adding that she discovered the importance of self-care early on in her motherhood journey.
Despite her husband, Adam Housley, being an "amazing, hands-on dad", Tamera was carrying the weight of the world on her shoulders. "I can remember my first month [of] taking care of my son, I didn't even look at myself in the mirror."
Article continues below advertisement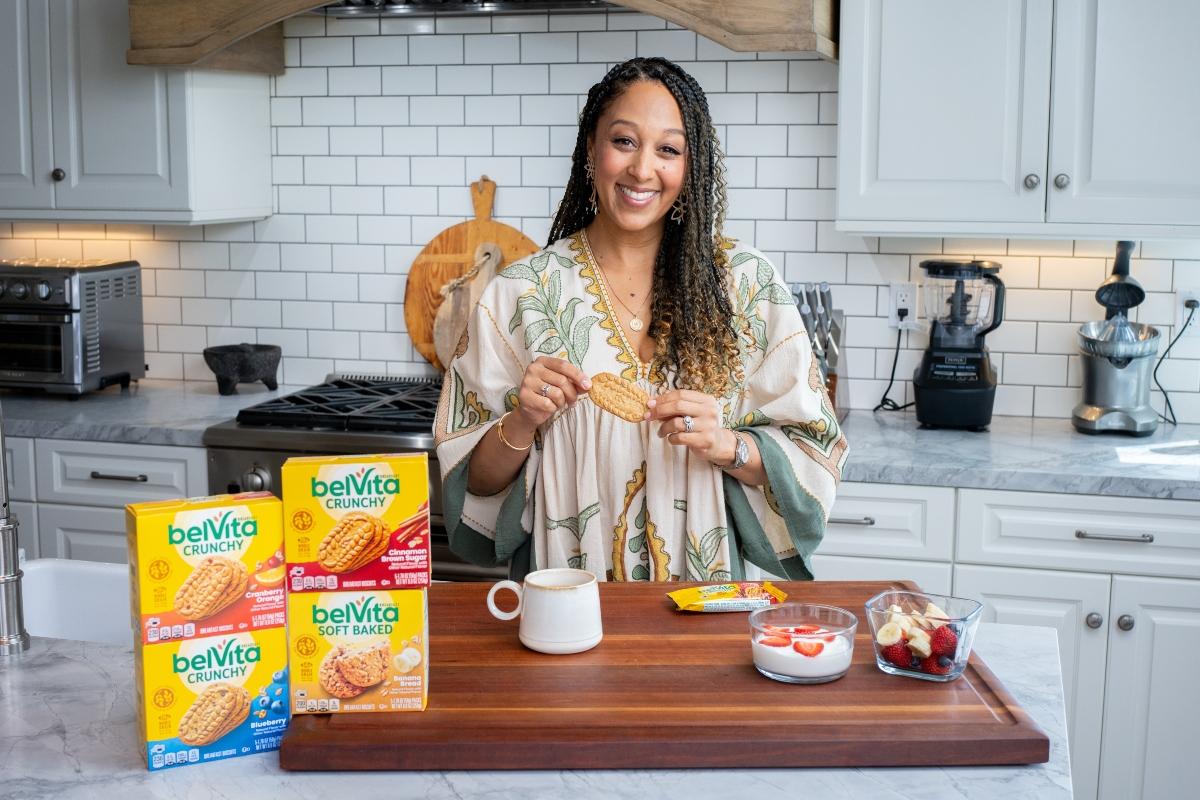 "I forgot to just take some time out just to pull these edges back, pull my curls back," Tamera added. It was then that Tamera realized, "It's okay to ask for help."
Submissions for the chance to win a coffee bar prize package specially curated by Tamera herself are open until May 19! Click here to learn more!