Tana Mongeau Is Open About Her Use of Facetune
Controversial YouTuber Tana Mongeau isn't afraid to make a video without makeup or share how she "cakes" her face, but she also uses Facetune.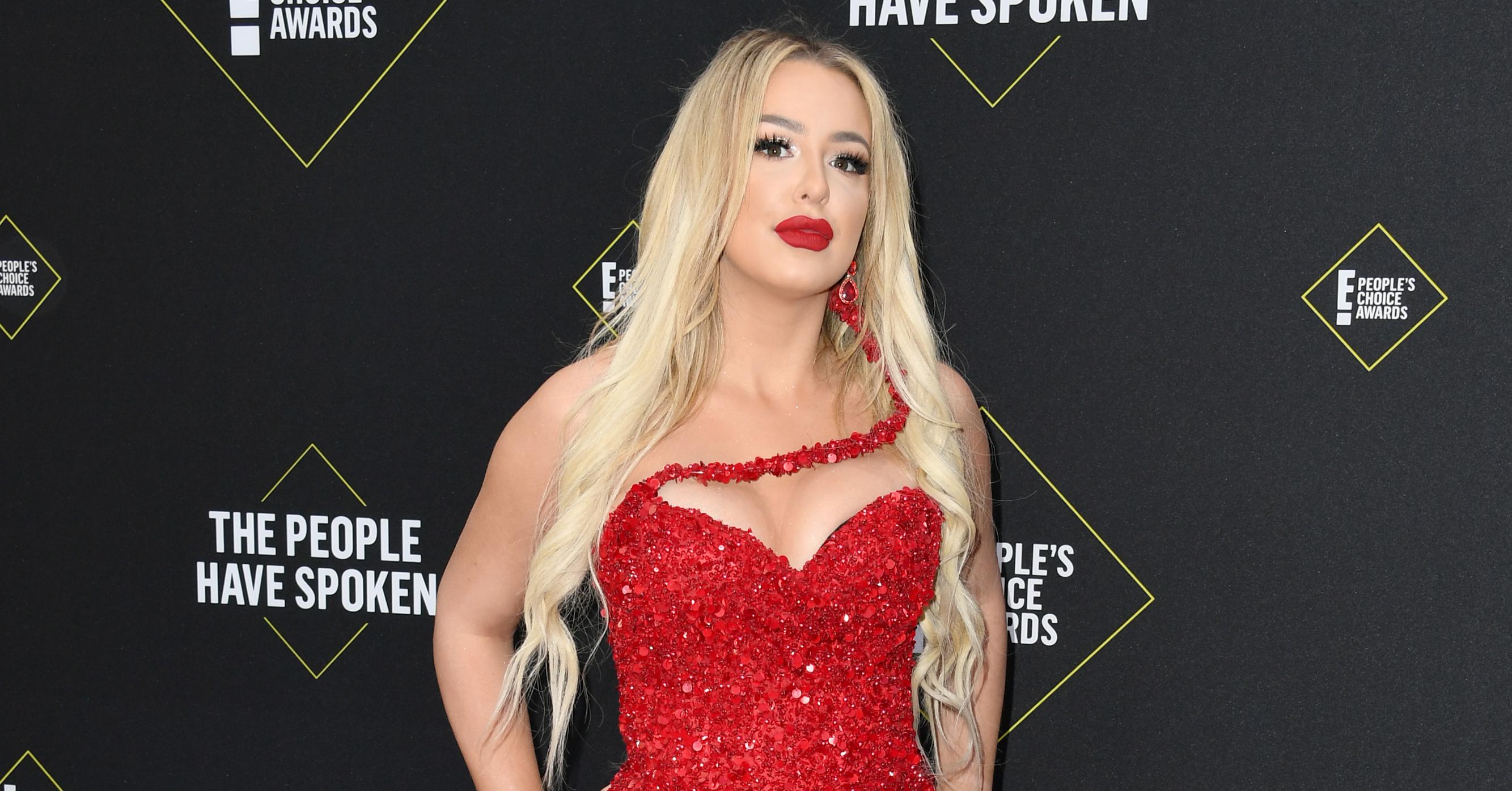 Article continues below advertisement
The influencer is always the first to make fun of herself — especially when she talks about herself with no makeup. But that hasn't stopped her from being open and honest with her subscribers about her actual bare face. Take a scroll through her channel and you'll find at least one video of her sans makeup, and she's aware of how different she looks without it.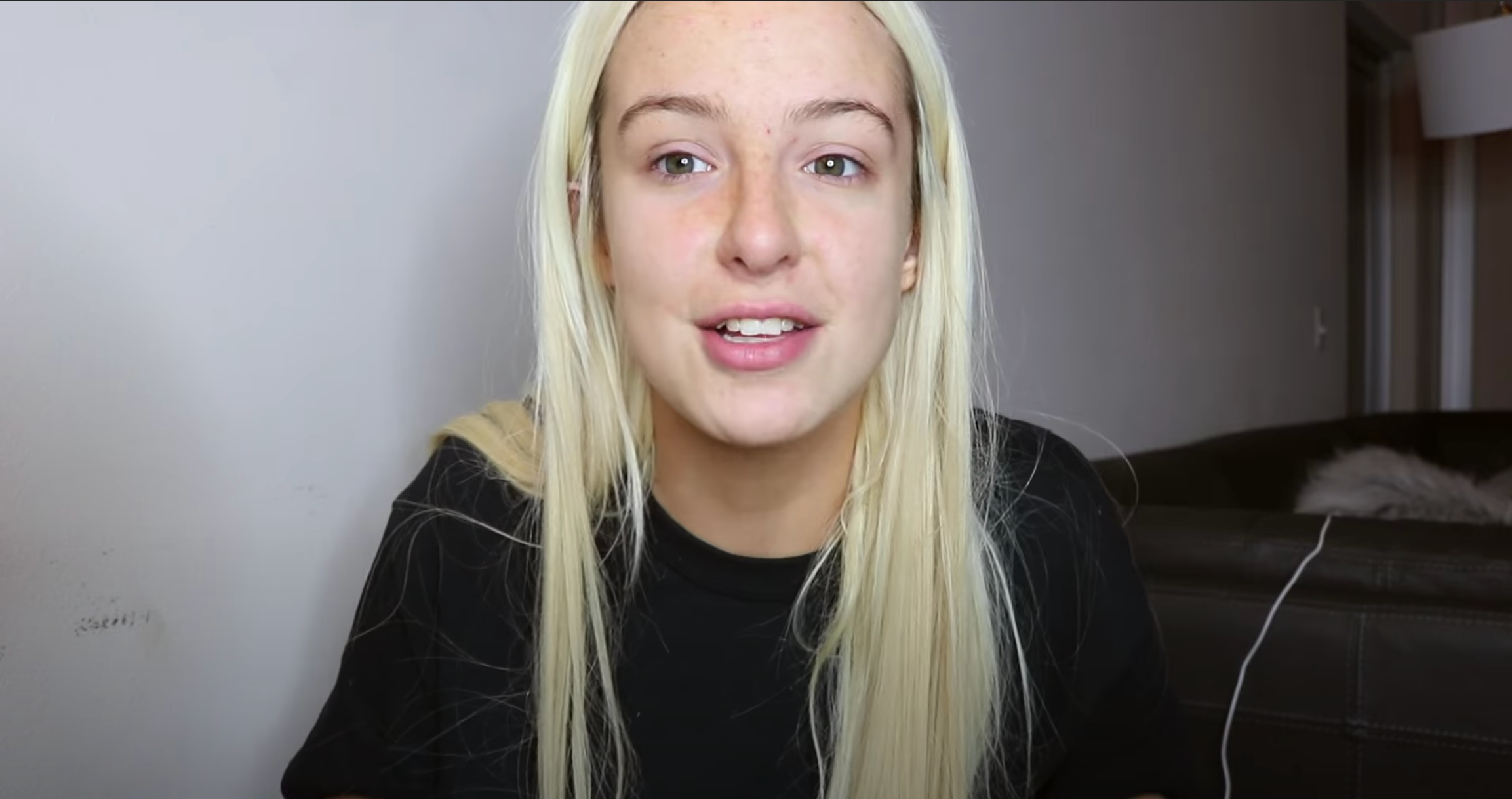 Article continues below advertisement
What does Tana Mongeau look like with no makeup?
Despite having over five million subscribers and a similar following on Instagram, Tana isn't afraid to share her bare face with her fans. Not only has the Youtuber frequently made videos without any makeup (usually in her videos where she talks about something vulnerable), but she's also shared her personal makeup tips with fans.
In 2016, she did three different videos titled "HOW TO CAKE YOUR FACE LIKE A PRO," detailing what she does to go from a self-proclaimed two to an eight.
Her third edition of the video, which she published at the end of 2016, has almost six million views.
"If you wake up every day looking like a naked f--king molerat... and you want to learn to put hundreds of products all over your face until you are f--kable, keep watching!" she opens the video.
If you watch for the before and after, it's clear that even though Tana doesn't claim to be a beauty guru, she clearly knows what she's doing.
Article continues below advertisement
Does Tana use Facetune?
Facetune is the photo editing app all of your favorite content creators use. James Charles, Loren Gray, and Erika Costell all use it frequently for their Instagram photos. Considering Tana frequently claims she's only a two, it's not surprising she feels the need to Facetune her photos.
Article continues below advertisement
Tana was even called out for taking her photo editing a little too far after the People's Choice awards in November. The YouTuber shared a photo of herself on the red carpet for the event, and her followers immediately commented on how different her face shape looked.
"who tf is that in the first pic," one commented said, while another pointed out "That's not her face."
The rest of Tana's photos from that night, while also clearly edited, are not done nearly as drastically as the first one.
Tana chose never to directly comment on her heavy-handed edits. Tana's always ready to make fun of herself, though, so when she shared her next round of photos from the People's Choice Awards, she made sure not to edit them as heavily this time.
"Swipe for a pic of me (with less Facetune than last time) cause i'm narcissistic," she joked.