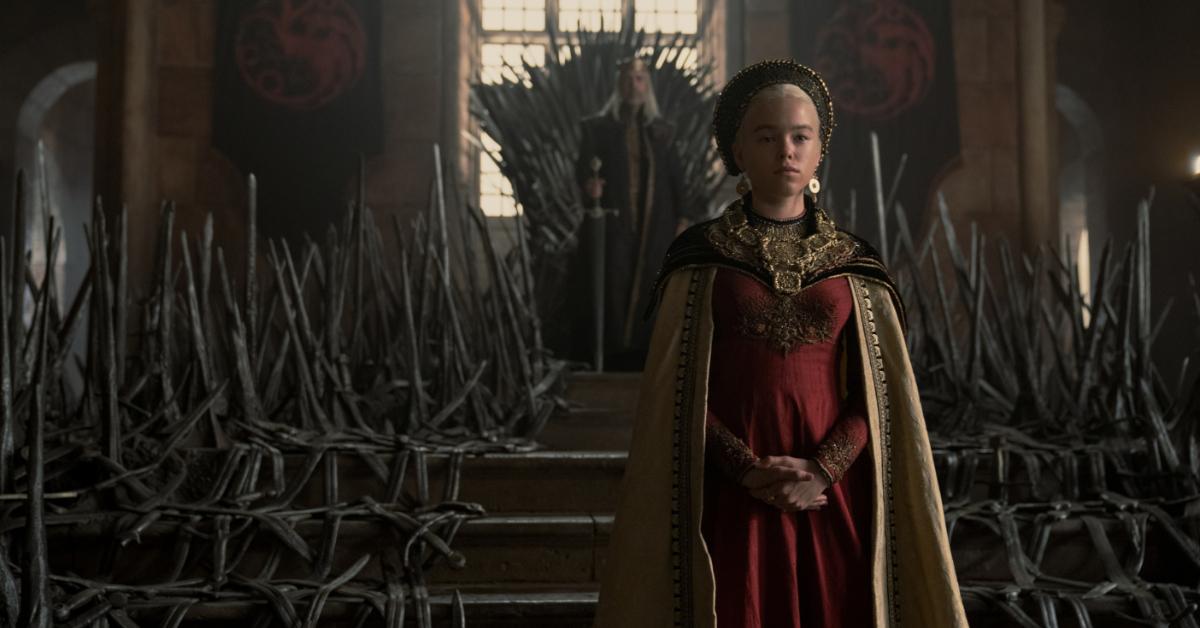 There Are Some Major Targaryen Players in 'House of the Dragon'
Which Targaryens are part of 'House of the Dragon' on HBO Max? There are some well-known characters that dedicated fans will recognize right away.
Even if we don't see Daenerys in House of the Dragon and the show takes place centuries before the events of Game of Thrones, there are plenty of Targaryens that fans of the books will recognize. And yes, they all sport that signature white hair that Daenerys and her brother Viserys have in the original series.
Article continues below advertisement
So, which Targaryens are in 'House of the Dragon'?
Whether you wished for an Arya-centric spinoff before all else or you'd rather see Robert's Rebellion play out first, House of the Dragon is the prequel that should feed most fans' need for more lore from the Game of Thrones universe. And there are plenty of members of the Targaryen dynasty that we'll get to see come to life in the show.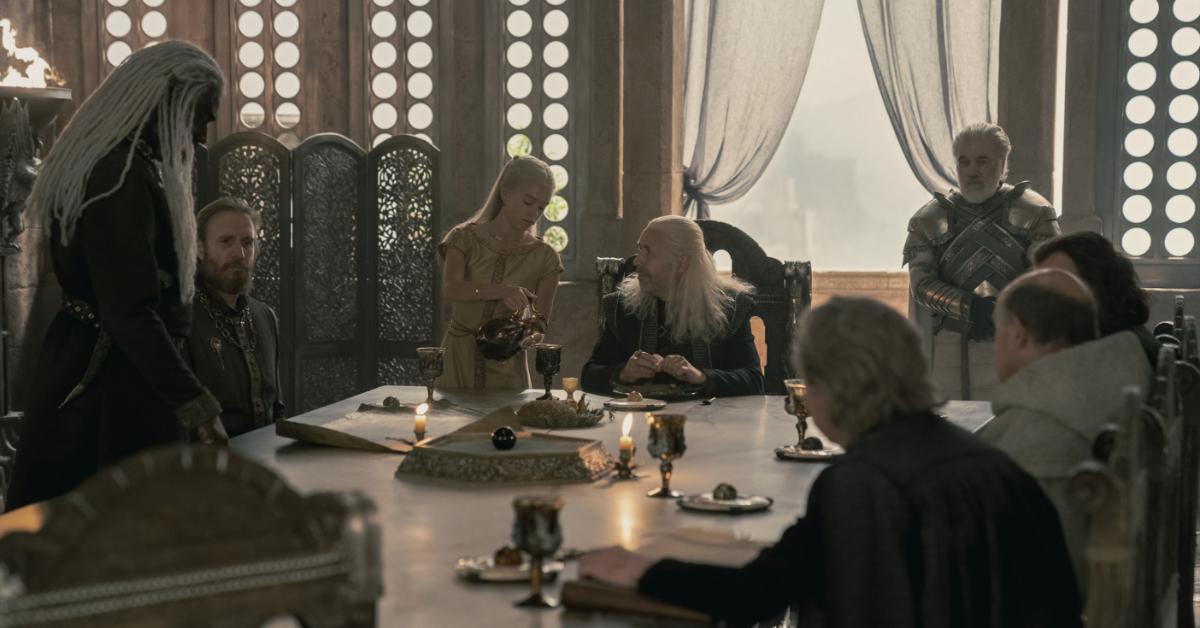 Article continues below advertisement
Although not all show fans are also book fans, we know the Targaryens once ruled the Seven Kingdoms and that they are important to the history of the world within the franchise. Viewers will get to see the world of Game of Thrones before the Targaryens were dethroned and back when dragons were more common than the three Daenerys owned.
Read on for all of the main Targaryen family members in House of the Dragon.
Prince Daemon Targaryen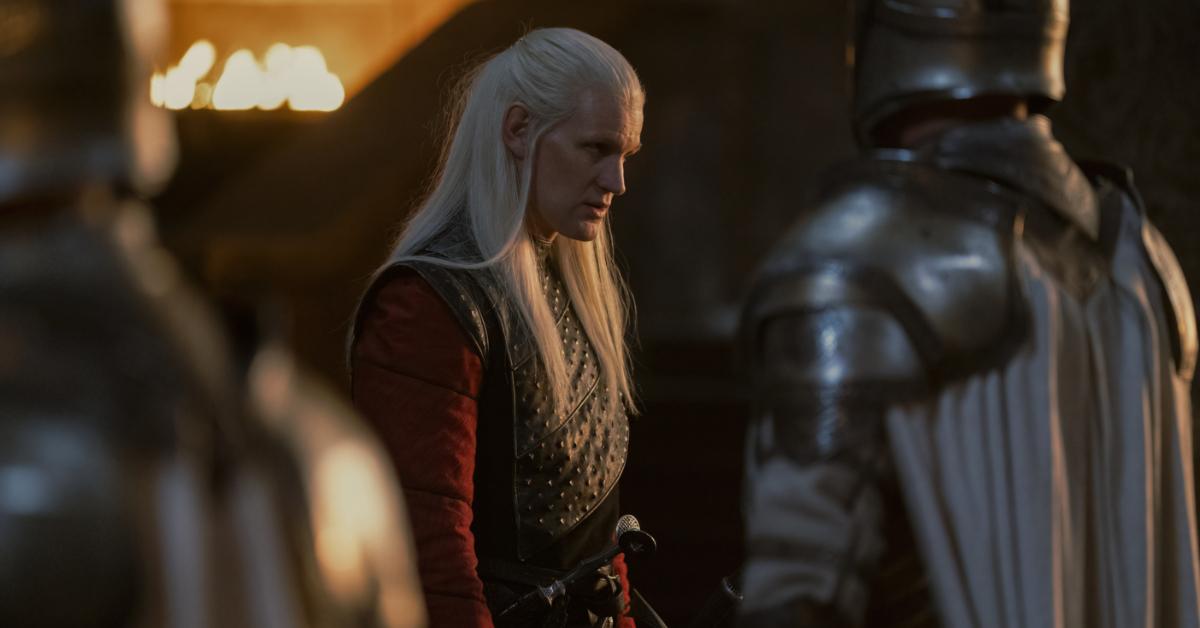 Daemon is the younger brother of King Viserys I. He believes he should have been made the king instead of his older brother and he feels just a tad resentful toward Ser Otto Hightower, who serves Viserys as Hand of the King.
Article continues below advertisement
Princess Rhaenys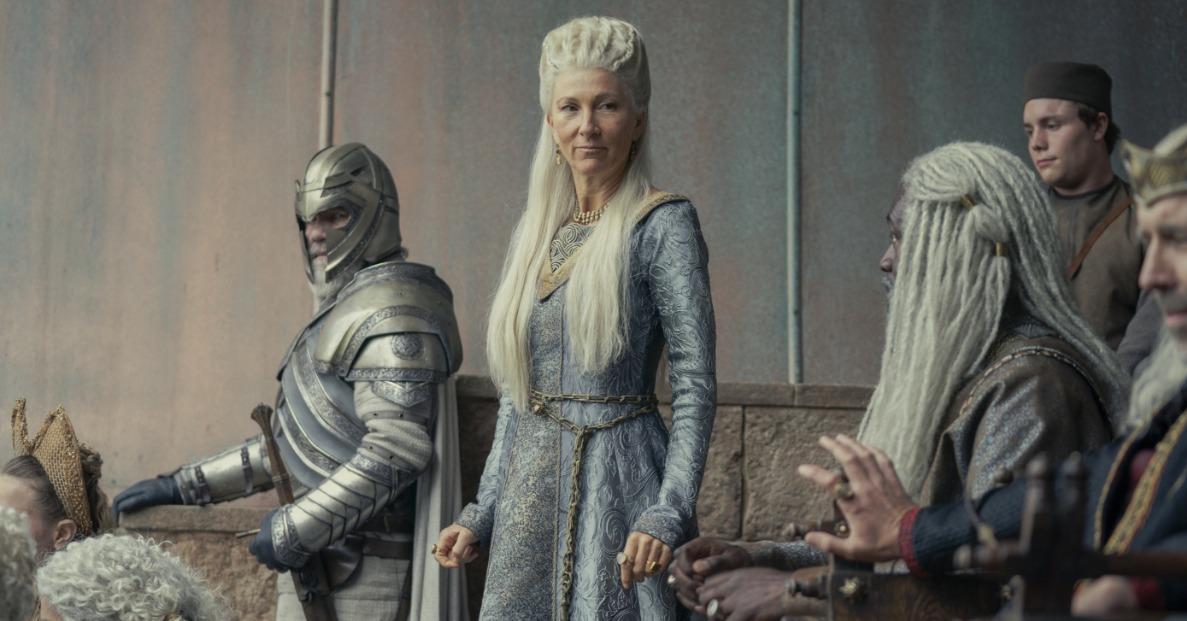 Rhaenys was next in line for the throne but, because she's a woman, she was passed over to lead as the queen, while her cousin Viserys is named the king. Much like Cersei before she came into power on Game of Thrones, Rhaenys has to settle for trying to influence her cousin's decisions without actually being on the throne herself.
Princess Rhaenyra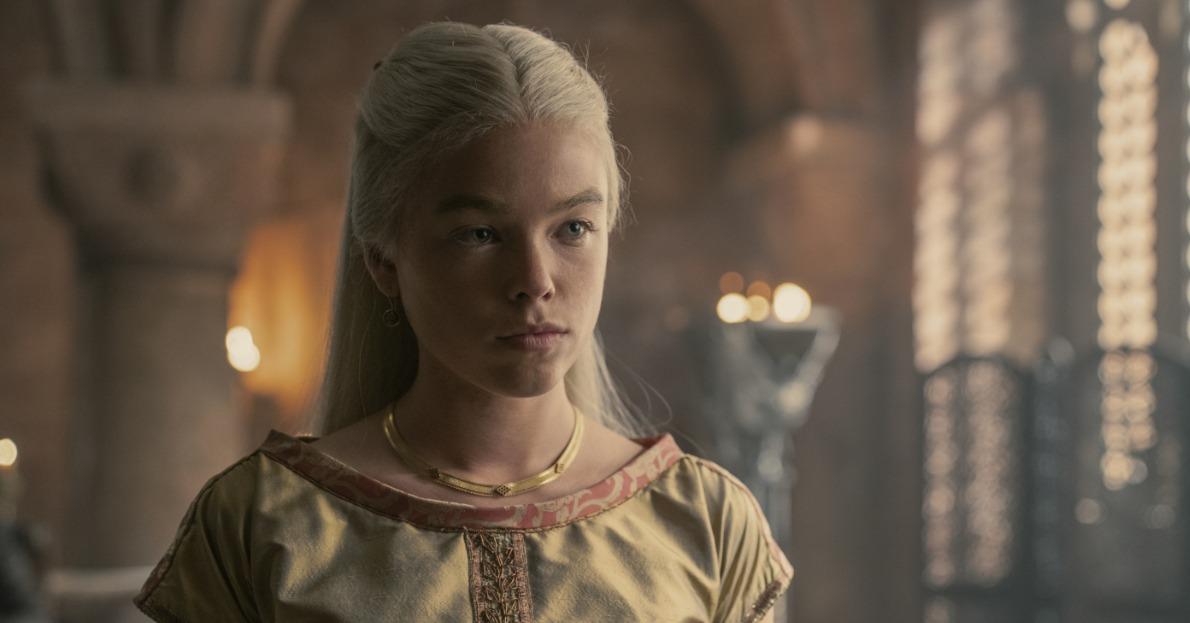 Viserys's daughter, Rhaenyra, is his living heir and, although she's not a boy, he names her as his future successor. This is a big deal at this point in time in Westeros, since she would be the first female to sit on the iron throne centuries before Daenerys forces her way to that position.
King Viserys I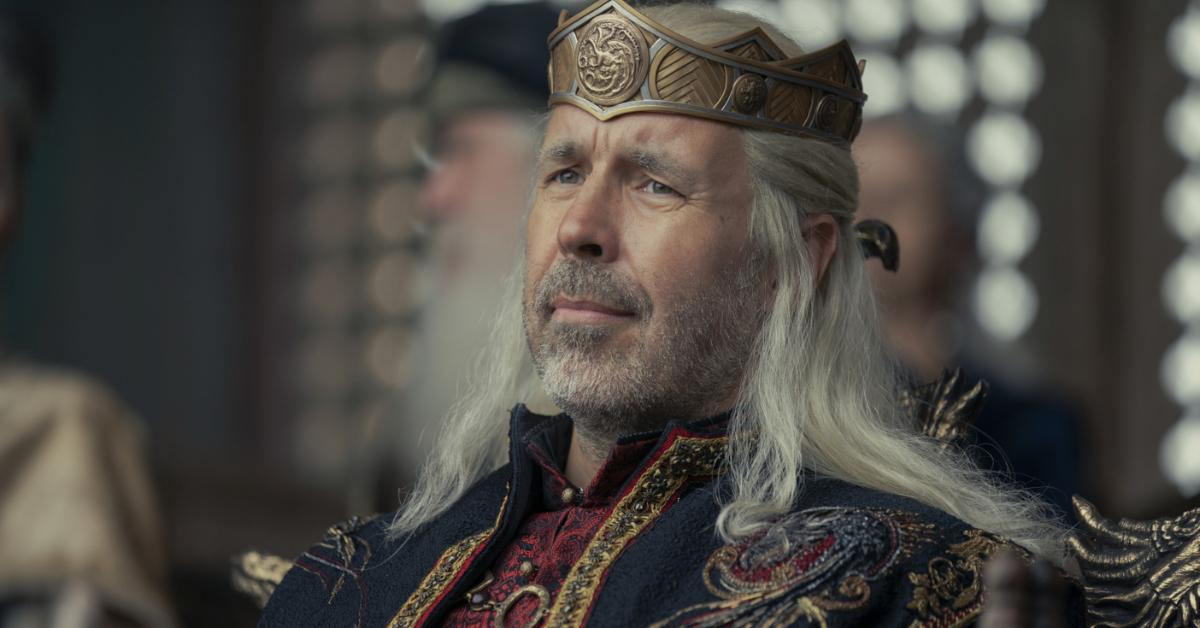 Viserys I is named king at a young age. His rule is successful and he sits on the iron throne with his wife, who is also his cousin, at his side. When she dies, he marries his daughter's best friend and things get quite dicey.
While this is how things go down in the books, they could be a little different in House of the Dragon. But so far, it looks like the series will stick close to the source material.
Watch House of the Dragon on Sundays at 9 p.m. EST on HBO Max.