Man Blasts Target for Not Paying Cross-Trained Workers More Than Other Workers, Sparks Debate
A Target employee went viral on TikTok after posting about being cross-trained to work both the retail floor and Starbucks for the same pay.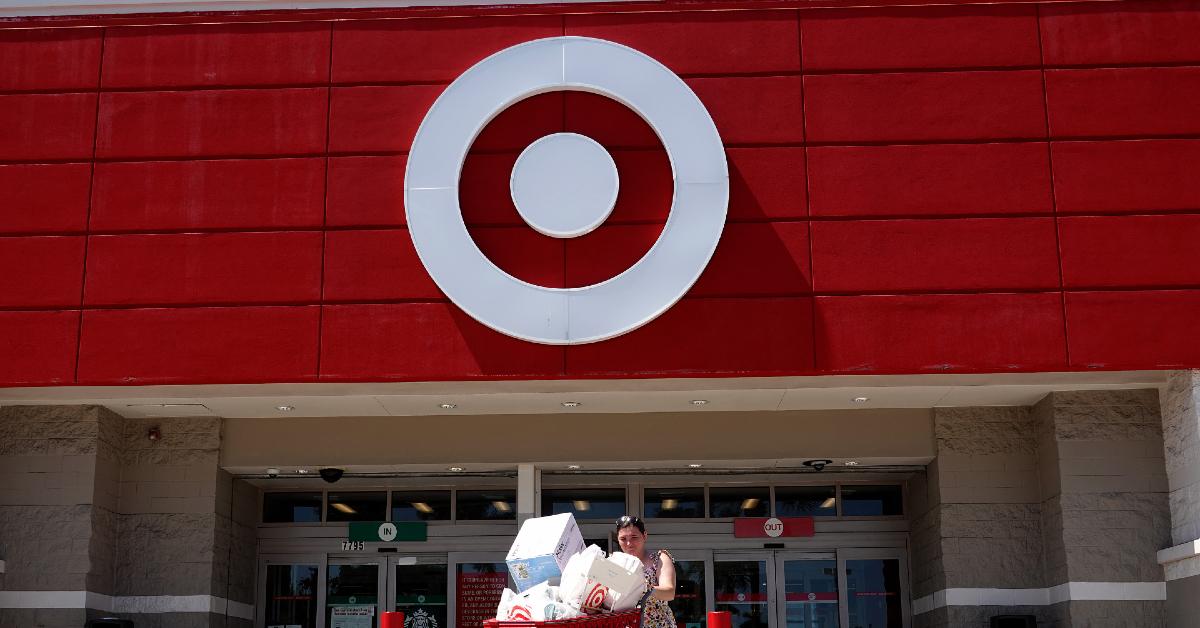 Target, aka "Fancy Walmart" usually has a Starbucks inside. Shoppers can grab themselves a beverage as they amble through the aisles of the popular retailer where they can buy milk, laundry detergent, eyelash extensions, new pajamas, a pair of headphones, and Pokemon Cards all in one go.
Article continues below advertisement
According to Forbes, Target's second quarter 2022 profits were down considerably when compared to the previous year's; apparently they "fell by more than 90 percent compared to the previous year as the retail giant was forced to rely on deep discounts to sell off excess inventory."
The company still managed to grow its total revenue from $24.8 billion to $25.6 billion which was, again, achieved by marking down excessive inventory. What could have also played a factor in the stores' lower profits is that its employee operational costs increased, because the chain has begun offering higher hourly wages to its workers.
TikTokers have still criticized the chain for its "cross-training" policy after a user on the popular platform posted a six-second clip about the workplace strategy.
Article continues below advertisement
In the six-second clip posted by user @augustte3n, who goes by Auggie, he writes: "pov: you're cross-trained to every position @ target." He looks into the camera while wearing a red hoodie and a white t-shirt, indicating that he's working the Target retail floor. He waves his hand back and forth for a few seconds before the clip transitions to him wearing a Starbucks uniform. He still waves his hand across the camera lens.
Article continues below advertisement

In a caption for the post he wrote "kidding, I'm missing AP and HR. I like Starbucks a lot more and I'm only scheduled once a week at Starbucks :("
Several TikTokers informed him that he could request to work at Starbucks full-time.
Article continues below advertisement

However, other users criticized the cross-training process, because they were required to theoretically do more work and be responsible for several different job duties that could change from shift to shift but don't receive an increase in pay for being more versatile and therefore valuable to the store.
Article continues below advertisement

According to Acorns, Target plans to adopt a minimum wage of $15-$24 per hour, depending on the store's location. Like many retailers, Target currently adjusts its pay depending on the median wages in a store's surrounding neighborhood.
Article continues below advertisement

For example, in Northern N.J., a full-time Target guest advocate (cashier) earns an estimated $32k-$37k a year before taxes.
The same position in New York pays slightly more, according to Zippia, with Excelsior State employees earning anywhere from $35,000-$41,000 a year for the same position.
Article continues below advertisement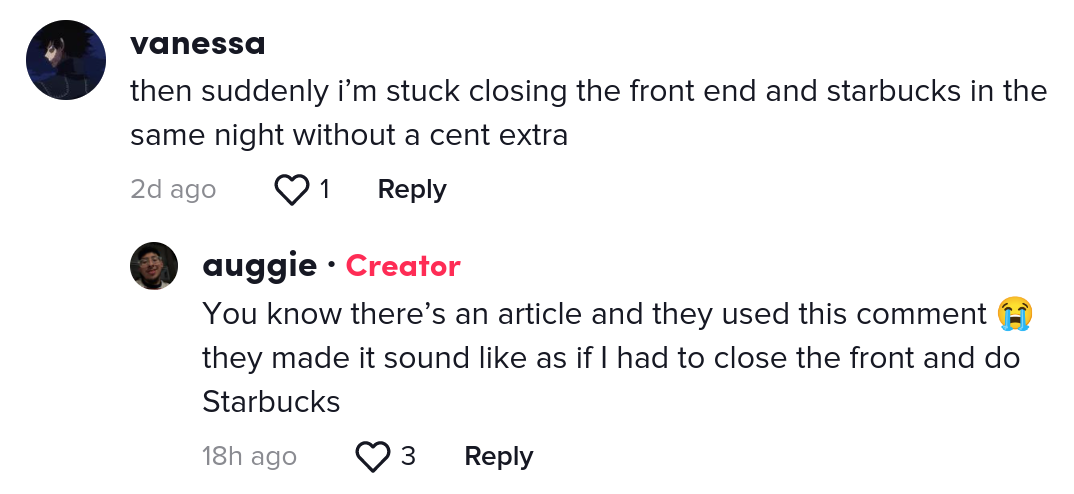 Per Payscale, Target has indicated the average hourly wage its employees receive is $15.19. The range its workers earn every hour is $11.75-$21.70 per hour.
Article continues below advertisement

ZipRecruiter has published some statistics, however, that has grouped the average hourly wages of Target employees entirely by state, and New Jersey is leading the pack with an average employee wage rate of $19.84. Wyoming and Arizona aren't that far behind with $19.83 and $19.78 respectively. Seeing as these states generally have much more affordable costs of living than the Empire State, Target employees' will get the most bang for their buck there.
Article continues below advertisement

What do you think? Do you have an issue with cross-training? Do you believe that cross-trained employees should earn more money as they've effectively "leveled up" at their jobs? Or do you believe that because they're employed and scheduled to work anyway, that this is just part of their job?