Target's 2023 Pride Collection Is Dividing the Internet — Here's What Has Been Said About It
Target axed some products from its Pride Month collection after backlash — but what about the shoppers who were counting on this collection?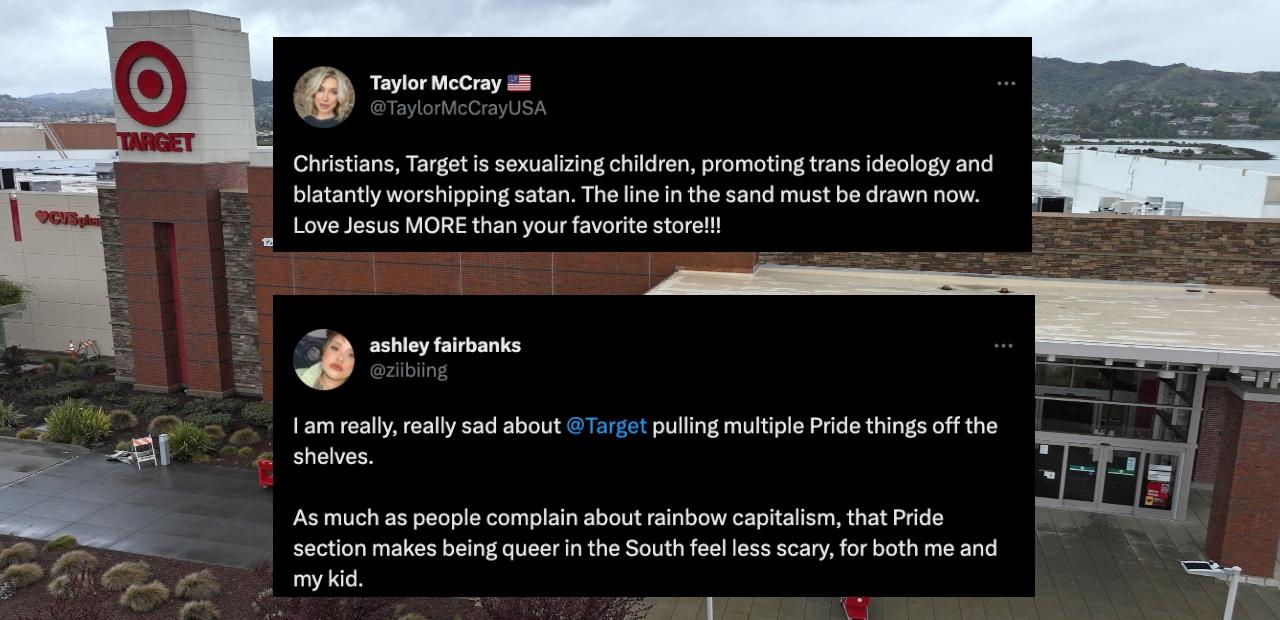 Every year, Pride Month — a period in which we celebrate and recognize the LGBTQ+ community — is observed during the month of June. During this time, retailers and brands often engage in special activities like selling limited-time merchandise and/or working to raise funds for LGBTQ+ organizations.
Article continues below advertisement
In 2023, Target launched its colorful and thoughtful Pride Month collection in the weeks leading up to June. However, it quickly became clear that not all customers were thrilled with the new products. Below are some of the things said about the collection.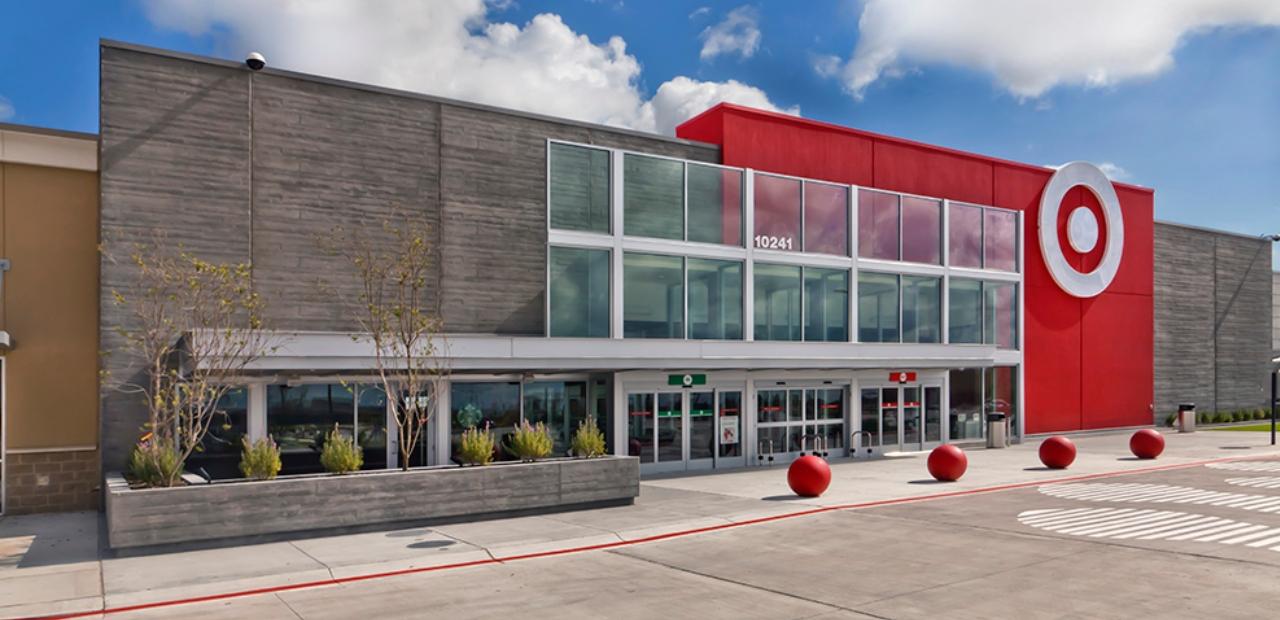 Article continues below advertisement
Target's Pride Month collection is called "disgusting" by some shoppers.
Upon its release in 2023, Target's Pride Month collection drew massive criticism online. One item that garnered a lot of opinions was its "tuck-friendly" women's swimsuits that allow trans women who haven't had gender-affirming operations to conceal male genitals.
Upon seeing these items, some folks on Twitter called for a boycott of the retailer.
Article continues below advertisement
Others claimed that Target's Pride Month collection was worse than Bud Light's controversial campaign with queer influencer, Dylan Mulvaney, which was introduced in April 2023.
Article continues below advertisement
One person believed that some of the products Target was selling were "sexualizing children, promoting trans ideology, and blatantly worshipping Satan."
Article continues below advertisement
Following this backlash, the retailer issued a statement on May 24, 2023.
"Since introducing this year's collection, we've experienced threats impacting our team members' sense of safety and well-being while at work. Given these volatile circumstances, we are making adjustments to our plans, including removing items that have been at the center of the most significant confrontational behavior."
Article continues below advertisement
While many items are currently under review, Target has already done away with the Abprallen products it was carrying, per CNN. The LGBTQ+ brand has faced scrutiny due to its association with British designer Eric Carnell, who has received criticism for creating merchandise featuring pentagrams, horned skulls, and other Satanic imagery.
Customers are upset that Target is removing items from its Pride collection.
While it's clear that many customers wanted Target's Pride collection gone, others were sad to see the retailer give in to the backlash.
"Our most basic right fundamental freedom is the freedom to be. This is deeply dangerous! No angry mob should be able to bully a business from serving everyone!" tweeted one user.
Article continues below advertisement
A former employee also took to the platform to discuss how upset she was with Target's decision to go back on the collection. "I wish target would stand with us but I guess they don't actually care. They just want money," she wrote.
Article continues below advertisement
In another tweet, one user explained how the Pride section at Target made her and her child feel safe. "As much as people complain about rainbow capitalism, that Pride section makes being queer in the South feel less scary, for both me and my kid," she wrote.