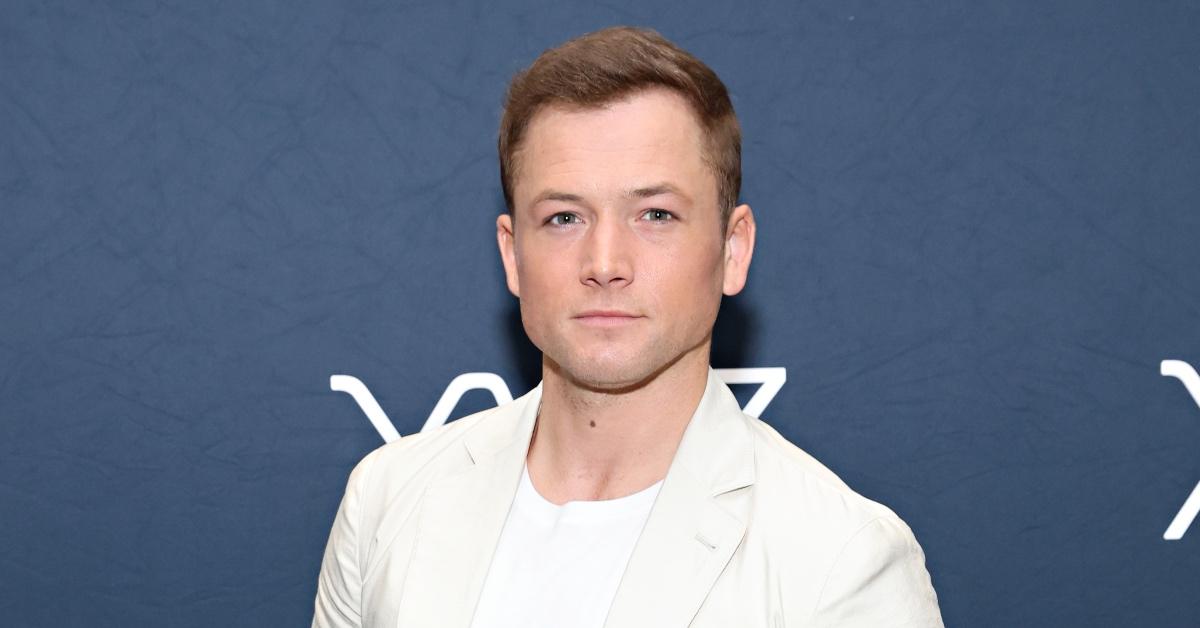 Is Taron Egerton Married? The 'Rocketman' Star Just Got out of a Relationship
Rocketman star and stage actor Taron Egerton has quickly risen to the top of the Hollywood food chain, cemented further by his recent visit to meet musical icon Britney Spears. Between his acting prowess and rumors that he could be the next Wolverine, Taron's personal life has been the subject of much fan speculation.
Article continues below advertisement
Is Taron Egerton married? And if so, who is his wife? Here's what you need to know about the Kingsmen star's love life, explained.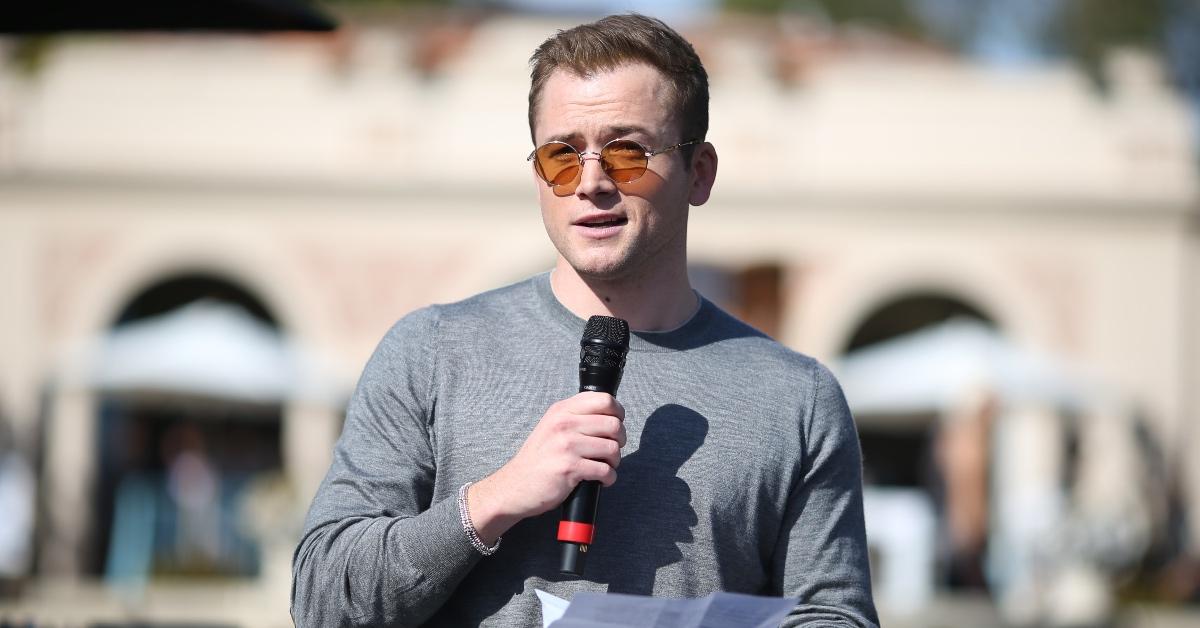 Article continues below advertisement
Does Taron Egerton have a wife?
Despite rumors to the contrary, Taron is not married, nor does he have a wife. For six years, Taron was dating assistant director Emily Thomas. Similar to Taron, Emily has worked on several blockbuster films, including Captain America: The Winter Soldier, Justice League, The Batman, and Wonder Woman: 1984.
Emily and Taron had previously split in November 2018, but the pair allegedly reconciled four months later. Now, it seems their split might be for good. In April 2022, Daily Mail reports that Taron has wiped all photos of Emily from his Instagram page and is reportedly on the celebrity dating app Raya to find new love.
Article continues below advertisement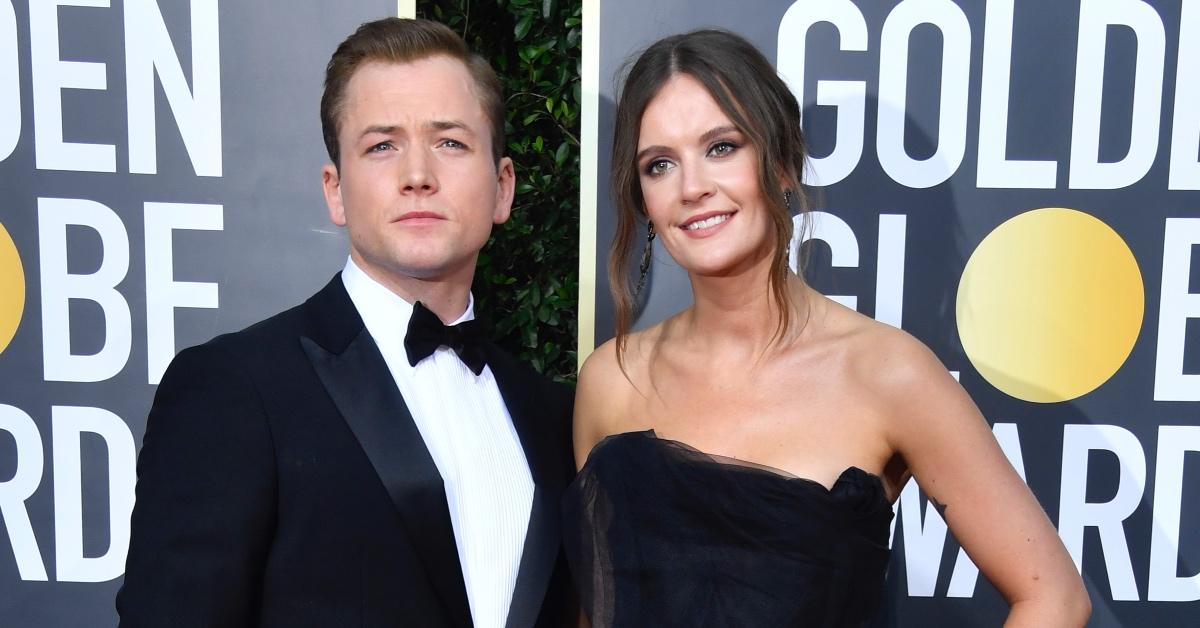 An insider told The Sun about the breakup, "Taron and Emily have both been really busy for the past year and it put a lot of pressure on their relationship.
"They have separated and it hasn't been easy for either of them. He is taking some time for himself now but he is open to meeting someone else soon."
Article continues below advertisement
The source added, "He has been putting himself out there on Raya in the hopes he can ease himself back into dating."
Taron's behavior has recently sparked concern after he collapsed onstage performing in Cock on the West End alongside Bridgerton alum Jonathan Bailey. Taron quit the play shortly after due to a COVID-19 diagnosis and was replaced by Joel Harper-Jackson.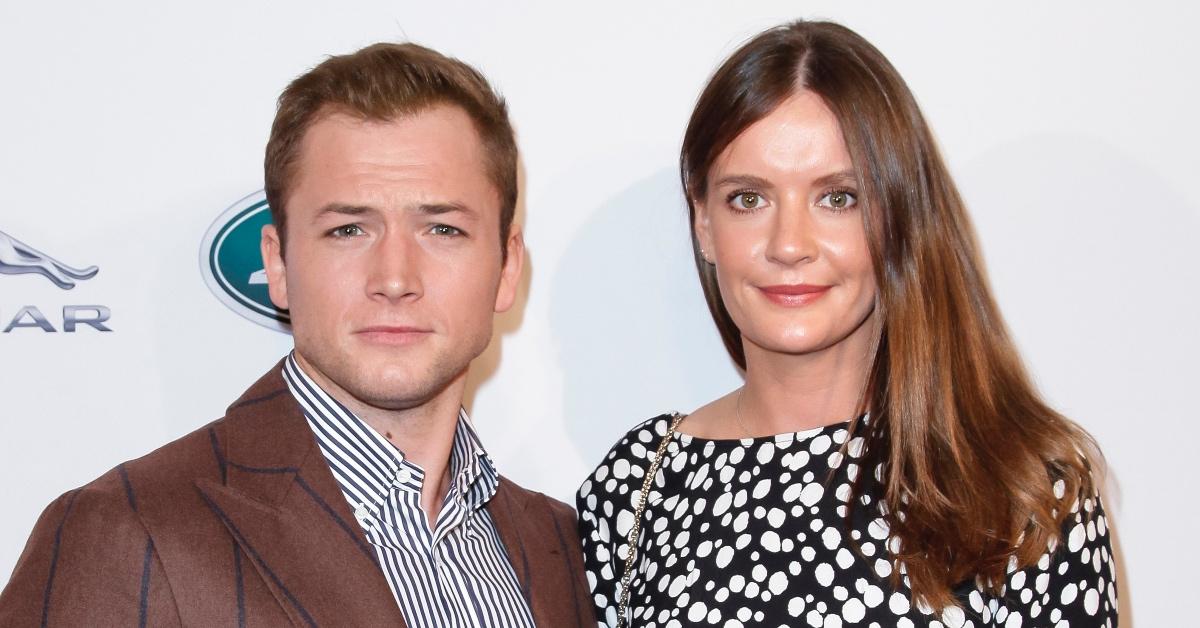 Article continues below advertisement
However, Taron elaborated on the reasons he dropped out of the play later, explaining to the New York Times that it was to tend to a sick family member. "Toward the end of last year, a close family member was diagnosed with cancer, and I dropped out of a film to come home and be with that person."
He added, "I thought that, with the play, I was ready to go back to work, but I wasn't. I had to leave, and it was sad, and absolutely one of the hardest decisions I've had to make."
What is Taron Egerton's sexuality?
After starring in Rocketman and portraying Elton John, rumors sparked about Taron's sexuality. The rumors further increased after Taron posted a since-deleted photo on Instagram with another man, captioning it, "Cutie. My boy" and liking a comment asking, "does that mean he's got a boyfriend now?"
Article continues below advertisement
Taron later clarified his comments, telling Metro UK per Gay Times, "One of the lads was at my London flat and I Instagrammed a picture of him and said 'Look at this cutie', and a million outlets reported I was coming out as gay…I'm not gay but two of my mates came out when I was 15 and it was a joy to support them because, as a group, we are all secure in who we are."
He also added, "I'm certainly not going to stop calling my mates cuties and gorgeous, because they are cuties and they are gorgeous."
So there you have it!