Tarte Cosmetics CEO Maureen Kelly Was Faced With Allegations of Racism — Here's Why
Why is Tarte Cosmetics facing allegations of racism? TikTok influencer Bria Jones opened up about a trip to Miami, sparking a response from the CEO.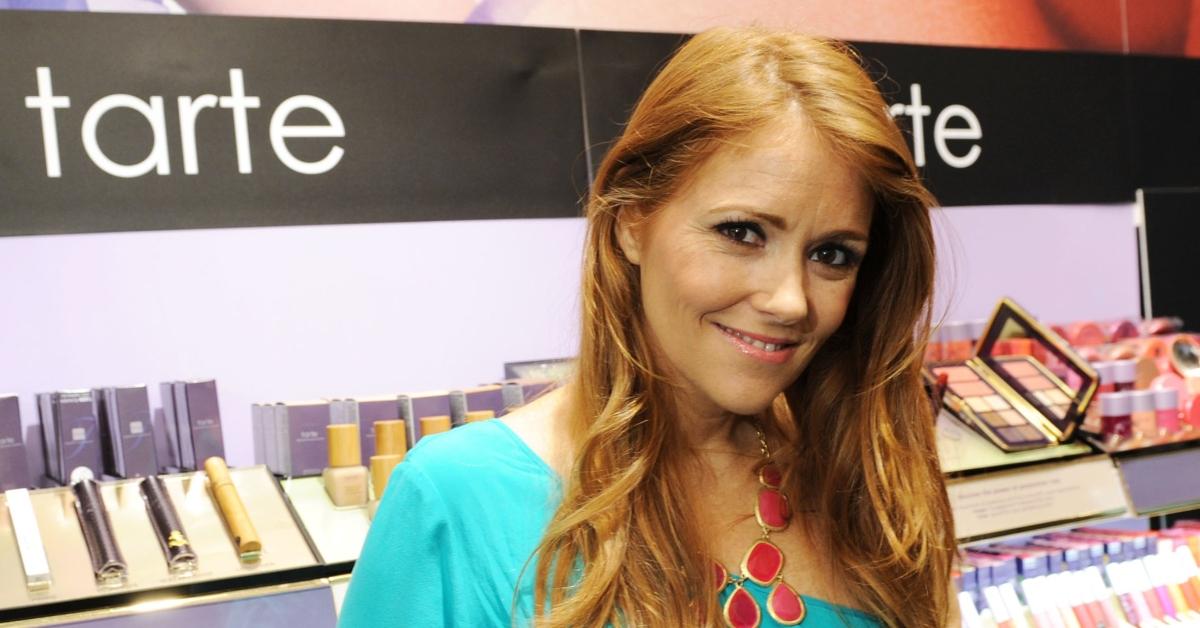 Black beauty influencers are a national treasure that must be protected at all costs. Without makeup artists, skincare specialists, natural hair gurus, and weave-ologists the world — and TikTok — would be lost.
However, it's been proven that Black, female content creators often get the short end of the stick when it comes to being compensated fairly for their work.
Article continues below advertisement
Although the cosmetic industry has made great strides when it comes to diversity and inclusion, the controversy surrounding the popular makeup company, Tarte Cosmetics, proves that we still have a long way to go. In May 2023, beauty influencer Bria Jones took to Instagram to express her grievances about a brand trip to Miami.
Since then, Tarte and CEO Maureen Kelly have faced allegations of racism. But this wouldn't be the first time …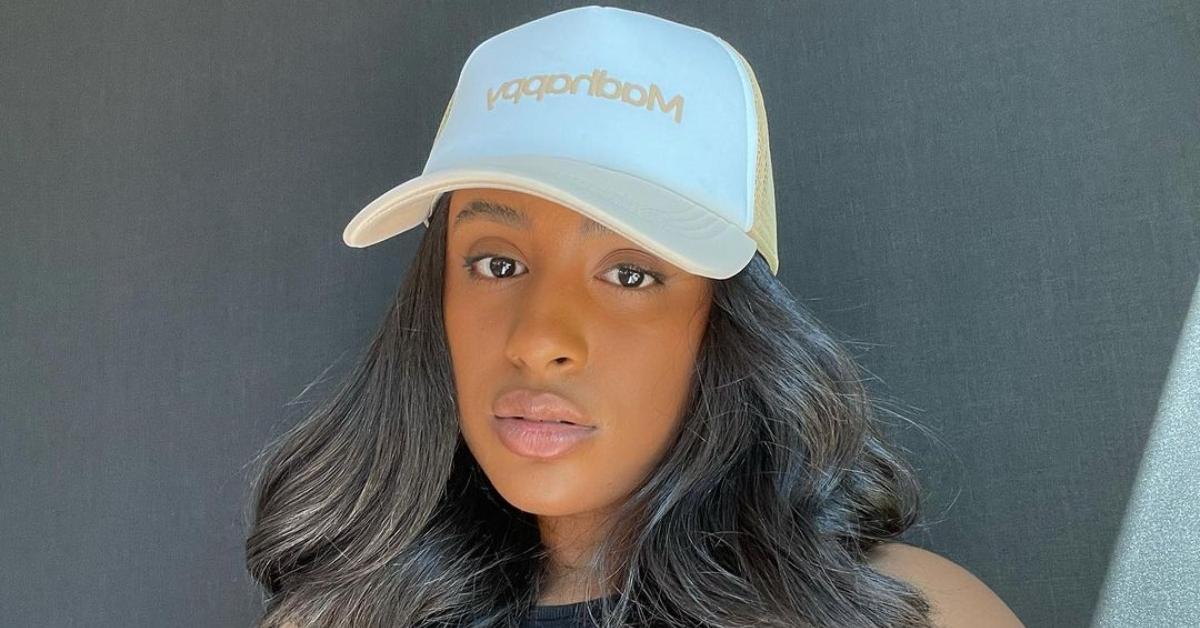 Article continues below advertisement
What happened with the Tarte Cosmetics brand trip in Miami? The Bria Jones drama explained.
According to Bria, a Dallas-based influencer with more than 400,000 TikTok followers as of this writing, she was happy to accept an invitation to party with Tarte during the F1 Races in Miami.
It wasn't until later that Bria discovered that her friends, who were also invited on the brand trip, had different accommodations. While the other, presumably white, attendees on the trip were invited to stay and sit front row for the actual race on Sunday, May 21, Bria was scheduled to leave a day early.
Bria admitted that while she didn't have as many followers as some of her counterparts, she felt wronged, nonetheless.
"I will be damned as a Black creator if I accept anything other than equal treatment on these trips," Bria noted in the since-deleted video, joining the long list of influencers of color who have criticized the brand in the past.
Bria said that although she was "so grateful for the opportunity," she had no choice but to decline. "I would love to go on a Tarte trip and trust me I'm so grateful."
Article continues below advertisement
"But I have more integrity than to get all the way to Miami and realize that I'm being treated like a second-tier person, or like I'm being ranked."
Following her post, Bria received overwhelming support in the comment section. Additionally, she faced a lot of backlash. Soon after the revelation, she became the target of death threats and harassment, forcing Bria to deactivate her account.
Article continues below advertisement
Later, she returned to the platform and redacted her statement, alleging that the incident was only a ''miscommunication" on both sides.
Bria Jones has since withdrawn her allegations against Tarte Cosmetics.
Many TikTok users who backed Bria suggest that her public apology was made under the duress of Tarte's legal team. After all, most influencers do have to sign an NDA as part of their contracts. If that's the case, Bria was in direct violation.
Amid the controversy, Tarte's CEO responded to Bria's claims. She posted a video to TikTok, which was not well-received by the internet.
Article continues below advertisement
"I woke up pretty sad this morning," she said in the video, adding that she wanted to "clear the air about a couple of things."
She went on to explain that Bria's schedule for the trip was merely a coincidence and that everyone's schedule had been staggered to accommodate a three-day stay.
"Even though I was feeling bummed a lot of you sent me really nice messages, you guys are the freaking best," she said, insisting that there were "no hard feelings" between her and Bria.
But from the passive aggression in Maureen's voice, we have a feeling that her feelings aren't soft, either.