Tatum O'Neal and Her Family Discuss Her 2020 Overdose for the First Time
Tatum O'Neal was a hugely successful child actor, and now, many want to know where the Academy Award winner is at this point in her life.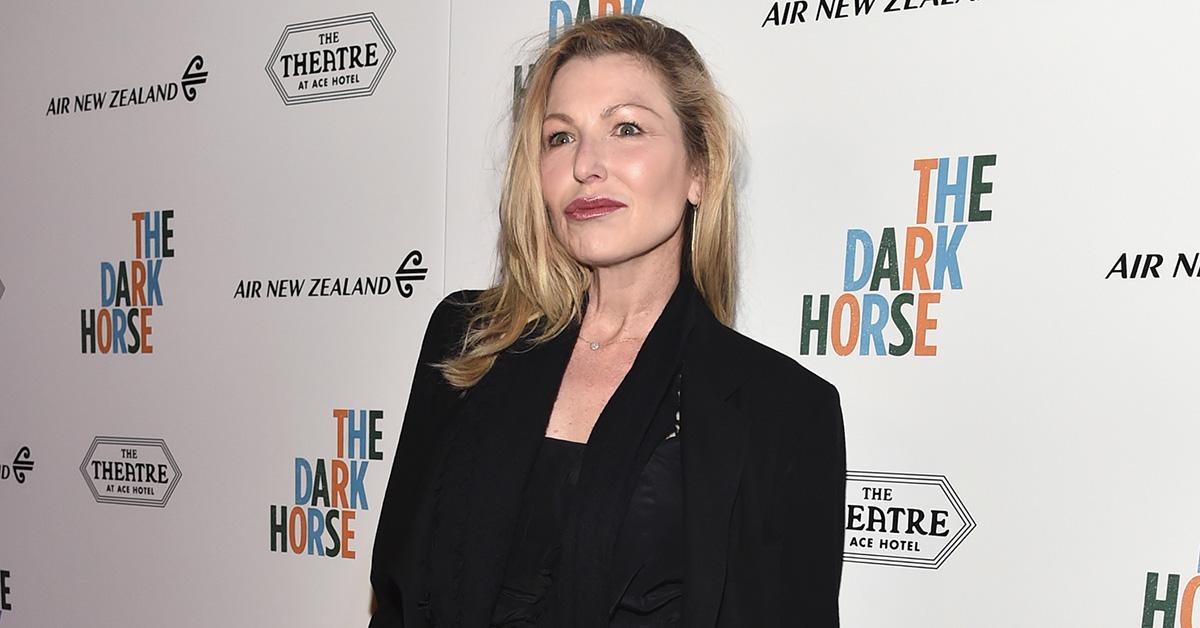 Even though it has been 50 years since the film Paper Moon released, Tatum O'Neal still holds the record for the youngest actor to ever win an Academy Award. Many want to know more about what Tatum is doing now.
Article continues below advertisement
In a recent interview with People, Tatum revealed that she suffered a severe stroke in 2020 that almost killed her. Naturally, this has only increased the urgency among her fans to better understand where she is now. Keep reading for all the details.
Where is Tatum O'Neal now?
Although Tatum doesn't act nearly as much as she used to, she's still a figure of great public interest, alongside her father Ryan, who was a widely regarded movie star in his own right.
During her interview with People, Tatum discussed a drug overdose she went through in 2020 which caused a severe stroke and put her in a coma for six weeks.
Article continues below advertisement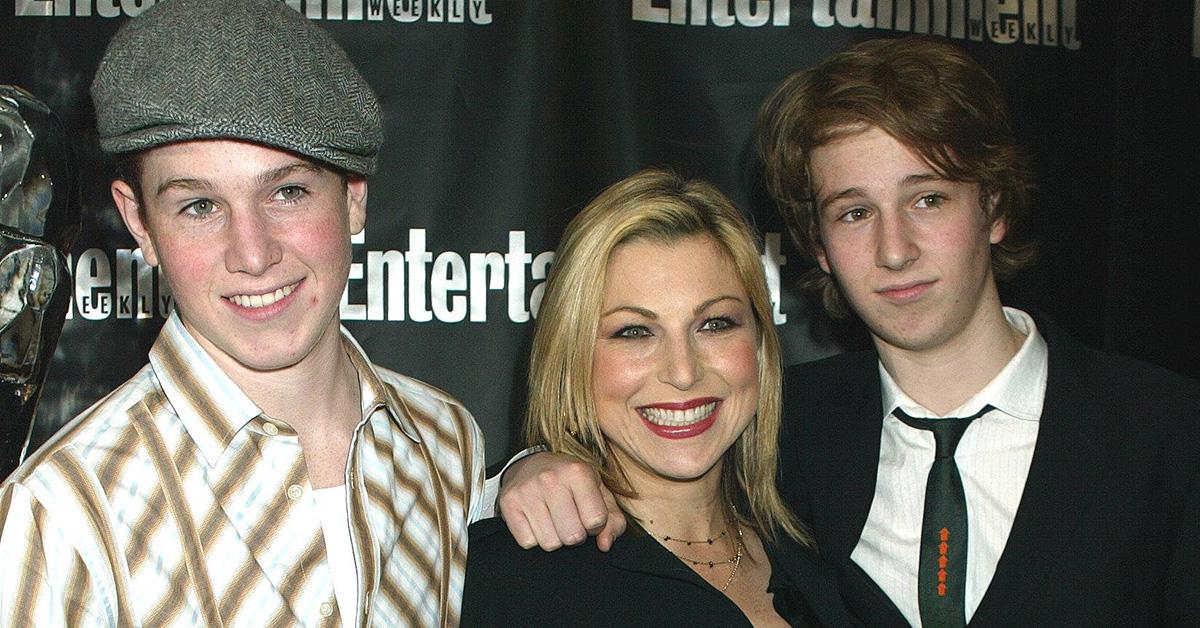 "It was the phone call we'd always been waiting for," Tatum's eldest son Kevin McEnroe explained. "She also had a cardiac arrest and a number of seizures. There were times we didn't think she was going to survive."
If she did survive, Kevin and his siblings feared that Tatum may never be able to walk or talk again.
Tatum has struggled with addiction for decades, and has recently been in rehab facilities designed to help her re-learn basic skills like reading.
Article continues below advertisement
At the time, Tatum was abusing prescription drugs that were prescribed for her neck and back pain and for rheumatoid arthritis. In of May 2020, she overdosed on a combination of those pills, morphine, and opiates. The few years prior to that incident had been difficult, and the feelings of isolation that she was feeling only worsened when the isolation of the COVID-19 pandemic set in.
"At times, it was touch and go," Kevin explained. "I had to call my brother and sister and say she was thought to be blind, deaf, and potentially might never speak again."
In the years since, Tatum has been in a prolonged recovery program and has made slow but steady progress.
Article continues below advertisement
How is Tatum's health now?
Although Tatum has recovered substantially since 2020, and has worked during that time to regain her full memory, she and her children have acknowledged that there's still a lot of work left to be done.
"Emotionally the things that made my mom want to take drugs in the first place, those things are still very present," Kevin explained.
"She has embraced this attempt at recovery," he added. "She was always a very loving mom but when isolated, I think it was hard to find any love for herself."
For her part, Tatum is attending 12-step meetings and seems to understand that her struggles with addiction were always going to be a lifelong battle. "I've been trying to get sober my whole life," says O'Neal. "Every day, I am trying."
Thankfully, Tatum is still able to wake up every day and try. Our prayers are with Tatum and her family as she works to keep recovering and maintain her sobriety.