Taylor and Joseph Are the Latest 'Big Brother' Showmance to Turn Heads
Are Taylor and Joseph from 'Big Brother 24' in a showmance? The pair have a flirtatious relationship, and fans hope they get together soon.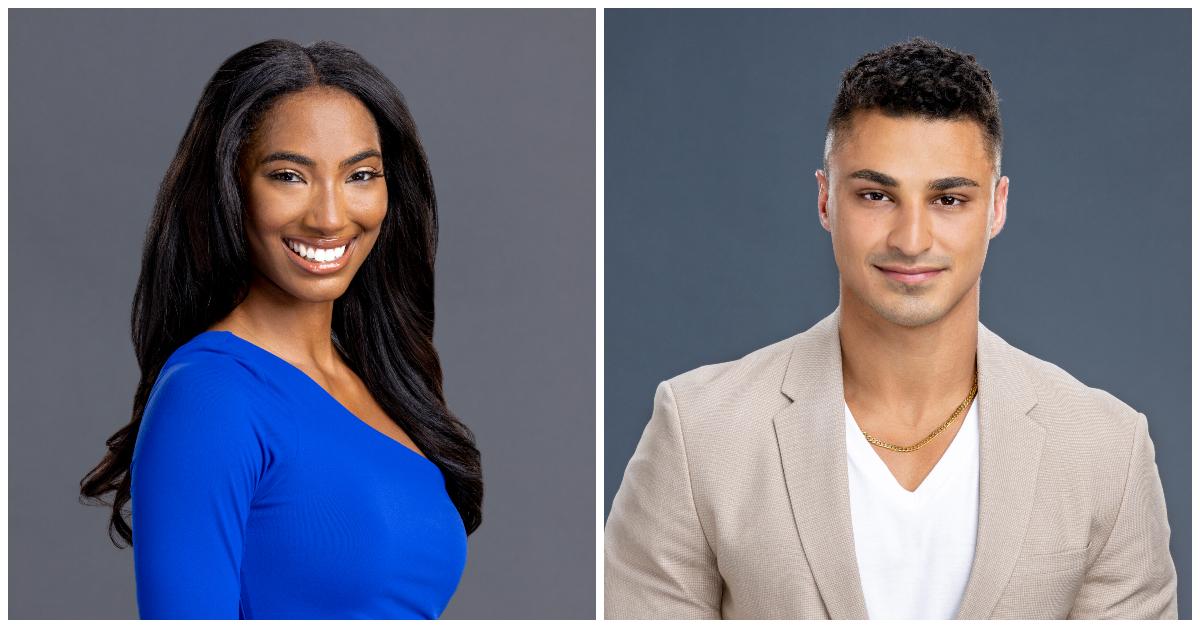 Let's get one thing straight — a showmance can either make or break a houseguest's chance of winning Big Brother.
We all know that being a part of a power couple puts a massive target on both players' backs and ultimately seals their fate as the next two evictees. So, are Taylor and Joseph from Season 24 in a showmance? The fans are dying for them to get together.
Article continues below advertisement
When it comes to Season 24, the showmance between Kyle and Alyssa is starting to make matters messy because the duo are beginning to put each other before their respective alliances. So, if Taylor and Joseph start something romantic, let's hope they learn from their fellow houseguests' mistakes and keep their relationship on the down low.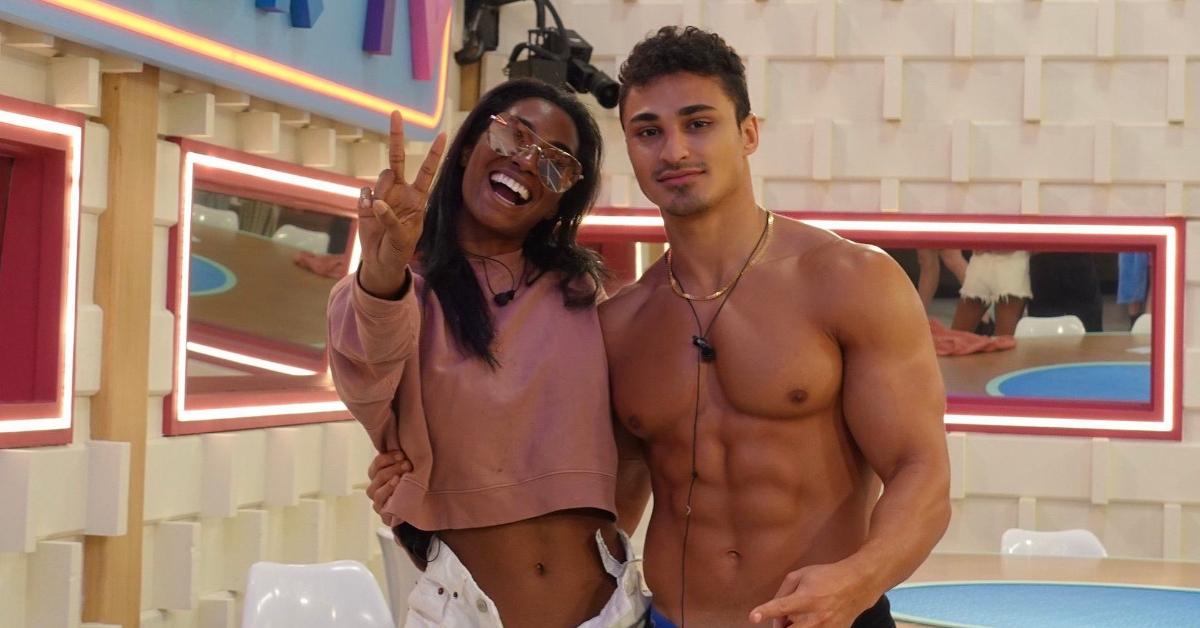 Article continues below advertisement
Are Taylor and Joseph from 'Big Brother' in a showmance?
On the show, Taylor and Joseph seem to get along really well; the 25-year-old lawyer was one of the first houseguests to befriend Taylor and point out that she'd be part of an alliance that won't use her as a pawn. Since then, Joseph has had Taylor's back and even stood up for the 27-year-old personal stylist when those not part of the Leftovers alliance bullied her.
Fans who watch the live feeds have noticed the flirtatious relationship between Taylor and Joseph.
The two frequently joke about kissing, with Joseph eventually joking about how he and Taylor should fake a showmance after Jasmine accused him of trying to "get close with Taylor." Although Taylor turned down Joseph's offer, viewers couldn't help but deem Taylor and Joseph's relationship as the showmance fans actually want to see on their TV screens.
Article continues below advertisement
On Aug. 7, fans caught Taylor telling Brittany that she has a crush on Joseph; as expected, her admittance caused the Big Brother fandom to go wild and root for #Jaylor to start a showmance.
On the other hand, some fans want Taylor and Joseph to focus on the game and develop something outside the house. Luckily, that's exactly what Taylor and Joseph are doing, but that doesn't stop them from sharing a few cute moments together.
Article continues below advertisement
After Kyle and Alyssa recently consummated their relationship, the rest of the house is on edge about other potential showmances emerging and ruining their chances of moving forward in the game.
As we all know, Taylor and Joseph are quite the close pair; therefore, everyone is starting to wonder if the two are in a showmance. In the early hours of Aug. 15, Turner asked Joseph about his connection with Taylor.
Article continues below advertisement
Of course, that could all change because the latest Veto competition delivered a punishment in which Taylor and Joseph must be tethered together for 48 hours. Hopefully, the two will enjoy their time and stay chained on Jasmine's birthday!
Catch Big Brother on Sundays and Wednesdays at 8 p.m. EST and Thursdays at 9 p.m. EST on CBS.