'Big Brother's Successful Showmances Prove It Has a Better Track Record Than Some Dating Shows
The best 'Big Brother' showmances actually resulted in legitimate relationships outside of the house and they prove the show doesn't doom all couples.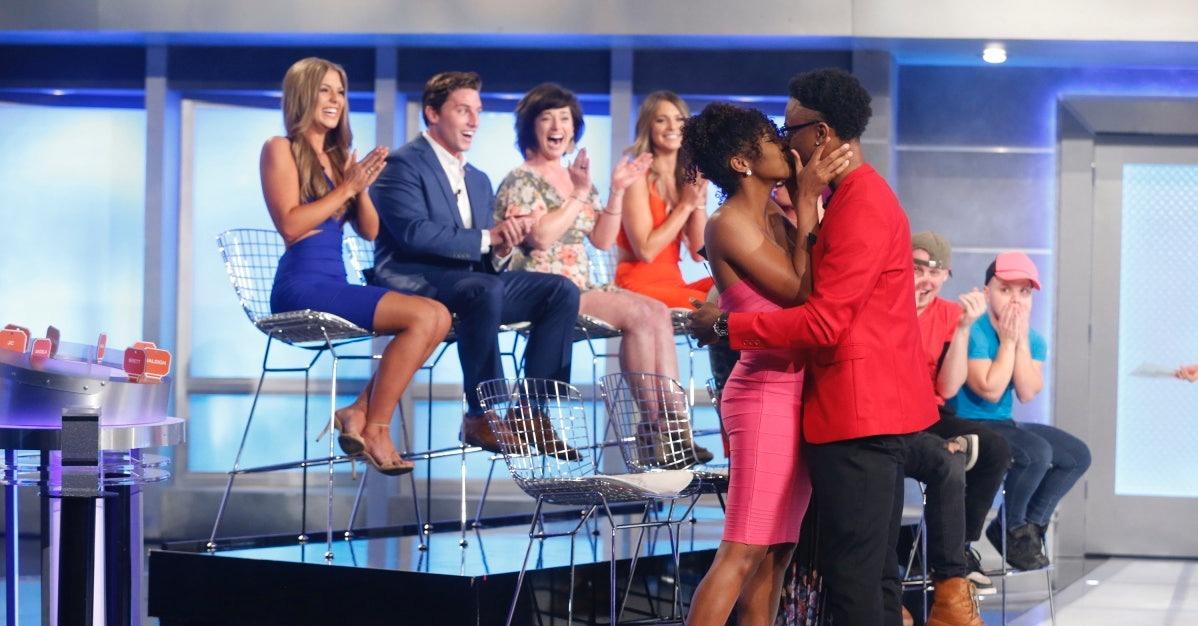 Any Big Brother fan will tell you that showmances aren't a good idea since they can easily get in the way of game play. But, try as they might, some houseguests just can't help themselves. The heart wants what the heart wants, right?
Unfortunately, despite a solid start, some showmances ruin players' games and the romances themselves end before the season is even over.
Article continues below advertisement
But there are Big Brother showmances that worked and we figured out some of the best Big Brother showmances to come out of the show so far. Yes, there are other showmances that have happened over the years.
But we'd prefer to focus on the success stories rather than the running list of failed relationships that were born out of needing a physical connection while stuck in a house full of other players.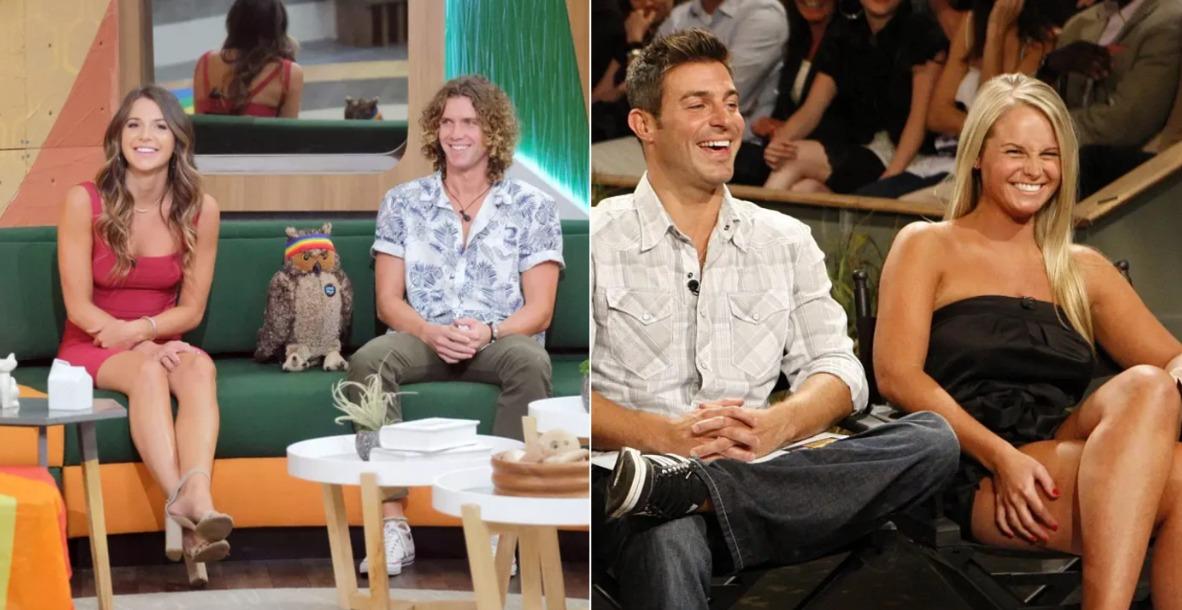 The best 'Big Brother' showmances may be debatable for some.
While some Big Brother fans may not agree with every relationship here, it's hard to argue with true love. OK, that may be a stretch, but these are the showmances that resulted in lasting relationships and even marriage outside of the house. That's a pretty big deal on a show where there have been toxic showmances over the years too.
Read on for the best Big Brother showmances so far.
Jessica Graf and Cody Nickson
Cody and Jessica fell for each other when they met in Season 19. In fact, Cody seemed to see nothing else in the game once he and Jessica became a thing. When he was evicted from the house, he notoriously stepped on the coffee table to avoid hugs from his fellow roomies, though goodbye hugs are customary, and he only cared about being with Jessica afterward.
They went on to compete on The Amazing Race together, get married, and have three children.
Brendon Villegas and Rachel Reilly
Rachel and Brendon started their showmance in Season 12 and, while it could have been their downfall with the rest of the house, they came in at ninth and sixth place respectively. They won the ultimate prize of love when they left the show as a couple. Today, Rachel and Brendon have two kids together and they're still married.
Article continues below advertisement
Chris "Swaggy C" Williams and Bayleigh Dayton
Whether you loved Swaggy C and Bayleigh as a Big Brother power couple or you'd had enough of Swaggy C's "brand" by the second week of Season 20, they made it to the very end as a strong pair.
Swaggy C proposed to Bayleigh in the season finale and they announced in 2022 that Baylegh was pregnant with their first child, originally due in July 2022.
Article continues below advertisement
Tyler Crispen and Angela Rummans
Tyler and Angela are another Season 20 couple that's still going strong. While they aren't married like other Big Brother showmance success stories, they are engaged at this time.
When Tyler entered the game again for Big Brother: All-Stars in 2020 she was supportive and Tyler shared the same support for Angela on social media when she participated in The Challenge: USA.
Article continues below advertisement
Daniele Donato and Dominic Briones
Daniele and Dominic originally met and fell in love during Season 13 of Big Brother. They later got married and had two children together. They're both mostly out of the spotlight these days, except for Daniele's return to the game for Big Brother: All-Stars.
Article continues below advertisement
Jeff Schroeder and Jordan Lloyd
Jeff and Jordan are another OG couple from Big Brother that has stood the test of time. They got together in Season 11 and have been together ever since. They now have two kids and Jeff hosted pre-show interviews with new Big Brother cast members from Season 14 to Season 19.
Article continues below advertisement
It's easy to write off showmances because houseguests brave enough to be in relationships on Big Brother are responsible for the target on their backs. But these successful Big Brother showmances prove that sometimes, it's worth it.
Watch Big Brother on Sundays and Wednesdays at 8 p.m. EST and Thursdays at 9 p.m. EST on CBS.