Taylor Nicole Dean Opens Up About Her Boyfriend, Addiction, and Rehoming Pets
Taylor Nicole Dean is a YouTube personality known in pockets of the internet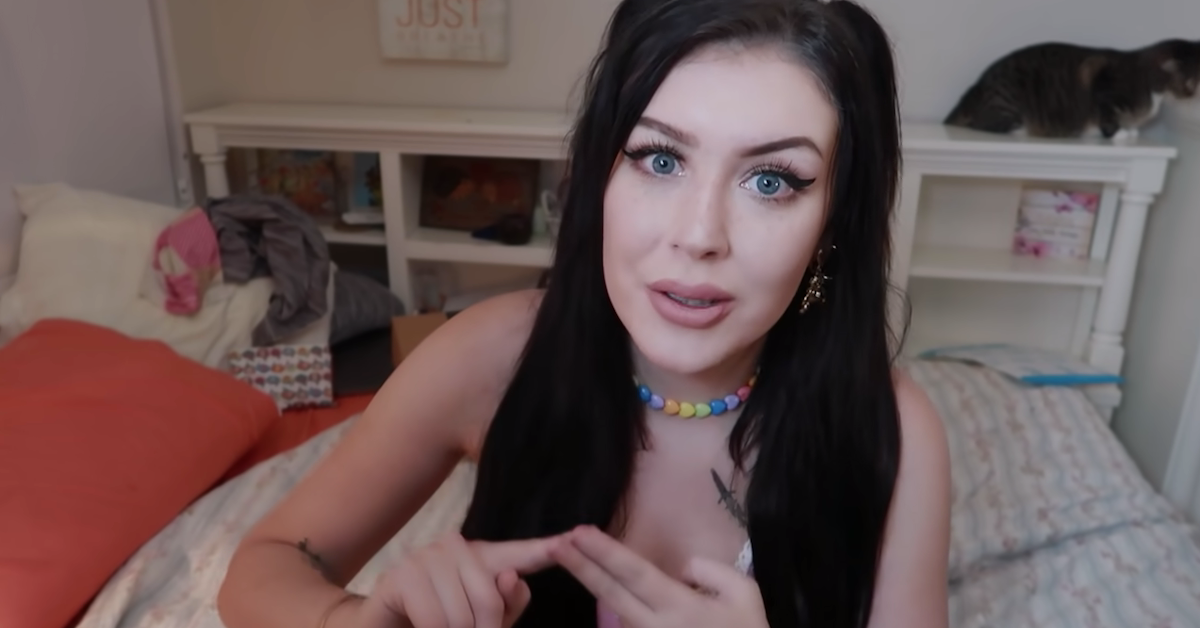 YouTube personality and exotic animal collector Taylor Nicole Dean is opening up about her struggles with addiction and her relationship with her ex-boyfriend in a new Vice documentary.
Article continues below advertisement
"I Got Addicted to Heroin in Front of 1.5 Million YouTube Subscribers" is the latest episode of Vice's "MY LIFE ONLINE" series, which profiles people from all corners of the web.
Taylor wants to set the record straight about what's been going on with her channel, where she amassed 1.85 million followers and became a fixture of PetTube, a genre of YouTube that revolves around showing off pets and pet care, before going silent for over six months.
So, what happened to the YouTuber, are her pets OK, and who was Taylor Dean's boyfriend? Keep reading.
Article continues below advertisement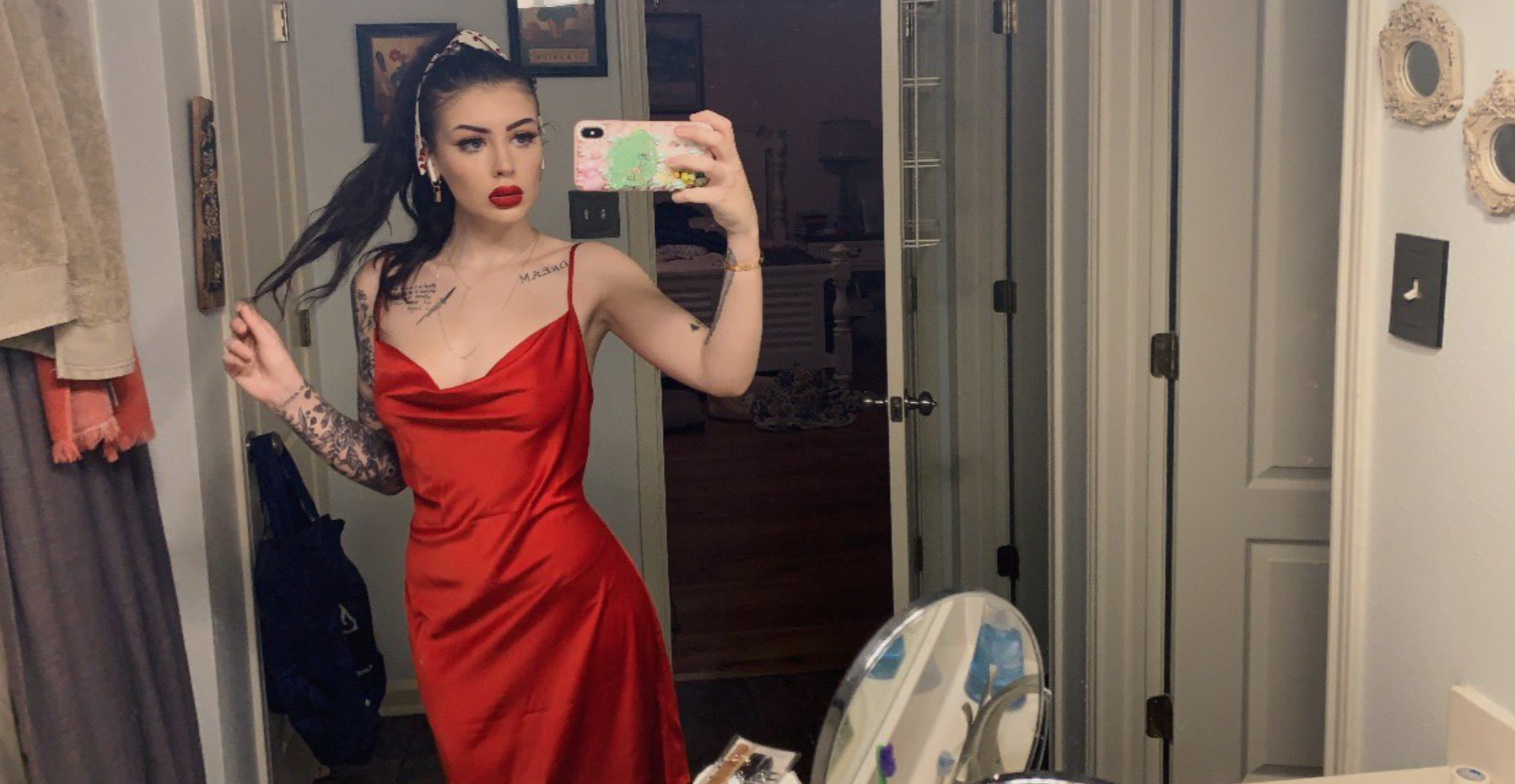 Taylor Nicole Dean opens up about her battles with addiction.
As Taylor explains in the Vice documentary, as well as in her hour-and-fifteen-minute-long video marking the return to her channel, "I'm a Heroin Addict (The Truth About Everything)," she grew up quite sheltered. In fact, she's a self-proclaimed shut-in. "I was always homebound," she says to Vice.
Article continues below advertisement
It appears that Taylor became homeschooled from the fifth grade onward. "They didn't know what was wrong with me," she explains. "At first I had a lot of chronic illness that was undiagnosed and they figured out I had Ehlers-Danlos syndrome." Ehlers-Danlos is a connective tissue disorder, "which basically means I can dislocate my body very easily," the YouTuber explains.
One time she even says that she went to the doctor thinking that she had a cold, and was diagnosed with a shattered clavicle. "It was hard to socialize you," interjects Taylor's dad.
To cope with her illness, she took to the internet. "I'd never heard of PetTube when I started doing YouTube videos," she says. "I just started talking about my pets."
Article continues below advertisement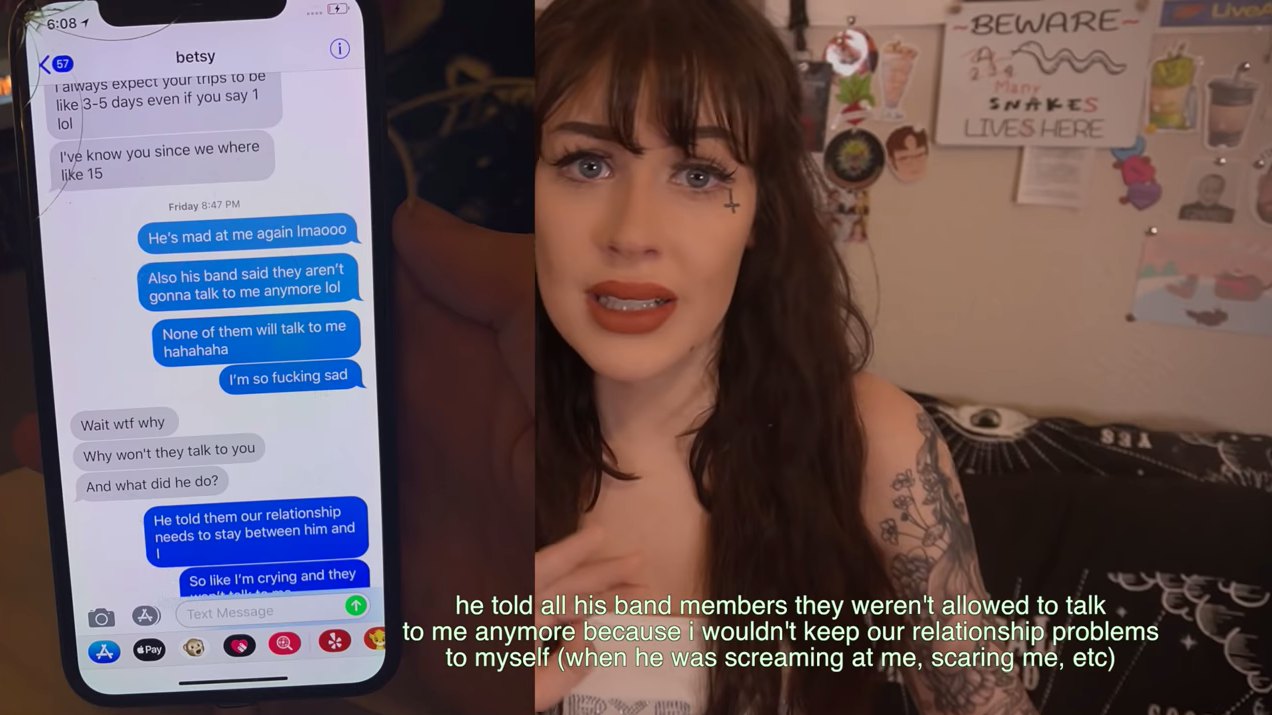 Before she knew it, Taylor was able to quit her day job at PetCo, had surpassed the million subscriber mark, and was set up with a manager and sponsorship deals. That's when she went to her first party, one for YouTube, and came to the realization that she was an addict. "Alcohol and drinking I wasn't really exposed to that much growing up and I never went to dances in school or parties," she admits. "My very first party I ever attended was because of YouTube."
Article continues below advertisement
Who is Taylor Nicole Dean's ex-boyfriend?
While she experimented with cocaine at the party, things really spiraled when she found out that her boyfriend at the time, Jonny Craig, the former lead singer of the band Slaves, was using heroin. "The problem with me is that I always wanted to be accepted," she reveals. "I was pretty much ready to jump on to anyone who looked at me, even."
"Basically, I meet this guy online," she explains of the early days of their codependent relationship. "I was a huge fan of his music. He is ten years older than me and someone who deals with addiction and he had a lot more access to all of these [drugs]."
He started bringing opiates around the house, and Taylor began to experiment with her boyfriend. "I just kept telling myself that it's not a problem," she recalls.
Article continues below advertisement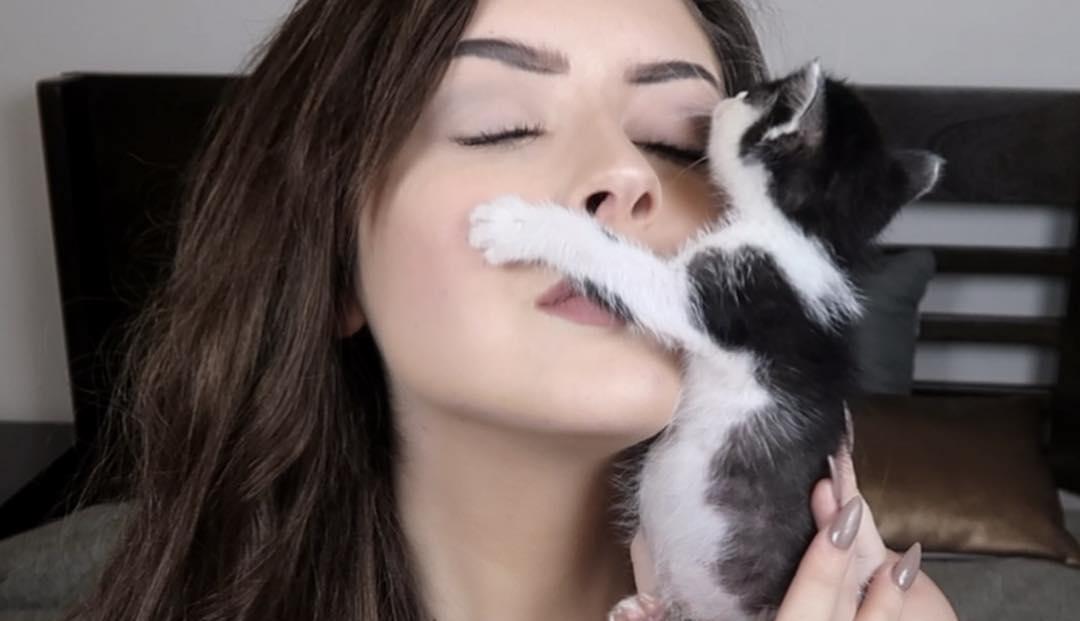 Soon, her YouTube channel began to "really, really, really take a dive." "I'm finally able to say that it was my relationship," Taylor admits, explaining that Jonny escalated from prescription opiates to heroin, and before she knew it, Taylor had also become addicted, thanks to "this dude that kept shooting me up."
Article continues below advertisement
Taylor says none of her pets were neglected during her period of drug abuse.
"Animals became the only thing that made me feel like I was important and served a purpose which is NOT right and NOT okay and is one of the reasons I rehomed 12 of them when I got to rehab," she explains on her Twitter page, hammering home the point that none of her animals were harmed during her addiction or recovery. "I'm not perfect and definitely have made mistakes, but I never got into the animal hobby just for YouTube views, nor do I neglect animals."
"I haven't had a single animal pass, not even from old age, since I have lived in my apartments," she emphasizes. "I'll continue to always be honest when an animal dies, but I truly know they have never died from neglect and if I did, I'd rehome them because the last thing I'd ever be able to live with is watching animals suffer."
We're glad Taylor's on the up and up, and wish her the best in her recovery.