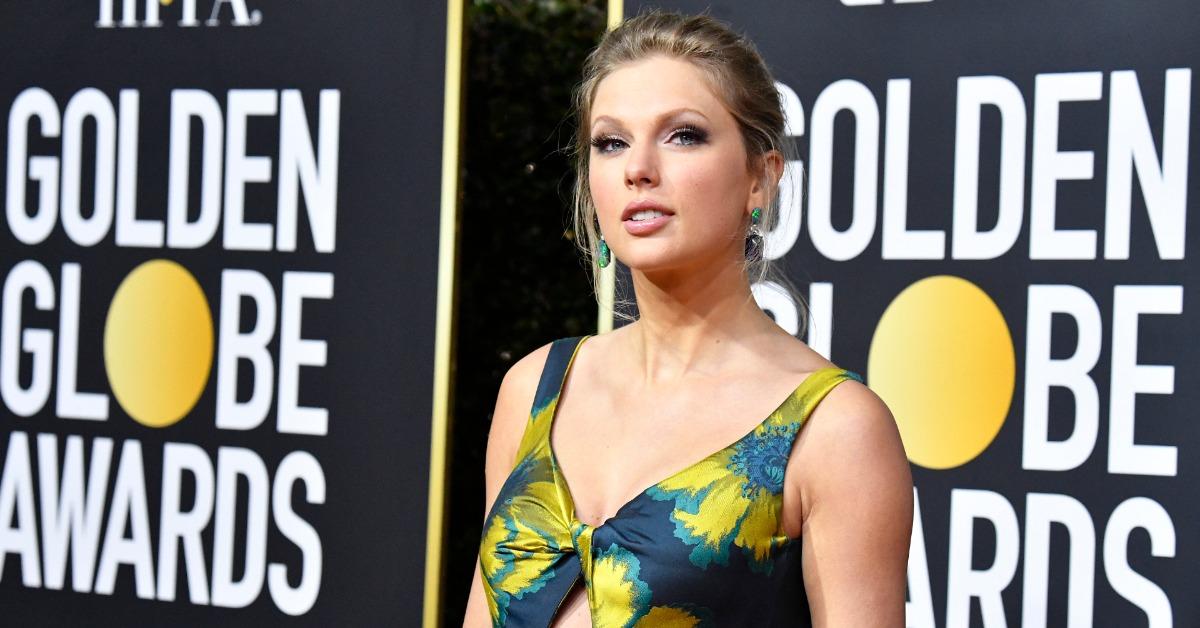 Some Twitter Users Are Trying to Cancel Taylor Swift for Being Problematic
With the breakout of the #taylorswiftisoverparty on Twitter seemingly overnight, it appears that some passionate users are looking to rally behind reasoning why megastar Taylor Swift should be canceled.
Article continues below advertisement
With confusion still swirling around exactly why people are pushing for Taylor Swift to be canceled, we are looking at the real reasoning behind the trend taking hold so quickly, and if it actually has any base in fact. Here are all the known details.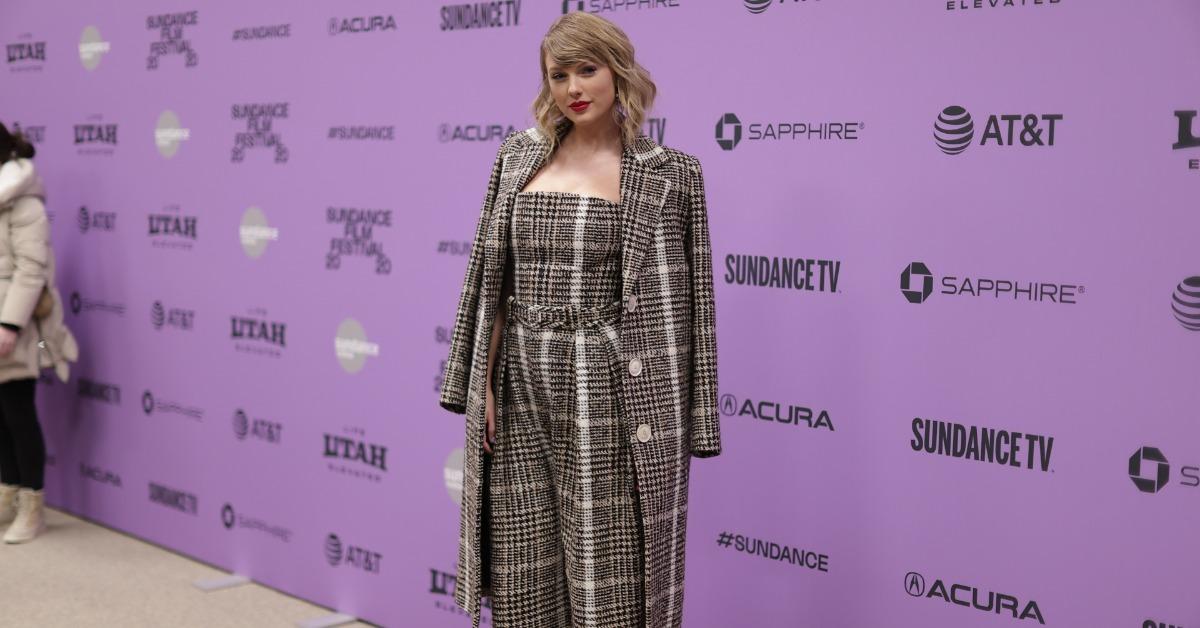 Article continues below advertisement
Why do some want Taylor Swift canceled? It seems to have to do with John Mayer.
Although the trend is being labeled as the #taylorswiftisoverparty, it seems as though the real root of the issue is fan behavior. Taylor's notoriously loyal and vocal fan group apparently decided to hop on TikTok when John Mayer, her notably-mentioned ex, unveiled his first post on the app, and the comments made by some were less than ideal.
The singer's comment section was quickly inundated with Swifties calling him out for he and Taylor's breakup, referencing her song "Dear John" and painting him in a negative light, and just overall attacking him through a variety of posts under the video.
Article continues below advertisement
In response to this wave of unprovoked hate from Swifties, many John Mayer fans and otherwise passive users took to Twitter and started building momentum behind the hashtag, citing how toxic the chart-topping star's fan group can be. Once it reached critical mass, some even began interjecting with old photos, some of which were edited, to continue to attempt to prove how she and her fans are problematic.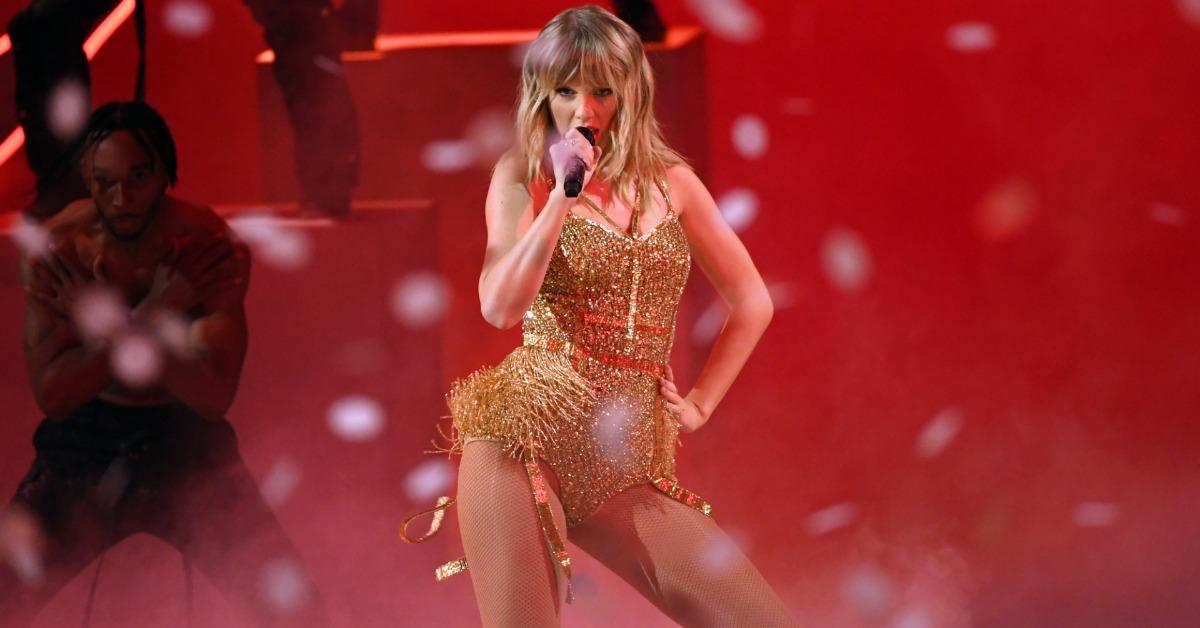 Article continues below advertisement
The #taylorswiftisoverparty on Twitter also references other alleged problematic behavior.
In various tweets shared by users, instances of Taylor's alleged problematic behavior in the past were brought up and used as bolstering points for why she deserves to be canceled. One user shared an image of Taylor in full traditional Asian garments with what appears to be powder on her face to further lighten her complexion, something that was likened by the user to "cultural appropriation."
Another decided to post receipts, sharing Instagram screenshots alleging that Taylor was fully aware of the business deal Scooter brokered to purchase her masters and decided to not act on it until public outcry forced her to. The fallout of that arrangement has been a pivotal point in the recent career for the superstar, who has taken to re-recording her old music in an effort to regain missed royalties.
Article continues below advertisement
Some others decided to even take things a step further and accuse Taylor of "pedophilia" due to her allegedly dating someone under the age of 18, Conor Kennedy, when she was 20, and keeping it under wraps. Although there is no concrete proof to back these claims, the user shared a screenshot of what appears to be a quote from People claiming that Taylor only made the relationship go public a day after Conor turned 18, insinuating that they'd been together when he was still technically a minor.
Article continues below advertisement
Of course, Taylor's fans came to her defense as quickly as they could.
With deflections such as trying to make #taylorswiftislovedparty trend over the original hashtag, as well as flooding the feed for it with positive and supporting posts for their favorite star, Swifties acted quickly to do what they're known so well for, defending Taylor.
"You cannot cancel the artist of the decade. Period." Wrote one passionate user in defense of their favorite star.
While the defense for Taylor was strong, some others decided to take the opportunity to criticize the movement and cancel culture as a whole, with one writing, "this whole Taylor situation is gonna be over by tomorrow. there's no way in hell a few people on Twitter can cancel an actual celebrity LOL."
Neither Taylor nor her representation has released a statement about the situation as of yet.