Taylor Swift Could Really Be Engaged — What's Her Ring Look Like?
If recent reports are to be believed, then Taylor Swift is engaged! Do we know what the ring Joe Alwyn proposed with looks like?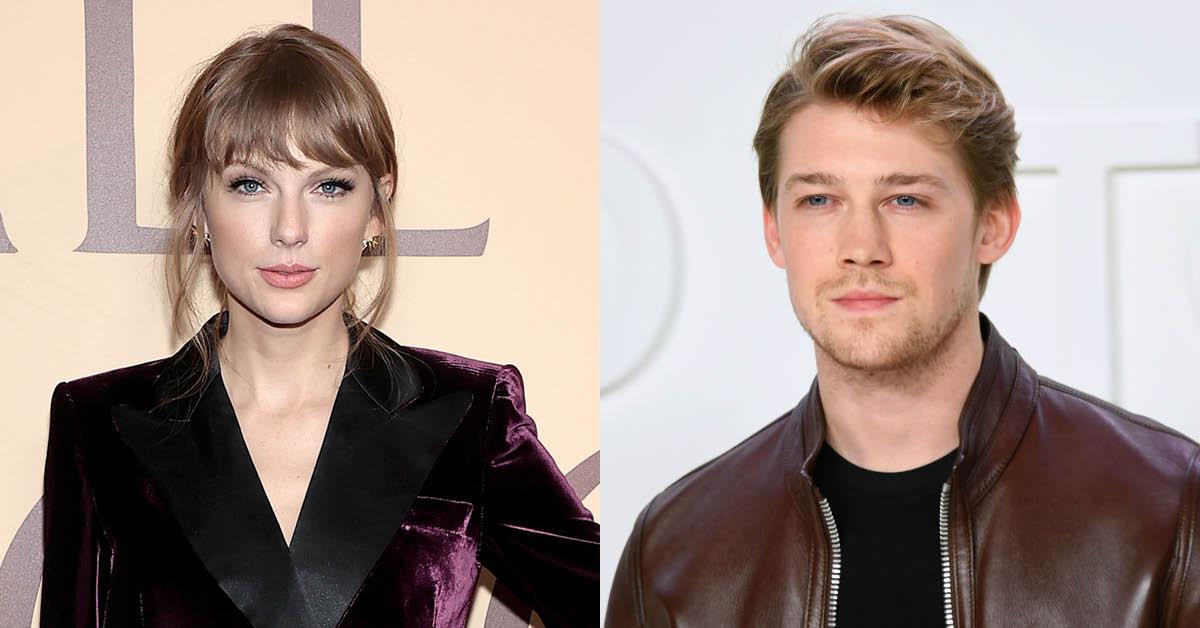 Pop megastar Taylor Swift has shared many parts of her relationships with her fans in the lyrics of her songs, giving secret messages for fans to decode as they looked for details of her love life. But when it comes to her current boyfriend, Joe Alwyn, the singer decided at the beginning of their romance to keep it as far from the public eye as possible.
That being said, if the reports are true, then the lovebirds are officially engaged! Do we know what her engagement ring looks like? Fans everywhere want to know.
Article continues below advertisement
Some reports claim Taylor Swift is engaged.
On Feb. 17, 2022, Life & Style reported that Taylor and Joe are finally engaged after being together for almost five years. The pair have kept much of their relationship out of the public eye, agreeing not to post much of each other to protect their privacy, but that hasn't stopped multiple rumors about the couple's potential nuptials making headlines.
Unfortunately, despite multiple sources confirming to the outlet that they're engaged, Taylor and Joe have not confirmed the news to the public yet.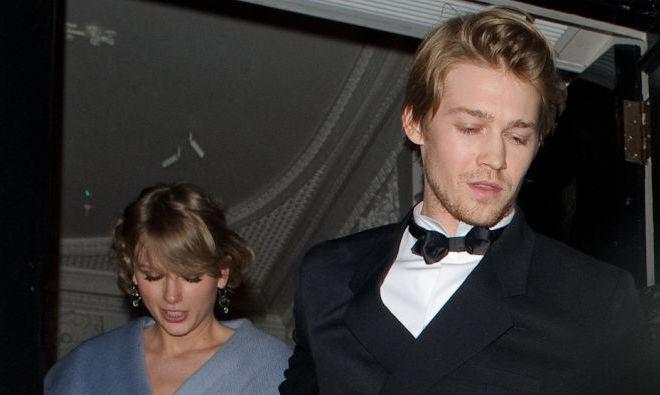 Article continues below advertisement
The pair initially met in 2016 and started dating after Taylor's relationship with Tom Hiddleston ended. Taylor fans have long looked for clues about her exes in her songs, and while there are a litany of songs that are reportedly written about Joe, the pair keep their public appearances to a minimum (leaving even more for Swifties to decode).
The news of their potential engagement comes after Taylor was spotted leaving the studio, her left hand hidden in her pocket, suggesting to many she's hiding a ring.
What does Taylor's engagement ring look like?
At this time, we're not quite sure what Taylor's engagement ring looks like — because she hasn't personally shared the news of her engagement yet. Like most things related to Taylor's love life in recent years, she'll likely keep these details very private until she's ready to share them with the world.
Since the reports of her engagement have yet to be confirmed by either half of the couple, it'll likely be some time before we get a look at the rock that could be adorning her ring finger.