Did Calvin Harris Inspire These Taylor Swift Songs?
Which Taylor Swift songs are about Calvin Harris? Their relationship lasted from 2015 to 2016 and was a huge deal at the time. He obviously inspired some of her lyrics!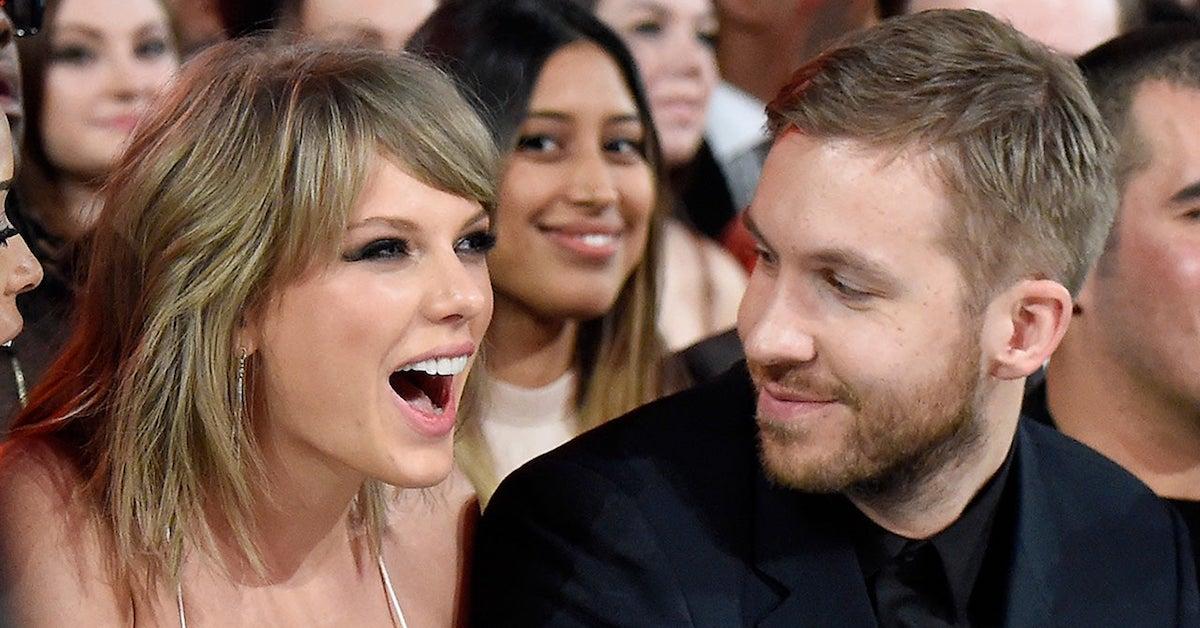 Things seemed to be moving in the right direction for Taylor Swift and Calvin Harris when they started dating in early 2015. At the time, he was the longest relationship in her dating history. When she accepted her award at the iHeartRadio Music Awards in April 2016, she even mentioned him in her thank you speech. Sadly not too long after that, the relationship fell apart. In May 2016, they deleted all proof of their relationship from social media.
Article continues below advertisement
A few short weeks later, she was spotted getting super cozy with Tom Hiddleston. It was later revealed that Taylor helped Calvin with his song "This Is What You Came For" featuring Rihanna. In a since-deleted tweet, he accused Taylor of trying to tear him down because he didn't necessarily want the world to know they'd written the song together. They obviously didn't end on a good note! Because of that, fans speculate that some of her songs have been written about Calvin.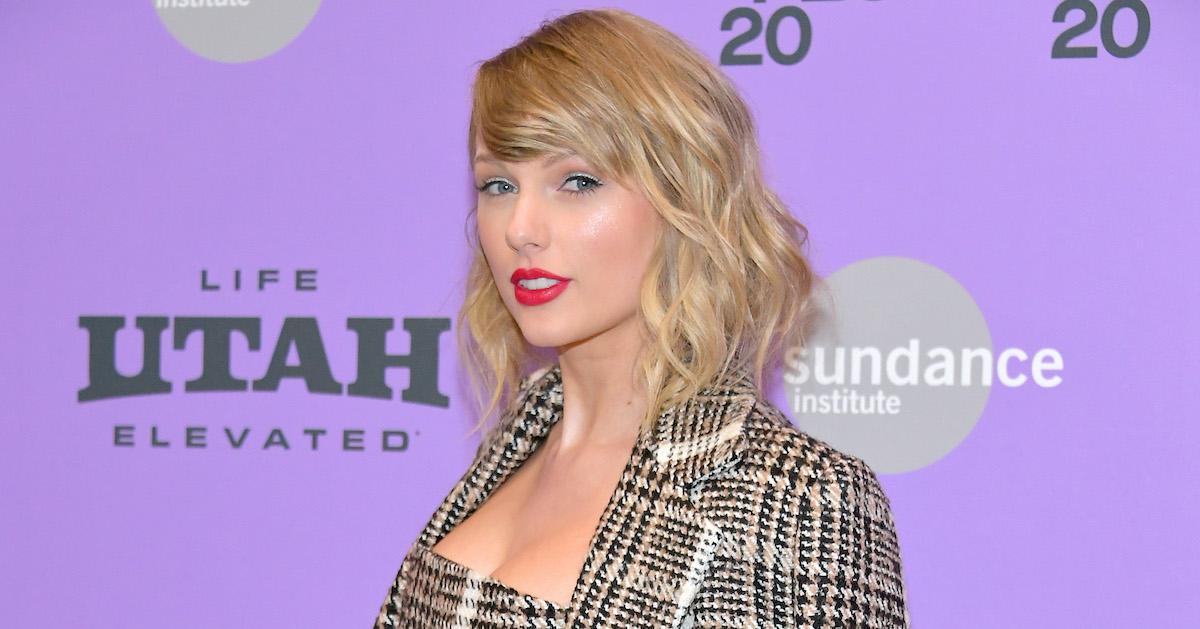 Article continues below advertisement
Which songs did Taylor Swift write about Calvin Harris?
One of the biggest songs people assume was written about Calvin is Taylor's track "I Forgot That You Existed" from her 2019 album "Lover." In the song, she reveals that she doesn't love or hate him… she just feels indifferent. When you genuinely love or hate someone, it means those feelings still exist on somewhat of a passionate level. When you're indifferent, it means you truly don't care! This was Taylor's way of letting Calvin know how much she doesn't care about him anymore.
Another song fans believe was written about him is called "Dancing With Our Hands Tied" from her 2017 album "Reputation." If you do the math on Taylor and Calvin's timeline, she was 25 years old when they started dating. In this particular song, she sings about being that age — and she also sings about an invisible locket. It's important to note that Calvin once gifted her a locket to wear around her neck.
Article continues below advertisement
The third song in question is called "Getaway Car" which was also released in 2017. Fans are divided over if this song references Calvin or Tom Hiddleston. In the lyrics she describes what it feels like to escape in comparison to criminals fleeing from a heist. She describes a new relationship as being cursed from the very start since it blossomed from the downfall of another.
Article continues below advertisement
Is it possible she's talking about her relationship with Tom failing so quickly since he was somewhat of a rebound from her relationship with Calvin? No one knows for sure and Taylor hasn't given any confirmation. The lyrics and the timeline of when these songs were released serve as major hints though.
Did Calvin Harris ever release a song about Taylor Swift?
Calvin potentially gave Taylor a taste of her own musical medicine by dropping a song about her for the public. He didn't explicitly tell the world that "My Way" is about her, but it's safe to assume she's the person he's talking about. He told iHeartRadio, "[The] song's about breaking out of a situation you thought was a good thing. Then, you're way more comfortable out of it." They both obviously knew the relationship wasn't built to last.