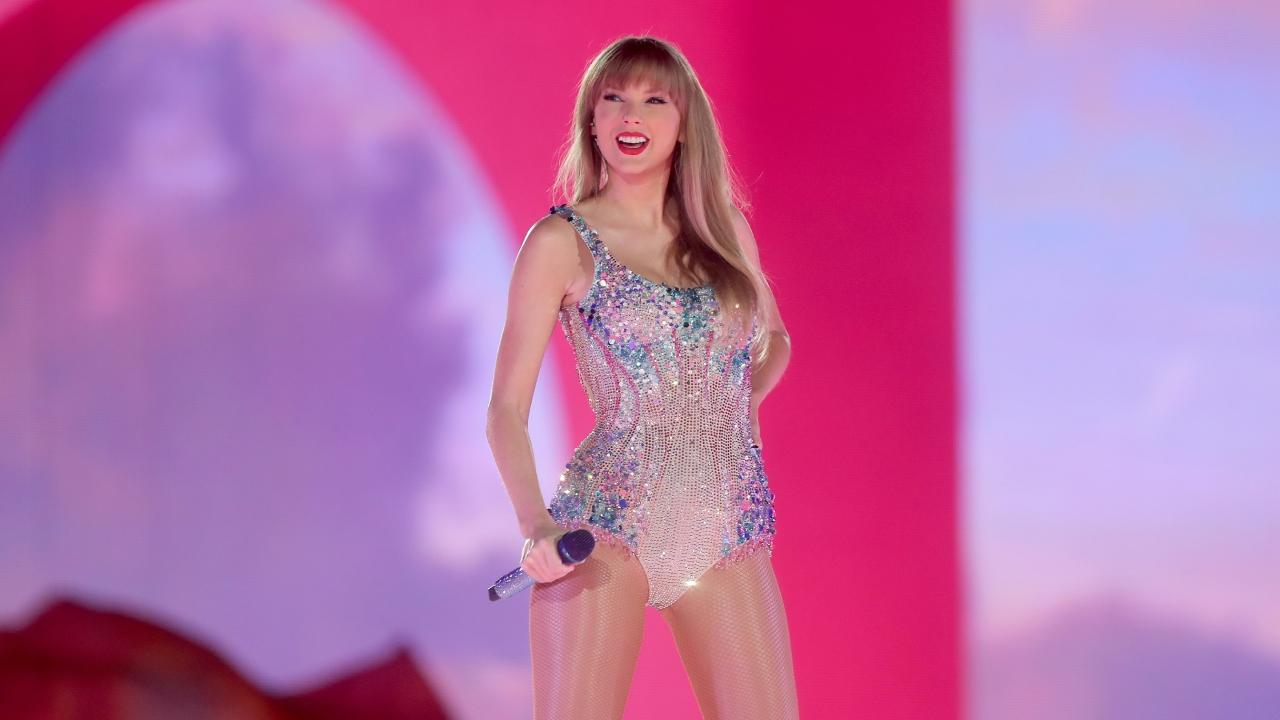 Taylor Swift Yelled at a Security Guard During Her Concert to Help Protect a Fan
Taylor Swift yelled at a security guard during an Era tour concert in Philadelphia. What was the security guard doing? We unpack the situation.
The concert-going experience seems to only be getting more dangerous. Take the tragedy that happened at Travis Scott's Astroworld in 2022 for example, in which nine people died and dozens were hospitalized after the crowd began aggressively moving towards the front of the stage, squeezing together so tightly that many couldn't breathe.
Article continues below advertisement
While it seems like sometimes the problem at these large venues is that there isn't enough security to keep all concertgoers safe, sometimes the issue is with the security guards themselves.
In May 2023, Taylor Swift performed in Philadelphia as part of her Eras tour and saw a security guard mishandling a situation with fans. Fortunately, she was able to handle things the only way she knows how: Swiftly! Although, it did leave some folks confused at first.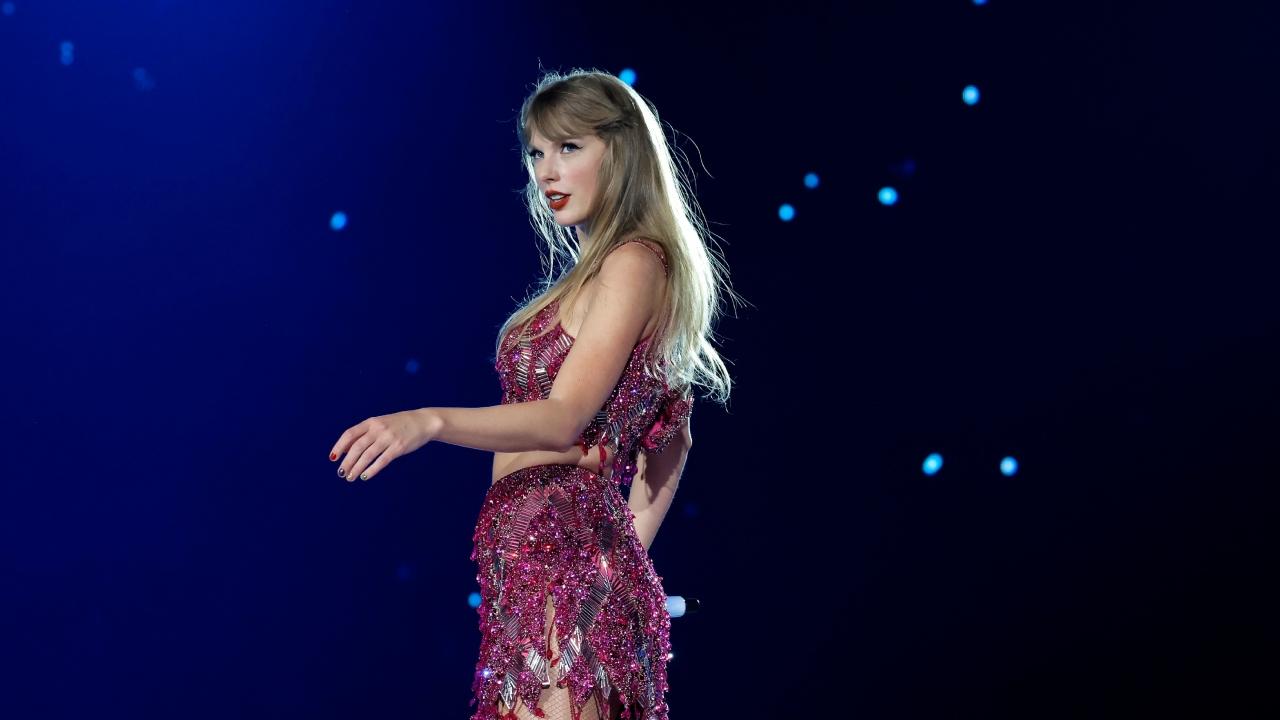 Article continues below advertisement
Taylor Swift yells at security guard during her concert for harassing fans.
On May 13th, Taylor performed at Lincoln Financial Field in Philadelphia, Pa. While performing her song "Bad Blood," she was heard yelling "stop," "they're not doing anything" and "leave it" in between lyrics. Naturally, many fans were confused about what was happening as that dialogue was not a part of the song.
It was later learned that she was addressing a member of security who appeared to be mishandling a conflict with a fan and her friends.
Article continues below advertisement
As a concertgoer named Mia (@mia_rosaliee) wrote in her TikTok video capturing the incident, it all happened so quickly that she didn't realize at the time of filming that Taylor was trying to address a security guard.
Article continues below advertisement
The fan who was being harassed at Taylor's show breaks down the situation on TikTok.
In terms of what was going on between security and the fan, a woman named Caitlin Gabell (@caityg33) took to TikTok to confirm that she was the fan who the security guard was interacting with when Taylor stepped in.
She explained that she and her friends were at the show enjoying themselves, but security allegedly had an issue with them putting their hands on the barricade between them and the stage. Instead of trying to peacefully resolve the situation, Caitlin explained that the security guard started "harassing" her and her friends.
Article continues below advertisement
She continued: "Taylor noticed that I was having fun and that he didn't like it, and she didn't like it, and he basically got escorted out."
She also revealed that Taylor Nation offered her and her group free tickets for Taylor's next concert.
As one user tweeted about the incident: "Imagine Taylor Swift defending you…..I would evaporate into oblivion." Good on Taylor for watching out for her fans! Hopefully, that security guard learned their lesson.