Linda Yaccarino's Husband Isn't on Twitter, or Any Social Media for That Matter
NBCUniversal advertising executive Linda Yaccarino could become the next CEO of Twitter. Ironically, her husband and kids aren't very social online
Advertising executive Linda Yaccarino is a force in her market. Since 2011, the Pennsylvania State University alumna has worked for NBCUniversal as the global advertising and partnership chairman.
In May 2023, she made waves when Elon Musk announced he was stepping down as Twitter's CEO less than a year after he bought it. While Elon will remain the owner of the popular app, he and Linda are reportedly in talks about her being the next CEO.
Article continues below advertisement
Linda has over three decades in advertising and tapped into the ever-changing world of content development. The exec is active on many social media channels, including Twitter. However, Linda's husband may enjoy letting his wife shine online, as there are only glimpses of him on her socials.
So, who is Linda Yaccarino's husband? Here's what we know about her life away from the office.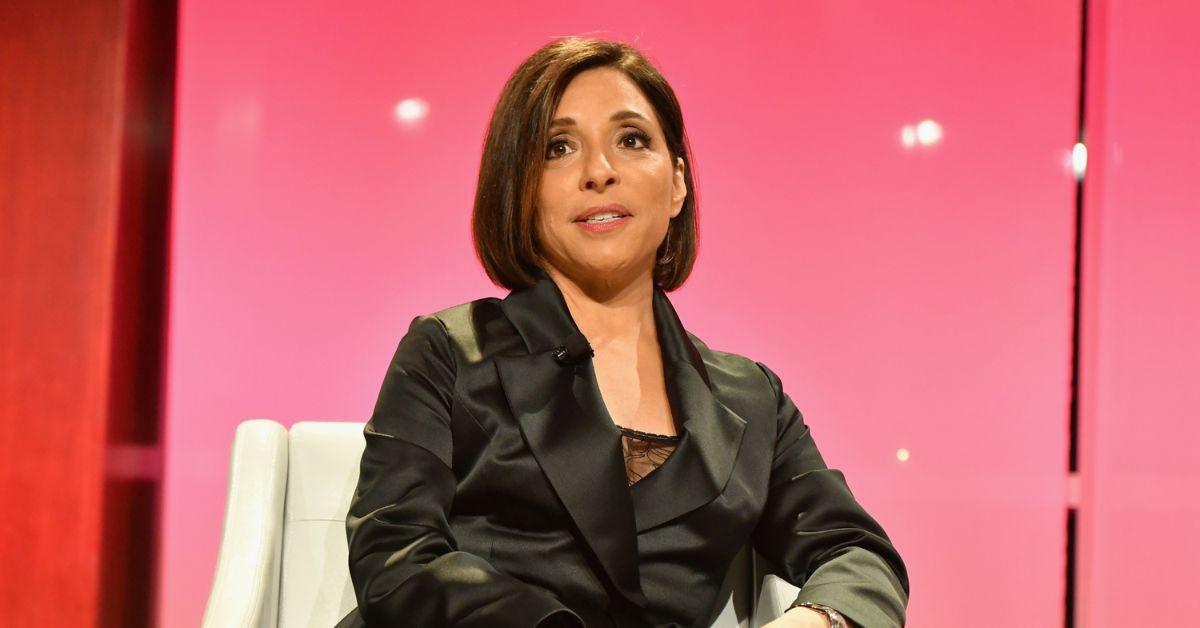 Article continues below advertisement
Who is Linda Yaccarino's husband? He isn't active on social media.
If you quickly scroll down Linda's Twitter account, you will see she enjoys interacting with her 26,000-plus followers. Whether promoting an NBC event or TV show or sharing an article that interests her, it's easy to see that Linda doesn't mind anyone seeing her posts. On the other hand, her husband seemingly didn't follow in his wife's footsteps.
Linda's husband, Claude Peter Madrazo, is an online mystery, as he has no public social media platforms. There also isn't a lot of information on what he does for a living, though one report shows that he previously worked for Turner Broadcasting.
Article continues below advertisement
Claude does appear to have a LinkedIn account, where he listed himself as an "owner." However, there are no photos of him nor any details on his previous or current positions.
While he doesn't seem to want a significant online presence, Claude has no problem being alongside his wife on her Instagram account. Linda often posts photos and videos of them together at events or on vacation.
Article continues below advertisement
In August 2022, she posted a snap of herself, Claude, and their family toasting a glass of wine in Tuscany. Linda and Claude are both Italian and from Sea Cliff, NY.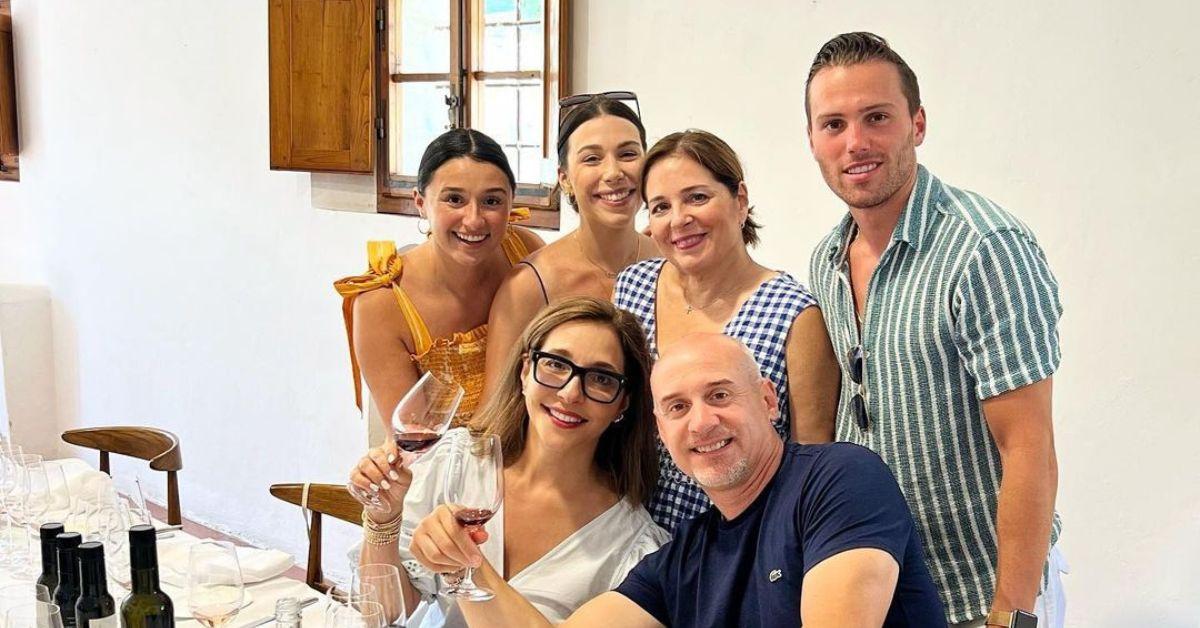 Article continues below advertisement
Linda's kids also prefer to keep their social media activities private.
Throughout their marriage, Linda and Claude had two children — Christian and Matthew. Like her husband, Linda enjoys celebrating her kids online. However, Linda's kids seemingly followed in their father's footsteps when sharing their personal lives with the world.
Article continues below advertisement
In November 2022, Linda announced that her daughter, Christian, became engaged to her longtime love, Joshua Schwartz, and Linda welcomed her daughter's fiancé into their family. While Christian isn't willing to let strangers know her business, she and Josh announced their November 2023 wedding on The Knot.
Matthew also doesn't advertise himself online. He is active on LinkedIn, and his page shows he is the sales director at Studio 71 in New York. However, his wife, Melissa Madrazo, also has a private Instagram account. Nonetheless, her profile picture shows Linda's baby granddaughter in a pink tutu.
In March 2023, Linda shared another photo of her mother, Isabella Yaccarino, looking thrilled to be holding her great-grandchild.