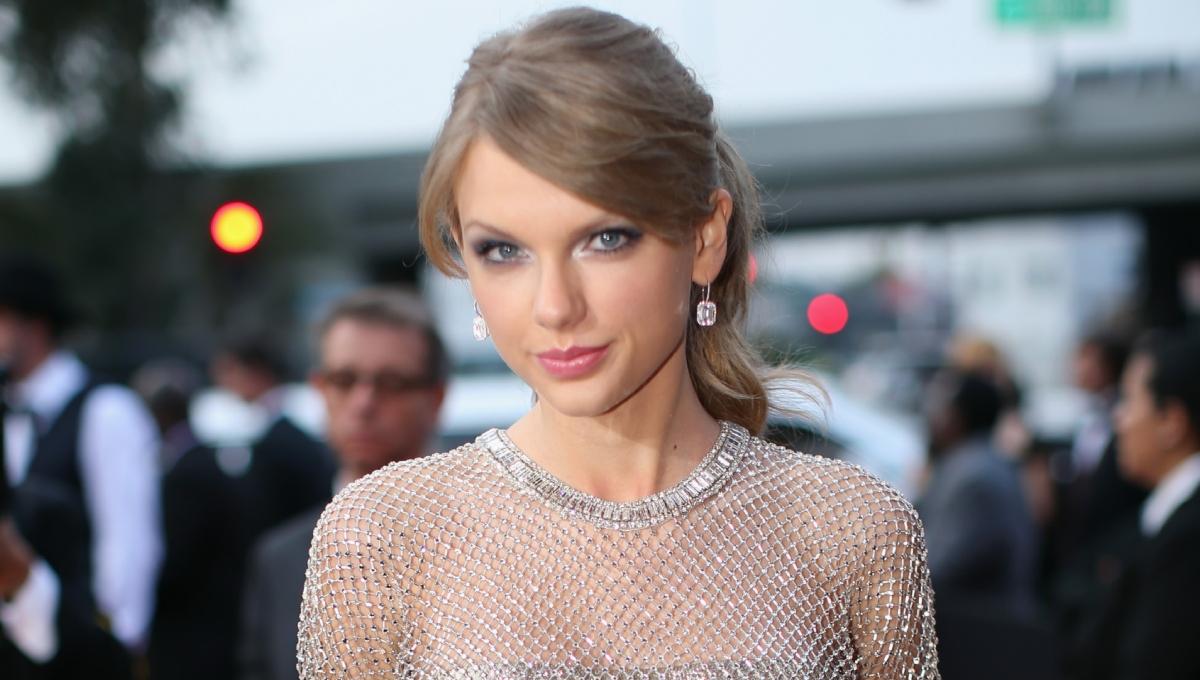 Taylor Swift Only Appears to Be Getting More Popular — Here's Why
Taylor Swift released her debut album in 2006 and is still one of the most successful music artists to date. Why is she so popular? Let's get into it.
When it comes to prominent figures, Taylor Swift is well known across the globe.
The 12-time Grammy-winning singer has a devoted, hardcore fan base that keeps her music high on the charts. It seems that she only waxes in popularity, and never wanes. She has broken several records with her music. In fact, her album "Midnights" became Spotify's most-streamed album in a single day. She has also broke the record for the most-streamed artist in a single day in Spotify history.
Article continues below advertisement
Basically, every day more people listen to Taylor for the first time and become bona fide Swifties.
But you can't help but wonder: how is she so popular? In terms of fame, she's up there with some of the greatest female powerhouses of all time like Beyoncé and Adele, Mariah Carey, and more. But — and by no means am I trying to insult her — she doesn't quite have the vocal range that they have.
Let's explore some of the reasons why Taylor is so popular.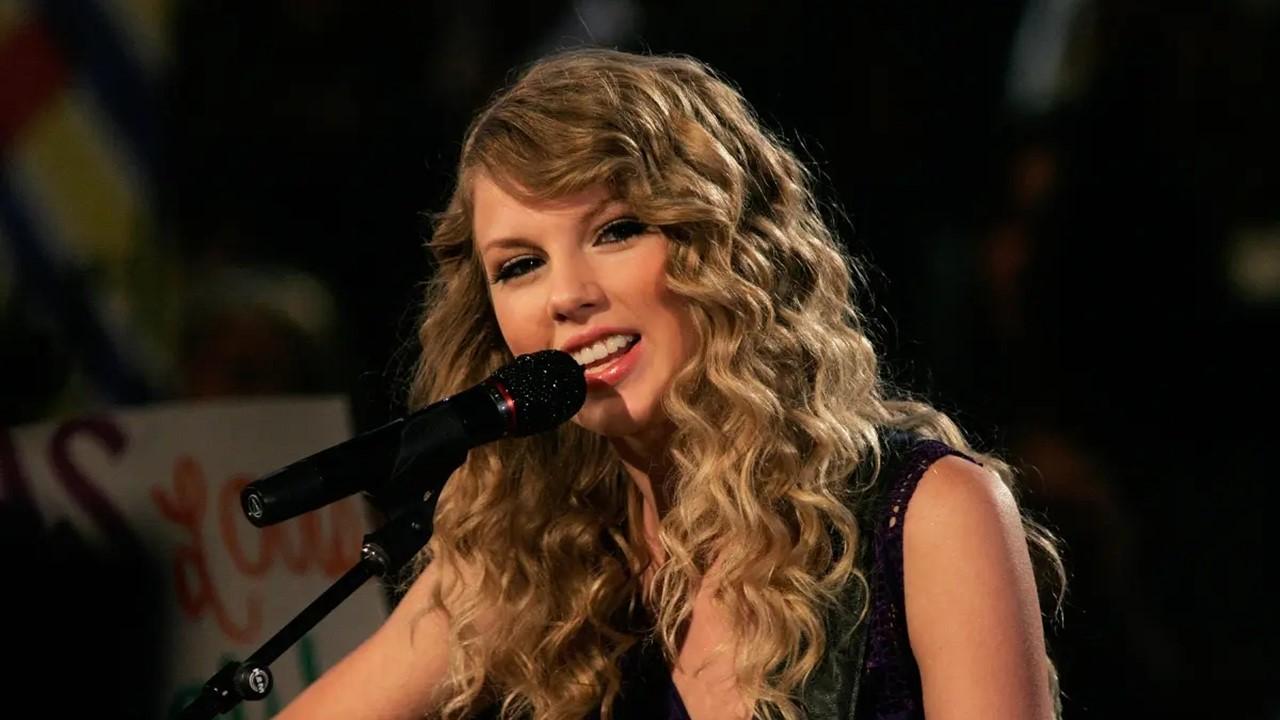 Article continues below advertisement
Taylor Swift is know for her amazing songwriting skills.
Taylor is a phenomenal songwriter. Her songs are deeply personal, poetic, and rich in detail. Basically, listening to one of her songs is like reading a really good book — which is exactly why fans thought she was secretly publishing a memoir.
"I made you my temple, my mural, my sky / Now I'm begging for footnotes in the story of your life," she sings in "Tolerate It" from "Evermore." In "Cornelia Street" from "Lover," she writes: "Barefoot in the kitchen / Sacred new beginnings / That became my religion, listen."
Any creative writing teacher would be silly not to give her an A+.
Article continues below advertisement
Taylor emotionally connects with fans.
Taylor talks about heartbreak, falling in love, personal growth, and more in her music. These are all topics that many people can relate to and connect with. And she doesn't just nod to these themes in her songs, she goes into great, painstaking detail. Taylor gets vulnerable and raw. Fans are always opening up about how her music has helped them.
Article continues below advertisement
Heck, even Prince Harry listens to Taylor during hard times, as mentioned in his memoir Spare. That shows just how wide of a reach her music has. Even a prince is part of the Swifties.
Article continues below advertisement
Taylor Swift is great at hiding Easter eggs and fans love it.
Another reason why Taylor is so popular is that she is the queen of Easter eggs. I mean, who doesn't love the element of surprise? Every time she releases a new album, she has fans gearing up for an Easter egg treasure hunt for secret clues. She is probably the only person who can just recite song lyrics during a graduation speech and have no one notice.
Taylor is constantly changing her sound and style, which fans appreciate.
Taylor started as a country singer and has evolved into a pop singer. Her music and look are always changing so much so that each of her albums is officially considered a different era in her career. Fans never get bored as they never know what to expect next.