Fans Have Spotted So Many Easter Eggs on Taylor Swift's "Midnights" Album
Taylor Swift's 10th studio album "Midnights" is filled with hidden Easter eggs. Fans have already found some in her "Anti-Hero" music video.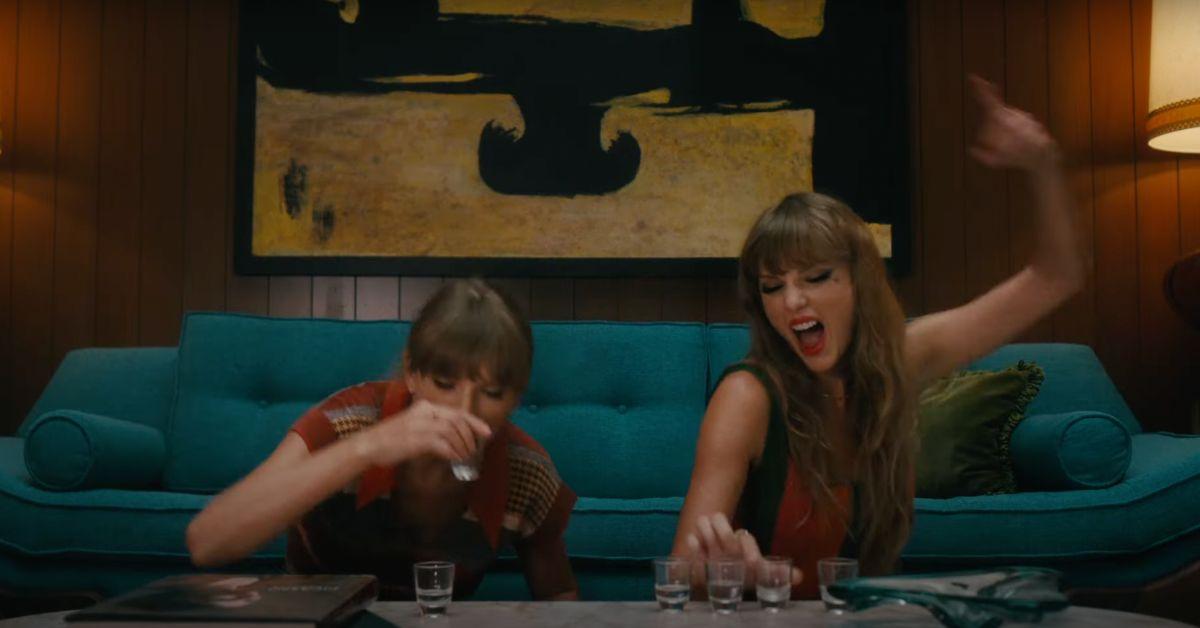 Article continues below advertisement
Now, as we listen to songs like "Lavender Haze" and "Snow on the Beach" feat. Lana Del Rey, we can't help but dissect everything. After all, a new album drop for us Swifties is basically Easter and we are ready to find some eggs.
Realistically speaking, this could take months, weeks, or even years. Taylor is extremely clever and calculated. But already, fans seem to have come across a few Easter eggs on "Midnights." Let's take a look.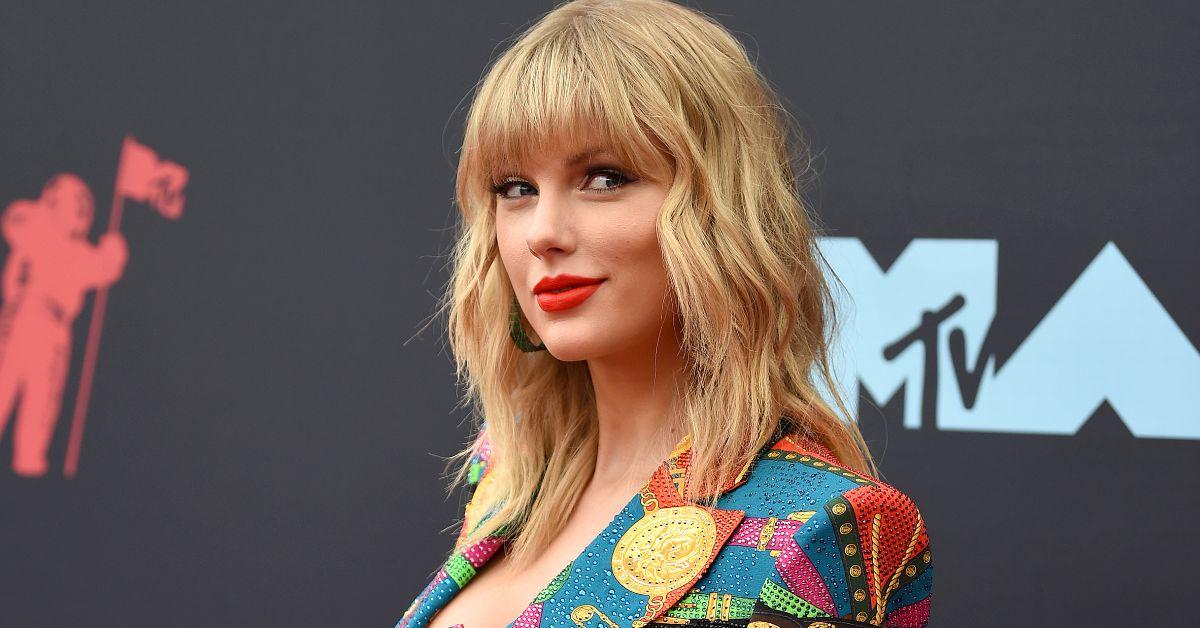 Article continues below advertisement
Fans have spotted these Easter eggs in "Midnights" so far:
Are you ready to go down the "Midnights" rabbit hole? One extremely punny Easter egg has already been associated with her song "Glitch." When the song was released at 3 a.m. on Spotify, fans complained that there was a glitch with the track. A huge technical problem. And no, it definitely wasn't a coincidence.
Article continues below advertisement
Furthermore, in the TikTok below from September 2021, Taylor was actually teasing the song "Glitch," but we just didn't know it yet.
Article continues below advertisement
Moving along, Taylor also previously teased "Midnights" during her graduation speech to the class of '22 at New York University. "Breathe in, breathe through, breathe deep, breathe out," she said as she addressed the students back in May. Lo and behold, that same line appears in her new song "Labyrinth."
Article continues below advertisement
A few hours after "Midnights" dropped, Taylor also released the first music video for "Anti-Hero." Fans immediately noticed several Easter eggs in the video. Like the fact that the flower card at her funeral appeared to say "1989" and "Reputation," which are two of her previous album names.
What does that mean, exactly? We're not sure, but it's definitely something!
Article continues below advertisement
Furthermore, there is a scene in the "Anti-Hero" video where Taylor's future kids are fighting during her funeral. When her daughter-in-law looks at the will, she says that Taylor only left her 13 cents. Thirteen is, of course, Taylor's favorite number.
Article continues below advertisement
Not to mention her kids automatically assumed that Taylor's will was riddled with Easter eggs and there must have been some secret meaning behind it. Swifties on Twitter believe that Taylor was actually trying to gently poke fun at them as they are always looking for Easter eggs in everything.
Article continues below advertisement
Fans react to Taylor Swift's "Midnights" album.
Sometimes we get so tied up with searching for Easter eggs in Taylor's music, we forget to enjoy the actual songs. So, did this album live up to fans' expectations? The answer is, DUH.
Article continues below advertisement
"Midnights" has Swifties over the moon. In fact, one fan even tweeted, "BREAKING NEWS: Singer/Song-writer, Taylor Swift, is undergoing serious surgery after breaking her back from carrying the music industry."
Another tweet reads, "Taylor Swift's music is such a gift to the world, and the way she fosters community is so brilliant, and I love 'Midnights,' and everyone should be able to love what and whom they love earnestly and without irony or cynicism or apology."
That about sums it all up. You can stream "Midnights" here.