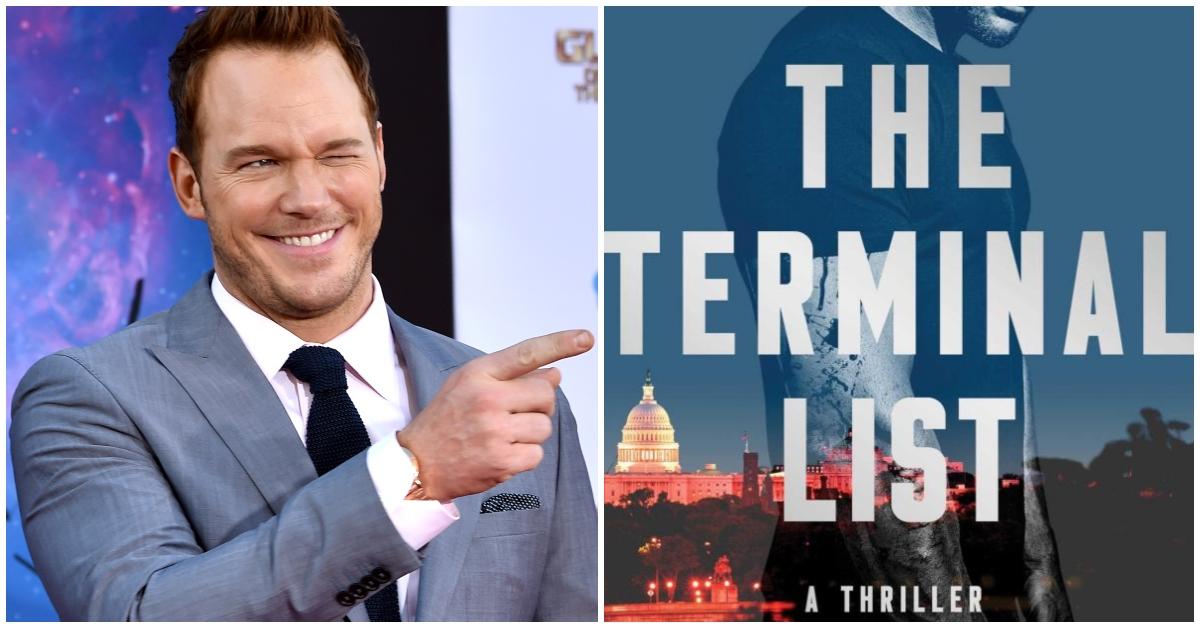 Chris Pratt's New Series, 'Terminal List' Is Actually Based on a Novel
You may have heard that Chris Pratt is finally returning to TV, a full five years after Parks And Recreation wrapped, and now, he's taking on a much more serious role — the Guardians of the Galaxy actor will be playing the role of Reece, a Navy SEAL, in a brand new conspiracy thriller series called The Terminal List. And if you're at all familiar with the 2018 book, it's a total page-turner.
Article continues below advertisement
For anyone planning to read Jack Carr's Terminal List prior to the series premiere, get ready to sleep with the lights on all day, every day — its mysterious plot-lines and realistic elements definitely make way for a seriously compelling read.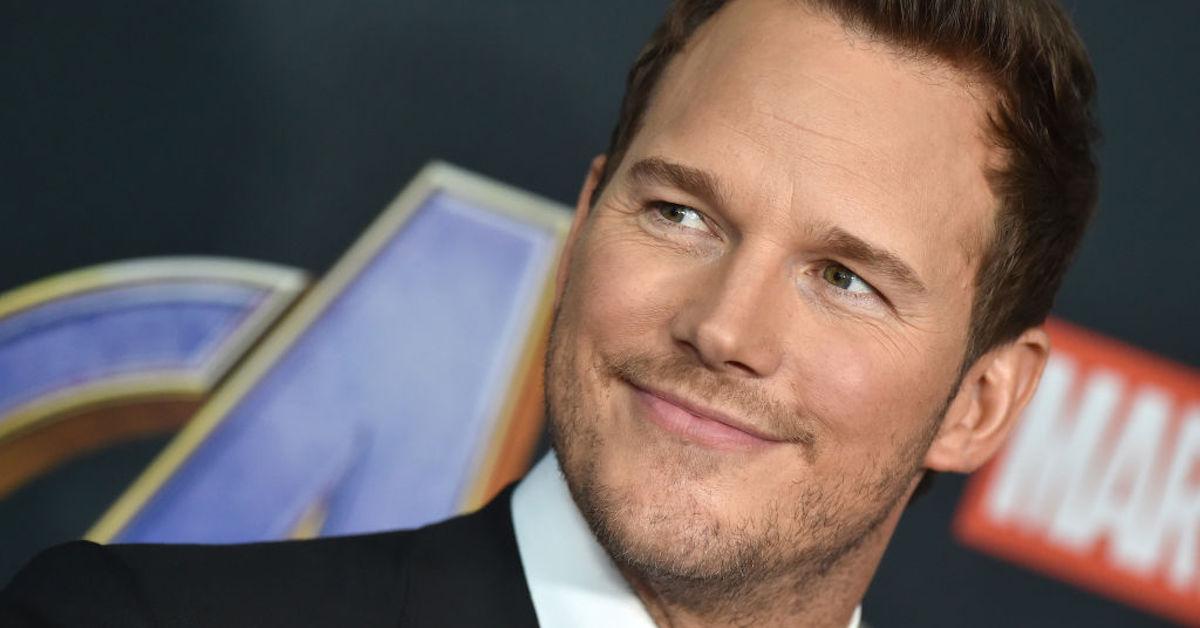 Article continues below advertisement
What is the book, 'Terminal List' about?
According to an official summary on the author's website, the plot follows a depressed Navy SEAL named Reece, whose entire team was murdered in an ambush during his last combat deployment. After becoming totally obsessed with unfortunate events that took place, though, Reece eventually discovers the attack was planned, and that the government was totally behind the death of his team.
Now, with no friends or family left, he's seeking revenge.
With years several of intense military training under his belt, and with absolutely nothing to lose, Reece essentially embarks on a ruthless killing spree, hoping to bring justice those who took the lives of his fallen team members. Between its suspenseful storyline and quick pace, it's safe to say Terminal List is a total must-read on its own, whether you were planning to watch the show or not.
Article continues below advertisement
Is 'Terminal List' a true story?
While Terminal List's storyline features many realistic elements, from life-like characters, to seemingly authentic plot lines, it turns out Jack Carr's novel is not based on a true story, by any means.
Article continues below advertisement
According to Terminal List's GoodReads listing , the book falls under the category of fiction, thriller, and war/military fiction. None of the events from the story actually happened — they are simply events fabricated for a compelling novel. Jack Carr, however, is a former Navy SEAL, according to S&S, and has most likely experienced many similar events that happen throughout the story.
Article continues below advertisement
Aside from Chris Pratt, there are many big names getting involved with the project.
While Chris has been listed as the leading actor, as well as the Executive Producer, there are a number of major Hollywood stars getting involved with the production. According to The Hollywood Reporter, Antoine Fuqua will be directing and co-producing the pilot. Antoine has worked on several other major film and TV projects, including The Equalizer, Training Day, and The Magnificent Seven, according to IMDB.
David DiGilio will be writing the script, according to New York Post, who has his name on major titles including Eight Below, Traveler, and Strange Angel. None of the other actors, or behind-the-camera names have been announced yet.
Article continues below advertisement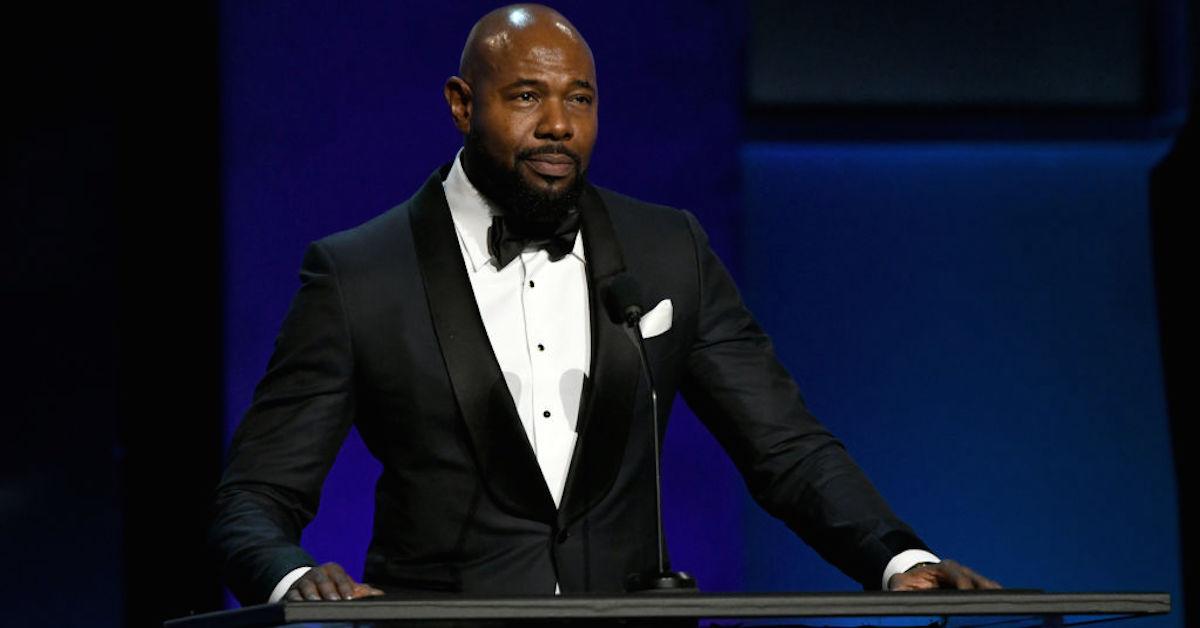 A release date and network are still totally up in the air for the series, however, that probably means we have a few months to get caught up with the novel ahead of time.