'Terrace House' Buffoon Ryota Yamasoto Marries Gorgeous, Award-Winning Japanese Actress
He might be better known to 'Terrace House' fans as Ryota Yamasoto, but the comedian also known as Yamachan just got married to an actress.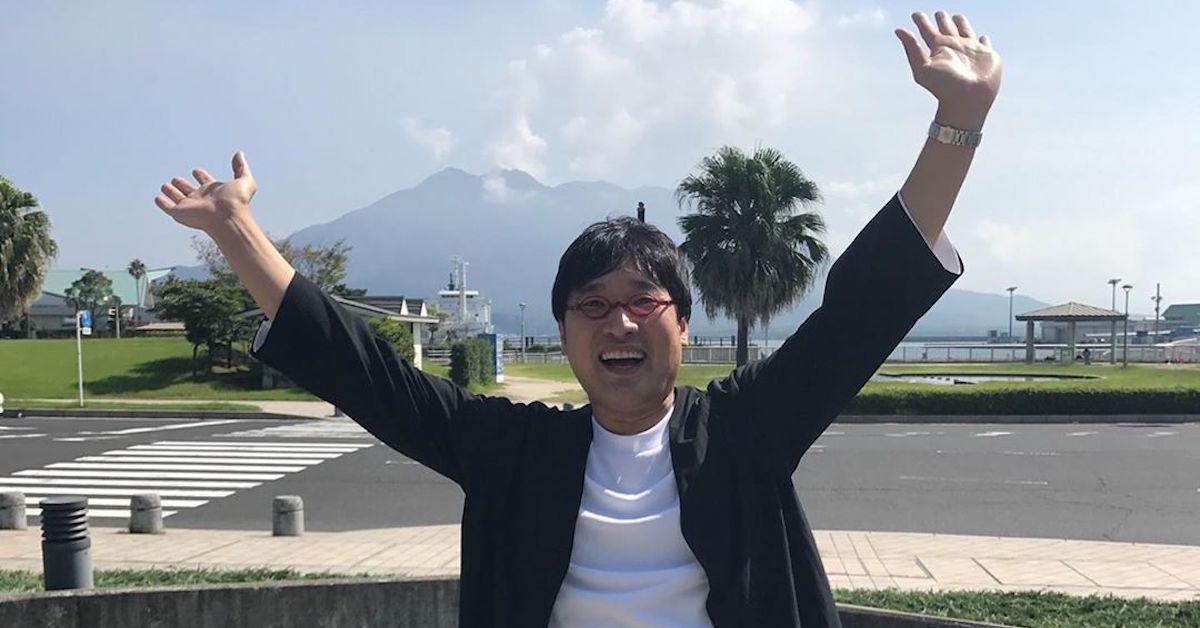 Love him or hate him, every Terrace House fan has an opinion when it comes to panel host Ryōta Yamasato, aka Yamachan. The super loud commentator has something to say about every single member of every season's cast, which can be, at times, annoying, and other times refreshing when watching little to no on-screen drama.
Article continues below advertisement
Here's everything you need to know about the newlyweds.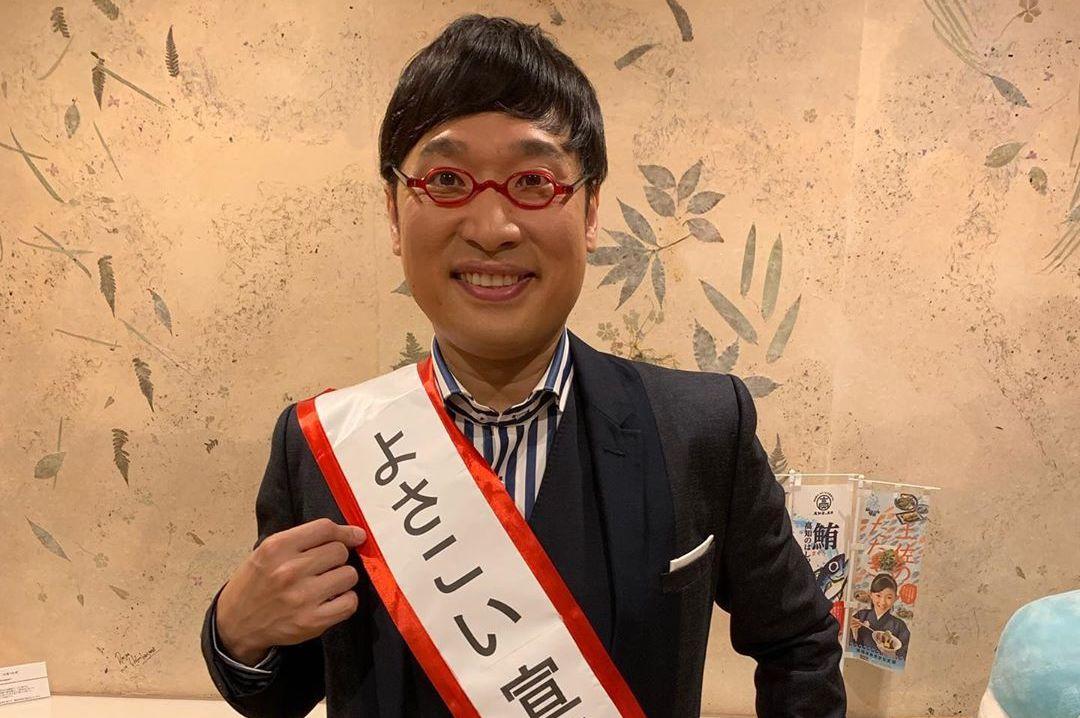 Article continues below advertisement
Yamachan from Terrace House married Japanese actress Yū Aoi.
"The moment I laid eyes on him, I was like 'wheeeeeeew.' My exact thought was: 'Ah. This kid is dumb,'" is just an example of the kind of thing he says about the kids on screen. "I hope he has bad taste, at least," is another Yamachan highlight. "Then I can laugh at him."
Article continues below advertisement
The 42-year-old comedian, radio, and TV personality also has quite the reputation for having been voted the "most unattractive person in Japan" for three years straight, according to Japan Today. And that's further surprising fans who can't believe he tied the knot with 33-year-old beauty Yu Aoi.
The actress is one of Japan's most renowned and respected and has starred in dozens of films such as Tokyo!, Rurouni Kenshin, Tokyo Ghoul, and Hula Girls, a hit film about a group of young women who saved their town from financial ruin by forming their own hula hoop troupe.
Article continues below advertisement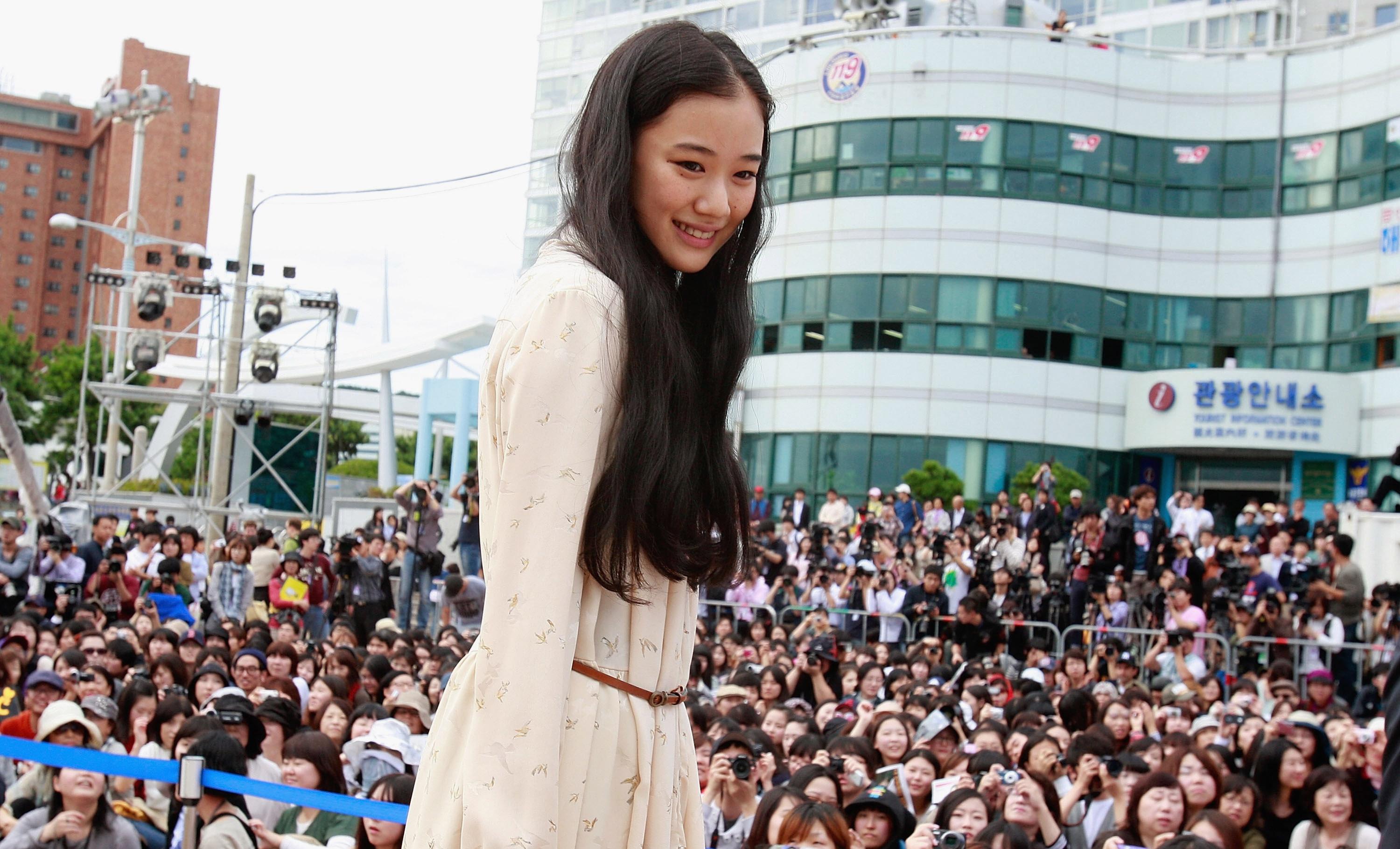 In 2017, Yū received the Japan Academy Prize Association's award for Outstanding Performance by an Actress in a Leading Role for her 2017 film Birds Without Names and gained national recognition.
Article continues below advertisement
In the movie, she stars in the role of Towako Kitahara, a woman who does nothing and lives off her construction worker boyfriend, whom she constantly verbally abuses. All the while, she's pining for her violent and physically abusive ex-lover, Shunichi, who once almost beat her to death.
Fans are shocked that Yamachan and Yū only dated for two months before tying the knot.
Fans are in disbelief following the news that Yama is marrying this gorgeous Japanese superstar, mainly because they wonder whether this will lead to an end of his self-deprecating humor on Terrace House.
Article continues below advertisement
We doubt it and hope not, since Yamachan injects so much of his condescending humor to the show, it would certainly be missed.
According to sources, the couple met through Yamachan's former comedy partner, Shizu, who's also Yū's good friend.
Article continues below advertisement
"At the news conference a couple of hours ago, they said they had been hanging out and having dinner together as friends for over a year," an insider wrote on reddit. "They've only been dating for two months, but with the assumption that it was going towards marriage."
All we can hope is that the panel at Terrace House will break the wall on itself and discuss this marriage at length. There is a lot to unpack here, after all!
Terrace House: Tokyo 2019-2020, as well as the previous seasons of Terrace House, are all streaming on Netflix.