Terry Bradshaw Calls Ben Roethlisberger the Best Quarterback in Steelers History
Despite the "feud" between Terry Bradshaw and Ben Roethlisberger, the analyst is calling the Steelers QB the best in the team's history.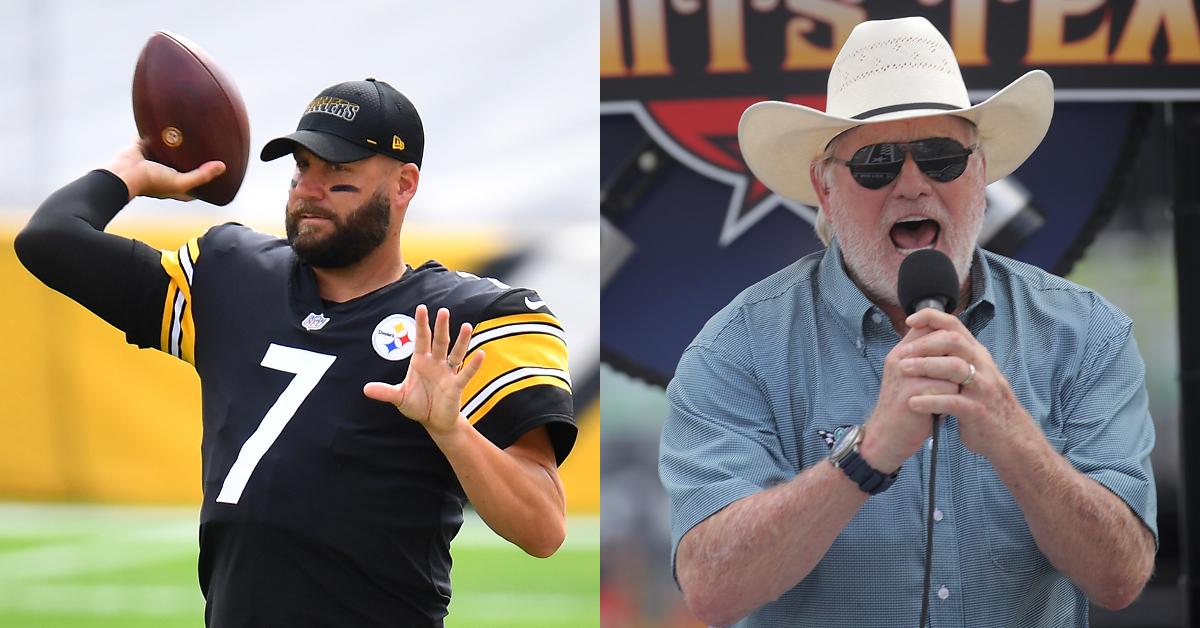 There's nothing like a good sports rivalry. Michael Jordan and Isaiah Thomas. The New York Yankees and the Boston Red Sox. Cricket and human enjoyment. But there are some specific generational ones that always seem to get fans going, like how would a "prime" Mike Tyson fare against the current crop of boxing's excellent heavyweights. The feud between Terry Bradshaw and Ben Roethlisberger is rooted in who is the greatest quarterback in Steelers' history.
Article continues below advertisement
When did the feud between Terry Bradshaw and Ben Roethlisberger begin?
It feels like Big Ben has been the Steelers' QB since forever, and that's because a lot of NFL fans have grown up watching the now legendary QB throw the pigskin for the Pittsburgh squad. He helped lead the team to two Super Bowl games since joining the Steelers in 2004, and his 16-year-tenure is one of the more impressive quarterback runs in NFL history. There are only a few more players who've been with the same team longer than Ben, too.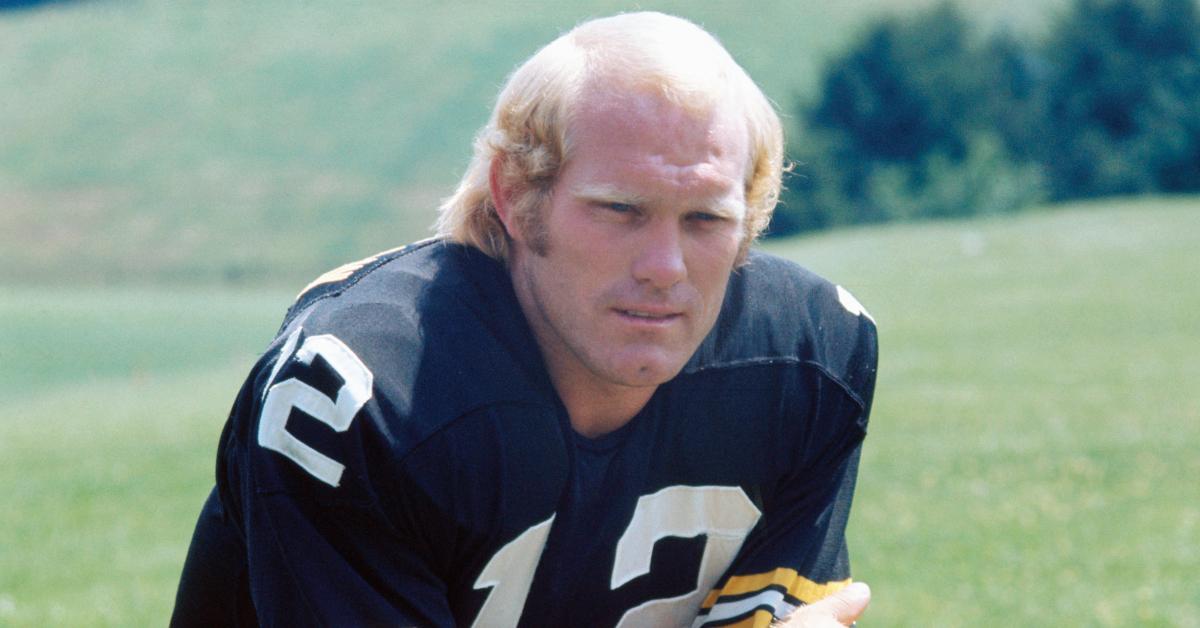 Article continues below advertisement
Jason Hanson with the Detroit Lions for 21 years, Darrell Green with the Washington Redskins (now "Football Team") for 20, Jim Marshall with the Minnesota Vikings for 19 years, and Tom Brady with the Patriots for the same amount of time — these are a few other notable names that have put in more time with their respective franchises than Roethlisberger has. But Ben is getting up there.
If you're a Steelers fan, then you definitely put some respect on Terry Bradshaw's name. Both Pittsburgh and New England have the most Super Bowl wins in NFL history, with a whopping six apiece. Bradshaw earned four of the Steelers' six championships in an unprecedented six-year span (1974-1979) and he was named Super Bowl MVP twice.
Article continues below advertisement
So why is there a feud between Ren Roethlisberger and Terry Bradshaw? This is sports, at the end of the day, and there's a huge competitive streak between athletes, regardless of the generation in which they're playing. Terry most likely wants to be remembered as the greatest Pittsburgh Steelers player of all time, and it's only natural for Ben to have some thoughts on that as well.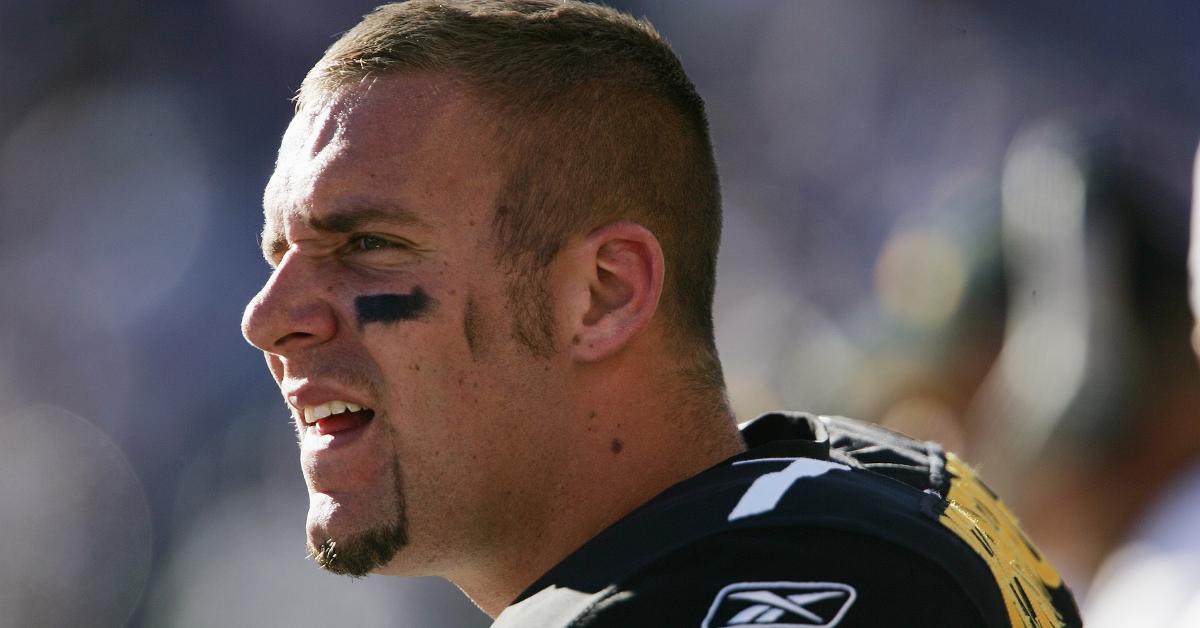 Article continues below advertisement
In an interview with Jim Rome, Ben had said he was pretty sure that Terry doesn't want him to break his Super Bowl record. Here's how their conversation went down, as per CBS Sports:
Jim Rome: Players talk about a goal in mind (Super Bowl victories). What was your goal?
Ben Roethlisberger: Well I know that anyone who has played quarterback knows that four is the number that Bradshaw and Montana have. Bradshaw's the greatest Steeler quarterback so I would like to try to get five championships, one more than him.
Jim Rome: Do you think Bradshaw's pulling for you to get four championships?
Ben Roethlisberger: I'm not sure; you'd have to ask him. I'm sure he wouldn't want me to get four championships, but if he's a true Steeler at heart then he would want this organization to win as many championships as possible.
Article continues below advertisement
Terry Bradshaw opened up about his feud with Roethlisberger, too.
The "origins" of the feud may have started with Terry offering up some commentary on the fellow Steelers' quarterback early on in Ben's career. Like when he made a comment that Ben should "stay off" the motorbike, and then Ben had a crash following those comments. And then of course there were the sexual allegations made against the current Steelers quarterback.
Article continues below advertisement
Terry Bradshaw is a proud father of three daughters and he said he was sure to let Ben know how he felt about the accusations levied against him at that time. Terry did say that nearing the end of the 2010 season before the Super Bowl, he attempted to "clear the air" with Ben— but that they didn't really have a productive conversation.
Article continues below advertisement
When it comes to playing football, however, Terry has gone on record saying that he believes Ben Roethlisberger is the best quarterback in Steelers history. During an interview with 93.7 The Fan, the four-time Super Bowl champion said when asked who he thought the greatest QB to throw from behind the Steel curtain was, he said, "They always have those contests, don't they?"
"I would give it to Ben. His numbers far exceed mine. I may have won more Super Bowls, but he is a much better quarterback. I wasn't bad in my era, but he's big, strong, accurate, puts up monstrous numbers, and he's won two Super Bowls. I pass that baton to him, gladly. I absolutely have no problem with that. He deserves it."
Article continues below advertisement
Terry went on to say, "I don't have a relationship with Ben. I wish I did, but I don't. I probably never will."
So even though the two men don't seem to like each other, at least they can give respect where respect is due.