How Many Kids Does Terry Crews Have? Inside the Actor's Family Life
How many kids does Terry Crews have? The entrepreneur is a father of five children who have shown promise in following in Terry's footsteps.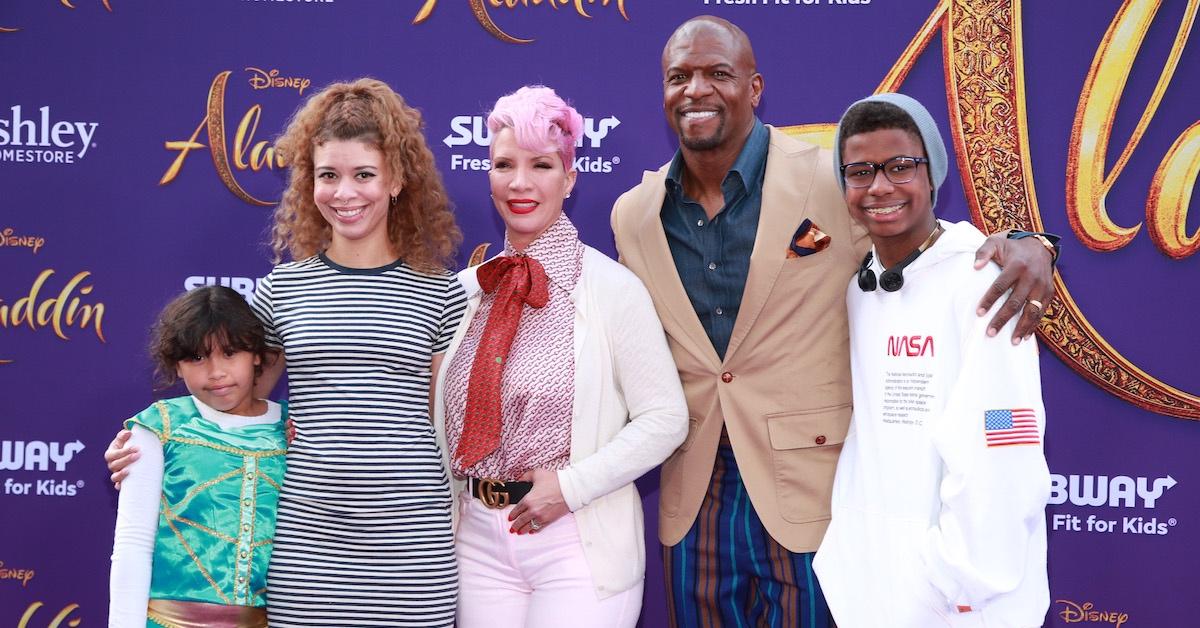 Comedian and actor Terry Crews has been bringing on the funny for more than two decades in the entertainment industry. The former NFL star and current America's Got Talent host — who is known for his roles in films like White Chicks and Idiocracy and TV shows like Everybody Hates Chris and Brooklyn Nine-Nine — has gone on to lead a prosperous career for himself and his large family. In case you've been out of the loop, Terry and his family starred in their own reality show on BET called The Family Crews from 2010 to 2011.
Article continues below advertisement
Fans are now wondering where his kids are today and what they've been up to with their careers. After all, many celebrity children make it a point to seize the opportunity of building a solid career.
So, how many children does Terry Crews have? Have Terry's kids followed in his footsteps? Get comfortable as we spill the tea.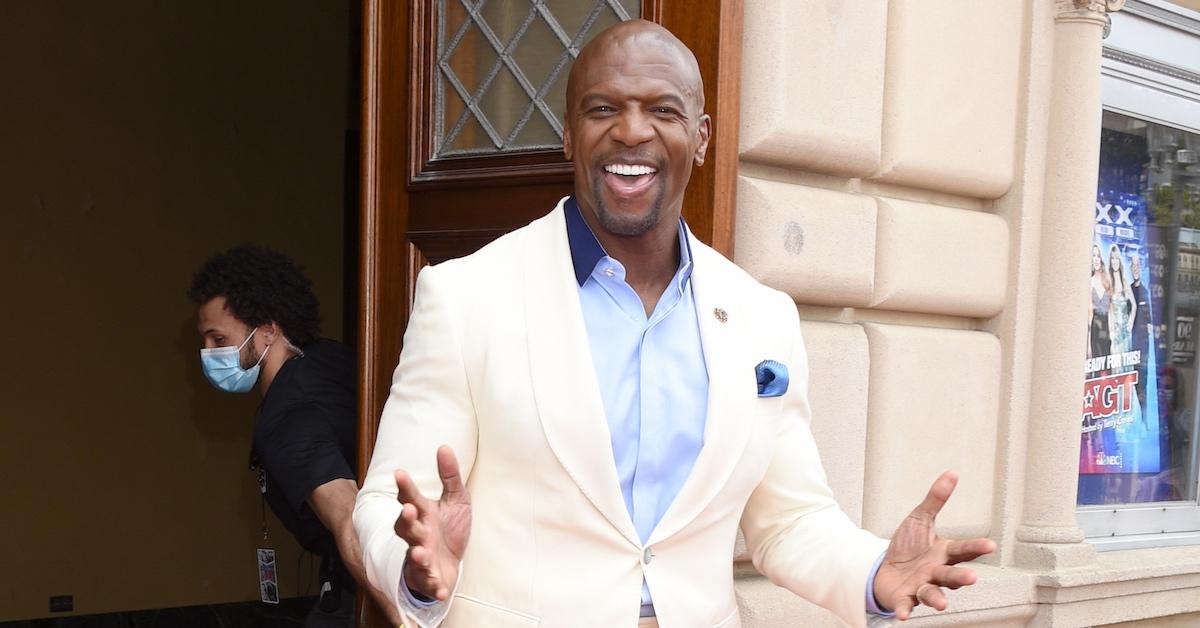 Article continues below advertisement
Terry Crews is a father of five children — four daughters and one son.
Everyone loves a family man! According to The Sun, Terry has a brood that consists of five children — four daughters and one son.
The oldest child of the Crews family is Naomi Burton-Crews, born in 1989. Per the outlet, Naomi is Terry's wife's (Rebecca King Crews) daughter from a previous relationship, and Terry adopted her.
Following Naomi is Azriél, the first child born to Terry and Rebecca, in 1990. Like Terry, Azriél decided to enter the entertainment industry. She graduated from NYU's Tisch School of the Arts with a degree in musical theater in 2015 and now acts under the name Azriél Patricia.
Her impressive IMDb page reveals that she's appeared on shows like Crashing, Katy Keene, and Younger, among other projects. She also mentions in her Instagram bio that she's a singer and writer too, and that she's based in New York City. Recently, she starred in a series on YouTube called This Is B.S. And per her LinkedIn, she is a real estate agent as well.
Article continues below advertisement
Next is Tera, who was born in 1999. Tera has also been bitten by the entertainment bug and has appeared in Family Brainsurge and Terry Crews Saves Christmas, per The Sun.
After that is Wynfrey Crews. Wynfrey was born in 2004, and she only appeared on television via the family's series The Family Crews.
Lastly, Terry and Rebecca's son, Isaiah, was born in 2007. Isaiah currently appears on Nickelodeon's Side Hustle as Munchy, per IMDb. On his Instagram account, he calls himself a "milkshake enthusiast and expert."
Article continues below advertisement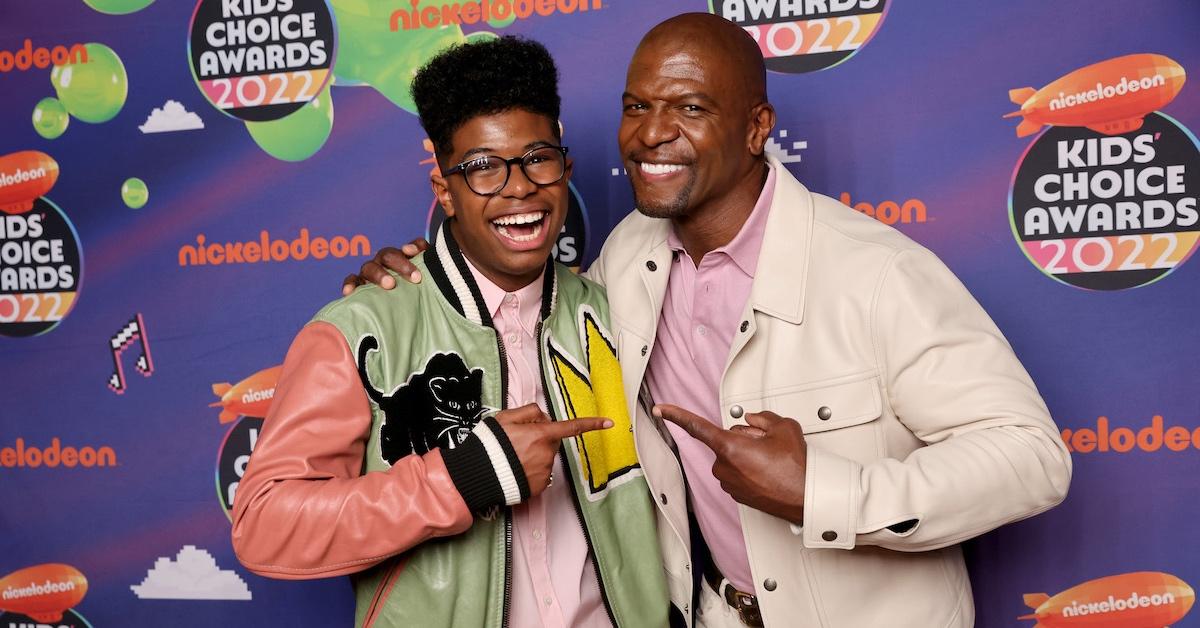 Terry and Rebecca experienced a rough patch in their marriage in 2010.
As the saying goes, marriage takes a lot of hard work and commitment. Even though Rebecca and Terry are the picture of a happy couple, the pair have had their share of ups and downs.
Article continues below advertisement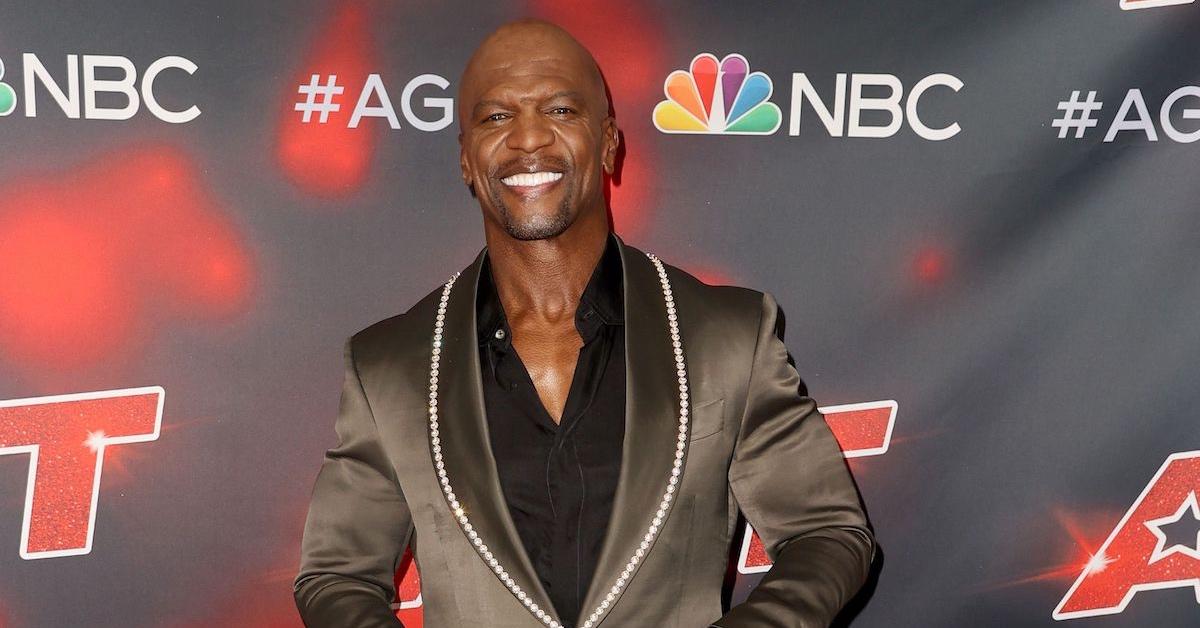 In Men's Health, Terry opened up about stepping outside of his marriage. "Rebecca left him in the winter of 2010 after he admitted that he'd gotten a happy ending in a massage parlor nearly a decade earlier," the outlet reported.
However, the pair were eventually able to do the work and get their marriage back on track. And now, Rebecca and Terry have been married for nearly 22 years.