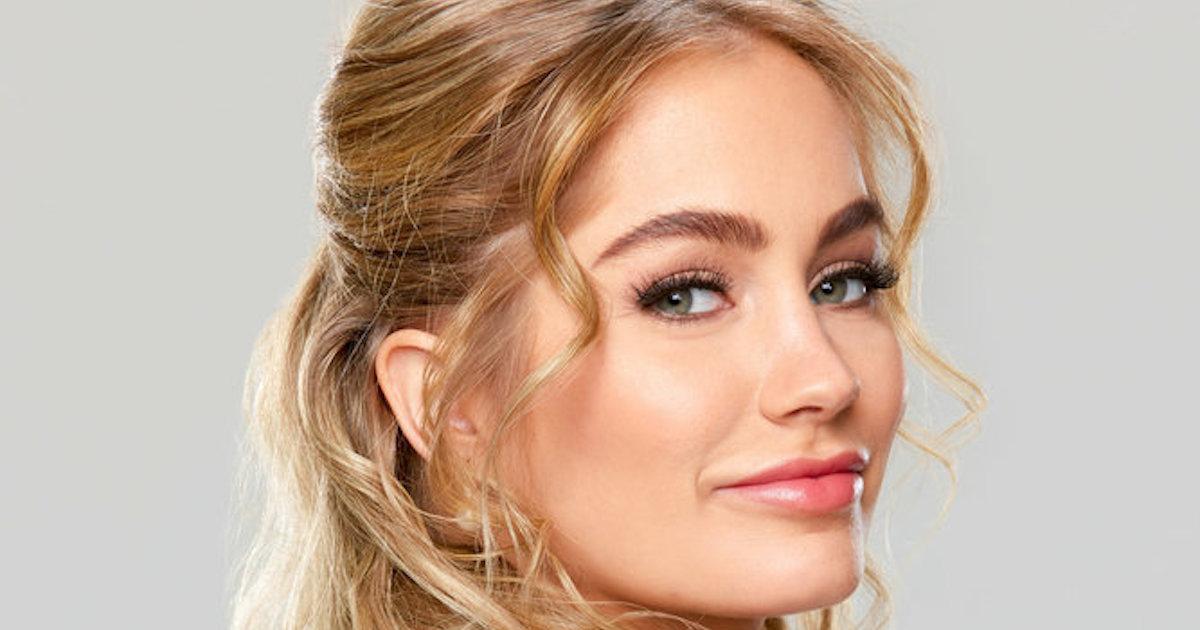 Ms. Tessa Cleary Shared Whether She Had Feelings for Mr. Saffa During 'The Courtship'
Spoiler Alert: This article contains spoilers for The Courtship.
While The Bachelor is all about finding connections in a modern setting, The Courtship aims to bring viewers back in time to the Regency era for a more traditional and formal type of love story.
The USA Network reality series follows heroine Nicole Rémy, as she dates a set of suitors. Along the way, she'll seek out advice from the members of her court, which includes her parents, Dr. Claire Spain-Rémy and Mr. Claude Rémy, her sister, Ms. Danie Baker, and her best friend, Ms. Tessa Cleary.
Article continues below advertisement
Though The Courtship is meant to follow Nicole's individual journey to find love, one of her suitors pined after one of the members of her court: Tessa Cleary. On the March 23 episode, Mr. Peter Saffa chose to spend time with Nicole's longtime close friend, and he later admitted that he felt more of a spark with her than with the software engineer.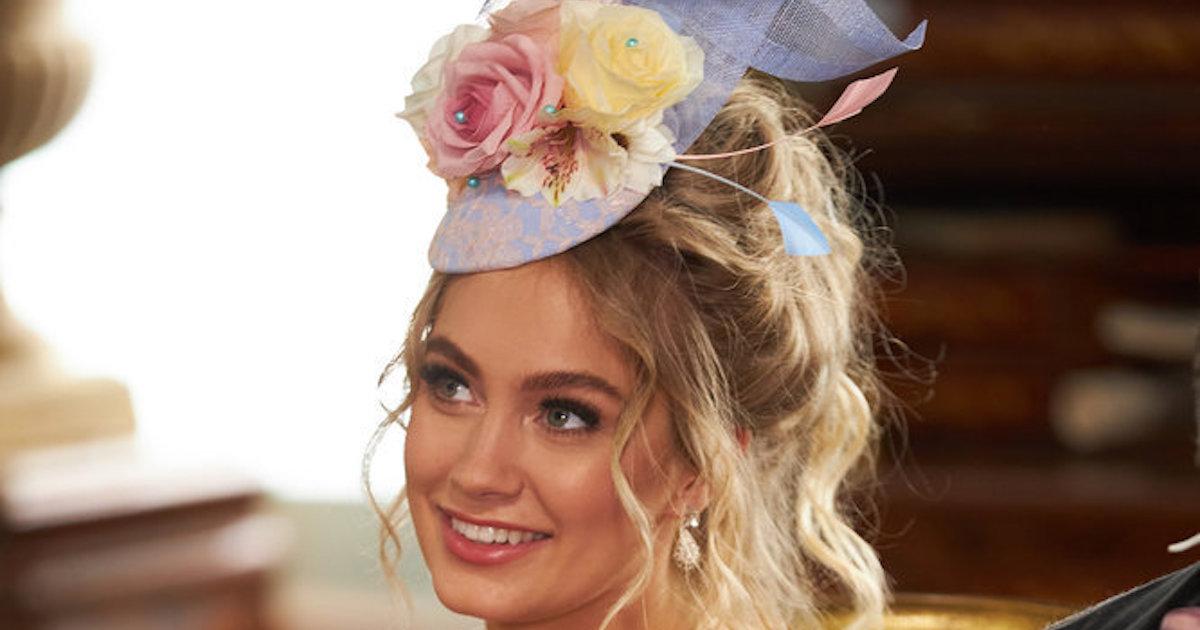 Article continues below advertisement
Tessa herself didn't exactly entertain the trainer's advances, but fans of the show are now wondering if the two connected after the show. While Nicole's parents and her sister are clearly settled in their own personal lives, viewers are curious about whether the final member of the court is in a relationship or not as well.
Who is Tessa Cleary from 'The Courtship'?
The 25-year-old is new to reality TV with her spot on The Courtship, but she certainly is not new to Nicole's life. The two have been friends for years, and Nicole was grateful to have a friend with her at Castle Howard to provide some insight into her suitors.
Article continues below advertisement
Tessa hails from Washington state, and she graduated from Washington State University with a Master of Architecture degree in 2021 (she also obtained her undergraduate degree in Architecture from the school).
Since she finished her studies, Tessa has been working as a Design Associate for Evolution Architecture.
Article continues below advertisement
Is Tessa Cleary dating Mr. Peter Saffa after 'The Courtship'?
While Tessa and the other members of Nicole's court are largely in the background during any given episode of The Courtship, the design associate was at the forefront of the storyline on the March 23 episode.
During the cricket date, Tessa caught the eye of suitor Mr. Peter Saffa — and he spent much of his time off the field in a one-on-one conversation with her.
Mr. Saffa admitted that he didn't feel an immediate spark with Nicole, and that he normally preferred women with blonde or dirty blonde hair.
"Ms. Cleary definitely took my eyes off the game for a little bit," Mr. Saffa shared. "She's a very attractive young lady, and I'm trying to find the right balance between Tessa and Ms. Rémy moving forward."
Tessa later told her best friend about the strange interaction with Mr. Saffa, and the heroine chose to eliminate him during the farewell dance. On his way out, Mr. Saffa unsuccessfully attempted to talk to Tessa again.
Article continues below advertisement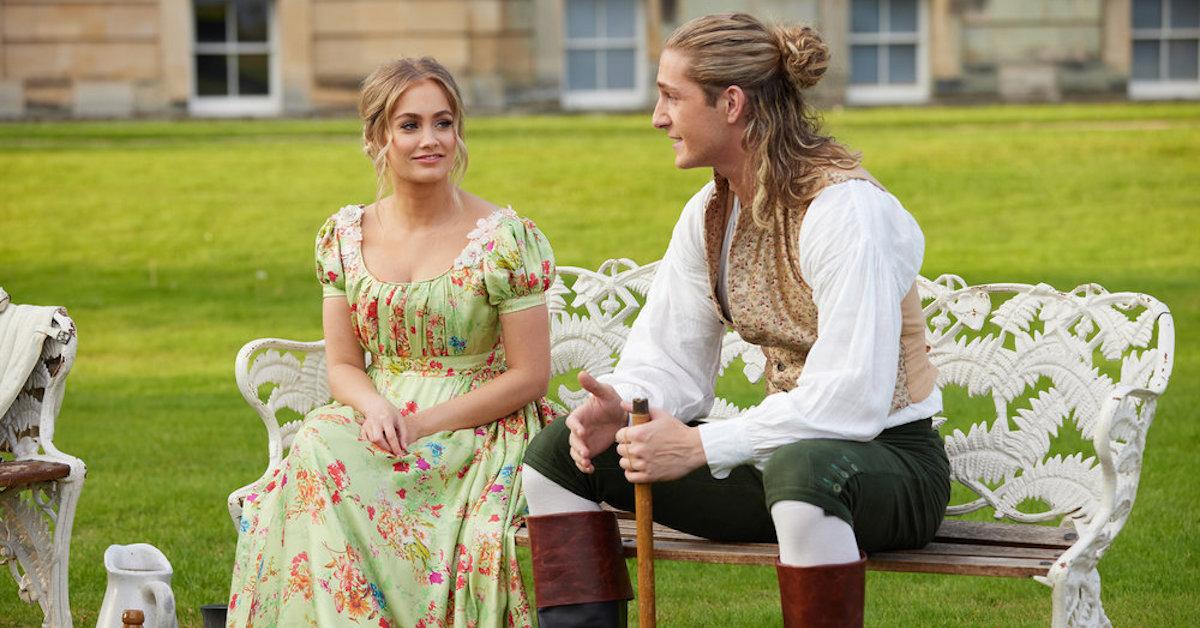 The Missouri native struck out with Tessa on the show, but fans are wondering if there was anything between them once filming wrapped.
Tessa herself shot down the speculation that she had a romantic connection with Mr. Saffa on The Courtship. In an Instagram comment, she responded to a fan who thought that there was an "attraction" between her and Mr. Saffa starting on the first night.
"No feelings there though, my only concern during this experience was finding someone who makes Nicole happy," Tessa shared in a comment in March of 2022.
Tessa may not have reconnected with Mr. Saffa following the show, but is she in a relationship with anybody else?
Nicole's only non-relative court member has not publicly shared that she is dating anyone in particular at the moment.
The Courtship airs on Wednesdays at 11 p.m. ET on USA Network. You can also stream the series on Peacock.