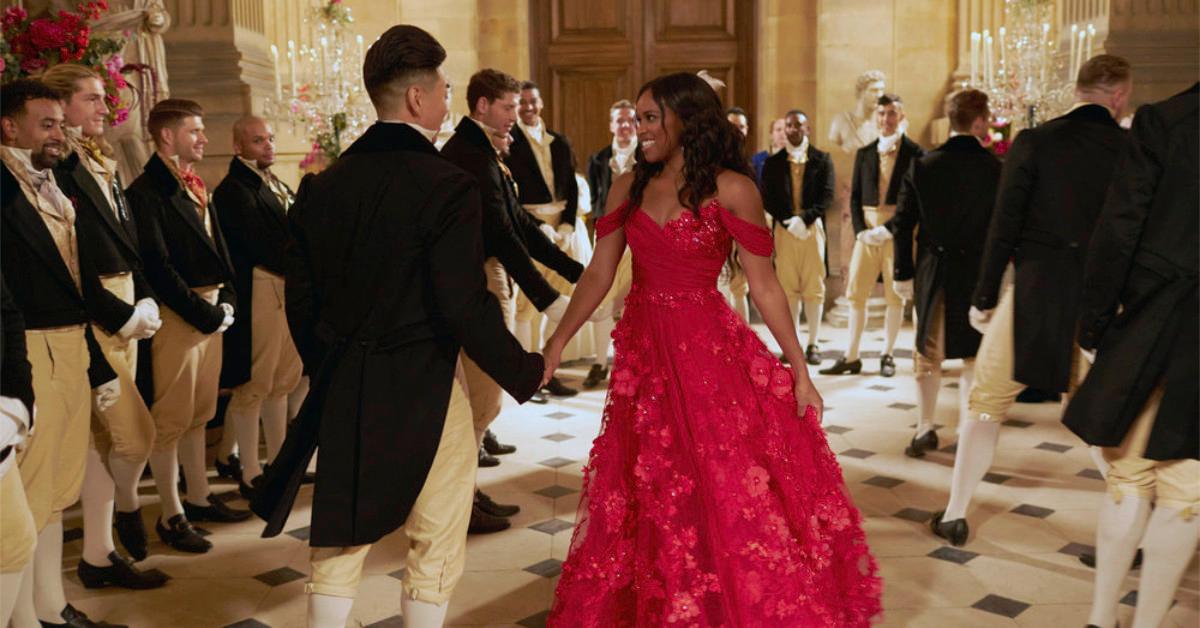 Two New Eligible Suitors Are Coming to 'The Courtship' to Woo Nicole Rémy
When Nicole Rémy's journey as the heroine on the debut season of The Courtship commenced, 16 suitors donned their Regency Era finest to attempt to woo her and to win over her heart at Castle Howard in York, England.
Just a few weeks into her journey to start a traditional love story began, and after a series of heartbreaking final dances and eliminations, the format of the show has completely changed.
Article continues below advertisement
Two new suitors are set to join the series on the March 30 episode of the USA Network original, and there's every chance that they could be the ones to successfully court Ms. Rémy.
Read on for your refresher on the experimental dating competition, and to find out who Ms. Rémy's newest potential love matches are.
'The Courtship' is a dating competition with a Regency Era twist.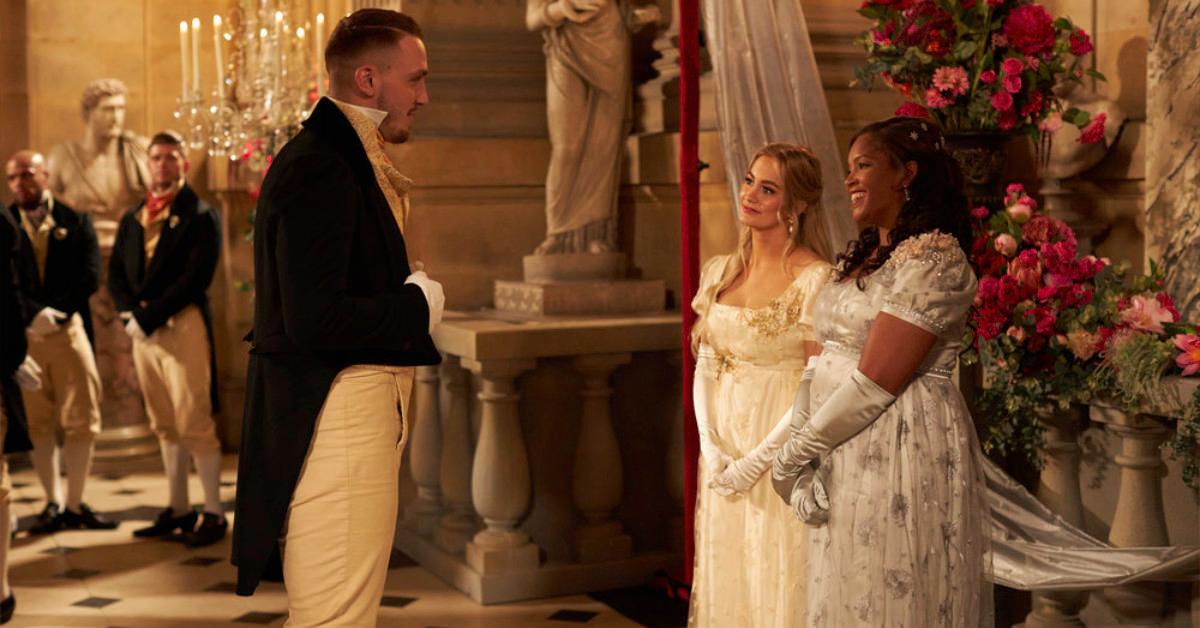 The easiest way to describe The Courtship is that it's like The Bachelorette meets Bridgerton. As NBC explained in a press release, the reality show centers on one woman looking for a duke in "Regency-style" England."
Article continues below advertisement
"Housed in a castle on the countryside and set on a beautiful backdrop of rolling hills, the heroine and suitors will experience that of which dreams are made," the network added. "From carriage rides and boat rides on the lake to archery and handwritten letters to communicate, they will be immersed in a time-traveling quest for love."
The Courtship was developed for Peacock, but NBC took a chance on the show. "We are always looking to discover a fresh take on a beloved format," Jenny Groom, EVP of entertainment unscripted content at NBCUniversal Television and Streaming, told Variety earlier in March of 2022. "Much like how The Voice took the singing competition to the next level, The Courtship elevates the experience by reimagining modern dating and experimenting with dating in Regency times."
Article continues below advertisement
Nicole Rémy is looking for her happily-ever-after on the show.
That heroine in Season 1 is Nicole Rémy, a 26-year-old software engineer and former Seattle Seahawks cheerleader from Seattle, Wash.
"How many hours have we spent on dating apps just to feel like we're going in circles?" Ms. Rémy told Variety. "We're often living in a world that isn't so focused on making true, deep connections with people. The Courtship was [a] breath of fresh air from that."
Article continues below advertisement
Two new suitors have officially joined 'The Courtship.' Who are they?
The third episode concluded with a cliffhanger that would stun even the most ardent of Pride & Prejudice fans: two new suitors showed up to the ball in the hopes of pursuing Ms. Rémy.
While the episode did end before viewers got to see Ms. Rémy formally meet the men, the newest additions are Mr. Jesse Judge and Dr. Tamer "Tim" Hatem.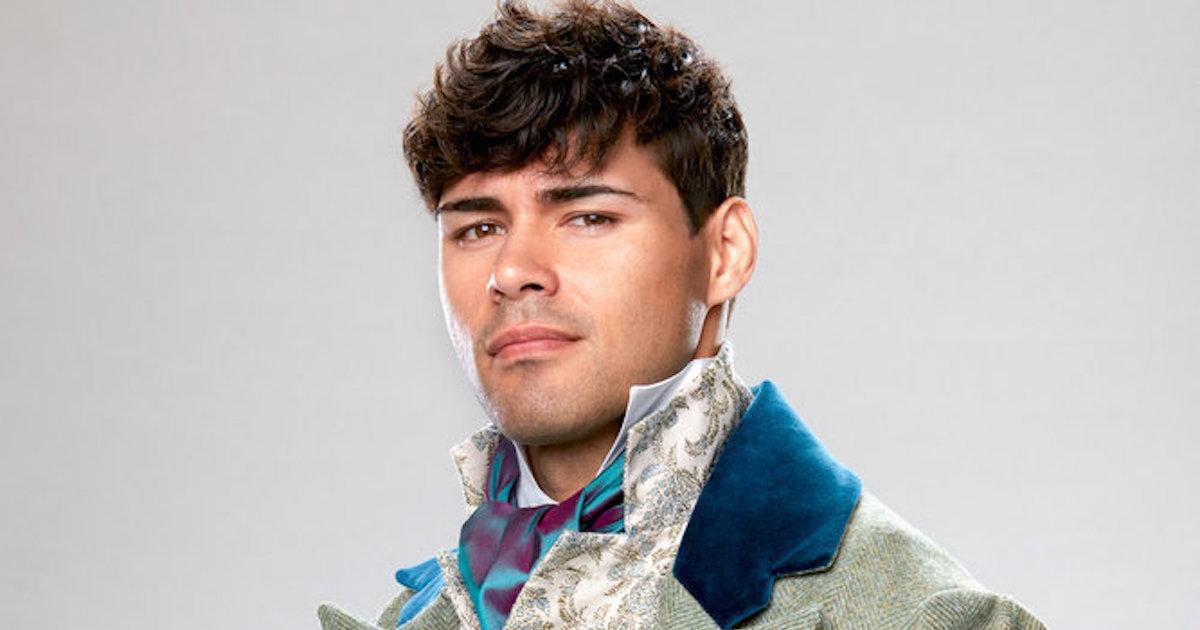 Article continues below advertisement
Mr. Judge is a 26-year-old collegiate wrestling coach who hails from Sidney, MI. As a former college athlete himself, Mr. Judge will likely be very competitive when it comes to getting time with Ms. Rémy — even if that means stepping on some toes with the other men.
The other new addition, Dr. Hatem, is a 27-year-old medical professional who works in an emergency room in Northern Ireland. The trilingual doctor is a thrill-seeker, so he won't be afraid to take on any challenge on the group dates.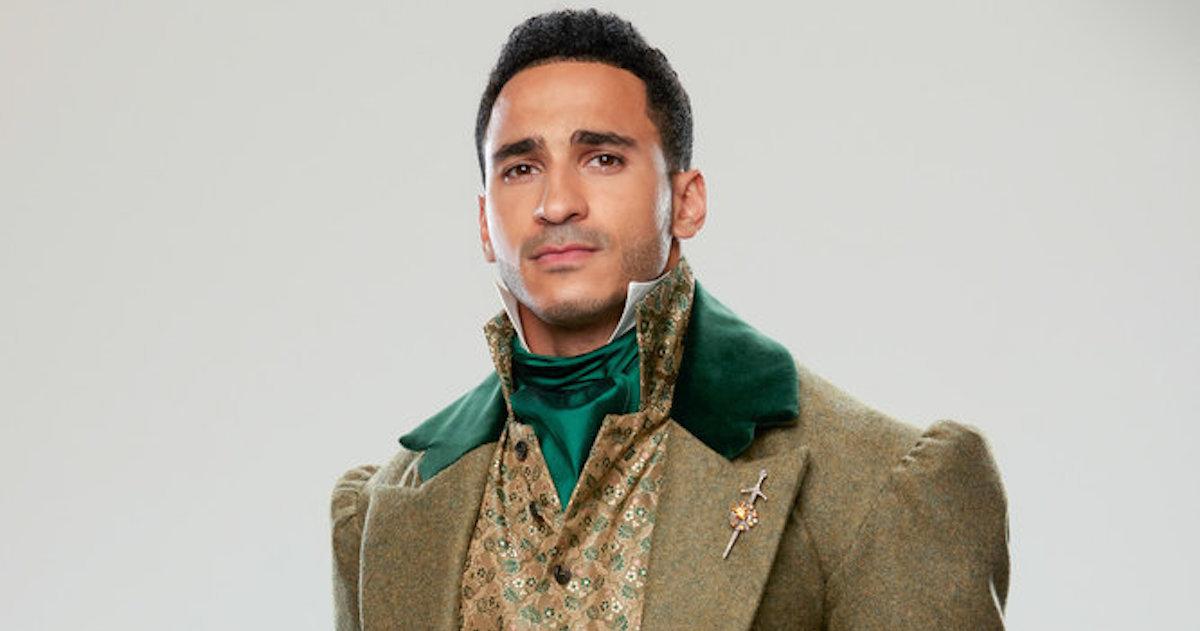 Perhaps one of the next two arrivals will be Nicole's Mr. Right!
The Courtship airs on Wednesdays at 10 p.m. ET on USA Network. You can also stream the series on Peacock.