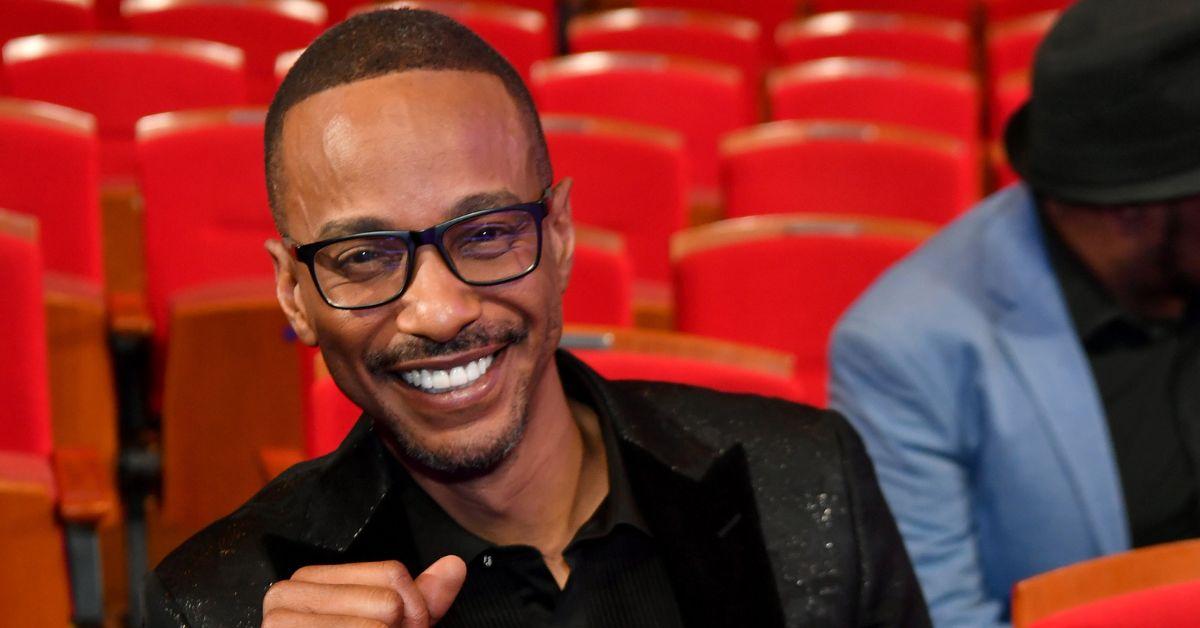 Tevin Campbell Was Once Considered "The Next Michael Jackson" — Inside His Net Worth
R&B singer-songwriter Tevin Campbell has maintained his music career for over two decades. The Waxahachie, Texas native became famous in the 1990s for hit songs like "Round and Round," "Back to the World," and his Grammy-nominated single, "Can We Talk."
Article continues below advertisement
Throughout the years, the latter song has been the soundtrack for crushes worldwide. In December 2021, the tune also received its very own TikTok challenge, introducing another generation to Tevin's music. Although Tevin is best known for his music and powerful voice, he's expanded into acting and, in 2022, revealed significant details about his personal life for the very first time.
Since his statements, fans are wondering what Tevin's net worth looks like now. Fortunately, we've got the scoop below!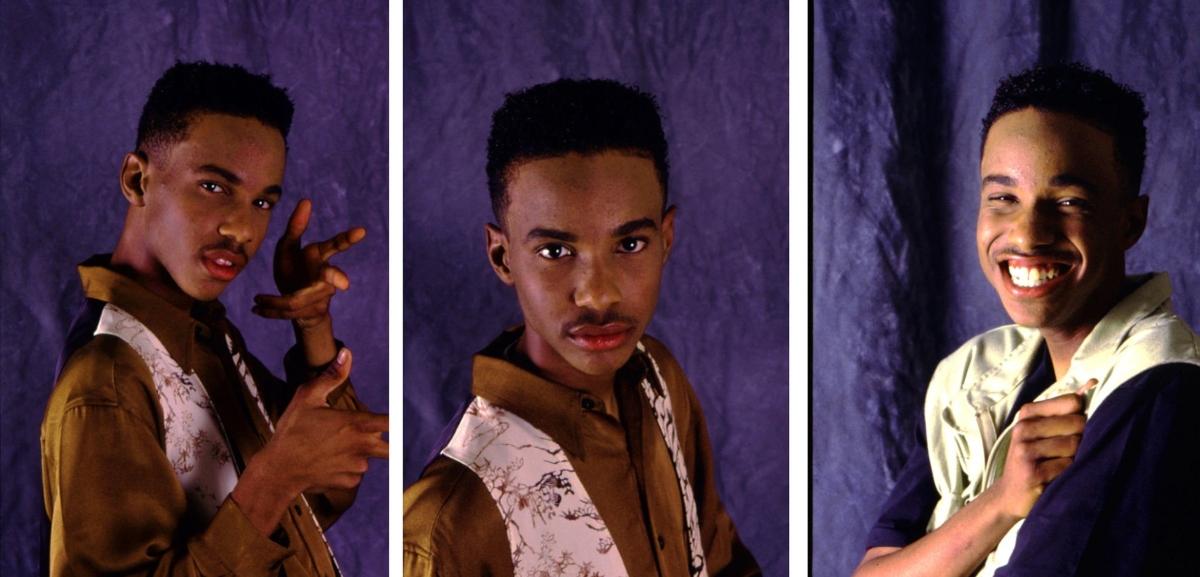 Article continues below advertisement
What is Tevin Campbell's net worth in 2022?
As of this writing, Tevin Campbell's net worth is estimated to be around $2 million. According to Celebrity Net Worth, his earnings came from Tevin's singing and acting projects. Per several sources, he landed his big break at the age of 12 when a family friend recorded him singing one of legendary jazz singer Bobbi Humphrey's songs at a Manhattan showcase. The tape eventually caught music manager Benny Medina's attention, and he flew to Tevin's hometown and signed him to Quincy Jones' music label, Qwest.
Benny then moved Tevin to Los Angeles, and they immediately began working on his career. In 1990, Tevin released his first single, "Round and Round," which reached No. 3 on the R&B charts. Around the same time, he gained recognition for his roles in Prince's film Graffiti Bridge and The Fresh Prince of Bel-Air. Fresh Prince fans will remember Tevin playing Ashley's (Tatyana Ali) celebrity crush, "Little T."
Article continues below advertisement
Tevin continued putting out albums throughout the early 1990s. During that time, music lovers predicted he would take over Michael Jackson's reign, and in 1991, The Los Angeles Times dubbed him the "next" King of Pop. In 1993, he introduced his "grown folks music" sound on his second studio album, "I'm Ready." The album featured "Can We Talk," which earned him three Grammy nominations. Then, in 1995, he added Disney star to his resume after voicing Powerline in A Goofy Movie.
Tevin Campbell is a singer-songwriter who rose to fame as a child after being discovered by Benny Medina and Quincy Jones. He's best known for his songs "Can We Talk" and "Round and Round," and for roles in A Goofy Movie and The Fresh Prince of Bel-Air.
Birthdate: November 12, 1976
Birthplace: Waxahachie, Texas
Birth name: Tevin Jermod Campbell
Mother: Rhonda Byrd
Siblings: Marche Campbell, Damario Campbell
Article continues below advertisement
Tevin Campbell spoke on coming out decades after becoming famous.
By 1996, Tevin transitioned from a child star into an R&B heartthrob, which he embraced on the stage. However, he kept his real-life sexuality away from his fans for decades. While Tevin declared on People Magazine's PEOPLE Every Day podcast that he "didn't hide" anything about himself during his fame, he chose not to come out as gay in the 1990s, stating, "You just couldn't be [gay] back then."
Despite not coming out as gay to the world, Tevin said he came out to family and friends at "about 19 or 20," when his music career was declining. Then, he stepped away from music and booked a role in Hairspray on Broadway as Seaweed J. Stubbs in 2004. Tevin credited his time in the show for making him more comfortable living his truth.
"Being around people who were like me, LGBTQ+ people that were living normal lives and had partners — I had never seen that. That was a great time in my life," Tevin recalled.
Article continues below advertisement
While some fans have speculated on Tevin's sexuality since the early years of his career, the singer has maintained his privacy for years. However, in 2022, Tevin briefly spoke about his personal life on Twitter, per The Jasmine Brand. After one user mentioned Tevin among other R&B singers who are rumored to have been gay, Tevin casually responded with "Tevin is…" adding a rainbow flag emoji before deleting the post.
Many fans felt Tevin's tweet was him coming out, which he denies. The singer told People he isn't concerned about the public's opinions and said, "I love my fans, but what they think about my sexuality is of no importance to me."