No Longer Limited to a Chainsaw, the New Netflix 'Texas Chainsaw Massacre' Explores School Shootings
Gun violence is being explored in Netflix's 'Texas Chainsaw Massacre.' How is a school shooting incorporated into the latest 'Chainsaw' film?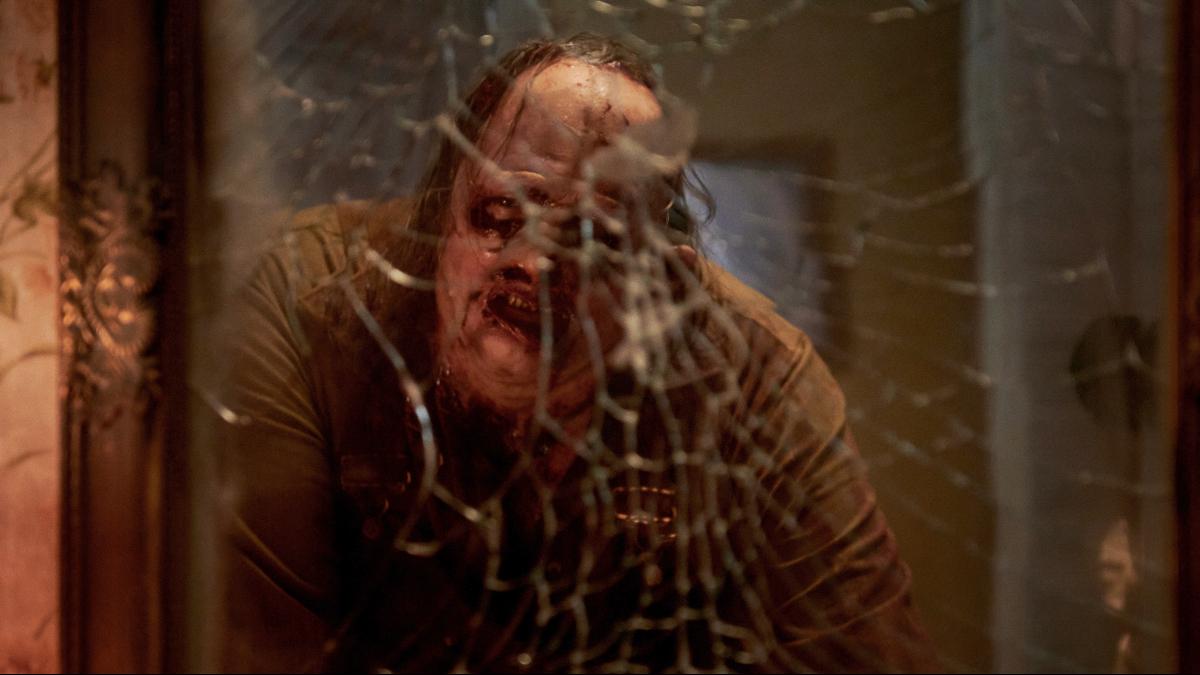 Horror movies have always been a reflection of the times. Stephen King's IT played heavily upon the "stranger danger" messaging of the early 1980s. Clive Barker's Hellraiser took advantage of the Satanic Panic that gripped that same decade. Even John Carpenter's Halloween warned us of the hazards of suburban life, reminding us that nowhere is safe.
Article continues below advertisement
In 1974, Tobe Hooper's Texas Chainsaw Massacre was a Vietnam allegory. Now in 2022, there's a seemingly endless list of fears that a horror movie could draw from. For the new Texas Chainsaw Massacre sequel on Netflix, director David Blue Garcia chose to highlight one that has affected the youth of this country in countless ways: gun violence.
How is this being explored in the new film? Here's what we know.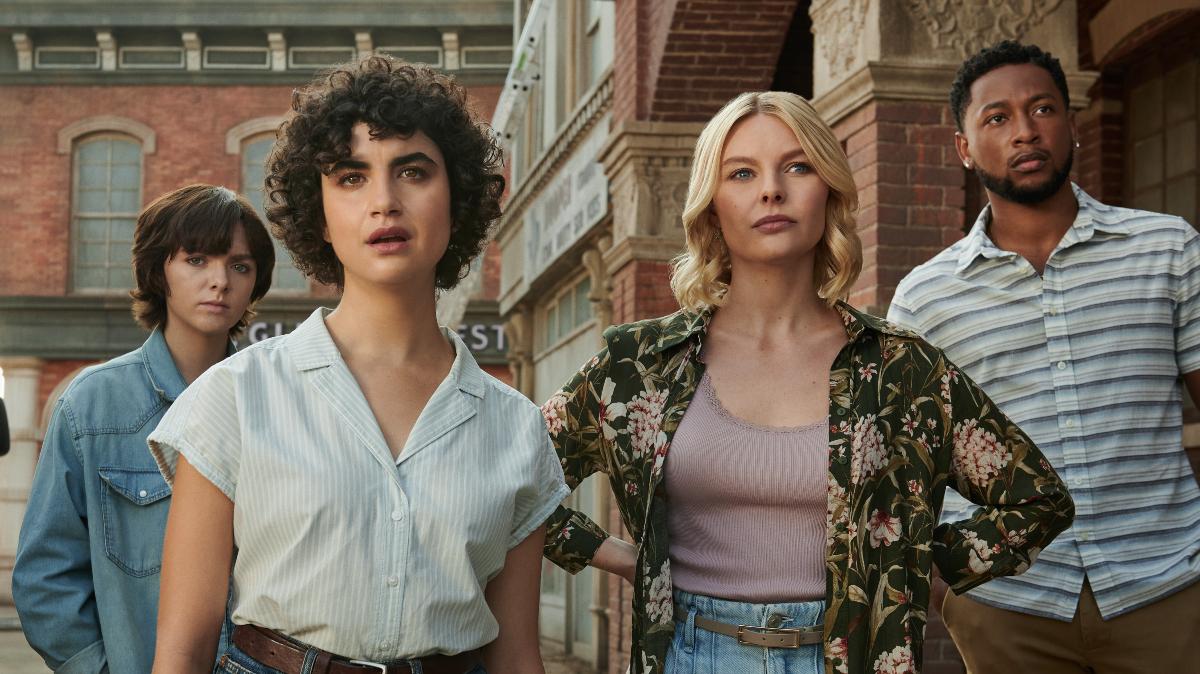 Article continues below advertisement
How is gun violence used in 'Texas Chainsaw Massacre'?
Garcia understands that with each new iteration of the Chainsaw films, audiences not only want more, but they've grown to expect it. In a conversation with Polygon, Garcia described how franchise producer Fede Álvarez taught him to "get creative with the kills, and use more blood than you think you need to." He also emphasized getting it just right. "Reset [the scene], even if it takes an hour, then shoot it again, because that's the stuff that people are coming to see."
And while Garcia respects the classic horror movie trope of bigger and badder, he also wants to make sure viewers understand that he isn't showing them "violence for violence sake" — he actually has a point to make. One of the things Garcia appreciates about the original Chainsaw movie is its subtle commentary on the Vietnam War. With this new film, however, Garcia chose to come right out and say what needed to be said.
Article continues below advertisement
Yes, we are going to see a chainsaw, and in all likelihood a massacre attached to it. But between those scenes live "scenes of intense real-life violence." The sequel revolves around Instagram chefs Melody (Sarah Yarkin) and Dante (Jacob Latimore), who leave Austin to economically gentrify a barely living small Texas town. They dream of avocado toast and lattes in a place where "one horse" is being generous.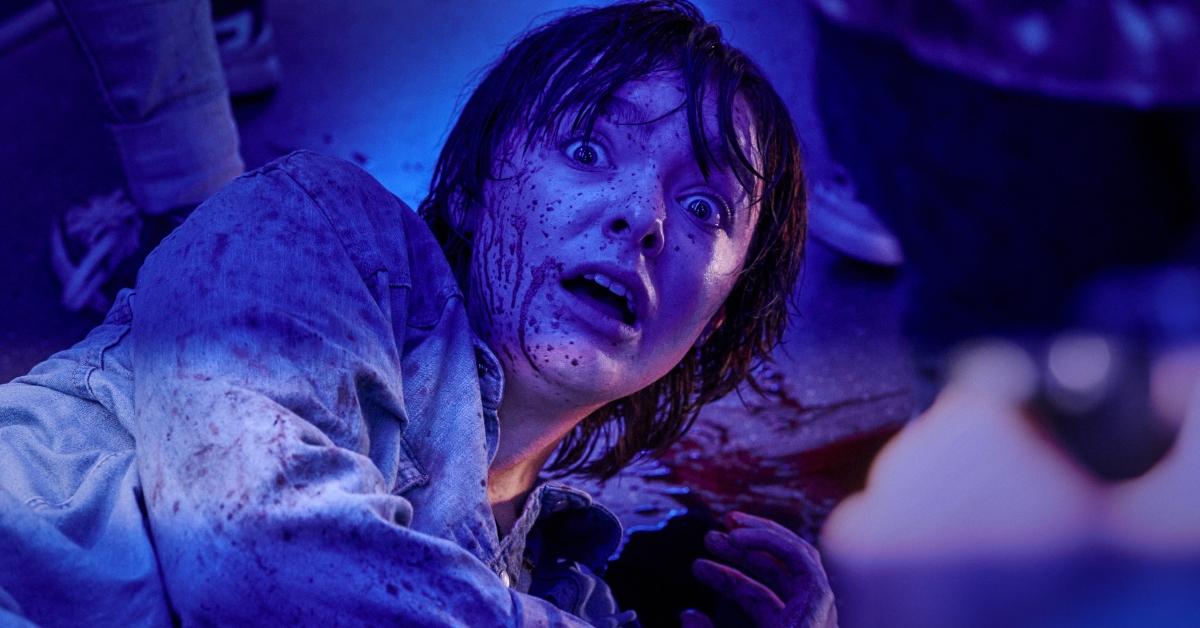 Article continues below advertisement
What we come to learn is that Melody's little sister Lila (Elsie Fisher) is a survivor of a deadly school shooting that nearly killed her. The topic of guns in Texas is a pretty hot button issue, and Garcia, who moved to Austin from a small border town nearly 20 years ago, is in a unique position to bring this trauma to life. He understands the nuance of moving this girl to a town where guns are as common as the sun in the sky. According to Garcia, one of the more interesting parts of the movie is Lila using a gun to survive.
What did 'The Texas Chainsaw Massacre' say about the Vietnam War?
The Vietnam War lasted from 1955 to 1975, killing roughly 2 million people on both sides. The Texas Chainsaw Massacre was released a year before the war's end — a violent film during a violent time. Speaking with Esquire in 2014, director Tobe Hooper said, "I was reacting to life around me, as I knew it." He went on to say, "The film was, to me, a part of what I felt like we were moving into in the future."
Article continues below advertisement
It was the first televised war, bringing the atrocities of battle into the living rooms of Americans who owned TVs. Witnessing the destruction of families, and the ways in which this conflict tore people apart, influenced Hooper when making The Texas Chainsaw Massacre. The desperation of the Sawyer family, combined with their need to shield their son (Leatherface) from the world, is a line one can draw directly to the Vietnam War, and even the draft.
Even the way The Texas Chainsaw Massacre was filmed was shockingly similar to the shaky camera work found in most war footage. It's interesting that horror movies are uniquely positioned to terrify us while pointing out what's really going on around us. We can't wait to find out what the Netflix Texas Chainsaw Massacre will show us.