Teyana Taylor Addresses Rumors Amid Her Split From Iman Shumpert
Teyana Taylor and Iman Shumpert have split after 10 years together. The pair share two children. Here is what we know about the split.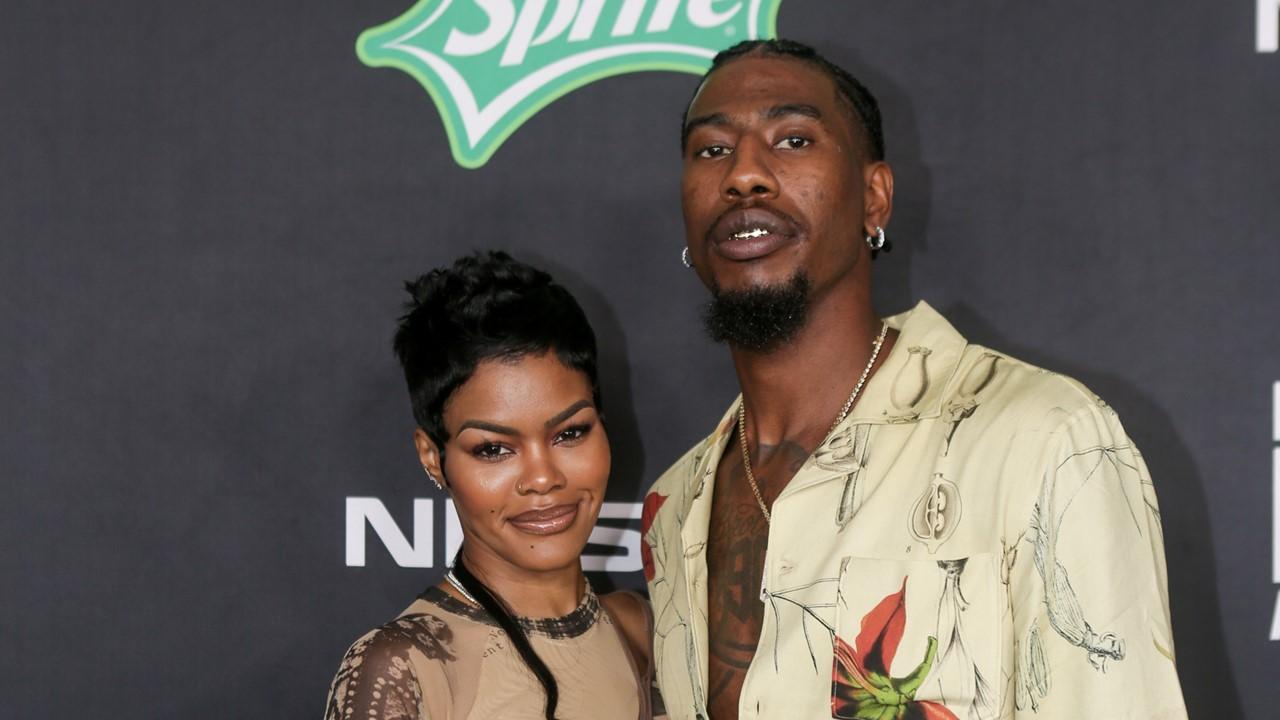 The Gist:
Teyana Taylor and Iman Shumpert have split after 10 years together.
They have two children that they will co-parent.
There was no infidelity.
Article continues below advertisement
So far, 2023 is turning out to be the year of the breakups. We have had Joe Jonas and Sophie Turner, Carl Radke and Lindsay Hubbard, Britney Spears and Sam Asghari, Jason Tartick and Kaitlin Bristowe, and Taylor Swift and Joe Alwyn just to name a few. And now the newest celebrity break up is Teyana Taylor and Iman Shumpert.
That's right folks, singer, actor, and entrepreneur Teyana Taylor and former NBA star turned Dancing with the Stars mirror-ball winner, Iman Shumpert, had been together for 10 years and married for seven of those years. So, what happened?
Here's everything we know about their split.
Article continues below advertisement
Teyana Taylor and Iman Shumpert have split after 10 years.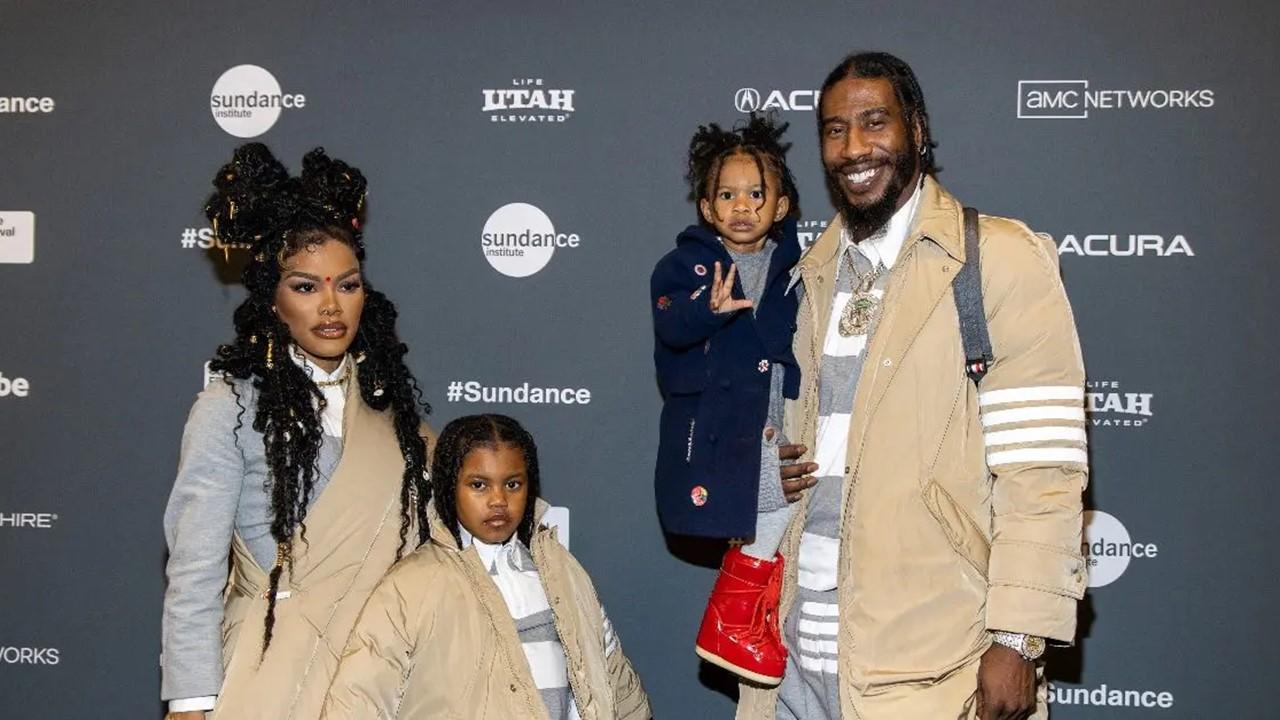 Rumors had been flying about the reason for the split, with the word "infidelity" being tossed out there, but Teyana took to Instagram to put those rumors to bed. In the post of a picture of her and Iman, Teyana explained how they have actually been separated for a while captioning, "Not too much on my bestie! In all fairness, Iman and I are separated and have been for a while. To be 1,000 percent clear, 'infidelity' ain't one of the reasons for our departure."
The caption continues:
"We are still the best of friends, great business partners, and are one hell of a team when it comes to co-parenting our two beautiful children. Most importantly we are FAMILY and in the 10 years together, 7 years married we ain't ever played with or about THAT. We just keep y'all asses out the group chat lol, which is the reason we've been able to successfully and peacefully separate without all of the outside noise."
Article continues below advertisement
Teyana ends the captions by explaining, "The only reason I'm even sharing THIS part of the chat is because the narratives are getting a little out of hand and it's unfair to all parties involved. I hope this provided some clarity for y'all. OK, AunTey taking y'all back out the chat bye!"
So when did this split happen? Well just a couple of months ago in June, Teyana took to Instagram to post a tribute to Iman on his birthday captioning:
"Your birthday will always be one of my favorite days because on this day 33 years ago a super dope human being was born. My best friend, my husband, my children's dad, my other half. Crazy how ya bday feels like my day cause you a gift. One of the greatest gifts I've ever received. Happy bday king!"
As of June, Teyana and Iman seemed to still be together, so the split only happened a few months ago.
We wish both of them the best as they go on this new chapter and hope that co-parenting their children is smooth sailing.