Is Joe Jonas Running a Smear Campaign Against Sophie Turner? Here's What We Know
Joe Jonas is being accused of launching a smear campaign against his ex-wife Sophie Turner. Read on for how fans claim he is being deceptive.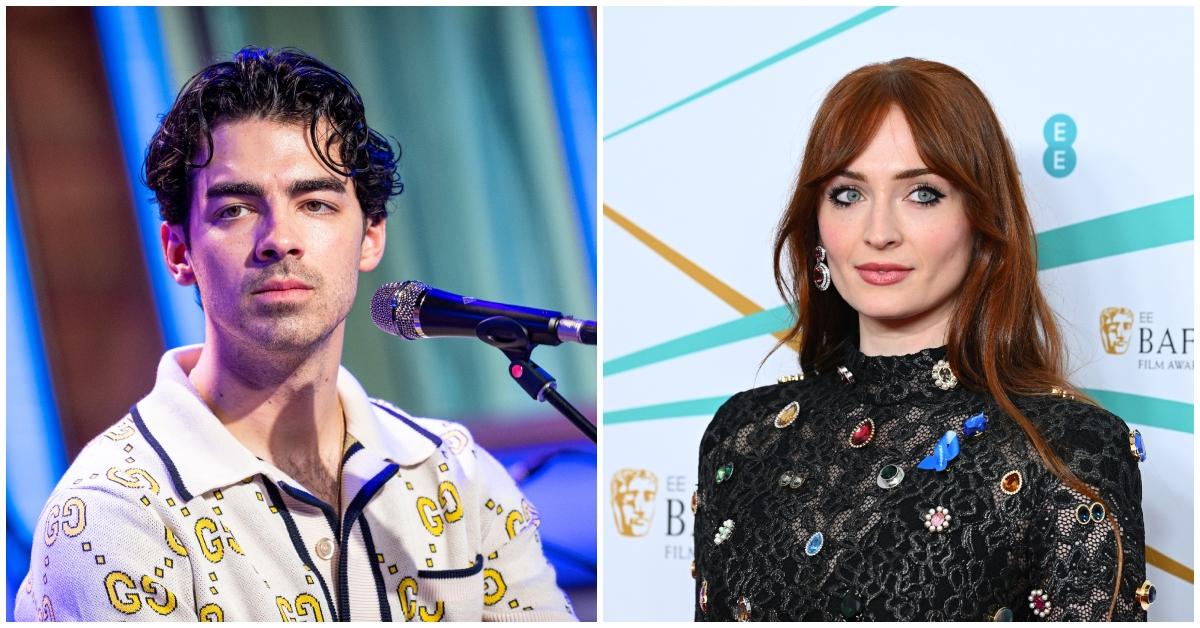 The Gist:
Joe Jonas filed for divorce from Sophie Turner in September 2023.
They had been married for four years and had two children together.
Sources claim that Joe filed because she was partying too much while he liked to stay at home.
Article continues below advertisement
After four years of marriage and two children, Joe Jonas and Sophie Turner called it quits on Sept. 6, 2023. It was Joe, the middle Jonas Brother, who took the step of formally filing for divorce. Sources close to the musician told TMZ that they had conflicting lifestyles, which prompted him to file. "She likes to party, he likes to stay at home," the insider said. Joe also allegedly filed after seeing Sophie either say or do something in footage from their Ring camera.
On Instagram, Joe and Soph posted a joint statement claiming they "mutually decided to amicably end their marriage" and that it was a "united decision." But was it a united decision and are things amicable? No, not really.
Fans have alleged that Joe launched a smear campaign against Sophie to make her look like some party addict and neglectful mother. But apparently, these are all false claims. One Sophie stan took to TikTok to explain how Joe did this.
Article continues below advertisement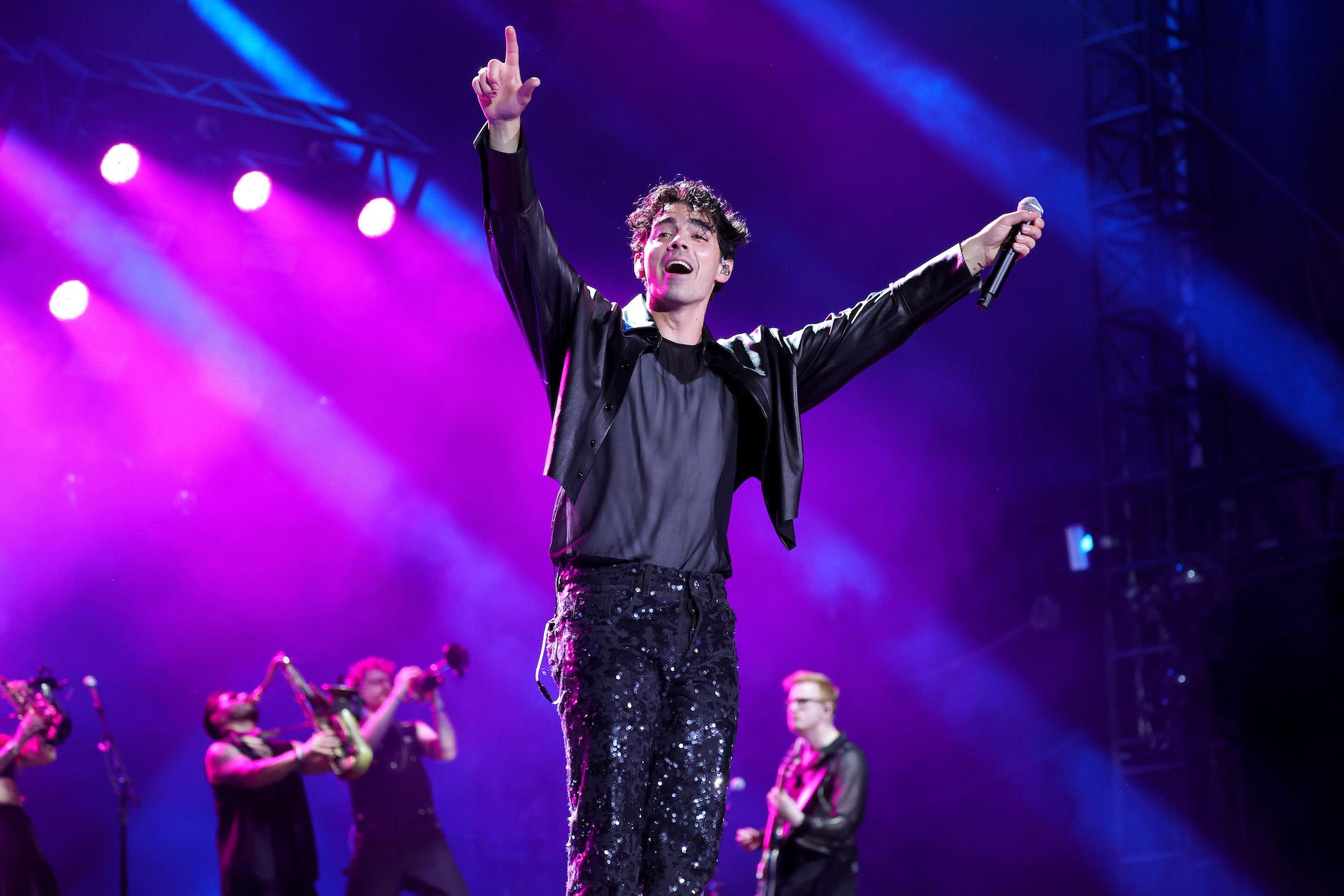 TikToker explains how Joe Jonas launched a smear campaign to soil Sophie's reputation.
"Joe Jonas and his team are hiding something and I'm going to talk about it because I am sick of the women and mother shaming that he is letting happen against Sophie Turner," said TikTok creator @laurenisgossip in a recent video.
Article continues below advertisement
@laurenisgossip explains that when the divorce news broke, there was a barrage of articles about how Sophie was a "horrible mother" and a "partyier" but it was really Joe who was the outgoing one. Not to mention that Joe has a history of breakups and that he went after Turner when she was just 19 years old and he was 26.
Article continues below advertisement
@laurenisgossip then played a clip of Sophie on Conan during lockdown where she explained that she is a homebody and "Joe's a real social butterfly." She also played a clip of Joe agreeing that Sophie was the less social one between the two of them.
Ultimately, she accused Joe of projecting his own partying behavior onto Sophie. She claimed that Sophie's "partying" is really just her grabbing a few drinks with friends "[Jonas] is plastered almost every night of his tour. She then showed fan-filmed TikTok videos of Joe performing where he appeared to be intoxicated.
Article continues below advertisement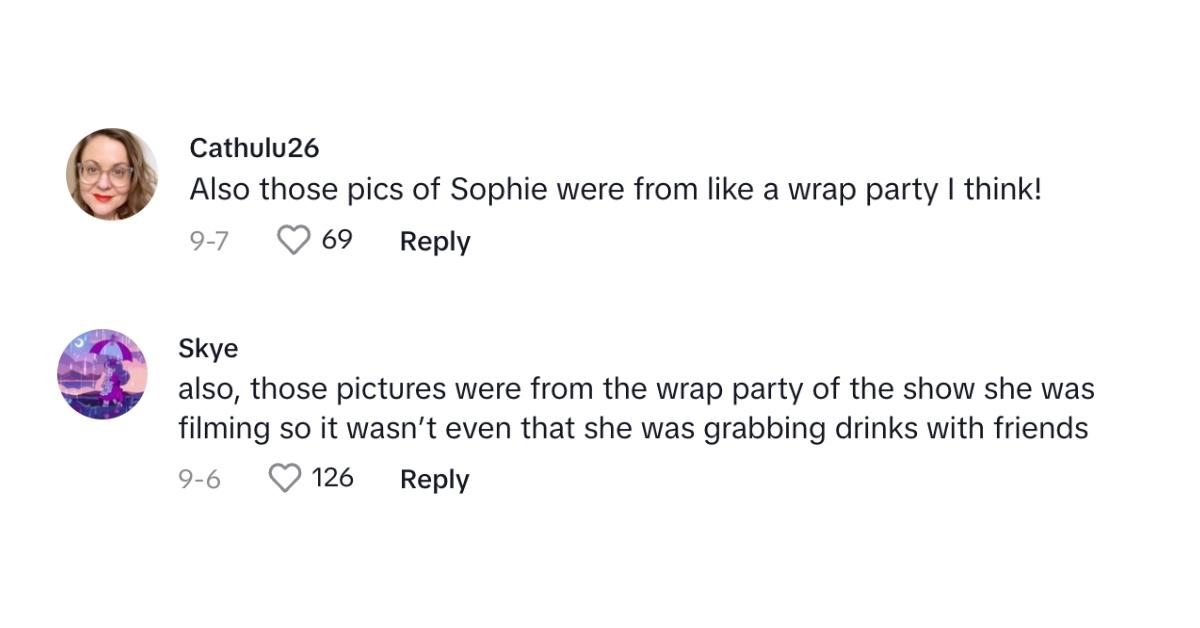 In the comment section, many users agreed with @laurenisgossip about the smear campaign. "I feel like he's not just letting it happen, he's orchestrating it," read one comment.
Other users pointed out that the photos of Sophie partying that had been circulating online were actually taken at a filming wrap party, implying that there wasn't any tangible evidence even remotely suggesting that Sophie's partying claims were true.