Everything You Need To Know About Thakur From 'The Big D' — Career, Children, and More
Of those appearing in 'The Big D' on USA are ex-couple Dede Lewis and Thakur Wint. Let's learn more about who Thakur is outside of the show.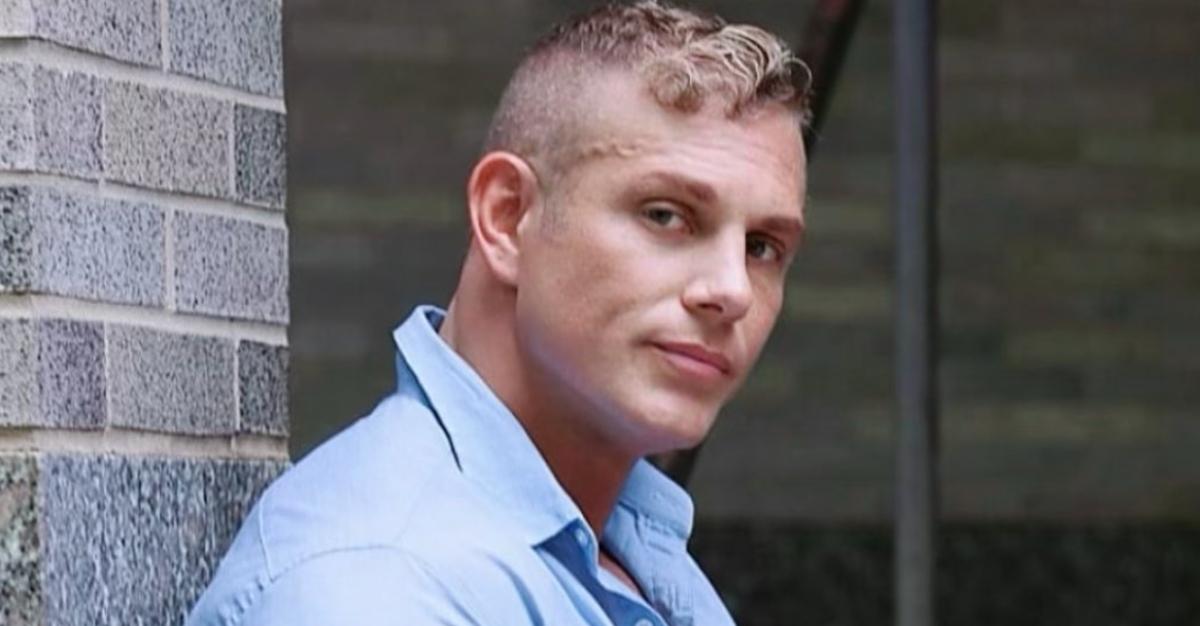 USA Network's The Big D is what you get when you invite six divorced couples to an intimate getaway in Costa Rica.
Hosted by The Bachelorette alums (and spouses) JoJo Fletcher and Jordan Rodgers, the reality romance series gives 12 exes another shot at love as they form connections with their fellow divorcees.
While some may do whatever it takes to rekindle former flames, others might hope to start fresh with someone new.
Article continues below advertisement
Of those appearing in the experiment are Dede Lewis and Thakur Wint, who were married for just under two years. After Dede discovered her partner was cheating on her a year-and-a-half into their marriage, she immediately filed for divorce.
Curious to learn more about Dede's ex and what he's up to now? We've got the scoop on who Thakur is on The Big D.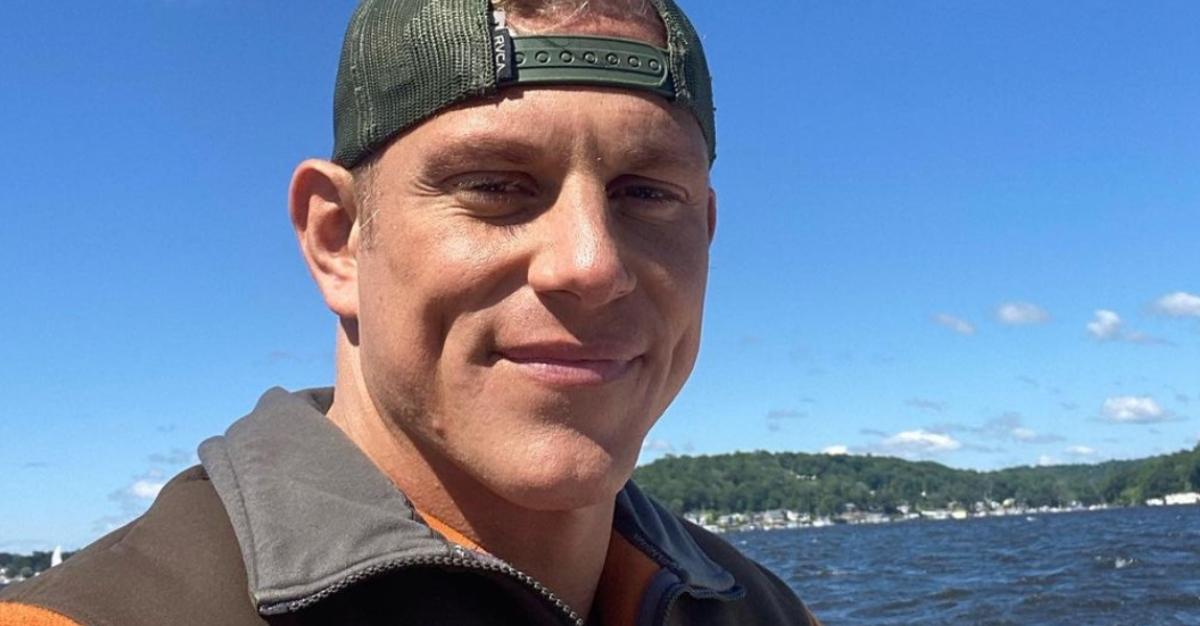 Article continues below advertisement
What does Thakur from 'The Big D' do for a living?
According to Thakur's LinkedIn profile, he has maintained a consistent career for over 15 years. The Big D star is based in Boca Raton, Fla. — although he seemingly began working in Secaucus, N.J. — and is a freelance talent acquisition consultant.
Thakur has worked in HR since May 2007 and has more than 16 years of experience. However, recruitment is far from being the reality star's only passion.
On Instagram, Thakur describes himself as a fitness enthusiast, which is demonstrated frequently throughout his profile.
In January 2023, the television personality participated in the "Boca's Best Body" event, a contest wherein competitors are judged by overall appearance, stage presence, physique, and crowd participation, and finished as the runner-up.
Additionally, Thakur often posts photos and videos of his training and progress on his feed.
Article continues below advertisement
Is Thakur from 'The Big D' dating anyone?
Following his stint on The Big D, Thakur began a relationship with someone new. On Instagram, the reality star constantly shares photos of his partner, Meleah Clinton. Not only that, but he features her Instagram handle in his bio alongside a lock emoji.
The first photo Thakur shared of Meleah was in December 2022; however, her presence on his profile has only grown in 2023. On May 6, 2023, Thakur posted a photo of him and his partner kissing on a boat in West Palm Beach as Thakur's son sat smiling on his dad's lap.
Article continues below advertisement
Thakur from 'The Big D' is a father.
When Thakur and his ex-wife Dede met on a dating app in 2015, both reality stars were single parents to their sons Kieren and Kylan, respectively.
Despite going their separate ways after a year and a half of marriage, — the duo tied the knot in 2018 — Thakur often featured his and Dede's children (and Dede, for that matter) on his Instagram profile.
"Happy Birthday to my amazing first son Kieren!" The Big D star wrote in September 2020, alongside a photo of his children and ex-wife. "Coparenting and making sure this incredible person gets the most love ever all the time."
It's hard to believe that the doting dad is the same guy who gives off cocky energy in The Big D Season 1 premiere. But who knows? Maybe there's a big teddy bear in there behind the muscles and fodder.
The Big D episodes air Wednesdays at 10 p.m. EST on USA.