Who Are Thandiwe Newton's Kids With Ol Parker? Meet Ripley, Nico, and Booker
Actress Thandiwe Newton and her writer/director husband Ol Parker share three kids. Here's what to know about their burgeoning careers!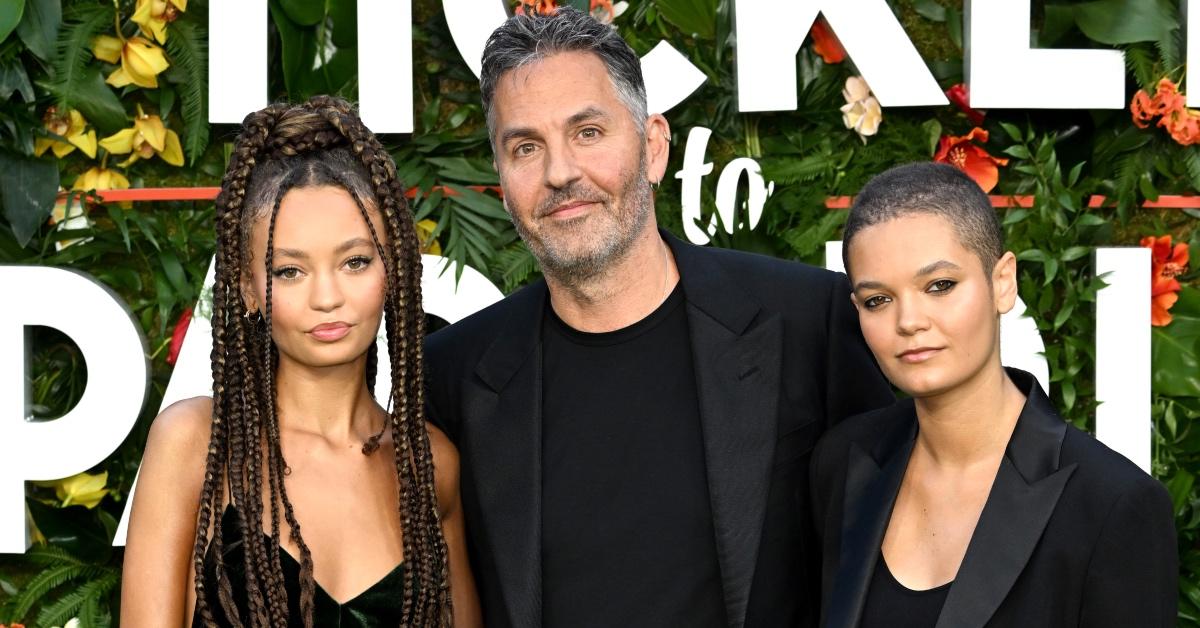 You might recognize actress Thandiwe Newton from her work as Maeve Millay on Westworld, but her career in Hollywood spans decades. Best known for her roles in Beloved, Mission: Impossible 2, For Colored Girls, and more, Thandiwe (formerly credited as Thandie) Newton's talent now extends to her kids.
Article continues below advertisement
Thandiwe married writer-director Ol Parker in 1998, and the duo share three children: Ripley, Nico, and Booker. Keep reading for everything you need to know about Thandiwe and Ol's kids, including their up-and-coming careers in the entertainment industry.
Ripley Parker is a writer like her father.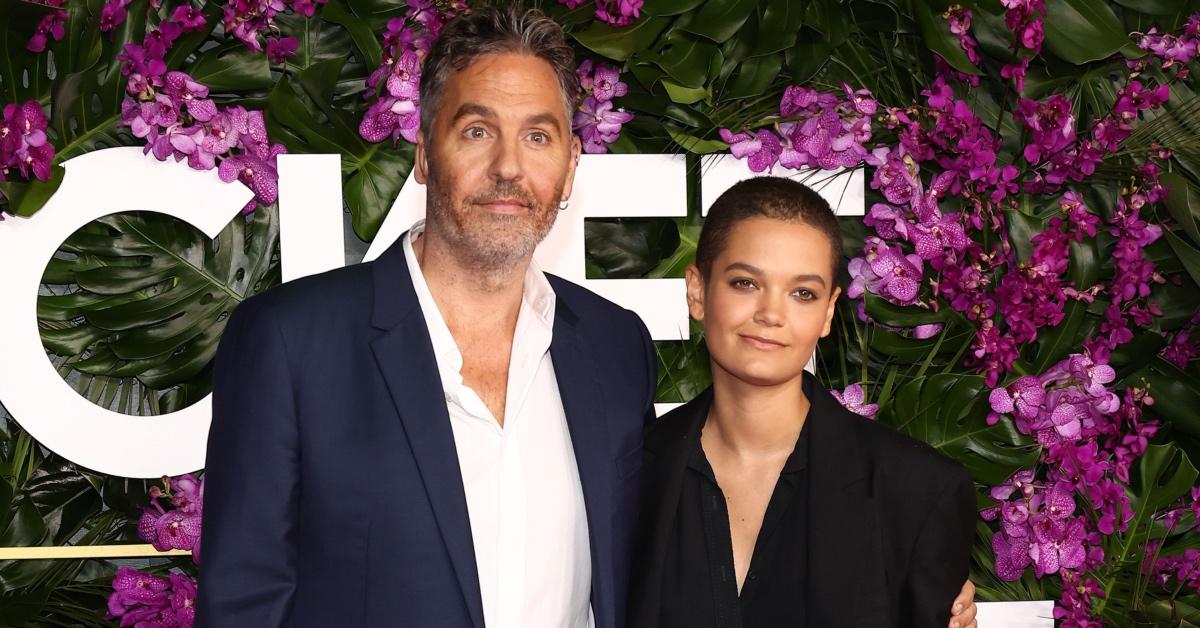 Thandiwe and Ol's oldest child, their daughter Ripley, was born on Dec. 17, 2000. She has attended premieres with both her parents, including the world premiere of Mamma Mia! Here We Go Again, which her father wrote and directed. Ripley has followed in her father's footsteps as a writer and told Daily Mail in 2022 that her television show, The F--- It Bucket, had been greenlit by Netflix.
Article continues below advertisement
Speaking to ComingSoon about the film Ticket to Paradise that he wrote and directed, Ol described that Ripley, a budding writer herself, inspired him to write the script. "The movie came out of a conversation I was having about Ripley, who was 18, I think, at the time and starting to make her own decisions — all of which are clearly brilliant and not necessarily the ones I'd have made for her — so it was just that thing, how much do you nudge along?" he explained.
Nico Parker is one of the young stars of 'The Last of Us.'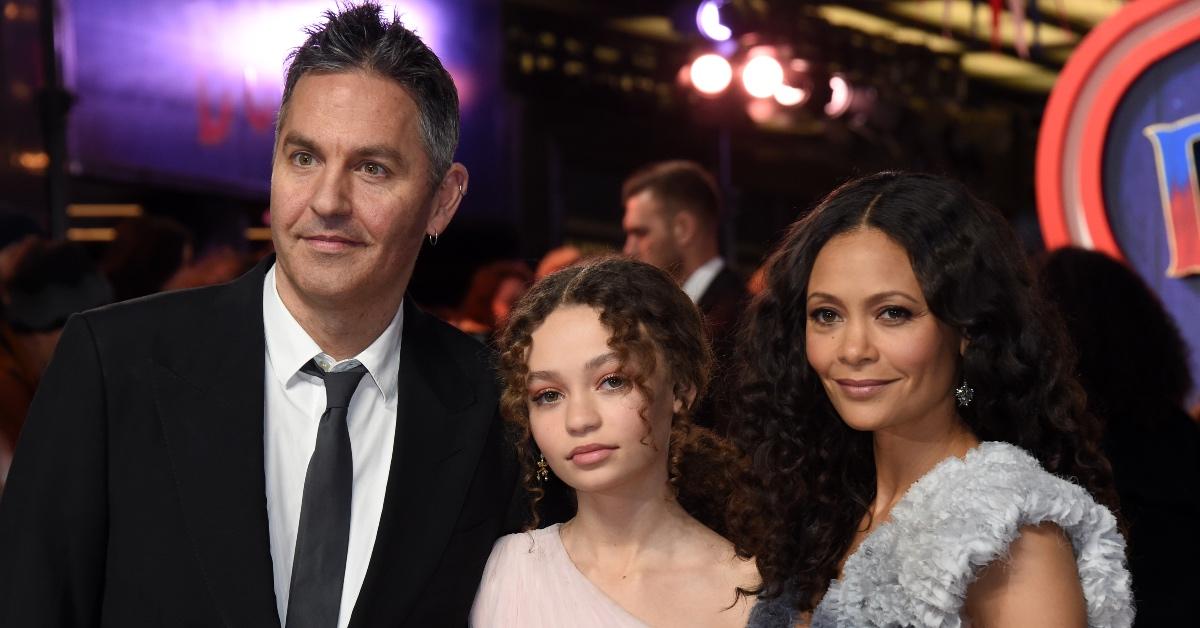 One of the stars of the new HBO series The Last of Us, Nico was born on Dec. 9, 2004, and has followed in her mother's footsteps as an actress. Her previous roles include Disney's live-action Dumbo, The Third Day for HBO, and the 2021 film Reminiscence (in which she starred alongside her mother).
Article continues below advertisement
After Nico's film debut in Dumbo, Thandiwe told People magazine it was only natural her daughter would take an interest in acting. "She's been on endless sets. It's not that she takes it for granted, but it's not a world that she feels she's not entitled to be in."
Thandiwe also admitted to being very protective of Nico in Hollywood: "She has her mum right there like a lioness checking that everything is looked after. You can't stop the industry [from] operating the way it has unless the truth comes out."
Booker Jombe Parker is the family's youngest child with plenty of potential.
Youngest sibling Booker Jombe Parker was born on March 3, 2014. Although Booker has not attended many public events with his parents, being only 9, Thandiwe does make a point to post pictures of him on her Instagram once in a while. In 2021, she revealed pictures of herself that her son had taken on a trip in the wilderness. "Nice pics Booker!" Thandiwe proclaimed.