Here Is the 'Norbit' Cast Now on the Hilarious Film's 15th Anniversary
On February 9, 2007, the rom-com 'Norbit' hit national theaters. In celebration of the film's 15th anniversary, fans are wondering — where is the cast now?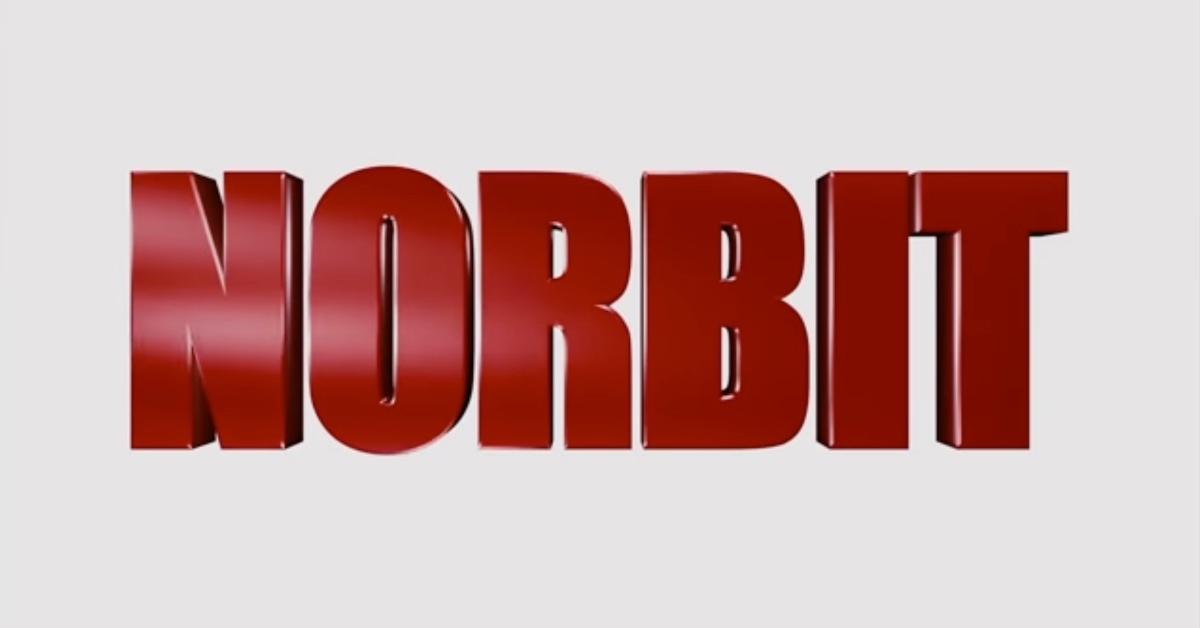 Anything Eddie Murphy touches turns to gold, and the 2007 film Norbit is no exception. The movie centeres around a shy man named Norbit (Eddie Murphy) who is trapped in a marriage with a rambunctious woman, Rasputia. However, once his childhood love Kate Thomas (Thandie Newton) comes back into town, he makes it a point to try and rekindle their relationship — amid the hilarious odds stacked against them.
Article continues below advertisement
Since February 2022 marks the 15th anniversary for the rom-com, fans are naturally intrigued to learn what the cast is up to now. Are they still in Hollywood? Has the cast worked together on different projects? Keep reading to find out.
1. Eddie Murphy (Norbit, Rasputia, and Mr. Wong)
Eddie, who played Norbit, Rasputia, and adoptive father Mr. Wong, was a source of great comedic relief in the film. After Norbit, Eddie went on to act in Shrek 3 as the lovable Donkey, as well as other Shrek spinoff projects. He portrayed Rudy in the 2019 film Dolemite Is My Name, and recently flexed his skills in the sequel for Coming 2 America in 2021. With over four decades in the entertainment industry, the funnyman is showing no signs of slowing down.
Article continues below advertisement
2. Thandiwe Newton (Kate Thomas)
After playing the beautiful Kate Thomas in Norbit, Thandiwe moved on to acting in various TV series and films. Fans watched Thandiwe play Tangie in 2010's For Colored Girls, Lindsey Wakefield in 2012's Good Deeds, and Maeve Millay in the TV series Westworld. Thandiwe has also found herself in a bit of controversy after apologizing to darker-skinned actresses after benefitiing from colorism throughout her career.
Article continues below advertisement
3. Terry Crews (Big Jack Latimore)
After portraying Big Jack Latimore, the eldest brother of Rasputia, Terry went on to build an impressive resume. Terry took his talents to the hit series The Boondocks, played the iconic Julius in Everybody Hates Chris, and gave life to Terry Jeffords in Brooklyn Nine-Nine. Terry also serves as the host for America's Got Talent.
Article continues below advertisement
4. Cuba Gooding Jr. (Deion Hughes)
After moving on from his role as Deion Hughes, Cuba moved on to act in some pretty iconic films. Cuba portrayed Nicky Barnes in the 2007 film American Gangster, Carter Wilson in Lee Daniels' The Butler in 2013, Fred Gray in 2014's Selma, and more. However, as of late, Cuba has found himself charged with various accounts of sexual assault. His trial is set to start in February 2022.
Article continues below advertisement
5. Katt Williams (Lord Have Mercy)
The iconic Katt Williams gave audiences plenty of laughs with his role of Lord Have Mercy. Since then, the comic has been a permanent fixture on MTV's Wild 'N Out, along with his role as A Pimp Named Slickback in The Boondocks, Willy in 2018's Atlanta, and Pastor G in the 2021 film For The Love of Money.
Article continues below advertisement
6. Eddie Griffin (Pope Sweet Jesus)
Known as Lord Have Mercy's sidekick, Eddie's character, Pope Sweet Jesus (an ex-pimp) was also a great source of comedic relief. After Norbit, Eddie spread his wings with roles in All About The Money in 2017, A Star Is Born in 2018, and Bad President in 2021.