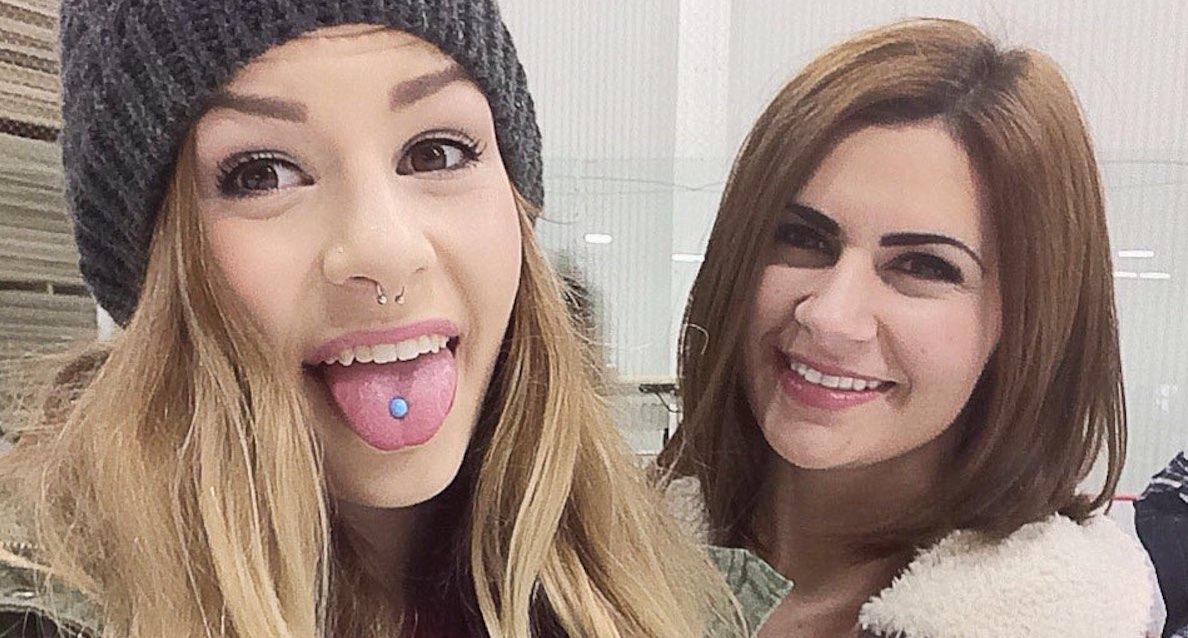 That Star Wars Girl Confirms Her Little Sister Has Passed Away
By Anna Quintana
On June 30, Anna aka That Star Wars Girl shared the heartbreaking news that her little sister Ellen has died at the age of 22.
"My little sister Ellen passed away," she wrote on Instagram. "Thank you to everyone for all your help and support. I'm so broken. I love her so much I always will."
As expected, her followers were shocked by the update and flooded her page with condolences. "So sorry for your loss, was hoping she would be ok — I hope you find comfort in this difficult time," one fan wrote. Another added, "I'm so sorry for your loss, may Ellen be with you forever in your heart."
What happened to That Star Wars Girl's sister Ellen?
Just a few days ago, That Star Wars Girl and her other sister Emmily (with two Ms) reached out to their social media followers to ask for help locating her sister after she went missing.
"This is my sister Ellen, she was last seen leaving her friend's apt in San Ramon, Ca at 330pm on 6/23/19," a tweet read. "We spoke at 430 p.m. that day and she was not emotionally okay. She drives a 03 Toyota Four Runner with lots of stickers on the back. If you see her please contact me or police."
Emmily provided some more updates to fans shortly after, writing, "Some places she might have gone are: Santa Cruz, Half Moon bay, San Francisco or the Bay Area. We have been looking for her for the past 2 days and today is her birthday. It was always her biggest fear to spend this day alone. Please help me find her."
Unfortunately, they were not able to find Ellen in time.
That Star Wars Girl's sister death comes just a few days after YouTuber Etika.
In a very similar set of circumstances, YouTuber Etika was found dead just a few days after going missing.
On June 25, NYPD announced that Etika's (real name: Desmond Amofah) body after fans expressed concerned about a video he posted titled, "I'm Sorry."
In the video, Etika hinted that he might be suicidal, apologized for "making a clown of himself" and for leaving behind "such a stained legacy."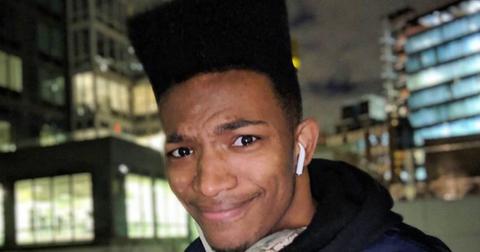 "I shouldn't have pushed so many people away — now I got nobody," Etika said in the video. "You know, I wasn't suicidal before, I really wasn't. But one thing I didn't realize is that the walls are closing in on me so fast."
Back in April, Etika also tweeted about wanting to end his life, writing, "Savonarola! I'm going to kill myself! You lot certainly have already. Shame on you all, silly humans."
That Star Wars Girl has not announced her sister's cause of death. Our thoughts are with her family during this difficult time.
If you or someone you know are experiencing suicidal thoughts, call 911, or call the National Suicide Prevention Hotline at 1-800-273-8255 or text HOME to the Crisis Text Line at 741741.