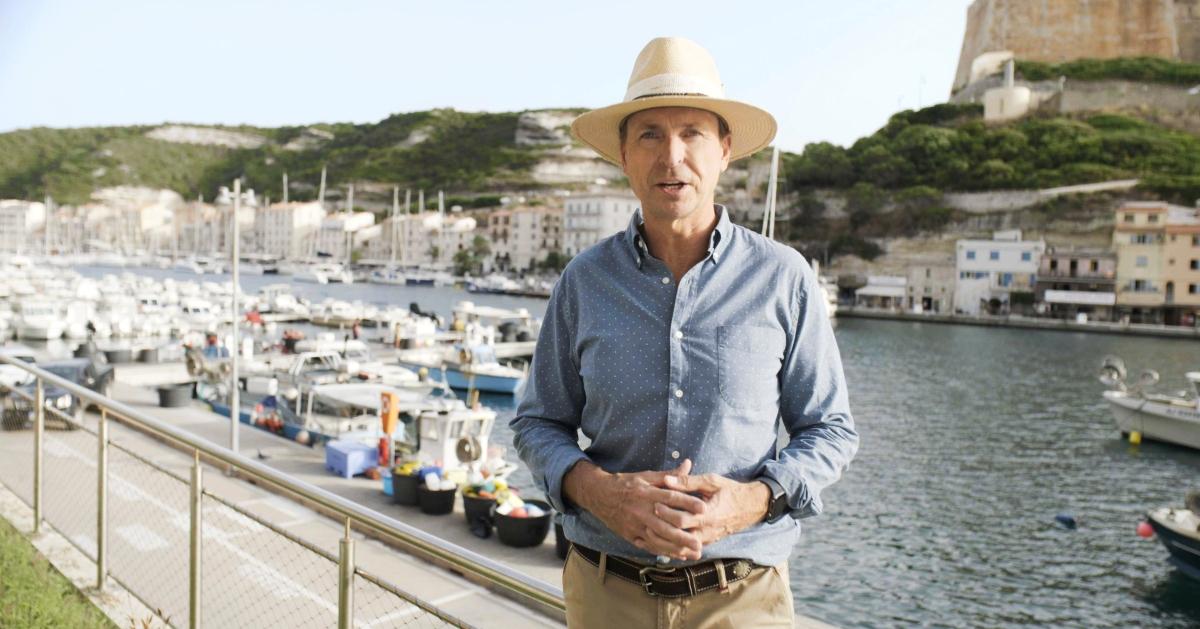 Most of the Corsica Locations on Season 33 of 'The Amazing Race' Are Tourist-Friendly
In Episodes 6 and 7 of The Amazing Race, six teams race around the French island of Corsica, which is said to be a paradise in the middle of the Mediterranean Sea. Along the way, viewers have had the chance to catch a glimpse of the island's natural rockslides, tranquil rivers, and stunning waterfalls, which have been jaw-dropping, to say the least.
Thankfully, we don't just have to experience these breathtaking sites from the comfort of our couch (although, that's fine too!). Like many of the other locations featured on this season of The Amazing Race, many of those shown in Corsica are tourist-friendly, meaning we can visit them for ourselves!
Article continues below advertisement
Belvédère de Corte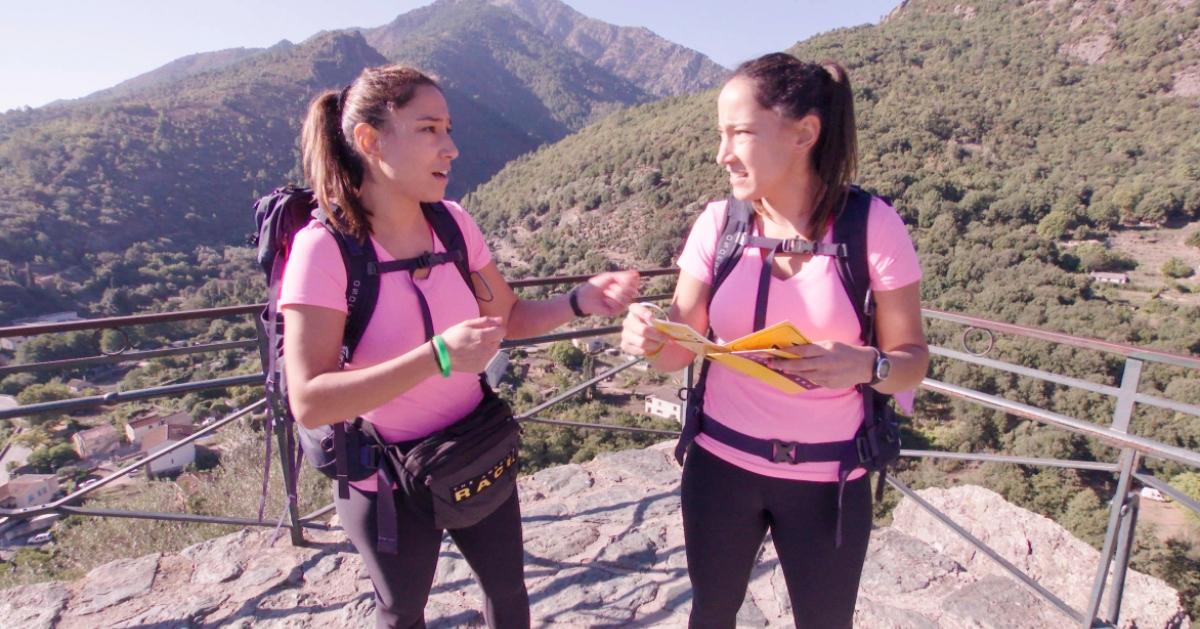 When the plane touches down on the island, the teams begin the first leg of the race in Corsica. Each team must travel by taxi to Belvédère Point, where they'll find their next clue along with a canister of goat milk, which they're told will be needed later for a detour.
Located in Corte in the middle of the island, Belvédère Point features a citadel sitting atop a steep rock. Upon reaching the top, visitors are treated to panoramic views of lush landscapes, rolling hills, and majestic mountains.
Fromagerie Fermiere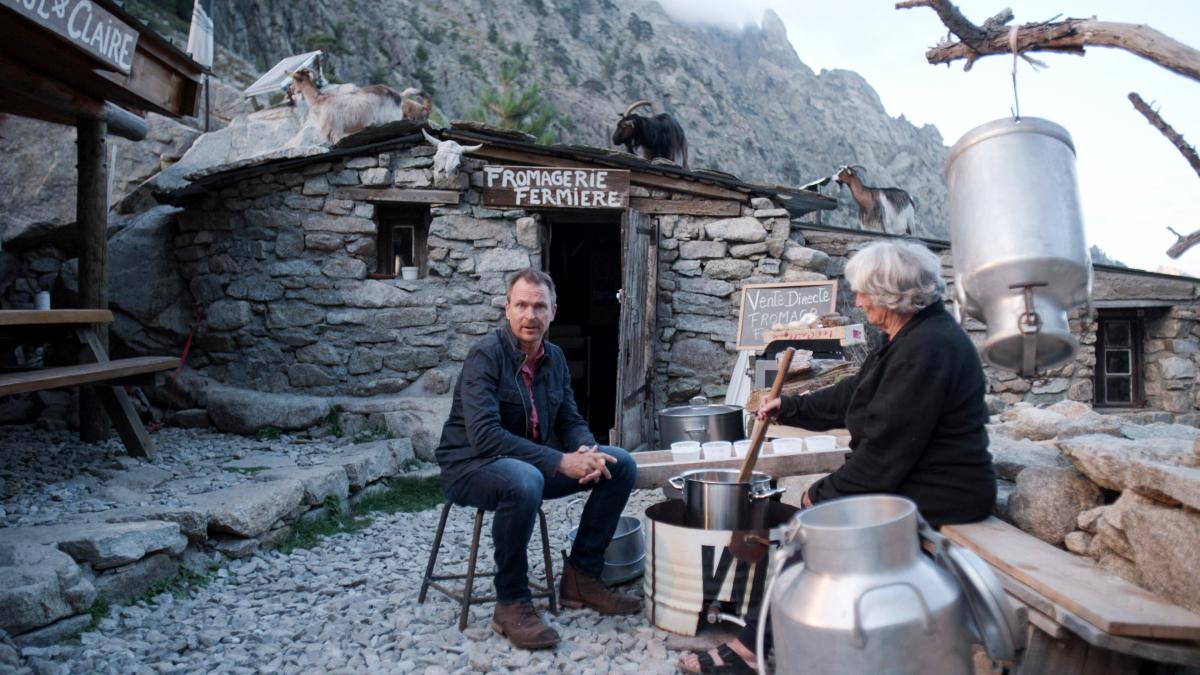 Later on, the teams must choose between one of two detours that both feature the aforementioned goat's milk. In one, the teams must use the canister of milk to make cheese, while in the other, they must strap the goat's milk onto a harness and make their way up a mountainous trail on a mule to eventually reach Fromagerie Fermiere.
Fromagerie Fermiere is a rustic eatery that sits atop the mountain in Corte and has been praised for its hearty breakfasts and meals featuring locally made sheep and goat cheese.
Article continues below advertisement
Verghellu Canyon Altipiani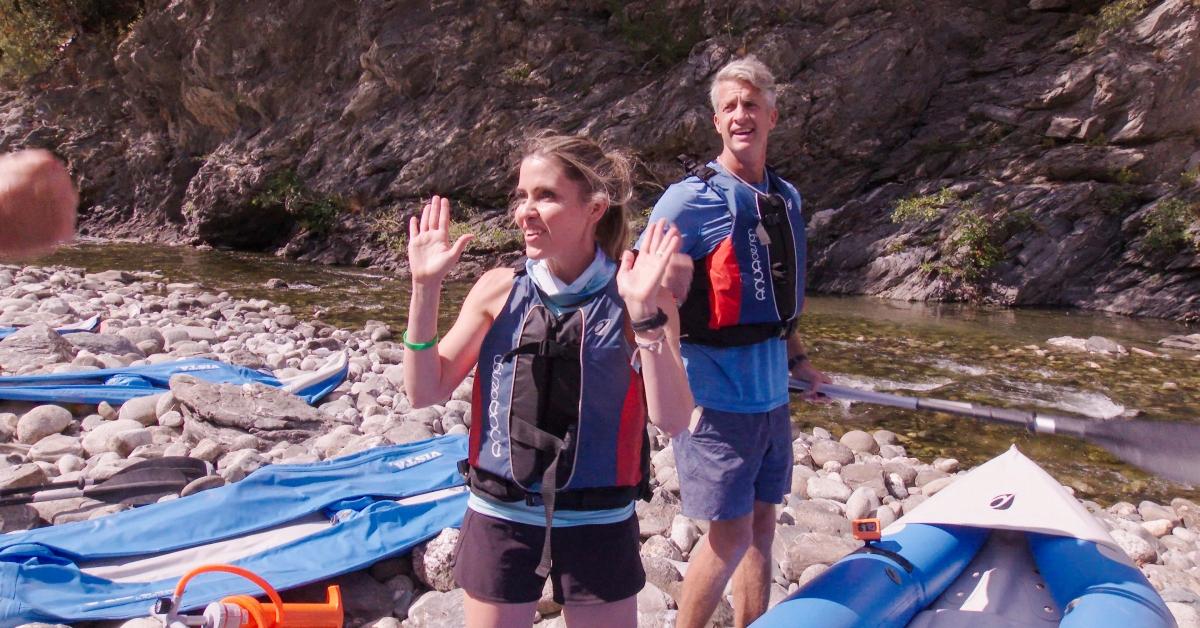 After completing the detour, the five teams must make their way to Verghellu Canyon Altpiani, where they're given their next clue. As the first team to arrive at this roadblock, Kim and Penn must swim, slide, and canyon down a rapid 1.5-mile river, all while looking for a clue.
If action and adventure is what you're looking for in a vacation, tourists can actually spend the day canyoning in this very location. While there are three different Altipiani canyons, the Verghellu is one that's most recommended because it's fun and thrilling for both beginners and experienced canyoners.
Though we don't know where the teams will head off to next, we can surely expect to be treated to more dazzling scenery as the season continues. Don't forget to tune in when new episodes of The Amazing Race air on Wednesdays at 9 p.m. EST on CBS.