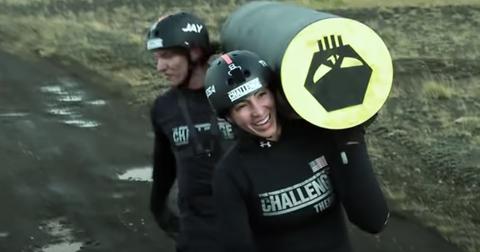 Is 'The Challenge' Veteran Theresa Jones Returning as a Cast Member for Season 37?
By Toni Sutton

Feb. 18 2021, Published 4:17 p.m. ET
Last year, MTV announced despite COVID-19, The Challenge would still live on, and Season 36 was set to air in December 2020. The Challenge: Double Agents would return to a partner format with 19 episodes pitting 30 veterans and rookies against each other for a shot to win the million-dollar prize. Notable veterans that were announced as cast members included all-star vet Darrell Taylor, back for his ninth Challenge, and Theresa Jones, making her seventh appearance.
Article continues below advertisement
Theresa never won in any of the seasons she appeared on. Still, The Challenge star impacted the show with her unforgettable hookup drama, her fierce temper, and her competitive nature. After she won second-place in Battle of the Exes II, Theresa took a five-year hiatus to start a family with her husband, TJ Jones, a former NFL wide receiver who played for the Detroit Lions. She joined The Challenge: Double Agents in hopes of making it to the finals and becoming The Challenge champion.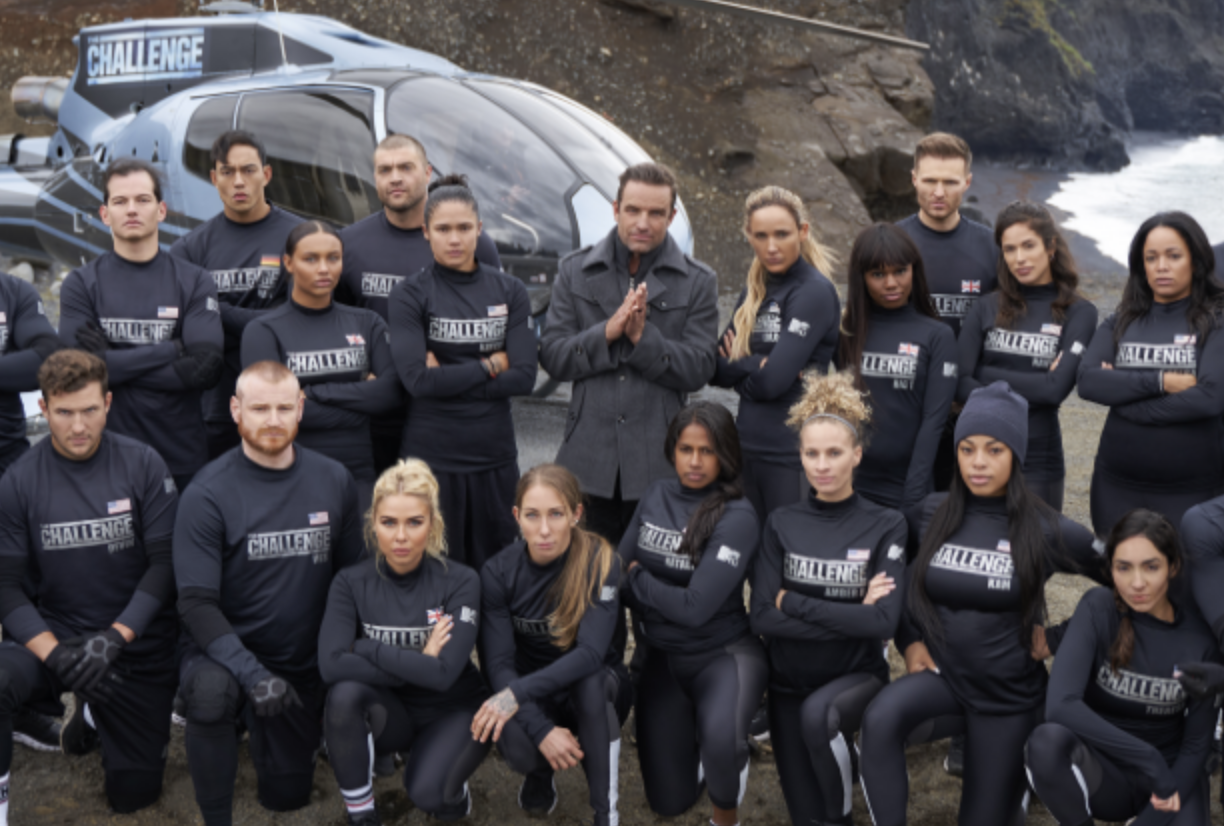 Article continues below advertisement
Theresa Jones has won money in a 'Challenge' final.
Theresa first debuted on The Challenge: Fresh Meat II back in 2010 as Ryan Kehoe's partner. The pair coasted through the competition, but they could not pull off an elimination way before the finals and were sent home. She then returned for Cutthroat and performed fairly well, winning two daily missions with her team. However, Theresa couldn't get the job done during elimination time and missed the finals yet again.
The vet competed in three more seasons of The Challenge, including Free Agents, where she came with her A-game and won her first elimination challenge but still left without winning any money. Theresa was eliminated halfway through the Battle of the Exes II but returned a few weeks later as Leroy Garrett's partner. The two of them won an elimination and went on to compete in the finals, where they placed second, taking home $35,000.
Article continues below advertisement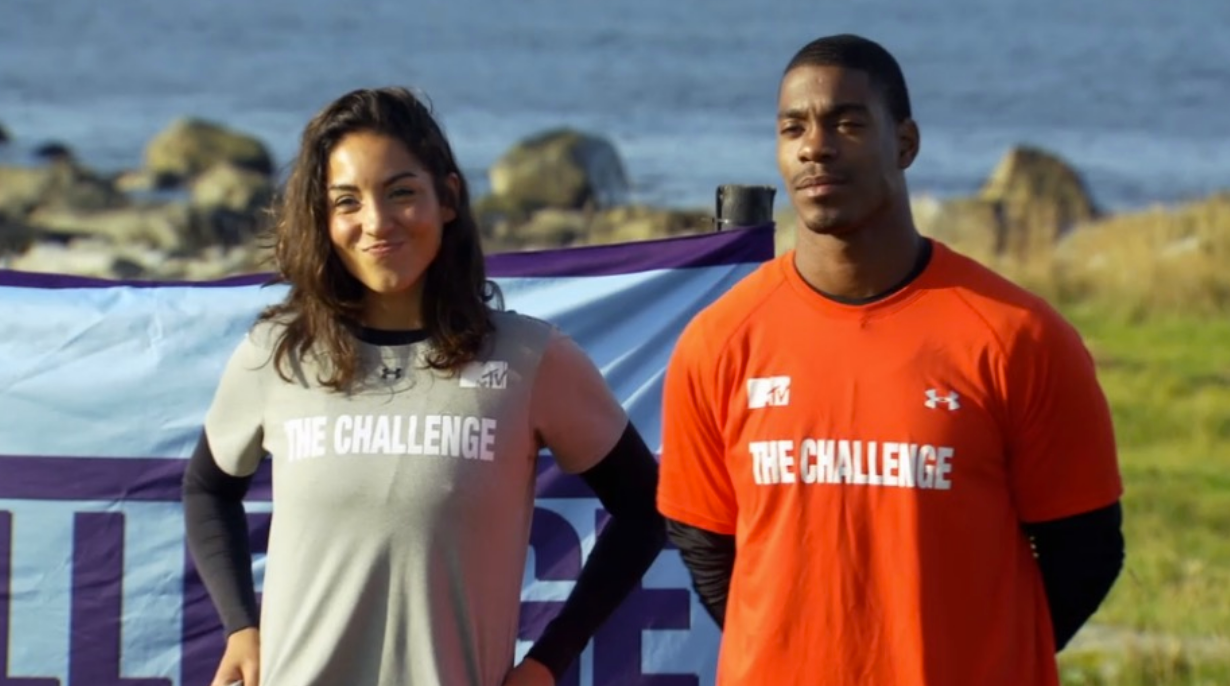 Theresa Jones was eliminated from Season 36 of 'The Challenge.'
Theresa was paired up with Jay Starrett, and the team showed great promise when they won the rather grueling mission, the five-mile smuggle run. After winning and gaining power, the couple decided to blindside most of the house by sending in Kam Williams, and many of her teammates were not happy. Kam earned herself a gold skull and eliminated Theresa's close friend and ally, Ashley Mitchell.
Article continues below advertisement
Many of The Challenge cast members wanted to see Theresa eliminated for her backstabbing ways, and it didn't take too long for her to be voted in. She could not overpower Kaycee Clark in the snapping point crater challenge and was sent packing. Even though Theresa didn't run TJ Lavin's final, she didn't leave empty-handed, winning $6,000 for taking first place in the smuggle run.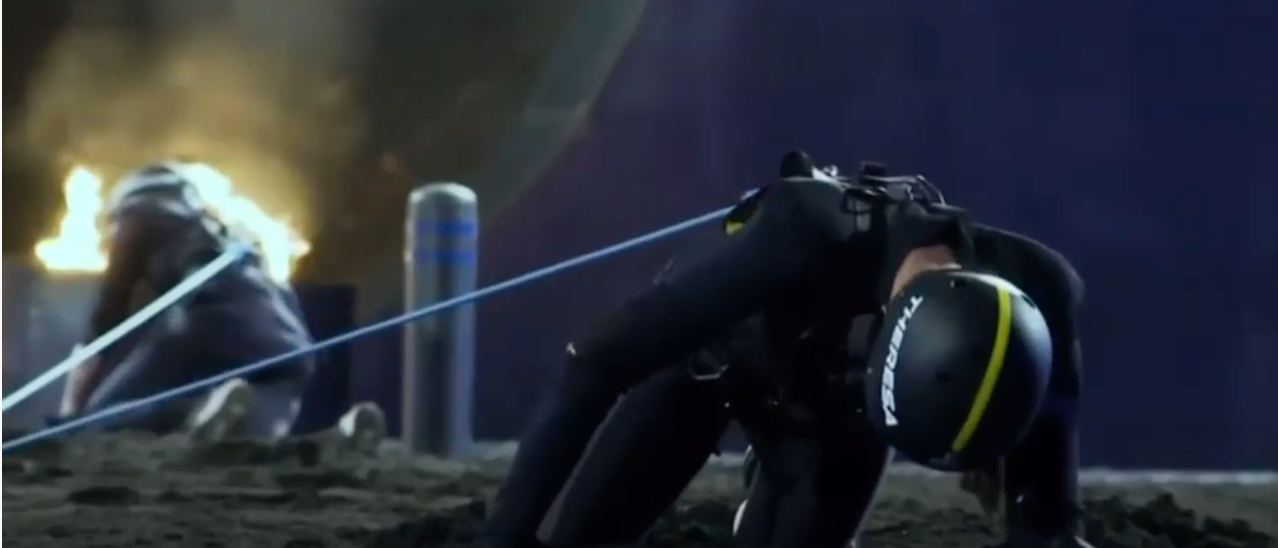 Article continues below advertisement
Theresa Jones most likely won't be a cast member on Season 37 of 'The Challenge.'
A couple of weeks before the episode aired where Theresa was eliminated, she announced that she was pregnant with her third child. During her exit interview after her elimination, she says that her Challenge days were behind her. Even though Theresa said she's "super happy" that she returned to The Challenge and gave it another ago, she admitted that she probably wouldn't be coming back.
The vet stated that this "has to be" her last run on The Challenge. She declared that she loves her life way too much to keep coming back to The Challenge house. We'll have to wait and see if Theresa ends up being a cast member on The Challenge Season 37. Who knows! Maybe she'll show up or maybe she will take another small break and come back in a few years to give it another shot.
Article continues below advertisement
Watch The Challenge on Wednesdays at 8 p.m. ET on MTV.