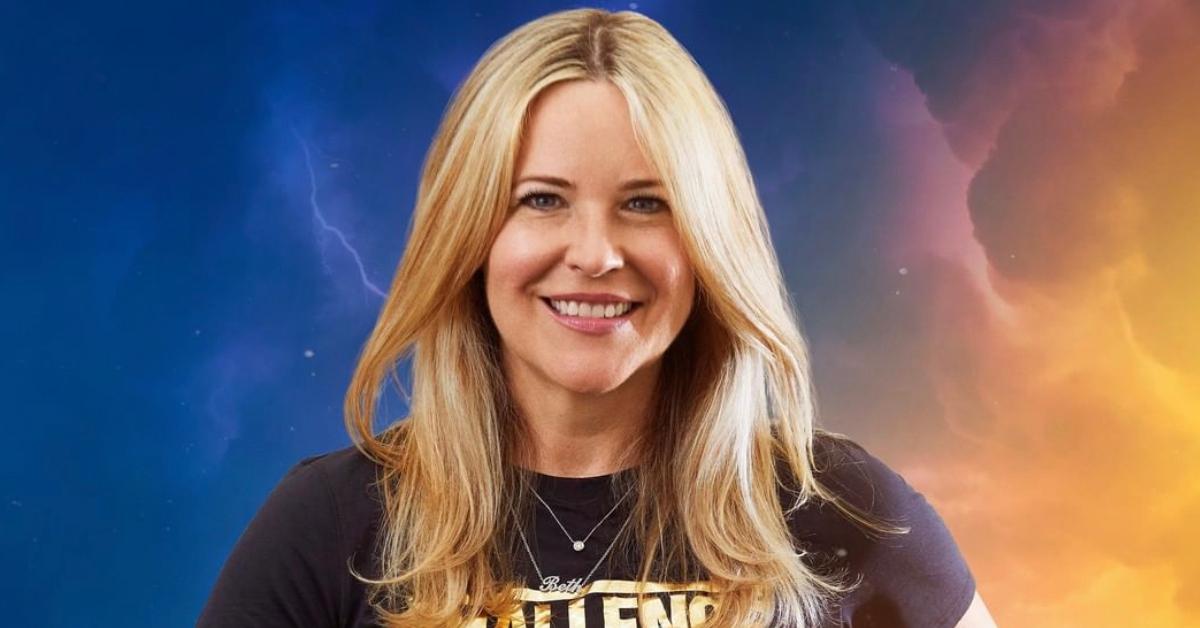 The Cast of 'The Challenge: All Stars' Was Just Announced and All of Your Faves Are Returning
By Toni Sutton

Mar. 16 2021, Updated 7:26 p.m. ET
Last year, MTV announced despite COVID-19, The Challenge would still live on, and Season 36 was set to air in December 2020. The Challenge: Double Agents would return to a partner format with 19 episodes pitting 30 veterans and rookies against each other for a shot to win the million-dollar prize. Notable veterans that were announced as cast members included all-star vet Darrell Taylor, back for his ninth Challenge, and Theresa Jones, making her seventh appearance.
Article continues below advertisement
Seeing Darrell, Theresa, and the rest of The Challenge OGs triggered nostalgia for long-time fans of the series and on March 16, showrunners announced that they are keeping that same energy for Season 37. Here's what we know so far about the upcoming 'All-Stars.'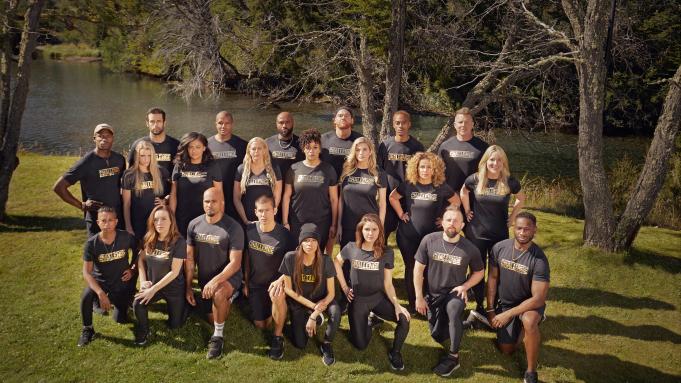 Article continues below advertisement
The cast of 'The Challenge: All Stars' has been announced and all the OGs are coming back.
Paramount+ and MTV recently released the trailer for The Challenge: All-Stars and revealed that all of the OGs are returning for their shot at $500,000 on April 1. Unlike Double Agents, the upcoming season of The Challenge will be a limited series with nine episodes and the cast will only feature veterans.
The full cast of The Challenge: All-Stars includes Ace Amerson, Alton Williams, Aneesa Ferreira, Arissa Hill, Beth Stolarczyk, Darrell Taylor, Derrick Kosinski, Eric "Big Easy" Banks, Jemmye Carroll, Jonna Mannion, Katie Cooley, KellyAnne Judd, Kendal Sheppard, Laterrian Wallace, Mark Long, Nehemiah Clark, Ruthie Alcaide, Syrus Yarbrough, Trishelle Cannatella, and Yes Duffy. 
Article continues below advertisement
Two unexpected cast members who will be returning for Season 37's premiere are Jisela Delgado, who hasn't appeared on The Challenge since 2005, and fan favorite Teck Holmes, who also hasn't been a competitor on the show in nearly two decades.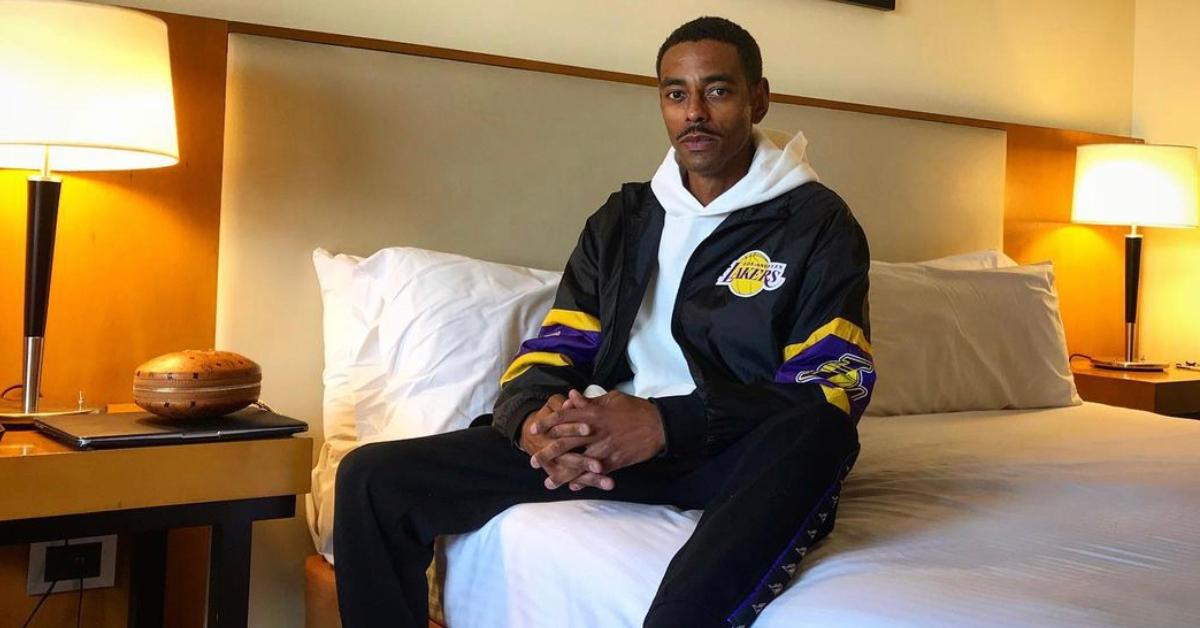 Article continues below advertisement
The trailer for 'The Challenge: All Stars' has fans ready for the ultimate battle.
According to the Season 37 trailer, The Challenge: All-Stars will be "the most iconic, boldest, and fiercest" season to date. In the trailer, TJ Lavin tells cast members, "You were all put together for one reason — to see who is the greatest of all time."
The idea to reunite former Challenge competitors was originally pitched by Mark Long, who last appeared on the series in 2012. Mark told UsWeekly last year, "I want to take it back to where it was fun. It was light-hearted but still competitive. Is there some drama? I'm sure there will be but what I think will be super special about something like this is being able to almost capture the Where Are They Now? type of feel like when they introduce characters on the first episode."
Article continues below advertisement
He added, "Let's dig in. Let's see what they've been up to the first the last five, 10, 20 years. So you also get that nostalgic feel of not only what they've been up to, but also, are they ready to put on that Speedo and melt some ice with their assets? I think a blend of that would be phenomenal."
Watch The Challenge on Wednesdays at 8 p.m. ET on MTV.