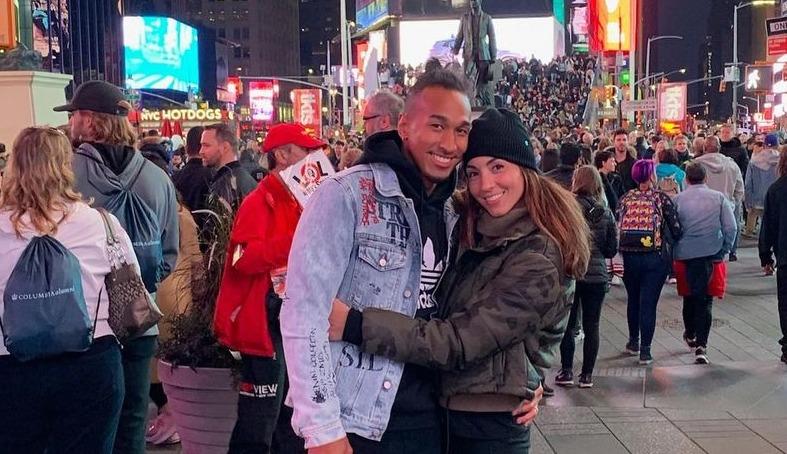 Theresa Jones From 'The Challenge' Is Married to a Former NFL Wide Receiver
Before Theresa Jones returned to MTV to compete on The Challenge: Double Agents, it had been years since she was on the show. But when she returned, it was as a well-seasoned veteran player out to not only win the prize money, but prove to herself and her former rivals that she could come back from retirement, so to speak, and play hard.
Article continues below advertisement
In the time since Theresa left The Challenge and returned, however, plenty happened in her private life. She got married and had two kids, making her family life way more of a priority than winning Challenge competitions. Naturally, fans want to know who her husband is and if he has anything to do with her renewed zest for the competition.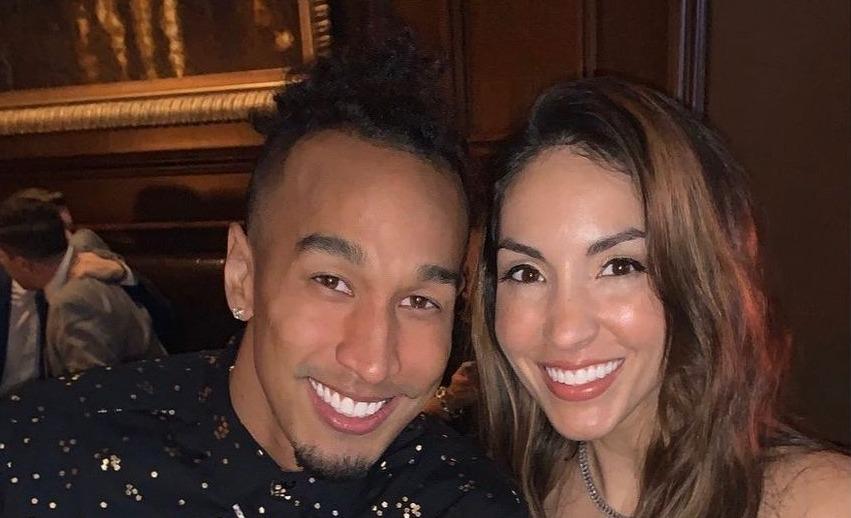 Article continues below advertisement
Who is Theresa's husband outside of 'The Challenge: Double Agents'?
Theresa's husband is TJ Jones, a former NFL wide receiver for the Detroit Lions. He was also signed to the New York Giants once, but in 2020, he signed on with the Toronto Argonauts of the Canadian Football League. Being that he is originally from Winnipeg, the transition makes sense for him, even if it means he is no longer part of the NFL.
TJ started playing sports young and played college football at Notre Dame. Theresa has been with him through multiple highs in his sports career. They got engaged in 2015 and were married with just their family members in attendance at their wedding in 2018. Now, Theresa and TJ share two kids and, apparently, a love for competition.
Article continues below advertisement
Theresa Jones and her husband have two kids together.
Since Theresa last competed on The Challenge, her life changed a ton. She got engaged, got married, and had two kids with TJ. Through all of her life changing moments, The Challenge may have remained at the back of her mind, though. And now that she has a family, she seems ready to try and take a win for the first time ever.
Article continues below advertisement
When their daughter was born, TJ took to Instagram to commend Theresa for the birthing process.
"I have truly been blessed with our greatest achievement to date," he wrote. "I have a new respect for women, labor, and the entire birthing process [because] this is the beauty that results from it all. Here's to Day 1 of a lifetime of memories!"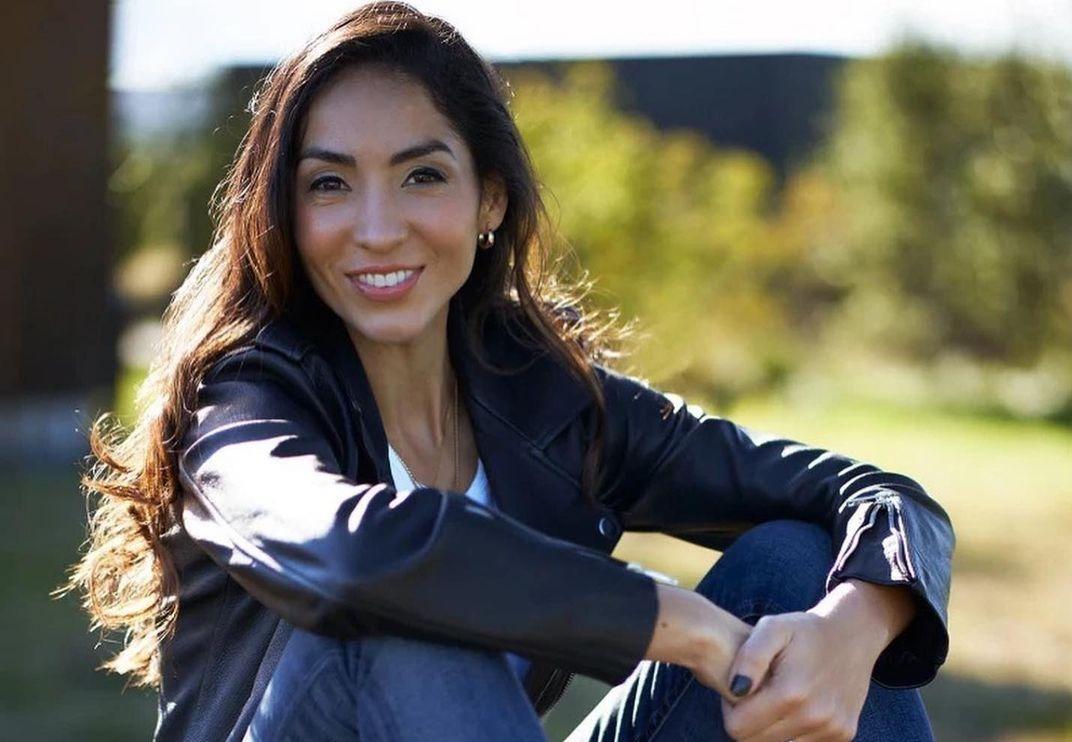 Article continues below advertisement
How far does Theresa get on 'The Challenge: Double Agents'?
Theresa was a runner-up on The Challenge: Battle of the Exes II, but that's the furthest she ever got on a season, despite playing multiple seasons across several years. During her pre-show interview posted on The Challenge Instagram account, she noted that after being out of the game so long, she's "coming into this like a rookie but also a vet."
Warning: possible spoilers ahead of The Challenge: Double Agents. According to a Vevmo spoiler thread, Theresa doesn't make it to the finals this time around. It's unclear when she's eliminated for sure, but according to the alleged spoilers, she isn't in the final four teams. Still, she might be able to make her comeback worth it in the end.
Watch The Challenge on Wednesdays at 8 p.m. ET on MTV.