Is Veteran Darrell Taylor Working With a Secret Alliance on 'The Challenge: Double Agents'?
Veteran Darrell Taylor has not been a competitor on 'The Challenge' for a few years and finally is back. Is he is working alone?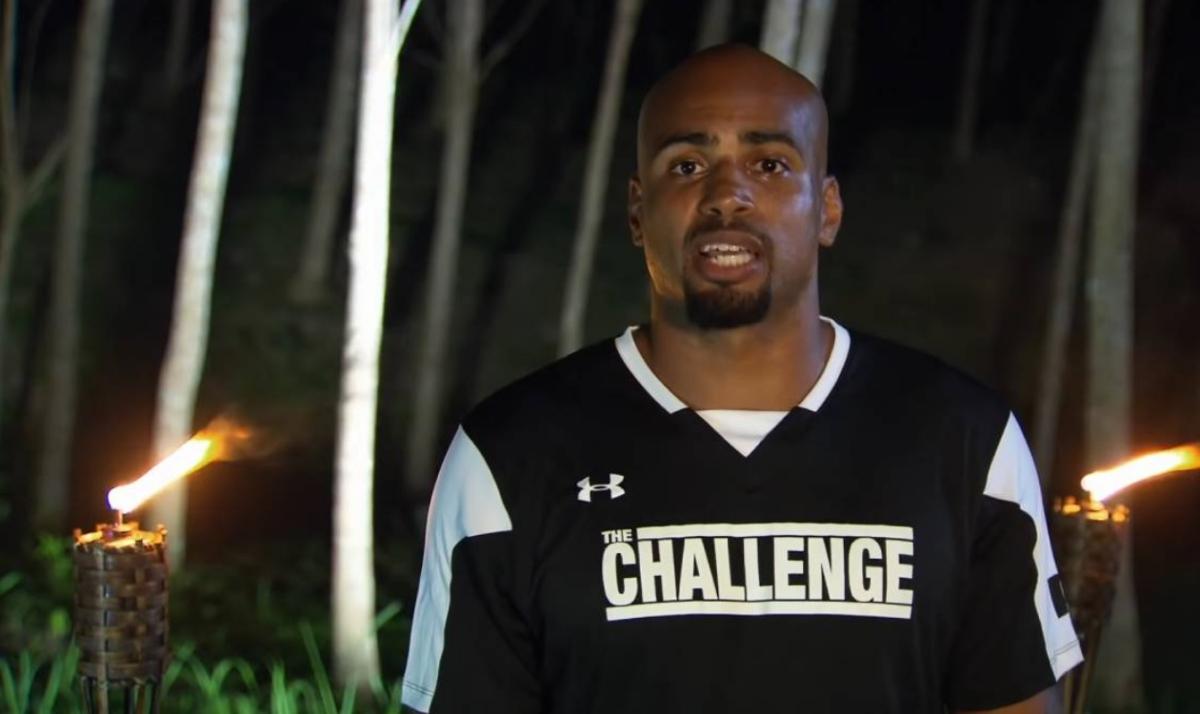 The Challenge: Double Agents has been an exciting season so far, with some of the craziest and most extreme challenges in stunning Iceland. Host TJ Lavin, per usual, loves to change things up from season to season, and this year one of the twists is secret voting.
With the secret voting and much less air time than other seasons dedicated to alliances and politics, it has become way more complicated in keeping up with which players are working together.
Article continues below advertisement
The Challenge this year features several veteran competitors who returned to compete on the show, like Theresa Jones and Darrell Taylor. Both of these competitors know how to play the game and, most importantly, know how important it is to have allies in the game, which helps them get that much closer to winning the final.
Theresa has been pretty vocal about who she's working with, but Darrell on the other hand has not been spilling the tea when it comes to his alliances.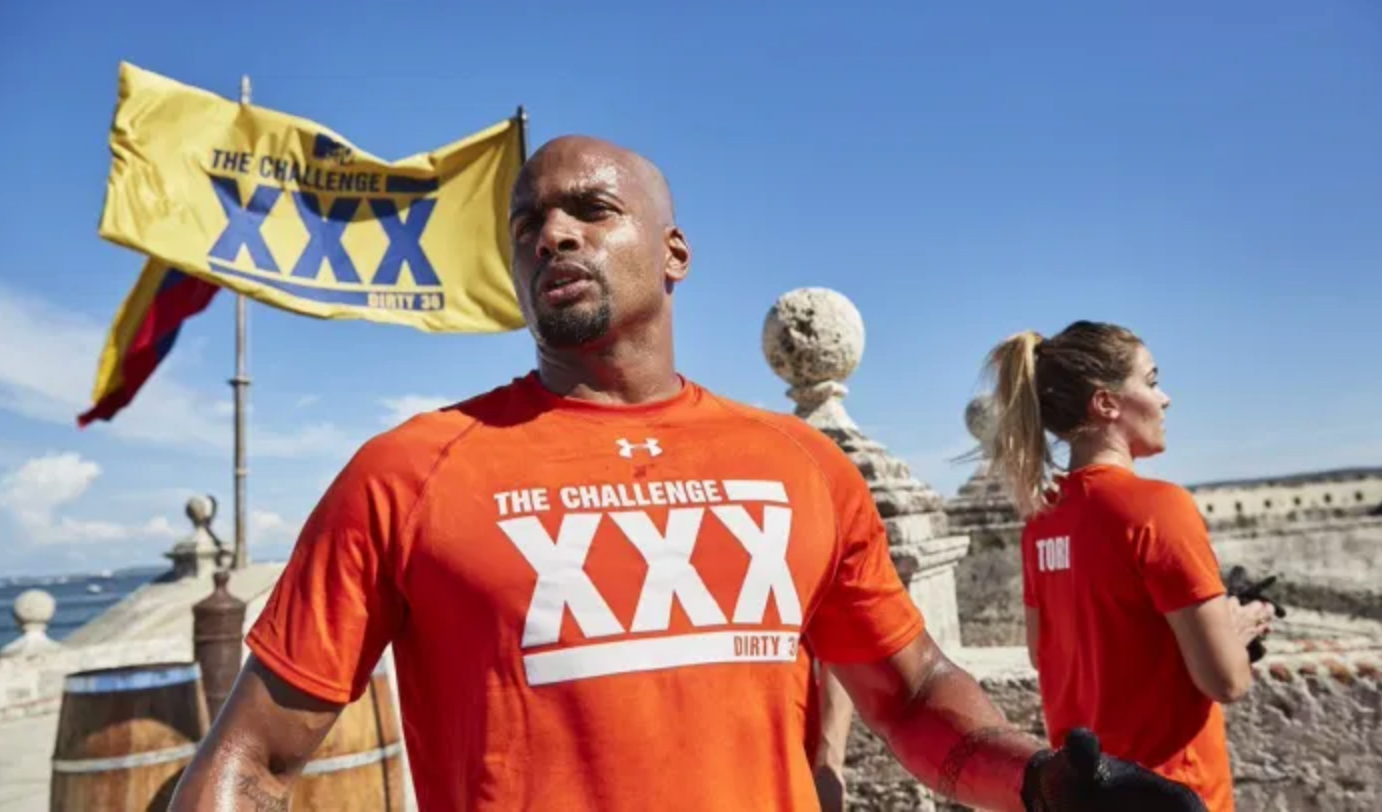 Article continues below advertisement
Who is 'The Challenge' veteran Darrell Taylor?
If you are new to the MTV series or need a refresher, here's the 4-1-1 on Darrell. He holds the record for the most winning seasons in a row (he won his first four seasons!) and, along with Mark Long, is the oldest male to compete on a Challenge season. During his last season, The Challenge: Dirty 30 back in 2017, Darrell was 40-years-old. He was eliminated on the first episode of the Dirty 30, and this is the first season he's fully competed on since the first-round knockout.
Now the four-time winning veteran is back with a vengeance and plans to do all he can to make it to the final.
In an interview with ET, Darrell mentions who he trusted the most in the house, and says, "The only person that I really trusted was Leroy [Garrett] because of the simple fact we see him twice a year, me and my wife, we go to Vegas a lot. He's cool with everybody, so it's kind of like, where do I stand? I know he said I was his No. 1 so I trust him."
Article continues below advertisement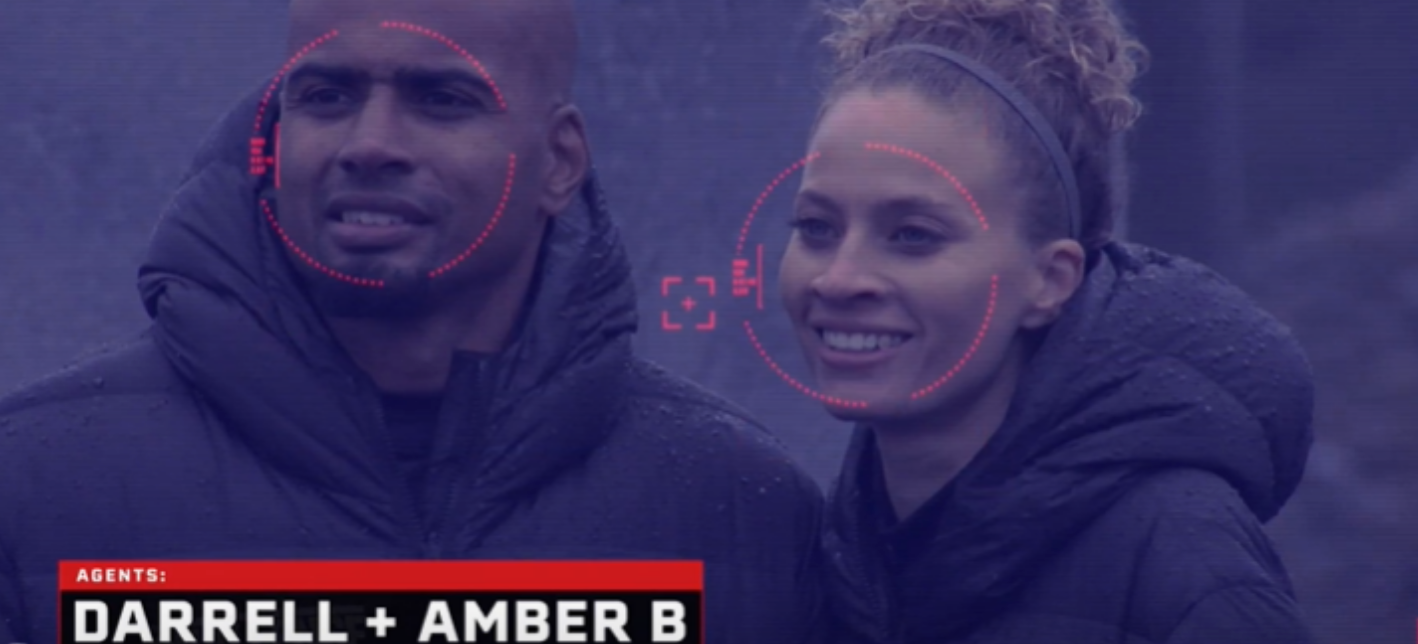 Do Darrell and Leroy have an alliance in the 'Challenge' house?
If you have been watching The Challenge this season, then you know that Darrell, for the most part, has been quiet. You see Darrell cheering on and giving his partner, Big Brother alum Amber Borzotra, pep talks, but other than that, he has kept to himself. Here's why.
Darrell has said that he is Leroy's No.1, so Leroy and Kam Williams (by association) won't say Darrell's name unless he wants them him to, but as far as things go, he is not in alliance with Leroy. He is, however, in one with Chris "CT" Tamburello. Yeah, that's right, CT!
Article continues below advertisement
In a recent video that was posted on an Instagram page under the handle @thechallengeoverdose, Darrell is seen talking about how cool he and CT are.
He says, "It's kind of hard to navigate this game like I said. So, CT, me and him go back from spring breaks to other seasons before. We've helped each other make it to finals before. But in this house, I'm noticing that people are all watching, so I'm trying to avoid hanging around CT as much as possible if you know what I mean." Oh yeah, Darrell, we know!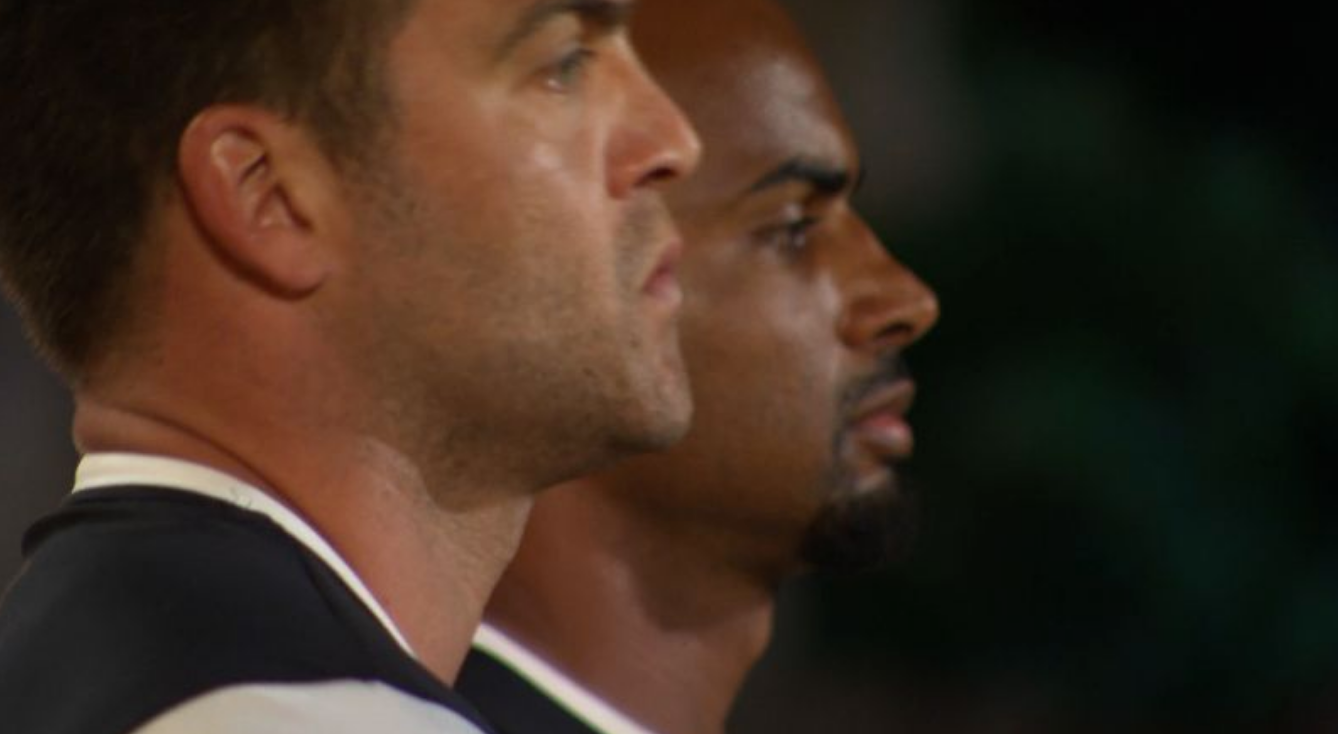 Darrell is smart to stay clear from CT because these two veterans have won more finals than anyone in the house, and if they're seen hanging out, that will put an automatic target on their backs.
Watch The Challenge: Double Agents on Wednesdays at 8 p.m. ET on MTV.