Claire Danes and Tom Hiddleston Star in the Very Creepy 'The Essex Serpent' — Where Wasss It Filmed?
'The Essex Serpent' is a six-part Apple Plus series that dabbles in science and myths. It takes us across the pond to the UK, but was it filmed there?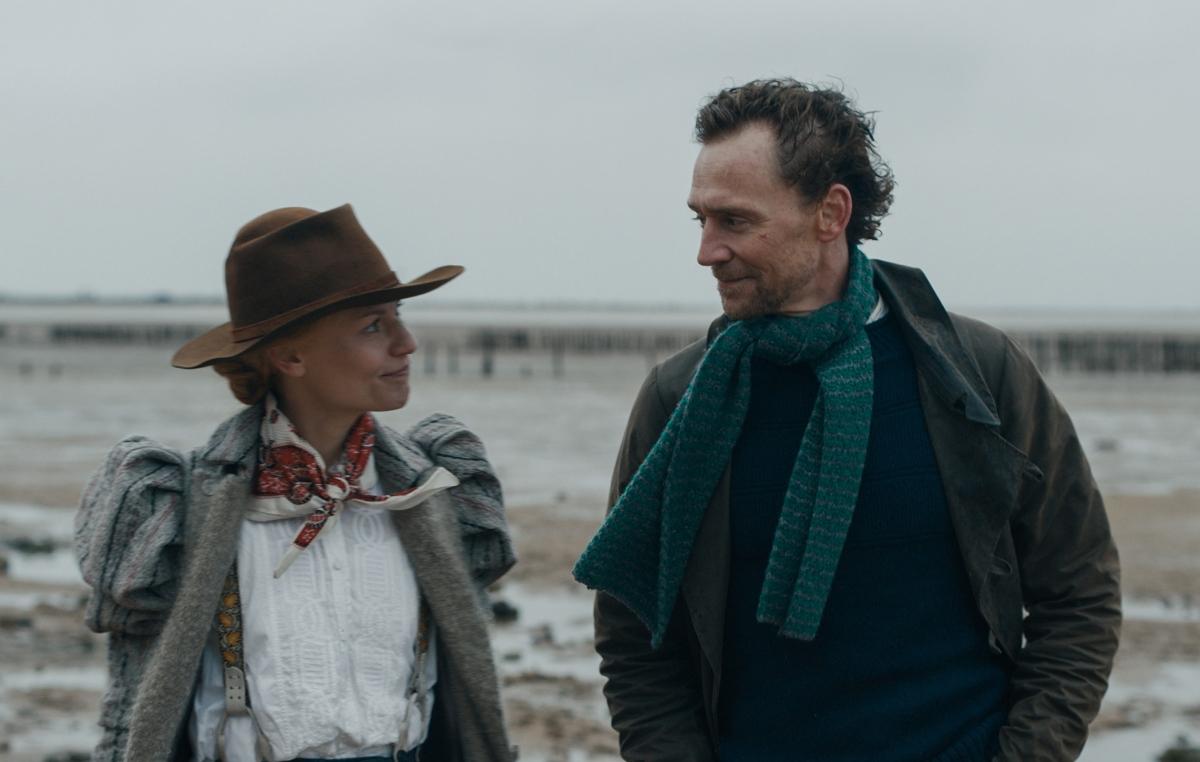 Sarah Perry's 2016 gothic Victorian novel, The Essex Serpent, is getting that limited series treatment from Apple TV Plus (or should we say Apple TV Plusss). It stars Claire Danes and Tom Hiddleston and takes place in a small village in England in 1893. That means we should ready ourselves for some potential cliffs, dreary weather, and women who we could not possibly take seriously. After all, this was the height of hysteria as a medical diagnosis.
Article continues below advertisement
Of course, we're bound to be met with candlelight and fireplaces, as well as small confines that bring up a feeling of coziness despite whatever drama may be happening around it. So, what is The Essex Serpent and where was it filmed exactly? Let's snake our way there.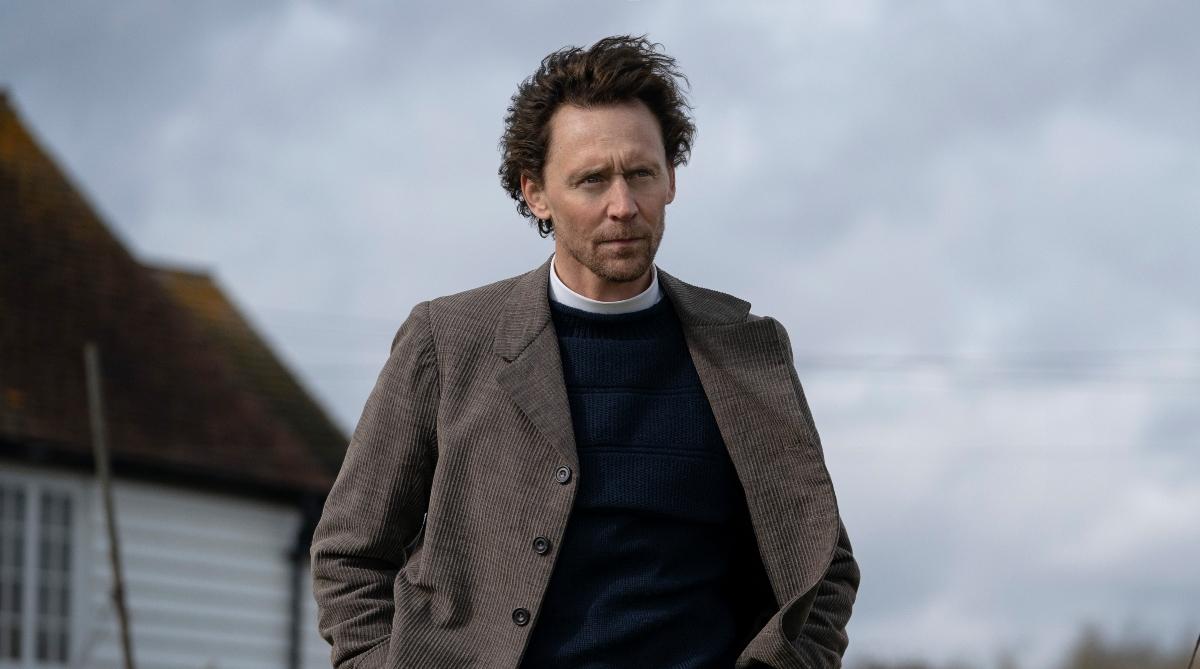 Article continues below advertisement
What is 'The Essex Serpent'?
This series is many things, and it's difficult to describe, but star Tom Hiddleston nailed it when he was on Variety's Awards Circuit Podcast. When asked if he could do a 20-second elevator pitch for The Essex Serpent, he came in at 33 seconds, but it was beautiful. Paraphrasing Tom slightly, he described the show as set in a small Victorian England town where a teenage girl has gone missing.
The fishermen in this village have begun to notice something in the water bumping against their boats, which they believe is a mythical creature from days of yore — a monster come back to haunt them. Did it take this young girl? A widow (Claire Danes) comes to the town searching for answers and meets a vicar (Tom Hiddleston) who thinks he has it all figured out, but his beliefs and his heart are tested. Ultimately, it's a story about science, faith, feminism, and love.
Article continues below advertisement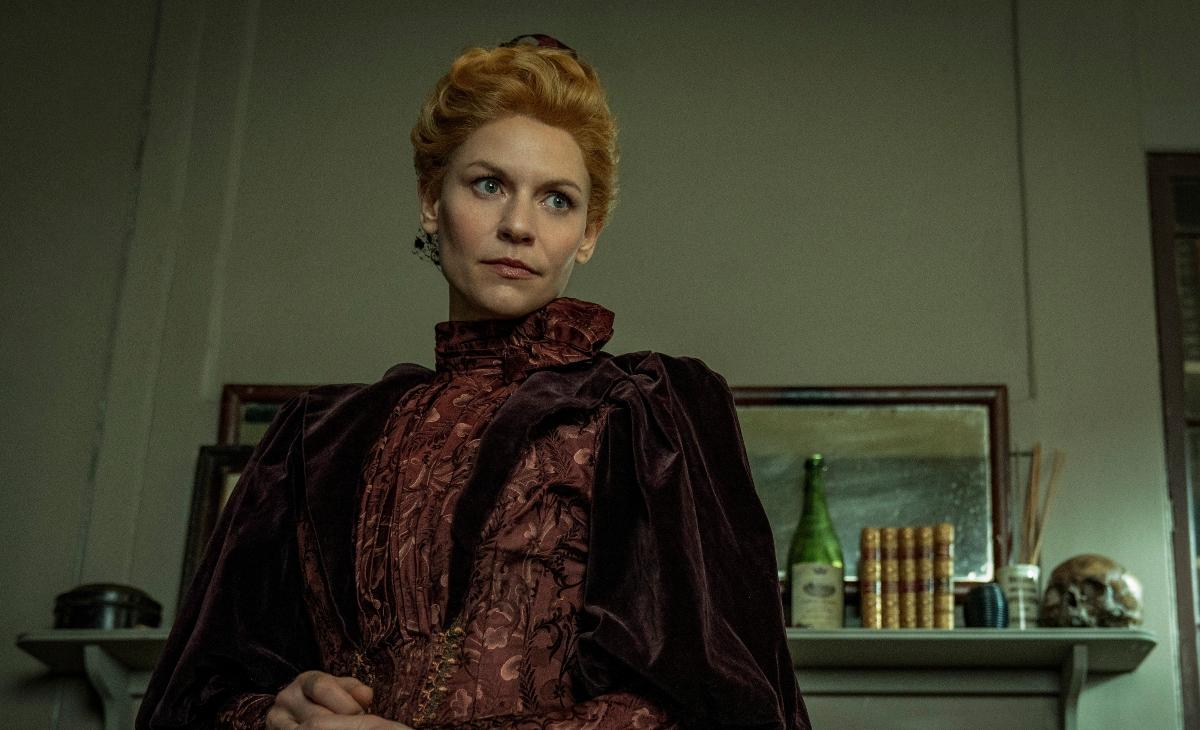 Where was 'The Essex Serpent' filmed?
The Essex Serpent takes place in the fictional village of Aldwinter in the very real county of Essex, which is located in the east of England. Essex is very rural, so banish any images you might have of crowded London smokestacks. To create Aldwinter, the show filmed in Alresford Creek and Maldon's Hythe Quay, as reported by the adorably named Braintree and Witham Times.
Article continues below advertisement
According to The Essex County Standard, "Frank Belgrove, chairman of the village's parish council, said: 'Alresford Creek is an idyllic setting for filming as it is pretty much a timeless location.'" The Clacton Gazette spoke with photographer Lynn Sampson, who was lucky enough to spot one of the stars while she was taking pictures one day. "I went out hoping for a barn owl, didn't see one sadly, but the universe sent a nice surprise replacement in the form of Tom Hiddleston."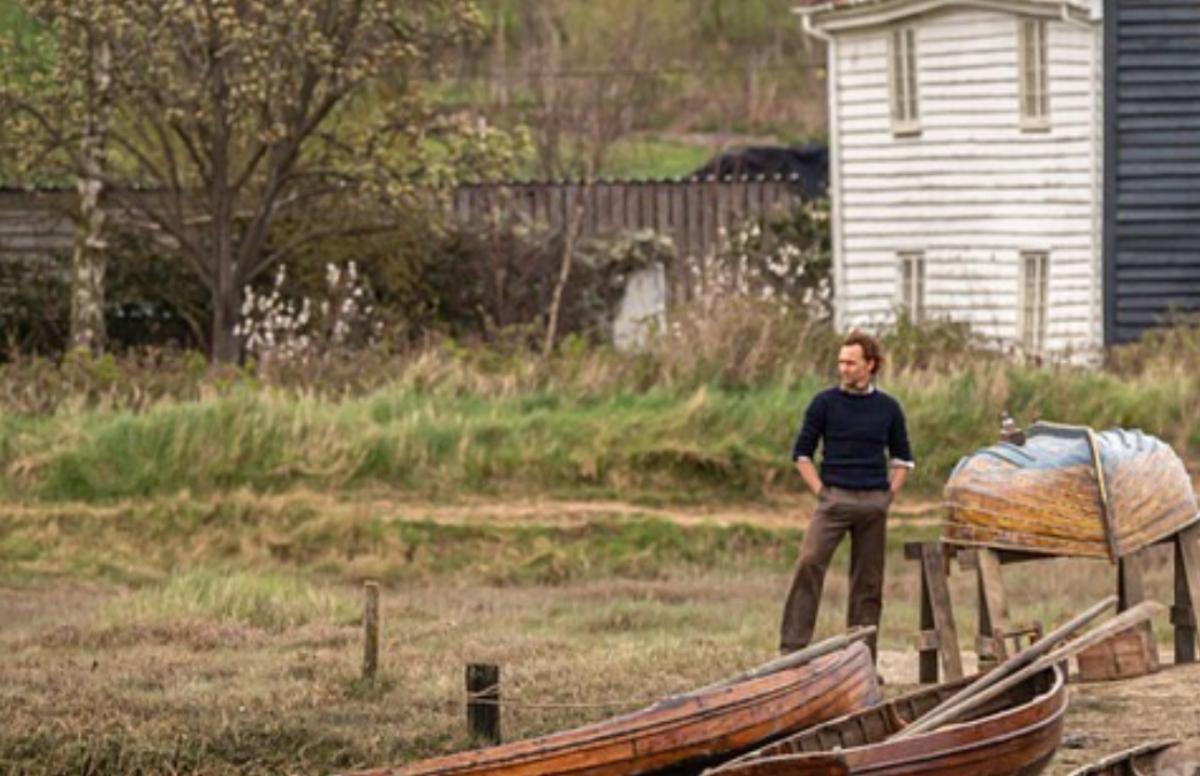 Article continues below advertisement
In June 2016, author Sarah Perry wrote an essay for her publisher's website about creating the fake town of Aldwinter for The Essex Serpent novel. "Aldwinter is the Essex village on the edge of the Blackwater marshes where much of The Essex Serpent is set," she wrote. She went on to say that she built this fictional village from memories of actual places she loved, like Maldon, where the series was also filmed.
"I recalled begging to be taken to Maldon as a child, where we'd watch the oxblood sails of the Thames barges go up and down the horizon," said Sarah. "All these memories, old and new, created a village that seems to me so real, I am surprised I can't go for a walk along the High Road."
The High Road is like the Main Street of Aldwinter, and soon it will be brought to life for the world to fall in love with just like Sarah already has.
All six episodes of The Essex Serpent will be available to stream on Apple TV Plus on May 13.