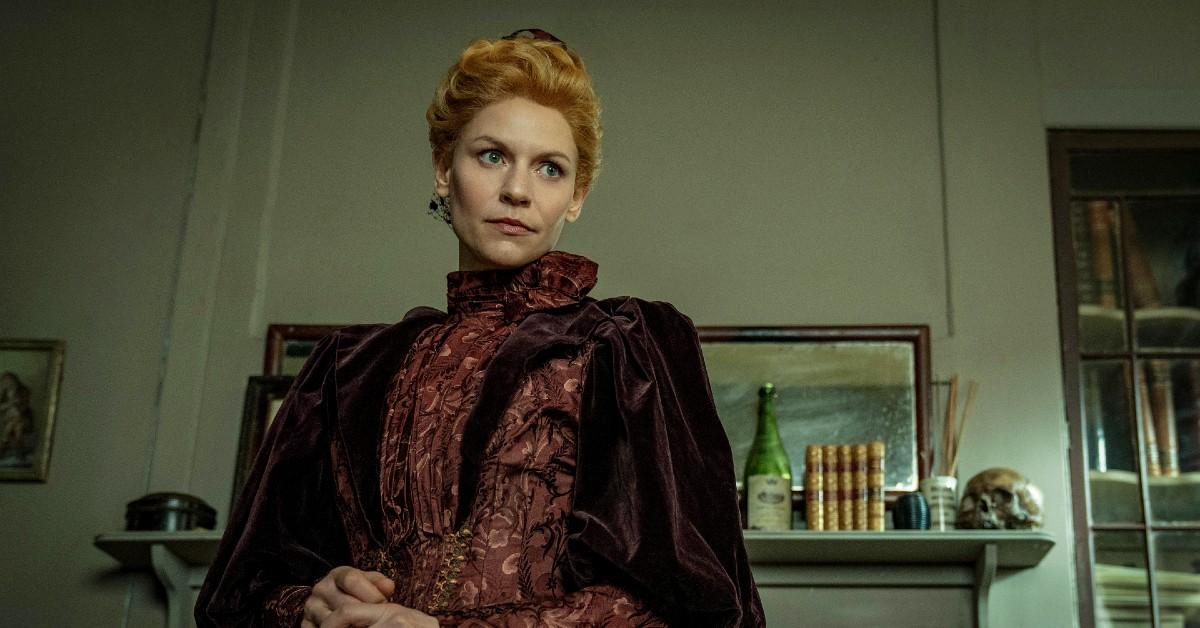 Is Apple TV Plus's Period Piece Series 'The Essex Serpent' Considered Horror? It Depends on Who You Ask
You know that feeling when the hair on the back of your neck stands up? When an unsettling chill runs down your spine? When you get the sudden urge to look behind you? Fear is a funny thing. To this day, some view William Friedkin's 1973 masterpiece The Exorcist as the scariest film in existence, but others find it to be outdated. Perhaps what's considered "horror" is subjective.
Article continues below advertisement
While Apple TV Plus's upcoming period piece miniseries The Essex Serpent doesn't boast heart-stopping jump scares or vengeful spirits, themes of religious paranoia, sexism, and a legend surrounding a looming sea monster certainly make it terrifying. Based on author Sarah Perry's 2016 novel of the same name, The Essex Serpent stars Emmy winner Claire Danes (Homeland) as Cora Seaborne (what an ironic surname) — a newly widowed woman and domestic abuse survivor who moves from Victorian London to a small Essex village.
Upon hearing that someone spotted a cryptid sea creature known from an urban legend as the Essex Serpent, a fascinated Cora delves into the history of the monster — which soon riles up the tight-knit religious community in Essex. She's a progressive woman who questions everything, and that doesn't sit right with everyone in the village. Directed by BAFTA nominee Clio Barnard and written by BAFTA nominee Anna Symon, The Essex Serpent will get under your skin in one way or another. So, is it meant to be a horror series?
Article continues below advertisement
Is Apple TV Plus's 'The Essex Serpent' a horror miniseries?
Also starring Emmy nominee Tom Hiddleston (Loki) as vicar Will Ransome, The Essex Serpent explores how public interest in science and skepticism can rattle a conservative religious community. While the series takes place in late-1800s England, we still know this can be true today. "I'd rather believe in a creature people have actually seen than an invisible God. Is that blasphemy?" Cora Seaborne says in the trailer.
Article continues below advertisement
Sexism comes into play when elements of the bible are connected to Cora's obsession with the Essex Serpent. "It was woman that was tempted by the serpent, it was woman who ate the fruit, tasted evil," a townsperson yells in the trailer. Ah, women; they're simply seductive beings with a history of attracting inherent wickedness. (Wink-wink.)
Cora's presence and growing influence in the village are eventually blamed for attracting the creature when tragedy consumes the community.
Is there really a vile serpent lurking, or is the true evil brewing within the local townspeople? The story is very reminiscent of the real-life Salem witch trials of 1692, which were, of course, brutal and horrific.
Article continues below advertisement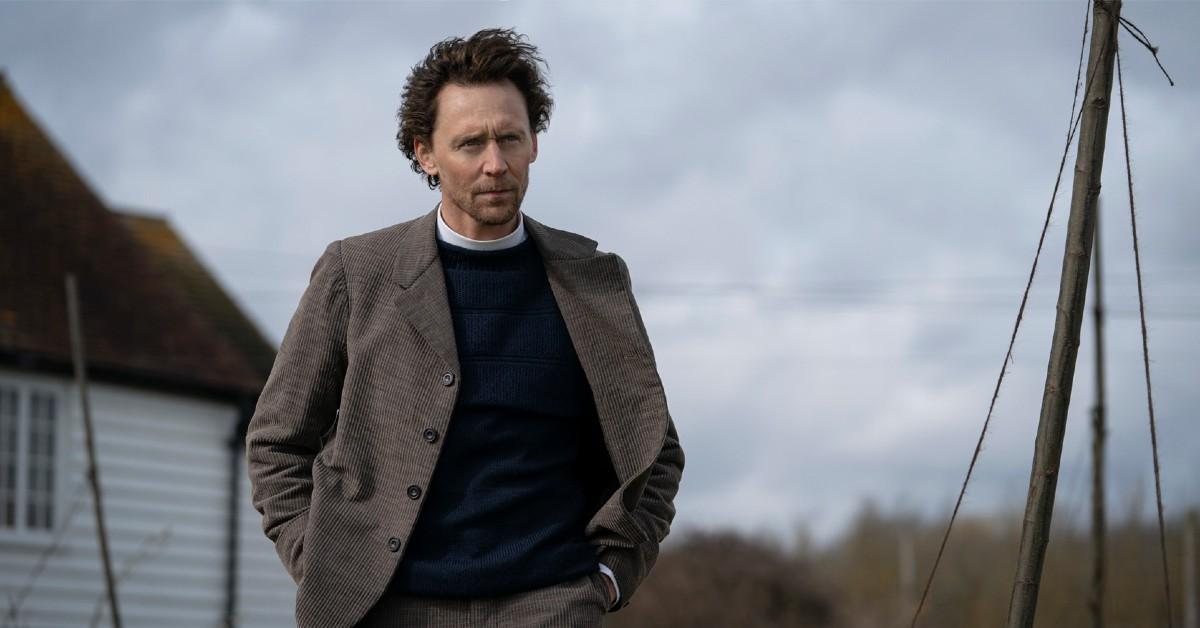 So, if you're expecting The Essex Serpent to mimic horror creature features like 1954's Creature From the Black Lagoon, 2006's The Host, or, more recently, 2020's Underwater, you'll be disappointed.
In fact, it's not even categorized in the horror or thriller realm; according to IMDb, The Essex Serpent is a drama limited series.
As for what's really terrorizing the tiny Essex village in The Essex Serpent, well, perhaps that's up for interpretation. You'll have to wait and see.
The Essex Serpent premieres on Friday, May 13, 2022, on Apple TV Plus.